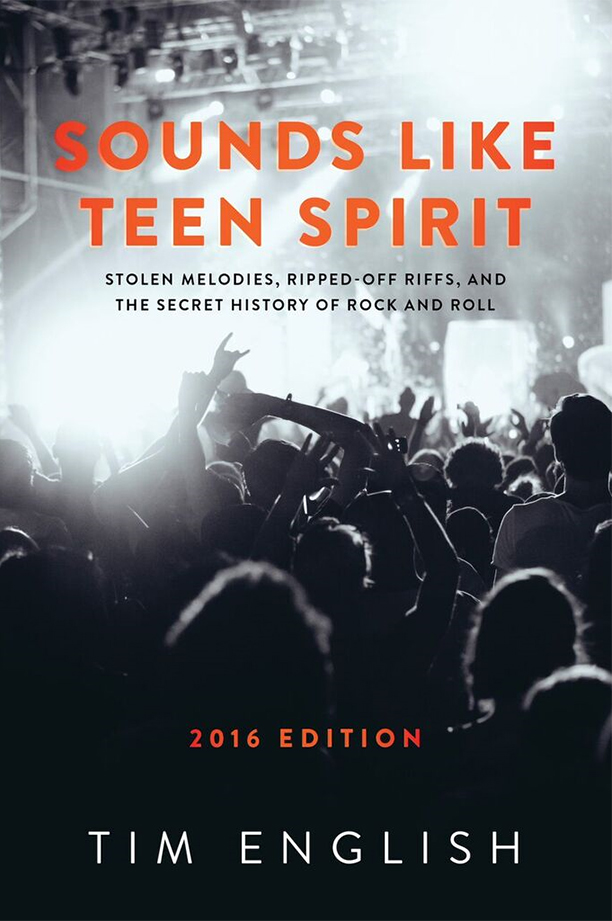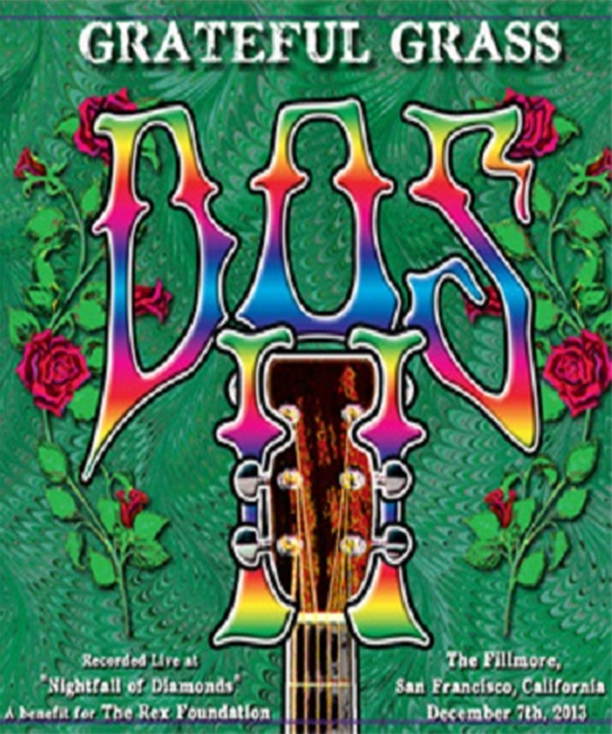 Today, August 1, 2016, marks what would have been the 74th birthday of Jerry Garcia. In honor of the occasion, The Jerry Garcia Family announces the legendary artist's live and studio catalogue is available to fans via streaming services the very first time. iTunes, Apple Music and Google Play are included in the initial rollout with additional platforms to be added soon.
Read More
On August 19, Round Records & ATO Records will release the two-disc GarciaLive Volume Seven: November 8th, 1976 – Jerry Garcia Band, a previously unreleased and uncirculated performance recorded at Sophie's in Palo Alto, CA. The original reels, along with several other recordings, which have come to be known as the "Houseboat Tapes," were only recently discovered by former Grateful Dead and Jerry Garcia Band vocalist Donna Jean Godchaux.
Read More
While iconic guitarist and bandleader Jerry Garcia passed away nearly twenty-one years ago, his influence and high-esteem continues to mount. It's miraculous that so many fans of the beloved guitarist and Grateful Dead bandleader never actually witnessed the legend perform. The expansiveness of his covers was equally impressive as his originals. That's why Garcia and the Dead continue to grow their fan base, much like jazz music, there's something ethereal about simply listening and taking in.
Read More
On June 24, Round Records & ATO Records will release GarciaLive Volume Six: July 5, 1973 – Jerry Garcia & Merl Saunders, the latest installment of the celebrated GarciaLive archival series. The three-CD set was recorded at the 200 capacity Lion's Share club formerly located in the small town of San Anselmo, CA, just 20 miles north of San Francisco. The performance features Jerry Garcia performing with friend, mentor and legendary keyboardist/vocalist Merl Saunders.
Read More
Conceived in 1989 by Jorma & Vanessa Kaukonen, The Fur Peace Ranch is nestled in the rolling foothills of southeast Ohio. It is a place where both budding and seasoned musicians can immerse themselves and emerge with renewed inspiration and tangible progress in their music. Workshops are held throughout the Summer and into the Fall. One of the highlights is Art of Jerry Garcia on exhibit now until August 1st, 2016 (Jerry's birthday).
Read More
Save the Dates!
May 21st
Help McLaren Park Pancake Breakfast@
Louis Sutter Playground @ McLaren Park
Near Jerry Garcia Amphitheater
10am / $10 Donation
June - Jerry Day Fundraiser - TBA
July 29th - Jerry Day Benefit - TBA
Read More
John Kadlecik Band | Mission In The Rain | Fox Theater | 4/30/16
Blackbird Presents and Concord Bicycle Music are partnering to distribute three of Blackbird Presents' most extraordinary concert events. The upcoming releases include "The Musical Mojo of Dr. John: A Celebration of Mac & His Music" to be released via Concord Records and "The Life & Songs Of Emmylou Harris: An All-Star Concert Celebration" and "Dear Jerry: Celebrating the Music of Jerry Garcia," both to be available via Rounder Records.
Read More
An artist from childhood who was painting in oils by the age of seventeen, Jerry Garcia in his youth thought of himself as "an artist who played music," Throughout the years of his prodigious musical output he continued drawing and painting.
Read More
This summer marks the return of the much-anticipated Jerry Garcia Symphonic Celebration featuring Warren Haynes. The highly acclaimed fourth tour has just added two new dates in New York City and New Jersey to the previously announced seven performances. Curated by the Garcia family, the celebration will feature Garcia and lyricist Robert Hunter's timeless original compositions and interpretations of songs that became standards at Jerry Garcia Band and Grateful Dead concerts.
Read More