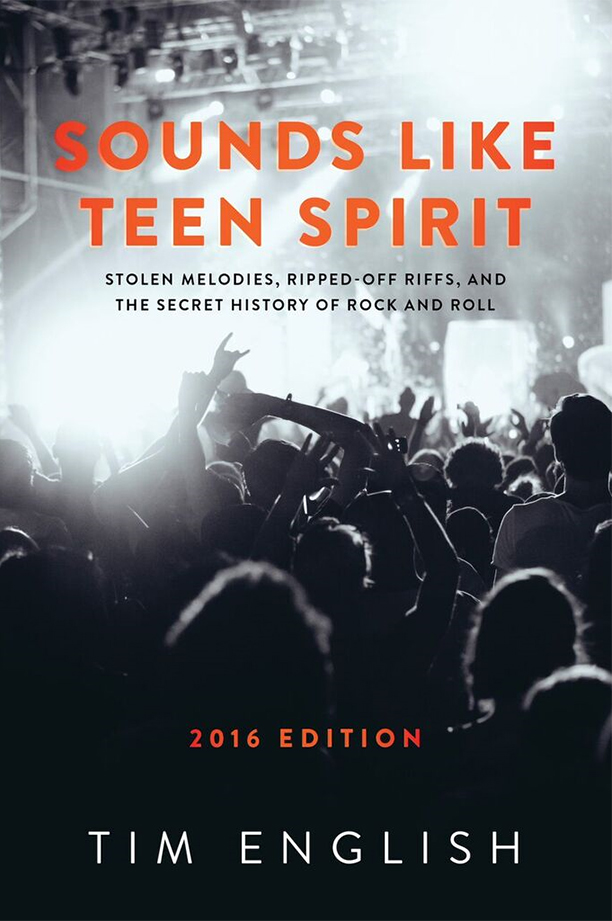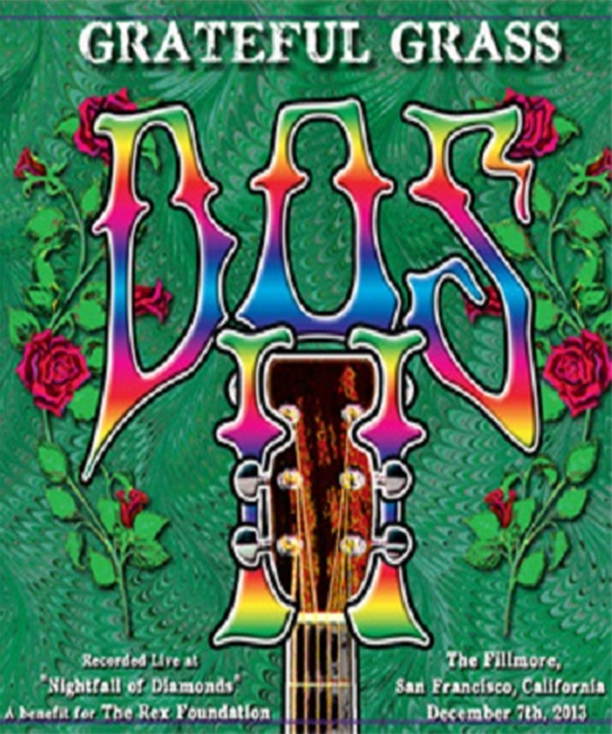 It's been a whirlwind year for the Jon Stickley Trio! On the tail of their 2015 fan funded and independent release, Lost at Last, they have just announced a brand new 5-song EP, Triangular, and a Kickstarter Campaign to help them head back into Echo Mountain Recording Studio with Producer Dave King (Of The Bad Plus) to record a new full length album.
Read More
Jon Stickley Trio is excited to embark on tour for a plethora of shows this festival season! They have stops throughout the country including the White Squirrel Festival in North Carolina and Rooster Walk in Martinsville, Virginia this May. They kick off June in Nashville on their way St. Louis and then Colorado's Front Range. Mid-June brings them back to the Southeast and they finish up the month at ROMP in Owensboro, Kentucky.
Read More
Jon Stickley Trio has earned a reputation for painlessly shattering expectations. The originality and sheer energy of this genre-bending ensemble serves as a welcome wake up call for those who experience it.
Read More
Jon Stickley Trio | Fox Theater | Boulder, Colorado | 2/15/13