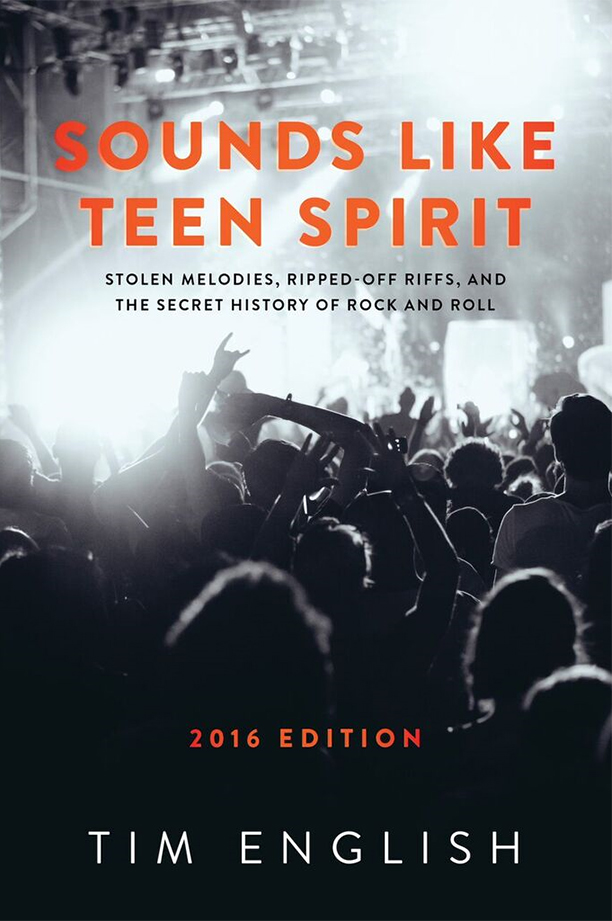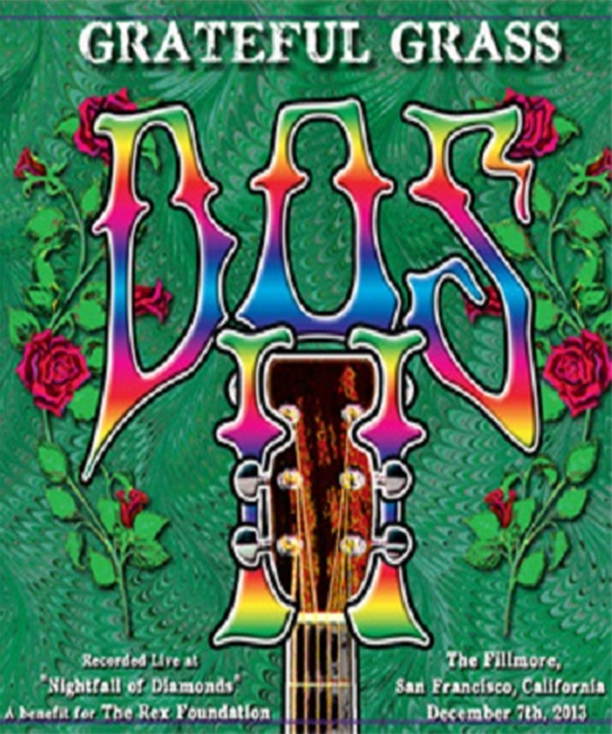 With half a decade of his own beer festival under his belt, KYLE HOLLINGSWORTH--keyboardist of The String Cheese Incident and beer aficionado—returns his second annual Hoppy Holidays beer festival and concert to The Fillmore Auditorium in Denver on Saturday, December 5.
Read More
What a magical weekend it was indeed at the Dark Star Jubilee. Each year is just as good as the last if not better. I had the honor of attending this festival for the fourth year in a row out at Legend Valley, Ohio over Memorial Day weekend. There are so many positive things to be said about this festival. It is a world of its own filled with beautiful music, positive people, smiles in every direction, and of course Grateful Dead Tunes.
Read More
There is no denying the power and influence a band like the String Cheese Incident have brought to the music scene over the last twenty years. As with many of the jam scene's acts who have been around that long, certain members turn to side and solo projects to further expand their creativity as musicians. The boys from SCI have certainly shown off their alter egos through such endeavors as EOTO, Honkytonk Homeslice, The Contribution, Emmitt-Nershi Band, Grateful Grass, and more. However, none of the
Read More
Mountain Sun Funky Good Time Benefit | Iko Iko | Boulder Theater
Loyal fans of Nederland, Colorado's Mountain Standard Time must be thrilled at the feats accomplished since their recalibration and return to touring in 2012. Long time members Nick Dunbar (mandolin), Stan Sutton (guitar) and Zach Scott (drums) welcomed Otis Lande on bass and Ryan Ebarb on keys.
Read More
If Colorado gets frigidly cold in January and February, with temperatures well below zero, we have great music entertainment to get close in and soak in that body heat. A now decade old tradition in Boulder is cozying up at the Boulder Theater for George Porter Jr. and Kyle Hollingsworth's Pearl Street AllStars Jam.
Read More
In celebration of twenty years of business in Boulder, The Mountain Sun Pub & Brewery will be hosting a night of funk at the beautiful Boulder Theater to say thanks to the local community for all of their support.
Read More