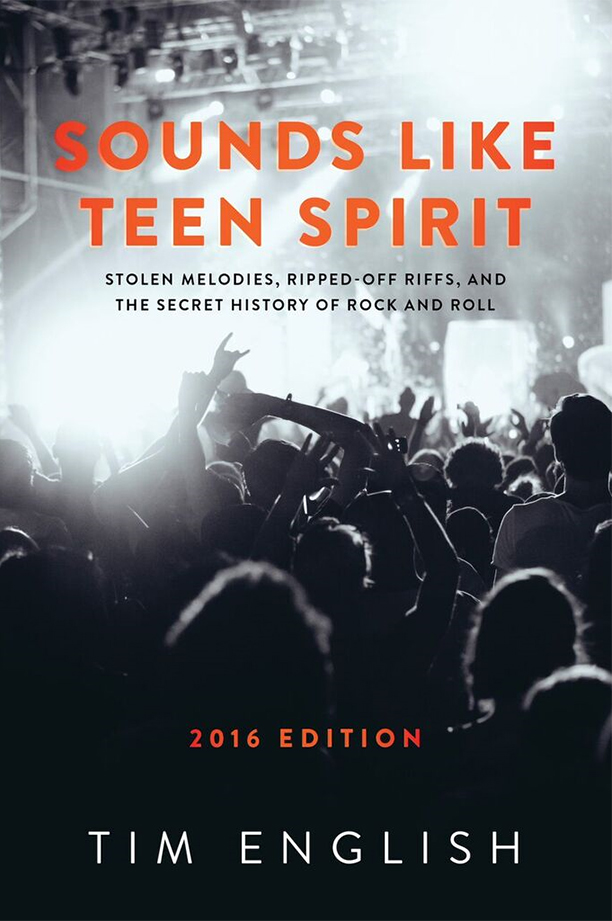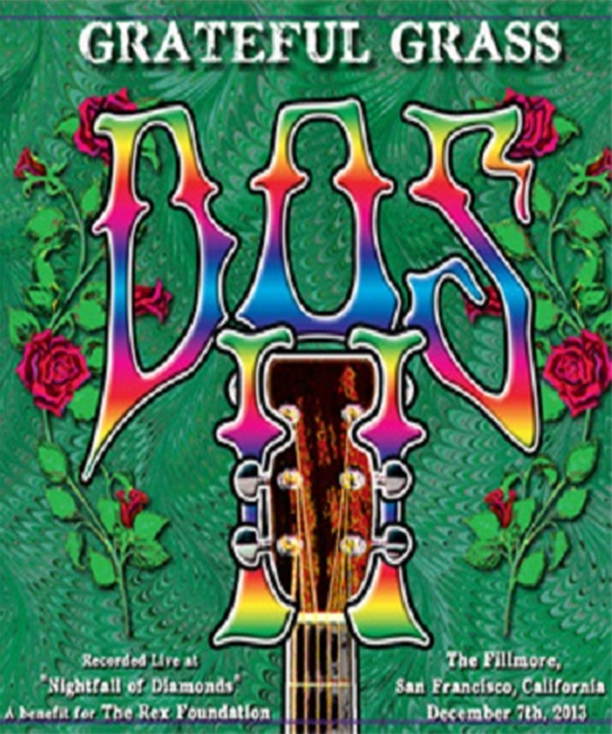 Today, Leftover Salmon announced a July 31st public on-sale for their 3rd annual Stanley Hotel 3-day event March 9-11, 2018. This coming Monday at NOON MST tickets and reservations at the Stanley will become available to public, though past ticket buys have been able to secure their spots for over a week. There are several other area hotels besides the Stanley available for lodging during our event that are taking reservations now.
Special guests, activities, contests and more to be announced soon!
Read More
Leftover Salmon (& friends) | One of These Days | Red Rocks Ampitheatre
Leftover Salmon | Sweet Melissa | Red Rocks Amphitheatre | 7/14/17
For the past quarter-century, Colorado's Leftover Salmon has established itself as one of the great purveyors of Americana music, digging deep into the well that supplies its influences; rock 'n' roll, folk, bluegrass, Cajun, soul, zydeco, jazz and blues. They are firmly settled in the long lineage of bands that defy simple categorization, instead setting their own musical agenda.
Read More
Today, Leftover Salmon announced the launch of a weekly audio stream – "The Leftover Salmon Show" – to air every Tuesday night at 7 PM MST via their website and Mixlr channel. Curated by Leftover Salmon's archivist Chris Mrachek, each week the show will debut a selection of hand-picked live sets and songs - bringing listeners the best of Salmon, past and present. The show will also offer the unique opportunity for fans to ask questions and chat with Chris Mrachek each week.
Read More
This Tuesday February 14,th on Valentines Day at 9:00PM EST enjoy an exclusive Leftover Salmon video webcast taped live at Red Rocks in Morrison, CO on July 23, 2016. Brought to you by Streamstock 2017 in Facebook Messenger.
Read More
Leftover Salmon returns to The Stanley Hotel on March 10 - 12, 2017! This first class, intimate experience will include a full weekend of music, wining, dining and more.
This is the site of where Stephen King's novel "The Shining" was inspired. The Stanley Hotel is nestled in hills of Estes Park at the base of the majestic Rocky Mountain National Park and just an hour away from Denver.
Read More
Last month, Slamgrass pioneers Leftover Salmon announced their Winter 2017 North American Tour. Kicking off in mid-January, the tour hits 17 cities across the country, including stops throughout the west coast and Rocky Mountains, including Winter WonderGrass Festival plays in Steamboat Springs, CO and Tahoe, CA, Chicago, Arizona, and more. The complete list of Winter Tour dates is listed below.
Read More
Leftover Salmon is gearing up to ring in the New Year with two nights at Crystal Bay Casino in Nevada December 28 with Tea Leaf Green and December 29 with The Mother Hips, and at The Depot in Salt Lake City on December 31 (3 sets). Tickets are on sale now at www.leftoversalmon.com.
Read More