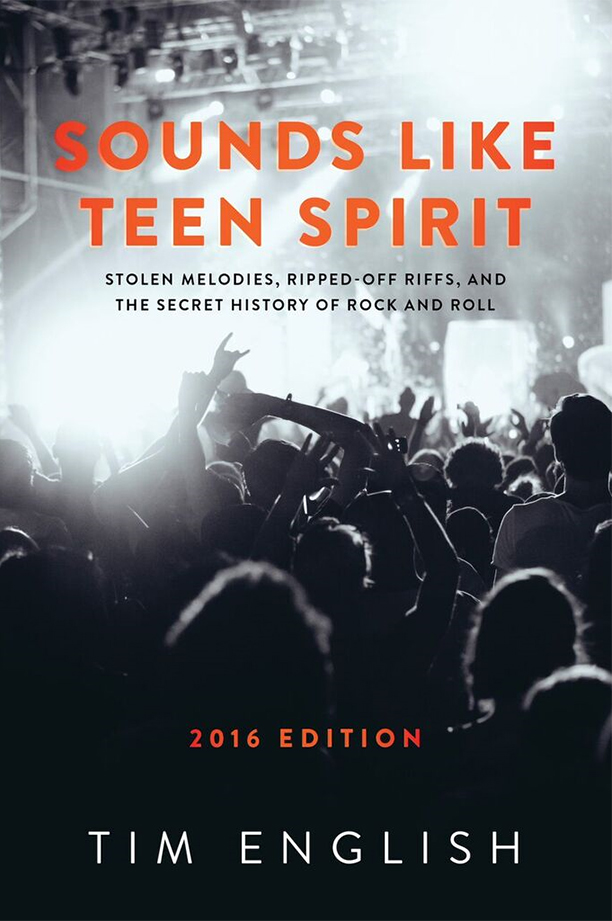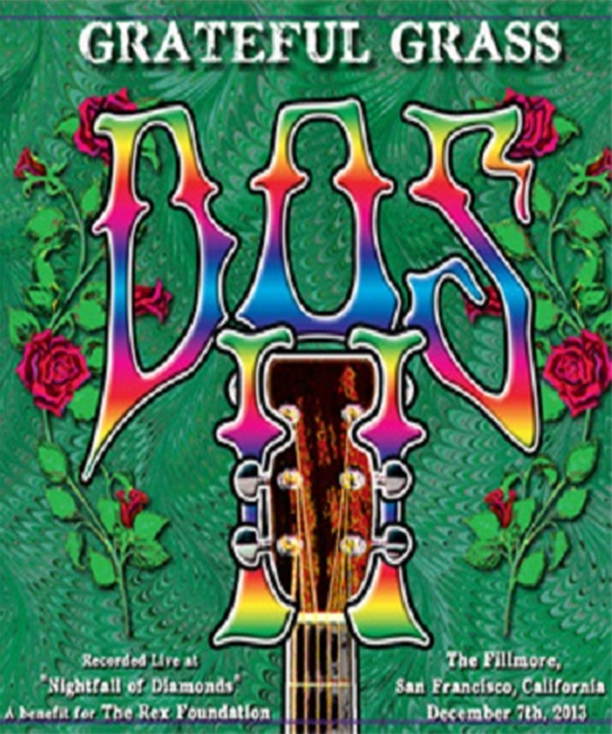 2016 was a big year for psychedelic rock pioneer David Nelson and his longtime David Nelson Band. Nelson alongside veteran members Barry Sless (guitars, Pedal Steel Guitar), Mookie Siegel (keyboard, organ, vocals), Pete Sears (Modulus bass, vocals), and John Molo (drums) had their biggest tour in at least a decade, hitting the East Coast and Colorado for the first time in a long time.
Read More
Today, Slamgrass pioneers Leftover Salmon announce their Winter 2017 North American Tour. Kicking off in mid-January, the tour hits 17 cities across the country, including stops throughout the west coast and Rocky Mountains, including Winter WonderGrass Festival plays in Steamboat Springs, CO and Tahoe, CA, Chicago, Arizona, and more. The complete list of Winter Tour dates is listed below.


Read More
Leftover Salmon recently announced a hometown play at Denver's Fillmore Auditorium on November 26 with Los Lobos opening the night, and a special "Evening With" performance the night before at Ophelia's Electric Soapbox available only as a ticket bundle with the 11/26 Fillmore show. Tickets are currently on sale at www.leftoversalmon.com.
Read More
Grateful Twang | Northwest String Summit | 7/16/2016
The Colorado Haiti Project is partnering with rural Haitian communities through holistic development programs. They strive to achieve Sustainable progress towards ending extreme Poverty. All proceeds from this evening will benefit our brothers and sisters in Haiti as they rebuild after Hurricane Matthew. The event features The Meditations, Vince Herman (Leftover Salmon), Judge Roughneck, Selasee, Intuit & The Plates.
Read More
The felt moment of immediate experience has been lost. Perhaps we have given it away by not accessing it. Perhaps it was robbed by this mainstream media/cereal box religion/consumer culture. Music festivals help us drop out of the noisy centralized confines of the Matrix and fall into the magic of experience; to revel in the full richness of the moment. It is a domain of feeling, and at best it is a vector of love, light, good vibrations and community.
Read More
Today, Leftover Salmon announced New Year's plans with two nights at Crystal Bay Casino in Nevada December 28 with Tea Leaf Green and December 29 with The Mother Hips, and at The Depot in Salt Lake City on December 31 (3 sets). Fan Club tickets go on sale this Wednesday, September 14, with general on sale beginning Friday, September 16 at
Read More
This year we will be The Fillmore Auditorium! Leftover Salmon is thrilled to have Los Lobos joining them to kick off the night!
Read More
Leftover Salmon returns to The Stanley Hotel for a third year on March 10 - 12, 2017! This first class, intimate experience will include a full weekend of music, wining, dining and more. Special guests and activities will be announced soon!
This is the site of where Stephen King's novel "The Shining" was inspired. The Stanley Hotel is nestled in hills of Estes Park at the base of the majestic Rocky Mountain National Park and just an hour away from Denver.
Read More