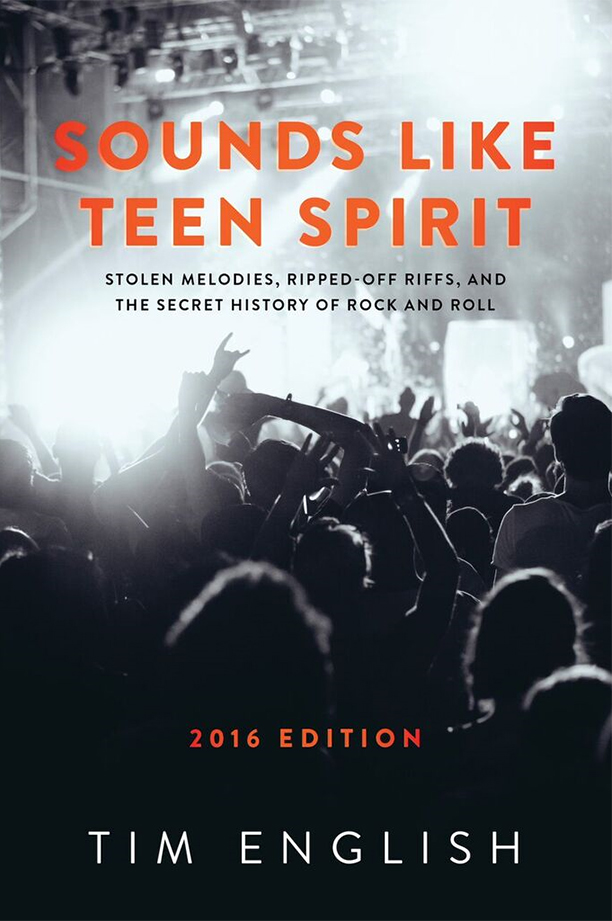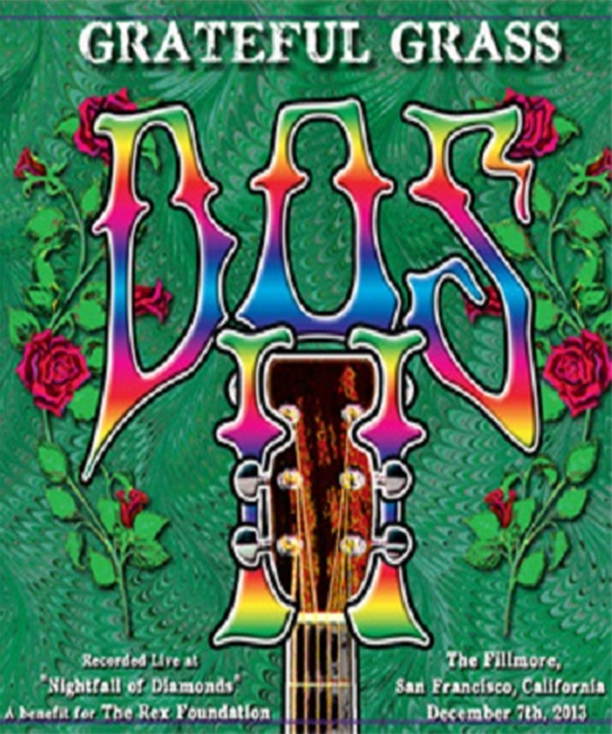 Oh, how time flies. It doesn't seem all that long ago that we were seeing the birth of a jamband movement emerge to throw a wrench into the music industry. They helped define how artists can be successful without mainstream radio play or multi-platinum records by relying on grassroots ventures and dynamic live concerts. One of those burgeoning groups from that era are amazingly celebrating their 25th birthday this year, that being Colorado's own progressive jamgrass outfit Leftover Salmon.
Read More
Leftover Salmon | Liza | Boulder Theater | 11/29/14
Leftover Salmon | Up On The Hill Where They Do The Boogie | 11/29/14
Leftover Salmon will be rolling out their latest album, High Country, by streaming each of the 12 tracks over the course of the next 12 days starting TODAY on their site: http://www.leftoversalmon.com
Each of the album's 12 songs will stay up for 24 hours through November 21st, starting today, at 10am (Mountain Time).
Read More
Leftover Salmon's 2015 Winter Tour will visit the Mountain West region, in the heart of the winter months. Highlights include: Big Sky Big Grass in beautiful Big Sky, MT, with a two night run in Victor, ID in between. Performances in Missoula (with guests Hot Buttered Rum), Boise, and Park City (with guests Hot Buttered Rum) precede another pair of two night runs in Colorado in Durango, Telluride. The tour closes out with an appearance at WinterWonderGrass in Avon, CO.
Read More
With Standing on the Moon, The Rex Foundation looks forward to an exceptional night of music with our annual return to the historic Fillmore Auditorium. Set up in festive cabaret style with reserved seating on the floor, The Fillmore, with its beauty and iconic connection to the Grateful Dead, sets the stage for this special occasion. At the pre-concert reception, enjoy hearty finger foods and beverages as you reconnect with friends and family.
Read More
I'm searching for phrases to describe Phases of the Moon Music & Art Festival. It began as a dark side of the moon, but that was just a phase. As an audience, our hackles were already up, howling at the moon before the weekend ever arrived. Through no fault of the Phases organizers, RatDog had to cancel their appearance. Bobby Weir's lightening is lazy.
Read More
Much-loved Boulder-based juggernaut Leftover Salmon can now add last night's breathtaking show at Nashville's Ryman Auditorium to their burgeoning list of triumphant performances.
The evening couldn't have been more auspicious, celebrating the 15th anniversary of the band's illustrious 1999 album, The Nashville Sessions with nearly 2,500 enthusiastic fans, but also announcing the forthcoming release of a new long player, High Country, set for drop on Friday, November 28th (Black Friday).
Read More
Every summer music festival season brings a slew of new concepts and destinations for "festivarians" to pick and choose from. You have to marvel at the fact that so many continue to thrive year after year considering the number of options that are out there. In Colorado alone, thousands of tourists from everywhere come to enjoy countless summer music festival options. Maybe you made it to Rockygrass in July and rejoiced in the revival of a flood-ravaged site miraculously sprung back to life with true roots community effort.
Read More