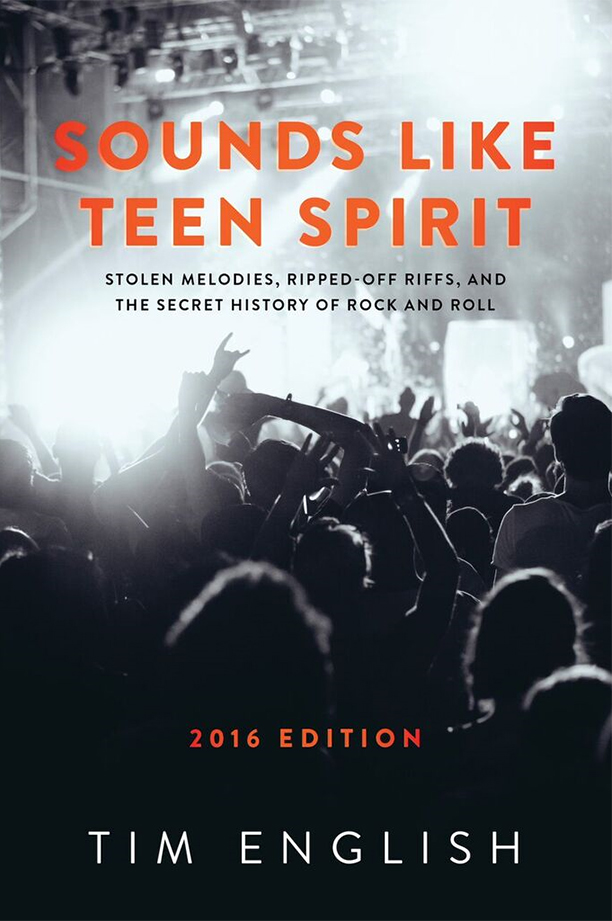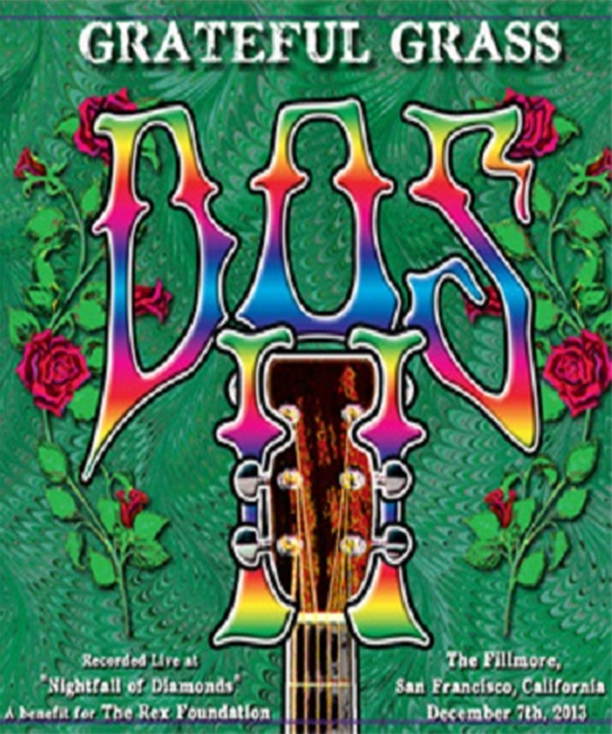 Keith Richards takes to his official Facebook, Twitter and YouTube with an exclusive "Ask Keith" video clip answering the question "What was it like to work with Lou Pallo?" on the new Les Paul tribute album, Thank You Les.
"He came up with the most perfect song", said Richards, referring to his collaboration with Pallo on the Les Paul and Bing Crosby 1941 hit, It's Been a Long, Long Time. "He's known as the Man of a Million Chords and he can find a chord for every different note you're singing, which fascinates me."
Read More
When Les Paul & Friends: American Made World Played dropped in 2005, it made history. Produced by Bob Cutarella and Fran Cathcart, it brought Eric Clapton, Buddy Guy, Sam Cooke, Steve Miller, and many others into the studio to play with guitar pioneer Les Paul. That recording earned two Grammys in 2006.
Read More