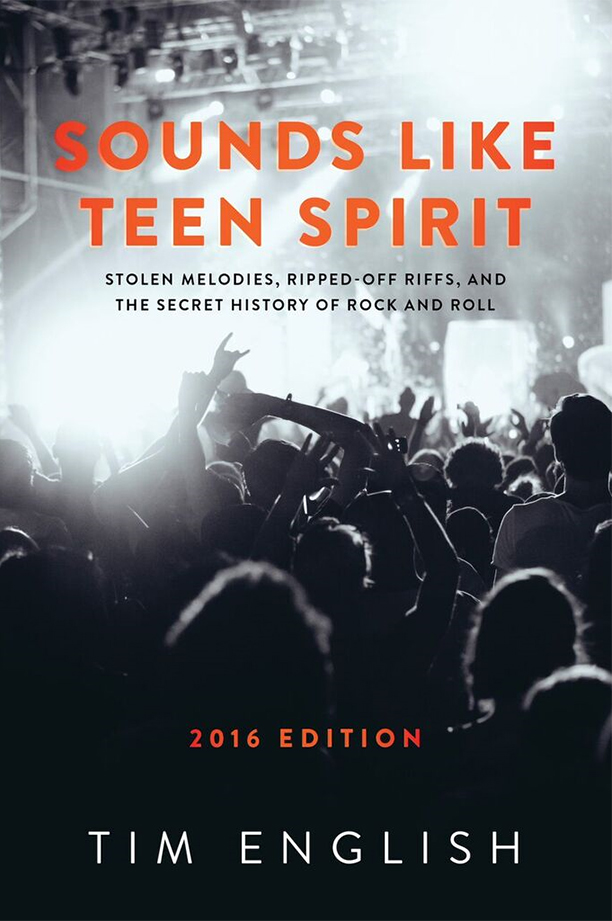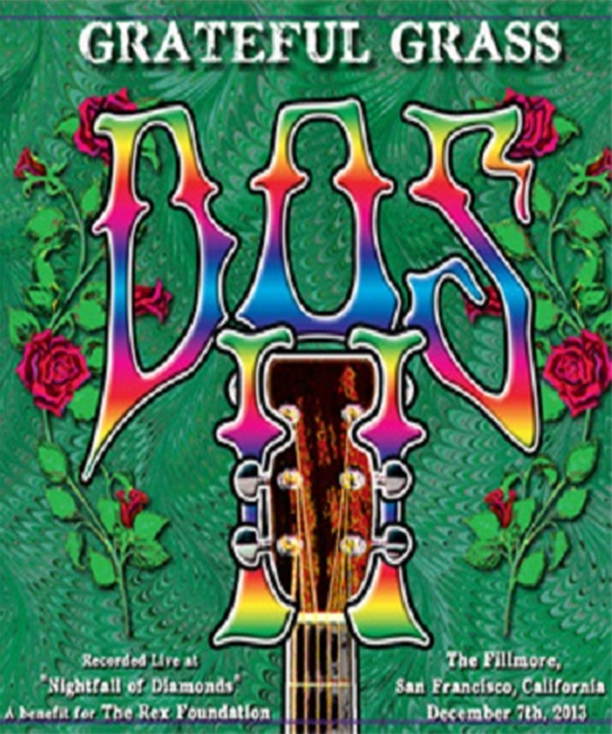 On a cold November Sunday night in Philadelphia not too many people were out and about. But at the World Café Live, near the Ivy League campus of the University of Pennsylvania, there was beautiful music happening with or without the crowds. Even the upstairs of venue has a special feel when it's not overly packed. It felt like a jazz night.
Read More
Many aspects of last Monday night's show at
The Flynn Space
in downtown Burlington, Vermont felt as if they had been transplanted from past eras, even different locales.
Read More