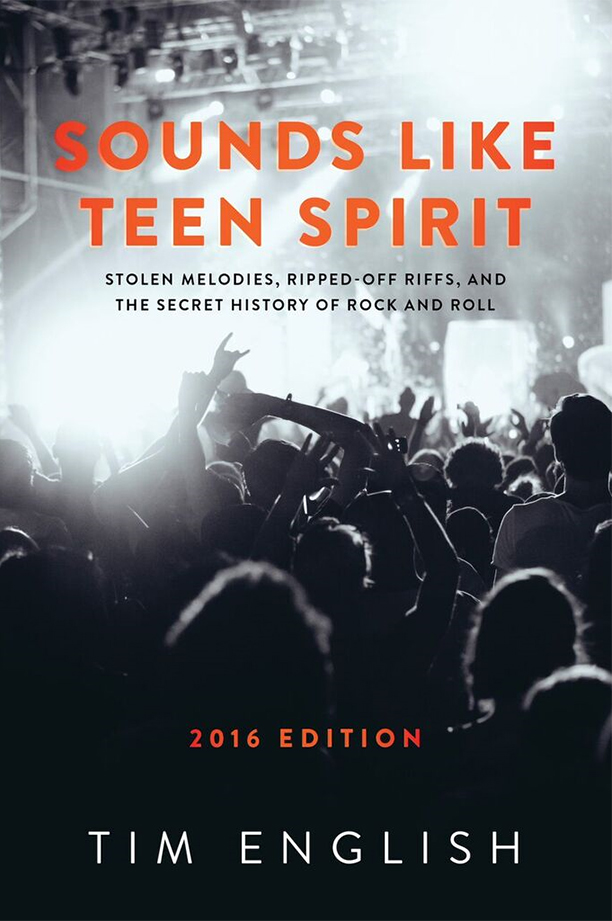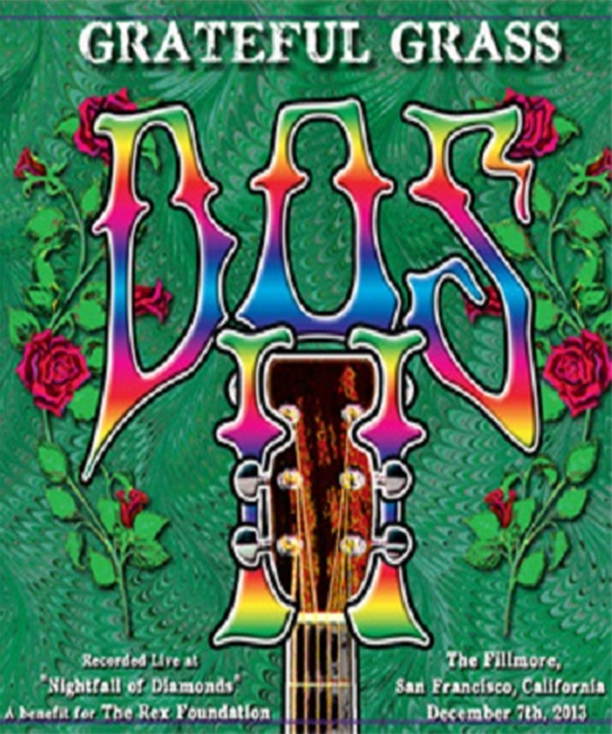 The felt moment of immediate experience has been lost. Perhaps we have given it away by not accessing it. Perhaps it was robbed by this mainstream media/cereal box religion/consumer culture. Music festivals help us drop out of the noisy centralized confines of the Matrix and fall into the magic of experience; to revel in the full richness of the moment. It is a domain of feeling, and at best it is a vector of love, light, good vibrations and community.
Read More
I had the privilege of attending my favorite festival of the year for the fifth year in a row, and I am here to tell you about the best place on Earth. I would travel across several oceans to get to this festival. It is one that if you haven't experienced, it should be placed on your bucket list. I'd like to start this tale of Dark Star Jubilee, held at Legend Valley, in Thornville Ohio, each Memorial Day weekend, with some words from the band, written in each schedule passed out:
Read More
While the San Francisco Bay Area might have some mighty fine music venues in the present, there are fewer that remain from the city's bright musical past. One of the few that's stood the test of time is The Warfield. Right off of Market Street, adjacent to downtown's Tenderloin neighborhood, it's hard to tell the insides majesty from the somewhat seedy exterior.
Read More
This is Dylan Muhlberg of Grateful Web here with Organ maestro, vocalist, and bandleader Melvin Seals. Since 1981 Seals sat behind organ, piano, and synthesizer for Jerry Garcia Band. His gospel, soul and blues influences were pivotal to the evolution of Garcia Band's sound. All the more remarkable, since the untimely passing of Garcia in 1995, Seals assembled a talented lineup of musicians to continue Jerry Garcia Band's music.
Read More
"'Tis I, the intrepid traveller, come to lead his merry band of pranksters across the nation, in the reverse order of the pioneers! And our motto will be 'the obliteration of the entire nation' ... not taken literally of course, we won't blow up their buildings, we'll blow their minds!"
Read More
Melvin Seals and JGB with very, very special guest Karl Denson have just been added to the stellar line-up at what has now become one of the most popular Festivals in the country, THE 2016 WANEE MUSIC FESTIVAL. Now in its 12th year the Festival returns once again Thursday April 14th through Saturday April 16th to the Spirit of Suwannee Music Park in Live Oak, FL.
Read More
Melvin Seals and the Jerry Garcia Band are keepers of the jamband flame, paying tribute to their fallen founder with every note. There are dozens of Grateful Dead tributes and side projects but only one man is fit to carry on as JGB's frontman.
Apart from original songs "Deal" and "They Love Each Other," Seals popularized with the Grateful Dead as JGB was Jerry Garcia's outlet for performing eclectic, soul and gospel-tinged hits by songwriters he admired including Smokey Robinson, Bob Dylan, Jimmy Cliff, Chuck Berry, and Irving Berlin.
Read More
Eugene, Oregon has welcomed, with open and hugging arms, their newest music venue and restaurant, Hi-Fi Music Hall, located in the smack dab middle of downtown. Many locals remember Hi-Fi as the old Rock n' Rodeo bar, so there is no doubt this venue seeps with musical nostalgia.
Read More
Mill Valley's Sweetwater Music Hall is one of Marin County, California's select venues that is keeping the classic bay area jam-rock community connected. Many recall that Marin County was where every member of Grateful Dead had migrated to by the early 1970s for much needed solitude and separation from their iconized significance as the rock titans of Haight/Ashbury.
Read More
Shakedown Street with Melvin Seals | Tore Up Over You | Fox Theater