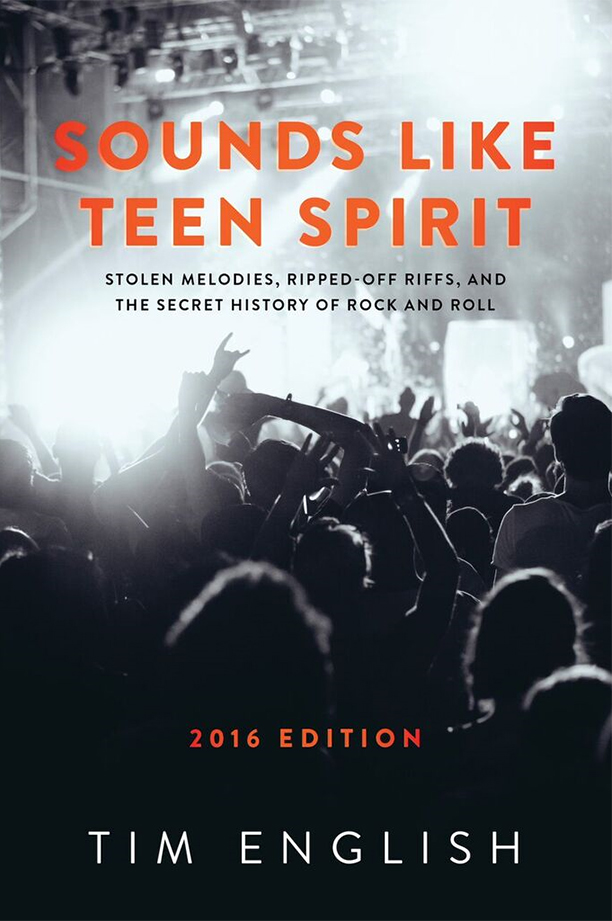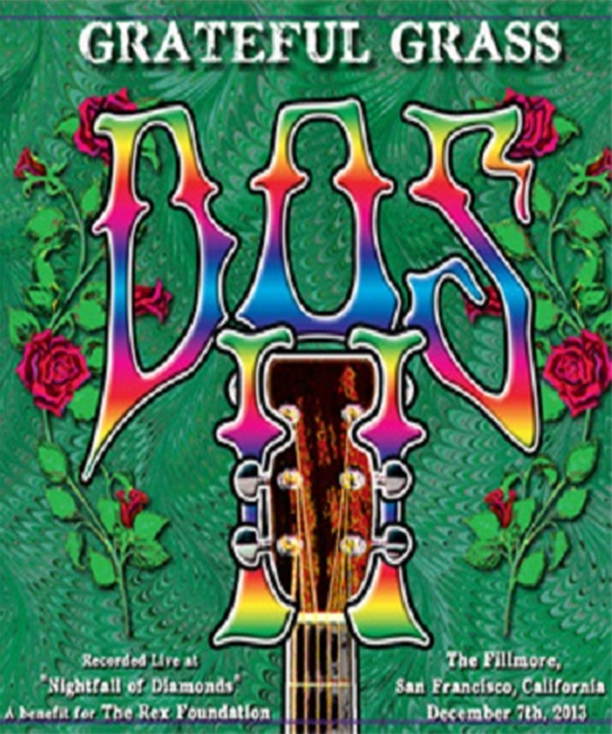 Phish bassist Mike Gordon returns to the road with his band this fall. Unlike previous projects, the goal was to put together a band that would be in it for the long haul. Guitarist and longtime collaborator Scott Murawski and Mike searched the nooks and crannies of this land for players to complete the outfit. Scott can rip guitar to no end, and he belts out with the kind of voice that at once sounds like your best friend and like the deep backwoods soul and grit of a true American hobo hero, too cool to talk in normal small-talk.
Read More
Another Summer Camp Music Festival has come and gone, and while every weekend spent at Three Sisters Park in Chillicothe, IL beholds something different, this weekend had an extra-special feeling to it that was hard to put your finger on. Maybe it was the seemingly yearly re-occurring thunder storm that rolled through the festival grounds mid-afternoon Friday, soaking the grounds and bringing out the inner-child in the crowd as fans stomped through the puddles with their rain boots.
Read More
Mike's Fall tour kicks off in St. Louis next Friday before continuing east. Stops include Chicago, Burlington, Albany, Philly, DC and Mike's return to Nashville for the first time since 2011. The tour ends with the band's first multi-night run, with a special sold-out intimate three-nighter at The Sinclair in Cambridge, MA. Tickets are on sale now for the rest of the tour.
Read More
Catskill Chill is a music festival held towards the end of the summer music festival season. Most people are burnt out, broke, or unable to take anymore time off to attend another music festival. If you had an excuse for why you couldn't attend this year's Catskill Chill at New Minglewood, you won't be making those same excuses next year after learning about their extremely successful transition to a new campground.
Read More