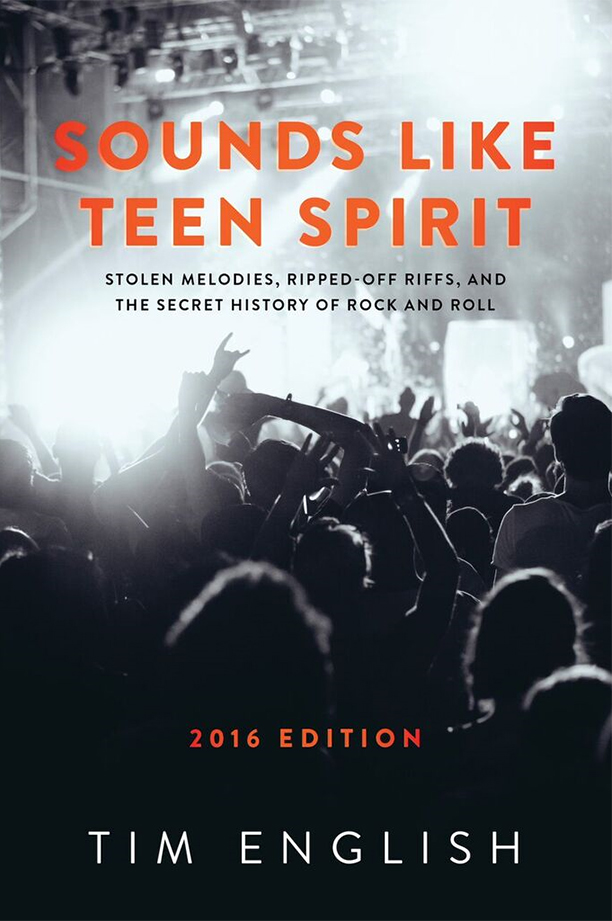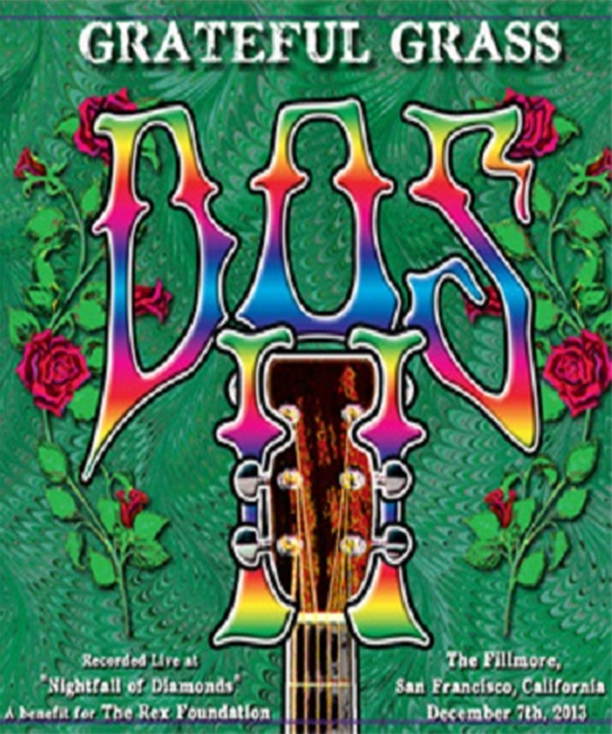 Today, Bear Creek Music Festival announces the addition of moe. to the festival's already stellar lineup. They join headliners Umphrey's McGee on November 12-14 at the legendary Spirit of the Suwannee Music Park in Live Oak, Florida. Also scheduled to perform are Ivan Neville's Dumpstaphunk, Lettuce, The New Mastersounds, Perpetual Groove, George Porter's Running Pardners, Toubab Krewe, Zach Deputy, Maceo Parker, Pee Wee Ellis, Fred Wesley, Bernie Worrell, DJ Logic, Soulive, The New Deal, Bonobo Live Band, Eliot Lipp and many others.
Read More
The dusty road leads to an unseen location. Clouds of dirt and earthy grime pass through the air. As the dust settles and the road becomes steeper, Horning's Hideout comes into view. "Happy Horning's," comes a chipper voice from my right. My window is rolled down and I turn to see a girl standing on the side of the road. She wears a neon-green shirt that reads "Volunteer".
"Where should I park?" I ask her.
"Just keep driving," she says with a devious smile. "You'll find the way."
I grinned and waved and continued down the rocky hill.
Read More