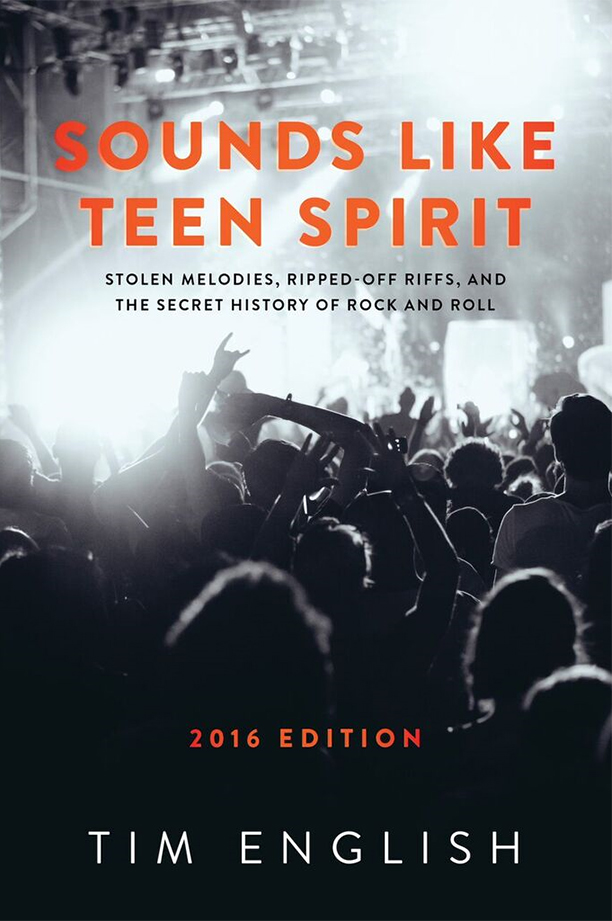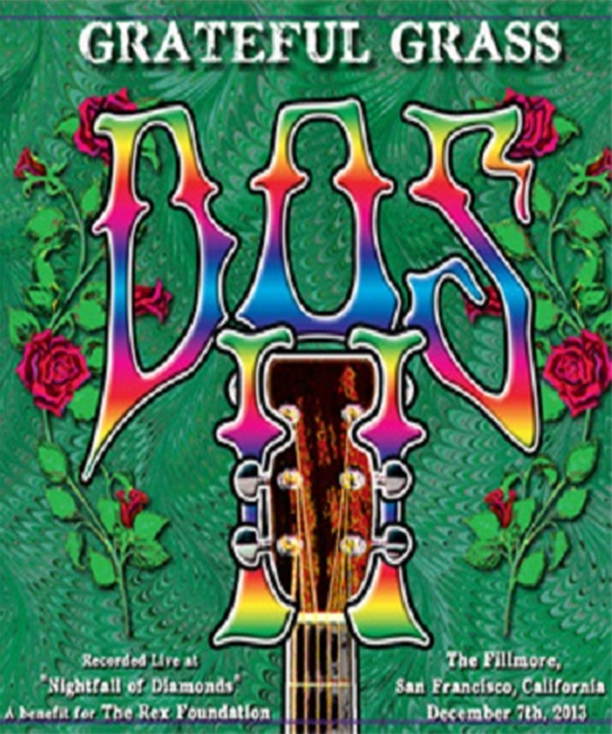 VOODOO DEAD is coming to Colorado for the first time in November including a show at The Fox Theatre in Boulder November 11th. The powerhouse line-up features Steve Kimock with Oteil Burbridge, Jeff Chimenti & John Kimock.
Read More
The 3rd Annual Suwannee Roots Revival takes place Thursday, October 11 - Sunday, October 14 at the magical Spirit of the Suwannee Music Park (SOSMP) in Live Oak, Florida. With multiple stages throughout the weekend (Amphitheater Stage, Porch Stage, Dance Tent, Music Hall, and Music Farmer's Stage) Suwannee Roots Revival is jam-packed with stellar music and dance and many bands will perform multiple sets.
Read More
Event Date
Add to Calendar
2018-11-12 04:00:00
2018-11-12 04:00:00
Title
Description
Location
Grateful Web
aaron@gratefulweb.com
America/Denver
public
Read More
Inspired by Grateful Dead music with the spirit of New Orleans and American roots music, the band embodies a celebratory vibe with a depth of improvisation and breath that sets it apart. In 2015, Voodoo Dead debuted at the NOLA Jazz Festival as a super group with Steve Kimock, Bill Kreutzmann, Jeff Chimenti, Dave Schools, and Keller Williams.
Read More
Austin concertgoers and travelers from all around the world are waiting patiently to attend the festival with an excellent lineup - Waterloo Music Festival! Here are some acts you don't want to miss this weekend:
The String Cheese Incident
Read More
Dead & Company | China Cat Sunflower | Folsom Field | 7/14/18
Dead & Company | Scarlet Begonias | Folsom Field | 7/14/18
Dead & Company | Sugar Magnolia | Folsom Field
With a few nights off and a first-time tour stop for the band, anticipation was high for Dead & Company's performance in the Duke City, and Albuquerque's Isleta Amphitheater was to play host to the night's festivities. Being the smallest venue of the tour, it was surprising that by Wednesday, ticket sales had just barely reached 10,000, and the virtual secondary market was showing multiple signs of over-purchasing.
Read More
Observing the full Dead & Company experience on July 2 at Shoreline Amphitheatre, from early afternoon happenings outside the San Francisco Bay Area venue through the encore's final exclamation of "We Will Survive!" confirmed that the band's cultural anthropology, centered around spirited live renderings of Grateful Dead music, still colorfully and cheerfully thrives.
Read More