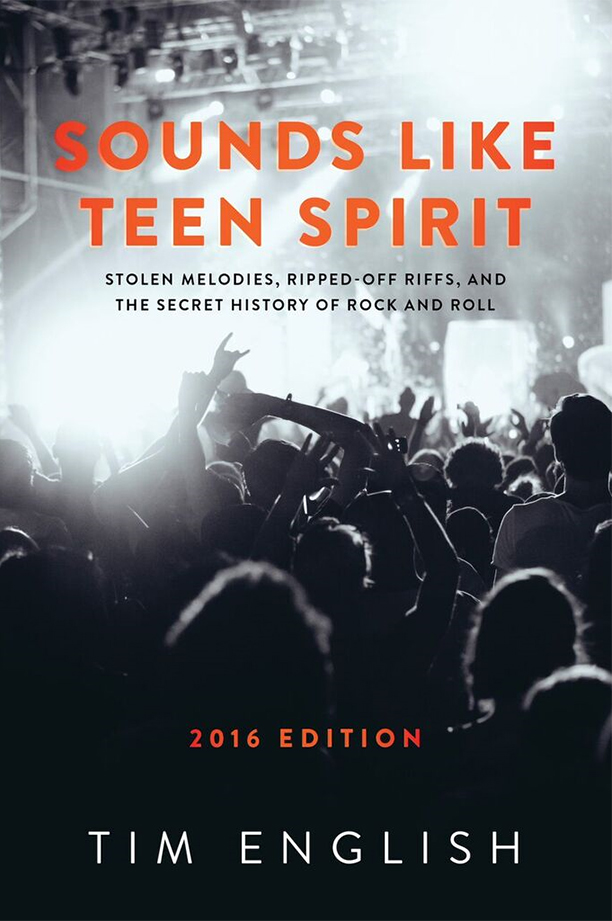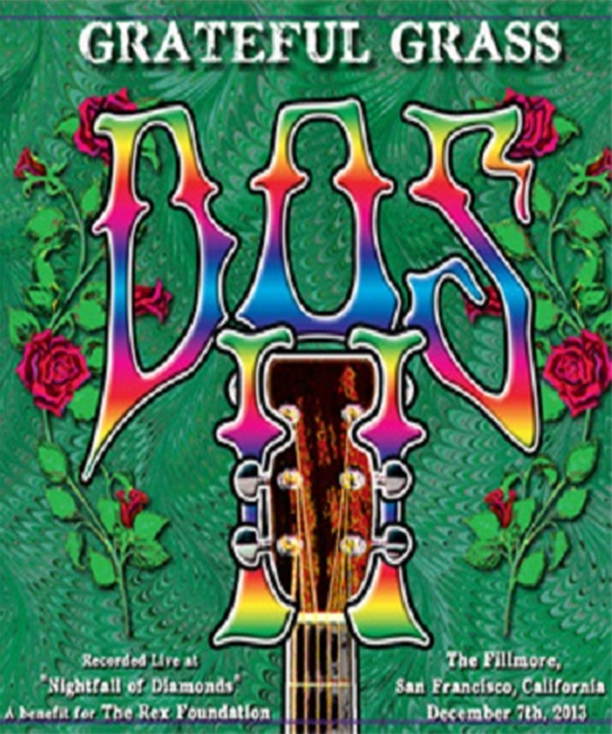 2 complete shows, once missing reels filled with never-before-heard material, a previously unheard and quite majestic 1969 "Dark Star," a first-ever version of "New Speedway Boogie," a second-ever version of "Mason's Children".... We can hardly contain our excitement about Dave's Picks Volume 6. The first major return of material to the vault since 2005's Houseboat Tapes, Dave's Picks Volume 6 will feature 2 complete shows with never-before-heard material from 2/2/70 Fox Theater, St. Louis, MO and 12/20/69 Fillmore Auditorium, San Francisco, CA.
Read More
The 18th annual Gathering of the Vibes announces their initial line-up, keeping their track record – for nearly two decades as the premier music, arts and camping festival in the Northeast.
Read More
Do you believe in augurs? As a bookworm and English teacher, I always look for them in literature and instruct my students to do the same. Omens of good things to come and harbingers of impending doom are common tropes in fiction. But the portents woven into those narratives are intentional and premeditated – mechanisms to clue the reader in to future events. Real life is another matter entirely.
Read More
Furthur | Touch Of Grey | 1st Bank Center | Broomfield, CO
Furthur | West LA Fadeaway | 1st Bank Center | Broomfield, CO
Furthur | Althea | 1st Bank Center | Broomfield, CO
Grateful Web recently had an opportunity to speak to musician, songwriter and music journalist, David Gans. David is the host of the weekly syndicated radio show The Grateful Dead Hour, co-authored the book Playing in the Band: An Oral and Visual Portrait of the Grateful Dead and this weekend David is preparing for the annual Berkeley based KPFA Dead Marathon, whi
Read More
If November 1973 is considered one of the best months in Grateful Dead history and 11/17/73 is widely considered one of the best shows of the month - if not the year, then Dave's Picks Volume 5 is sure to score major points as the first quarter of 2013.
Read More
DeadPhish Orchestra, yea, it's exactly what it sounds like. If you've never heard of them and aren't attracted by the name immediately don't dismiss them quite so soon, because they probably have something your craving. Whether its complex jams topped with screaming guitar climaxes or the simple tunes that everyone can enjoy, DPO can and will provide the best of both worlds.
Read More
Furthur has announced another Winter Tour on the front range of the Colorado Rockies, including their first gig the Ogden Theater in Denver and their 7th, 8th and 9th shows @ the 1st Bank Center in Broomfield, Colorado (between Denver and Boulder).
This marks the 4th year in a row either Furthur or Phil and Friends (last Feb) will play the newly renovated venue.
--
Read More