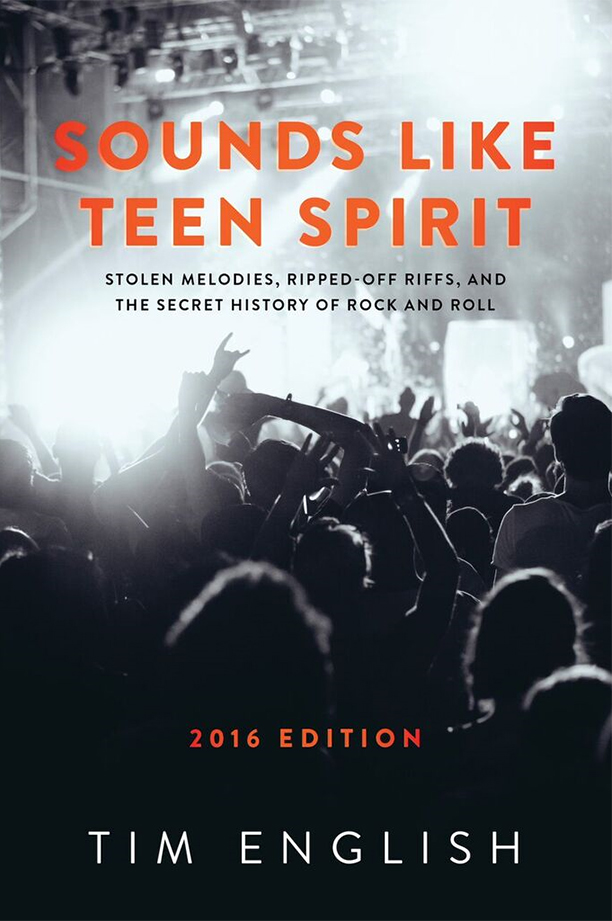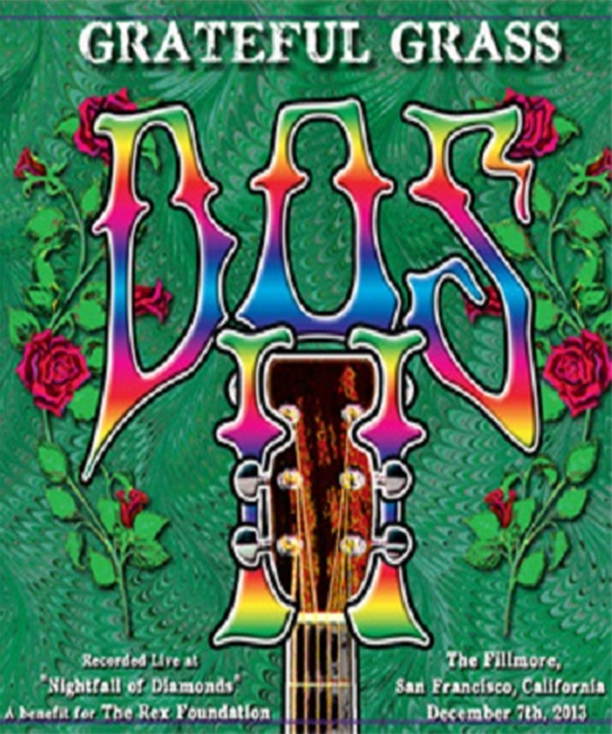 By fall of 1994 the Grateful Dead scene was growing unmanageably large. Even large mainstay venues that the boys have been performing at for decades were too small anymore. The performance that used to be a not-so well-kept secret had grown to sell out the largest football and soccer stadiums.
Read More
Specific aromas have the power to transport me back to an earlier, more youthful time: the earthy redolence of decaying leaves, mesquite smoke wafting from a neighbor's barbeque, and even the gamy stench of a hockey locker room. I also have triggers for my ocular, haptic, gustatory, and aural senses. All of us do. And I thought sensory recall was the closest thing I would ever have to a time machine. But on Friday night, Phil and Friends changed that – not once, but twice.
Read More
With the release of his fifth album, Jackie Greene said in an interview that he was tired of being labeled as the "new Dylan." Now almost four years later with another record under his belt, Greene's live performance has placed him in a realm outside of the more simple acoustic guitar and harmonica playing solo artist that gave Greene his start.
Read More
Phil Lesh and Friends will be playing three shows at the 1stBank Center in Broomfield, CO February 16, 17 and 18, 2012! The band features Phil, John Scofield, Warren Haynes, Jackie Greene and Joe Russo.Mail order starts Saturday, November 26 through GDTS and internet pre-sale starts Monday, November 28 at noon EST through Thursday, December 1 at 6 PM EST. Public onsale Friday, December 2 at 10 AM MST.
Read More
Furthur | Time | 1st Bank Center | Broomfield, CO
Gathering of the Vibes, the Northeast's premier music and camping festival, confirms additional artists to join headliners Furthur featuring Phil Lesh and Bob Weir, Jane's Addiction, Elvis Costello & The Imposters, moe. and many more, July 21-24 at Seaside Park, Bridgeport, CT.
Read More
Celebrating its 15th year, and its 10th year in Preston County, WV, the All Good Music Festival is proud to announce a fundraiser for the Masontown Volunteer Fire Department. While the festival brings excitement and revenue, not to mention great music, to the county, the county in turn supports the thousands of fans with essential and life-protecting services.
Read More
Held this July 14-17 at Marvin's Mountaintop in Masontown, WV, the 15th Annual All Good Music Festival announces the addition of six new artists performing the event:

Warren Haynes Band
SOJA
Greensky Bluegrass
That 1 Guy
These United States
All Mighty Senators
--
Read More
Gathering of the Vibes, the Northeast's premier summer music festival, announces initial lineup including: FURTHUR featuring Phil Lesh and Bob Weir, Jane's Addiction, Elvis Costello & The Imposters, moe., The Levon Helm Band, John Butler Trio, Tedeschi Trucks Band, Dr.
Read More
Everything a live music fan could ever hope for converges this July 14-17 at the 15th Annual All Good Music Festival and Campout on Marvin's Mountaintop in Masontown, WV. The initial list of artists confirmed for this year's All Good Festival include:
Read More