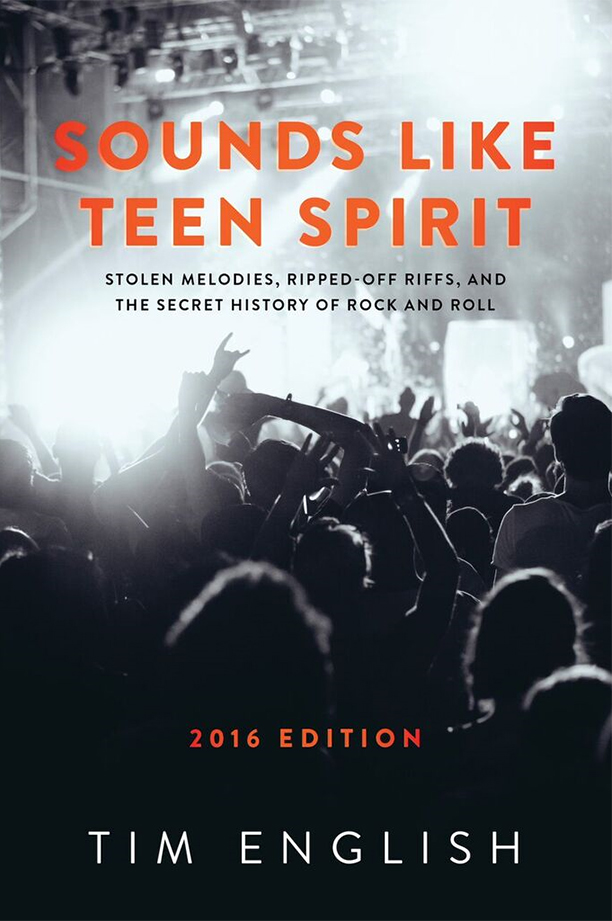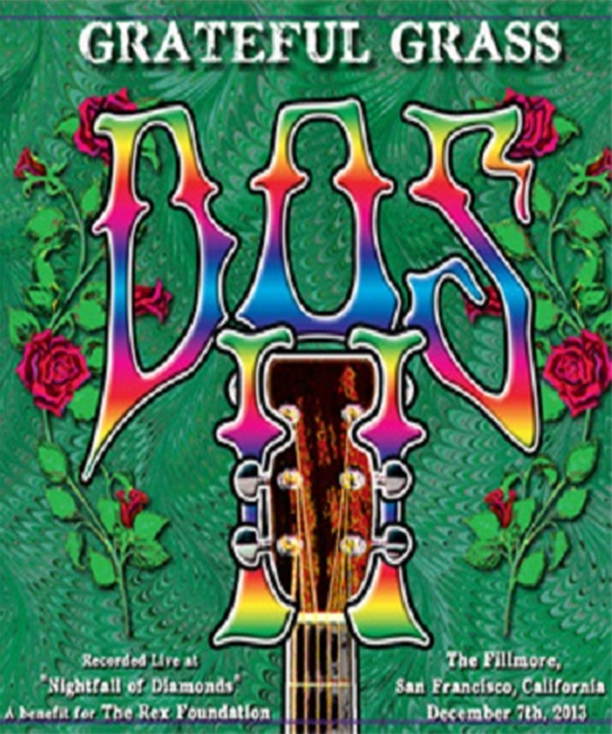 The world's greatest Pink Floyd show took the stage at the Borgata Casino in Atlantic City, NJ last weekend, and I was glad to be able to be in the seventh row for it. It was a spectacle of imagery to say the least.
Read More
Pink Talking Fish is bringing their live fusion of Pink Floyd, The Talking Heads and Phish to Colorado in the form of a very special concept show. The band will perform the beloved Phish rock opera GAMEHENDGE in its entirety while intertwining Pink Floyd and Talking Heads songs throughout the piece. This concept debuted to rave reviews during a sold out Halloween performance in Boston MA. The band felt that bringing the Gamehendge concept to Colorado would be perfect based on the adventurous spirit of the state's music scene.
Read More
Wednesday 6th January marks what would have been the 70th birthday of Syd Barrett, founder member of the Pink Floyd and one of the most influential musicians in British pop history.
To mark the occasion, Syd Barrett's new official website will be launched at 12 noon on Wednesday. Celebrating his unique life and career, both of which continue to inspire and enthral, it is a unique resource that offers an unrivalled insight into this enigmatic musician.
Read More
Z2 Entertainment is proud to present Dead Floyd at the Fox Theatre on Saturday, June 8th, 2013. Tickets will go on sale to the public on Friday, April 26th at 12:00pm for $10.00 in advance and $12.00 day of show.
Read More
Furthur | Time | 1st Bank Center | Broomfield, CO
It was a night to remember in Oakland, December 3, 2010, the night Roger Waters was slated to play Pink Floyd's historic album The Wall in its entirety. The Oracle Arena in Oakland was packed to maximum capacity,with standing room only.
Read More
Pink Floyd Trivia – Round Two
Welcome to round two of Grateful Web's Pink Floyd trivia!
I'm going to keep with the three-answer format from the first game because no one emailed me and told me that the three-answer format sucked. So here it is again.
Read More
Welcome to Pink Floyd Trivia!
Below you will find 10 difficult Pink Floyd-related trivia questions. Each question-set contains three answers. (Don't see a question here that should have been here? Have an opinion about one of the trivia questions seen here? Were these questions too trivial, too hard, too obscure, annoying, etc? Send trivial Pink Floyd comments to: downburst29@yahoo.com.)
Read More