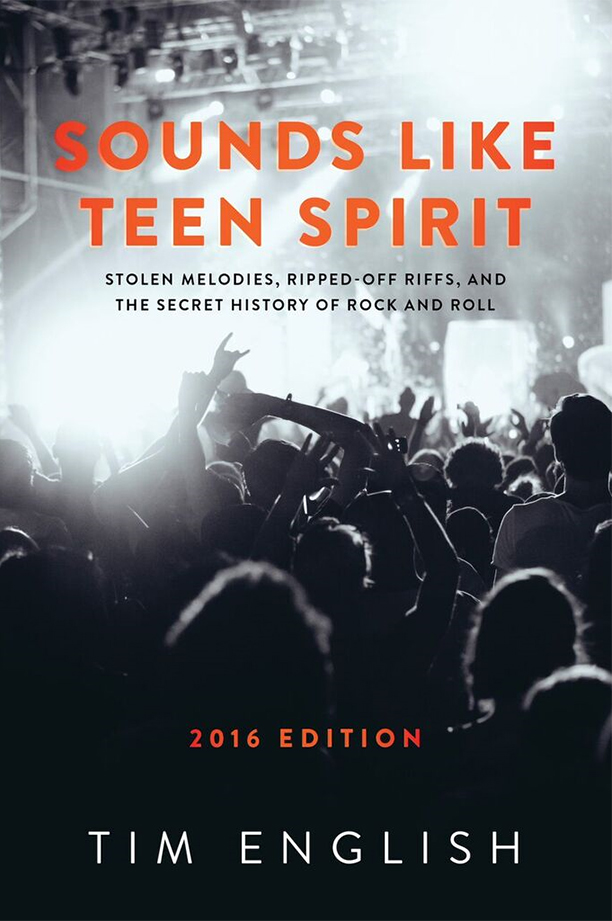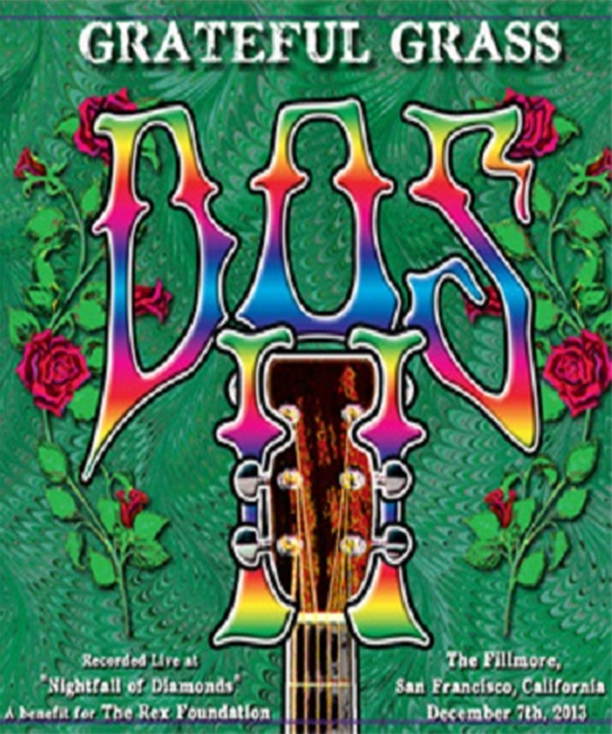 Railroad Earth returned after two years to The Pageant on January 17th to open with The Forecast and Tim Carbone on violin. Following a large crowd welcome, the band started up into a soulful Long Walk Home that had us swaying. The band got rolling with an upbeat Lordy, Lordy and got us to jump and stomp to Gold Rush. RV made everyone dream of taking a road trip due to the weekend's warm weather and also had Andrew Altman on the double bass.
Read More
Railroad Earth will be celebrating the release of their DVD, LIVE AT RED ROCKS , by hosting a special webcast of a portion of the film at the eTown Hall in Boulder, CO on Wednesday 1/21 at 7:00 PM MST.
Fans have two options to participate - Tickets go on sale today, Tuesday 1/13 at 11:00 AM MST, in limited quantities for the chance to view the film on a large screen, likely for the only time, at the eTown Hall. The live event includes a reception as well as a short acoustic set from the band.
Read More
Back on August 2nd of this year, Railroad Earth rolled up on Red Rocks amphitheater, just outside of Denver, for a return performance from a triumphant show in July of 2013. What transpired was nothing short of amazing- a transcendent evening of music with the band giving fans 3 hours worth of RRE classics that not only involved the group's 6 members, but a horn section, to boot, (dubbed that very night as "the Mile High Horns")!
Read More
It's been a successful 2014, all around for RAILROAD EARTH, whose latest release, Last Of The Outlaws, seems to have endless legs.
Read More
Railroad Earth | Bird In A House | Red Rocks
Railroad Earth | Like a Buddha | Red Rocks
For bluegrass fans it doesn't get much better than YarmonyGrass: picturesque Colorado weather, great friends, and top-notch picking in one of the most beautiful parts of Colorado. From August 15th to the 17th, bluegrass lovers gathered at Rancho Del Rio for the ninth annual YarmonyGrass festival, and the results were more than pleasing.
Rancho Del Rio
Read More
No single thing makes a festival the "best festival ever." Sure, one great band can make it really good. Or maybe the campground scene was where it was at. But it's really when you group those moments with the ones of unbearable laughter, silly dancing, and inspirational people that a festival becomes the "best ever." And you know what? The Northwest String Summit consistently brings the best.
Read More
After I witness a transformative set of music, this is what inevitably occurs when the dust settles. After a band plays high energy, pedal-to-the-metal music for a cool 100-minutes, it's difficult to ascertain which pieces stood out as the highlights among many other highlights – the crème de la crème. That's why I try to balance dancing and having fun with taking notes in the middle of a song or right after it ends. It's the only way I can filter the musical narrative and determine the truly supernal from the "merely" superb.
Read More