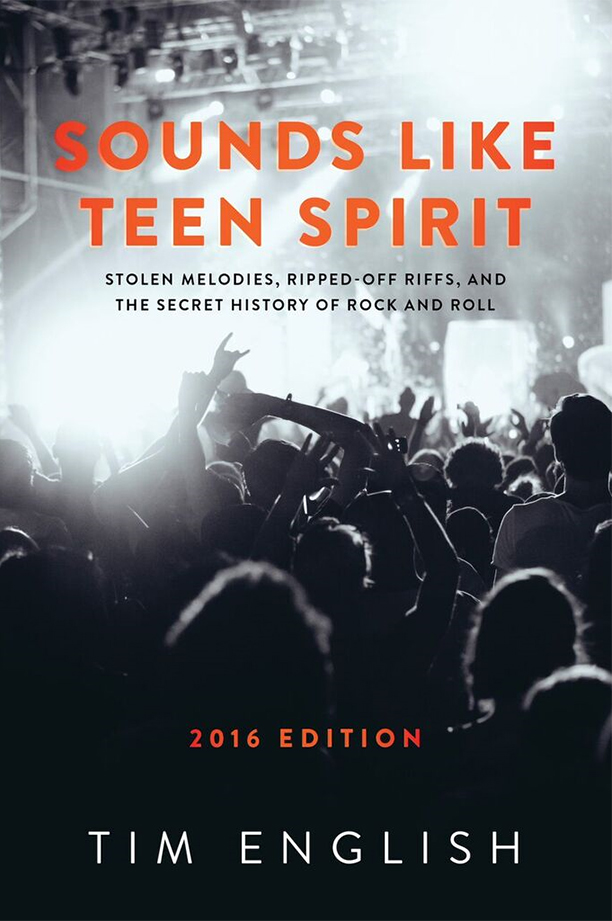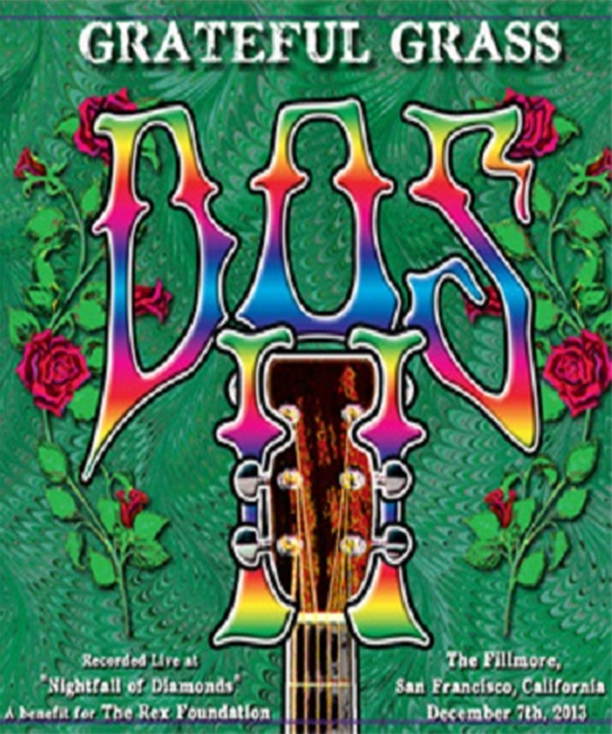 After a hugely successful first year, Cloud 9 Adventures today announces the second installment of Strings & Sol, the newest music destination event in the Cloud 9 family, which also includes Mayan Holidaze, Jam Cruise, Holy Ship! and Panic en la Playa. Strings & Sol - set on the white sand beaches of Puerto Morelos on the Riviera Maya, Mexico - runs December 11 - 15, 2013.
Read More
The 18th annual Gathering of the Vibes announces their initial line-up, keeping their track record – for nearly two decades as the premier music, arts and camping festival in the Northeast.
Read More
Railroad Earth will kick off their 2013 Winter Tour with a three night run at the Ogden Theater in Denver, CO on January 18th. The first of 21 stops along the national tour, the band is slated to perform headlining dates across the country with stops in Minneapolis, St Louis, Chicago, Asheville, Atlanta, Boston, New York City and San Francisco just to name a few, and all before the end of March.
Read More
Railroad Earth will celebrate the turn of the New Year in Portland, OR for three nights at the legendary Crystal Ballroom December 29th – 31st. The band will then kick off the Winter Tour 2013 on January 18th, which will take them to key cities throughout the Rockies, Midwest and Southeast corridor with stops in Denver, Minneapolis, Chicago, St. Louis, Atlanta and DC, just to name a few.
Read More
Singer-guitarist George Kilby Jr, who plays what he calls "rough- cut American music," announces a February 5, 2013, release date for Six Pack, coming from Top Frog Music, which includes special guests from Railroad Earth, as well as Phil Wiggins (Cephas and Wiggins) and Jono Manson, a member of Blues Traveler's "extended family."Born and raised in Alabama, George Kilby has been playing roots-based music for over 30 years, and has been a permanent fixture of a New York City music scene that embraces everyt
Read More
Grab your costumes and your dancing shoes; Railroad Earth's Hangtown Halloween Ball is just around the corner. Featuring three nights of killer music, workshops and Halloween themed programming, the 2nd annual event will offer a unique Halloween festival experience for music lovers young and old.
Read More
Railroad Earth | Boulder Theater | Daddy-O