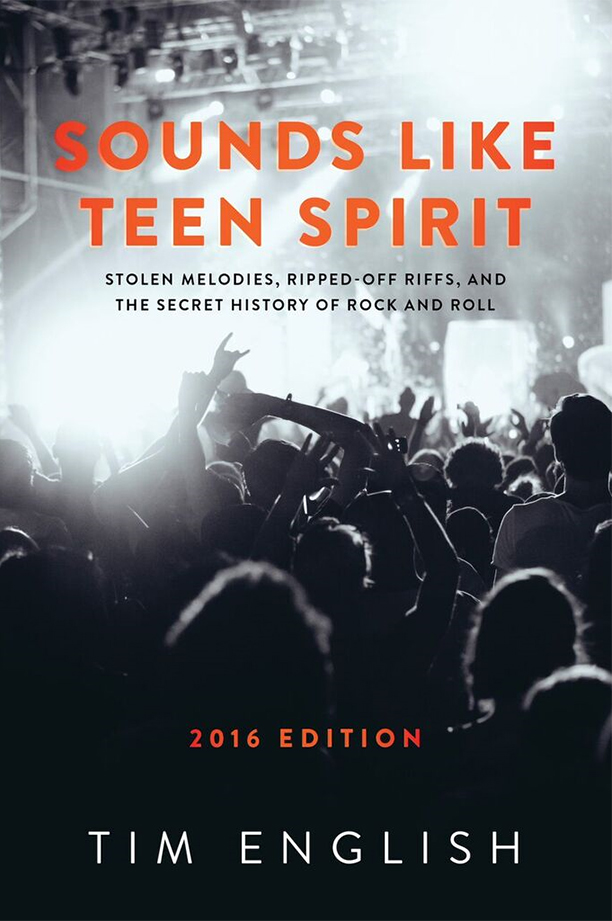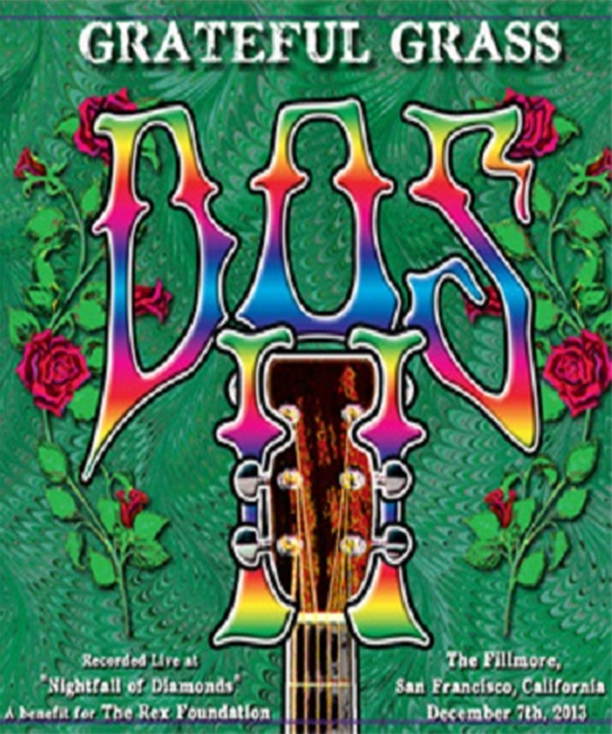 The sun finally came out, and there was a full moon on the horizon. There is no better place to enjoy rocking Americana string band music then Red Rocks Amphitheatre. The bill on this night had two heavy hitting, fast growing, old-time playing bands from two different parts of the country. The Devil Makes Three comes from Santa Cruz, California, and they bring a sort of punk, pirate, darkness flavor to their Americana bluegrass.
Read More
Singer/songwriter Amos Lee released his self-titled debut in 2004 and followed with critically acclaimed Supply and Demand (2006) and Last Days at the Lodge (2008). But it was with 2011's Mission Bell that debuted No. 1 on the Billboard 200 and brought Amos to nationwide mainstream attention.
Read More
Disco Biscuits with Billy & Mickey | Jack Straw | Red Rocks
It is really incogitable, but a delight for me to follow the growth of these two credible musicians appropriately called Big Gigantic. It seems like yesterday that I was eating at a restaurant in the Northern Liberties section of Philadelphia with Dominic Lalli, while he was in The Motet, and my good friend and their road manager at the time Ben Scrimalli.
Read More
After a long wait amidst the cancelled shows last summer and the departure of original bass player David "Murph" Murphy, STS9 came back to Red Rocks Amphitheater with retribution. For our patience and gratitude throughout the year, the band rewarded us with 7 hours, and 58 tracks of the most diverse music a fan could ask for. STS9 played 3 sets each night with a short set from the Lazy Americanz (presented by The J.U.S.T.I.C.E. League) as they performed their legendary "in the round" set.
Read More
Railroad Earth | Bird In A House | Red Rocks
Railroad Earth | Like a Buddha | Red Rocks
After I witness a transformative set of music, this is what inevitably occurs when the dust settles. After a band plays high energy, pedal-to-the-metal music for a cool 100-minutes, it's difficult to ascertain which pieces stood out as the highlights among many other highlights – the crème de la crème. That's why I try to balance dancing and having fun with taking notes in the middle of a song or right after it ends. It's the only way I can filter the musical narrative and determine the truly supernal from the "merely" superb.
Read More
Last year during Widespread Panic's annual June pilgrimage to Red Rocks, I bore witness to a natural phenomenon so sublime, it will be emblazoned in my memory until my dying breath. An awe-inspiring lightning shower accompanied nearly the entirety of Saturday's second set.
Read More