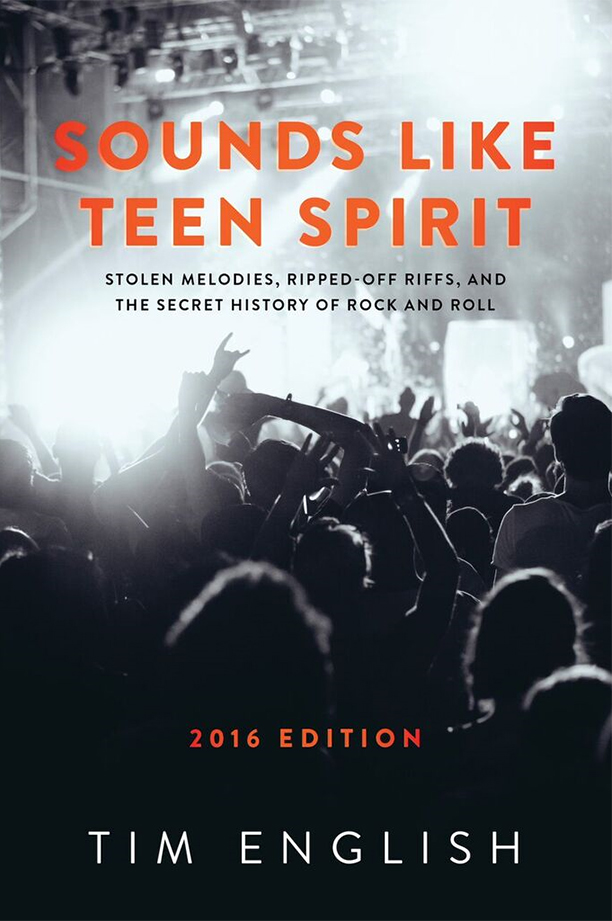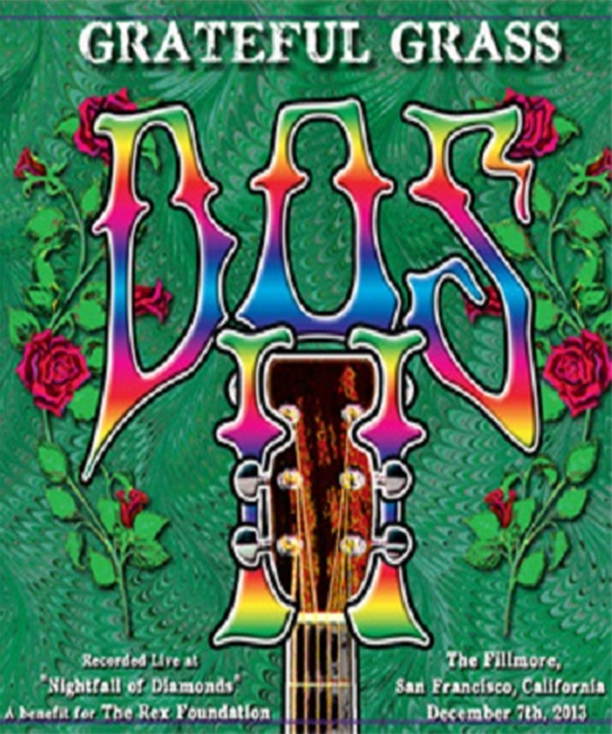 Last year in the early fall, Sonoma State University in Rohnert Park, California announced the impressive billing of Dawg Day Afternoon. Amongst exciting performances from bluegrass giants like Jerry Douglas and Del McCoury Band, David Grisman's Sextet was featured as headliner. The event went smashingly. The talent was top notch, and the gorgeous Weill Hall at Green Music Center provided diverse experiences for patrons.
Read More
Progressive bluegrass wouldn't be the same without Sam Bush. Though the mandolinist might have been slightly proceeded by the guys in the Nitty Gritty Dirt Band in exposing the bluegrass and rock 'n' roll combo on the radio, it was Bush who truly bent the sound toward unlikely use of acoustic instruments in genres thought irrelevant to country or bluegrass.
Read More
Sam Bush's legacy is the genre-bending 'Newgrass' style that fused bluegrass, folk, and country with rock 'n' roll, reggae, and jazz. His music shattered any notions of purism, since bluegrass was a stylistic melting pot to begin with. Twenty-Seven years after the amicable breakup of the iconic New Grass Revival, the champion string-slinger continues to bring together yearly reunions at the Telluride Bluegrass Festival and MerleFest, and tours relentlessly with his prolific Sam Bush Band.
Read More
Rooster Walk will be the place to be this holiday weekend! Pop's Farm, a sprawling 151-acre venue in the picturesque foothills of the Blue Ridge Mountains, will be alive with the sound of music and her people. Often described as "more than a festival", Roosterwalk began as a celebration to commemorate the lives of Edwin "the Rooster" Penn and Walker Shank, two Virginians native to the area, who were taken from us too early. The event organizers have contributed more than $80,000 to date to charities involved in .
Read More
Sam Bush Band | Hops + Handrails 2016 | Longmont, CO
To return to a point in your life that you have already lived is metaphysical. Déjà vu, as most of us call it, feels mystical, even if it has a chemical explanation. Scientific evidence aside, to relive something that you have lived before is an experience that seems to connect us with something beyond ourselves. We can both be in the moment and be able to predict (or at least have the feeling that we are predicting) what is coming around the next corner. But to experience déjà vu and to be able to improve upon the actions that once were? Now that is something different altogether.
Read More
David Grisman with Del Mccoury, Sam Bush and Ronnie McCoury | RockyGrass
Nestled in the Sierras at the base of Squaw Valley Lodge, Winter Wonder Grass opened its door for the first time on the West Coast to deliver a top notch line up of Bluegrass music. The previously only located in Colorado festival spread its wings to expand to another Grass loving area in Tahoe. Billed as a Beer and Music festival the bill, did not lie. Every major brewer on the West Coast was in attendance from Lagunitas, Tahoe Favorite 50/50, Sierra Nevada Brewing Company, Green Flash and many, many more!
Read More
"The older the song, the harder they slam" –Vince Herman
Read More