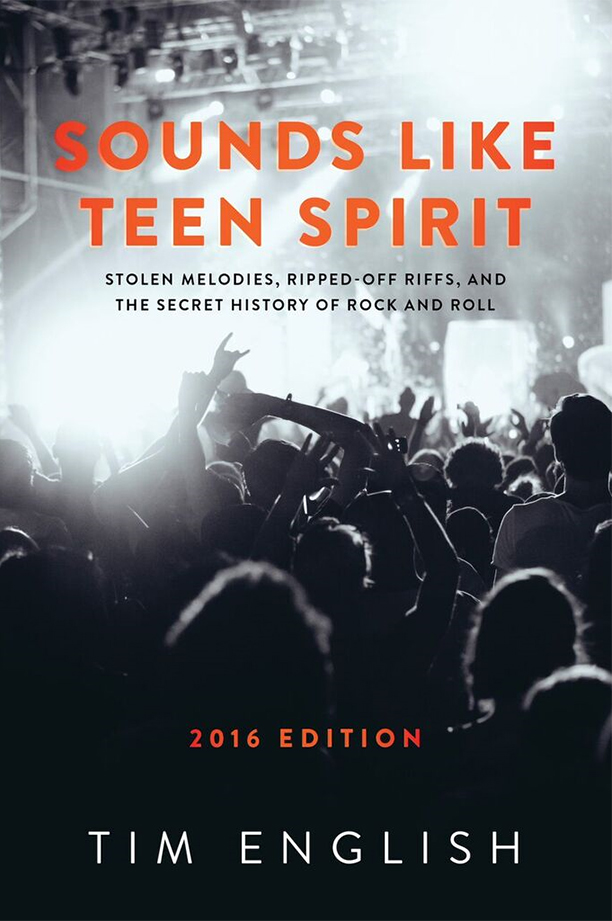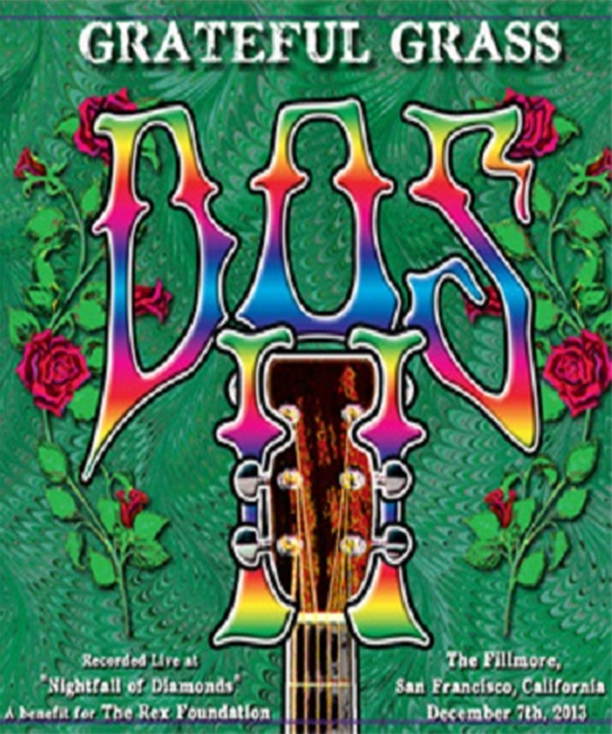 On Friday, January 26th, 2018, Inside Out Music release Wuthering Nights: Live in Birmingham, the new live release from guitar legend Steve Hackett.
Wuthering Nights was filmed at the Birmingham Symphony Hall during Hackett's recent, critically-acclaimed Genesis Revisited & Classic Hackett tour.
Available as 2CD/BluRay Jewel Case and Digital Album, this is a must-have for any prog fan.
Read More
Guitar virtuoso and rock legend, Steve Hackett (formerly of Genesis), releases his latest album The Night Siren on Friday, March 24th 2017, through InsideOut Music (Sony). As implied in the title, The Night Siren is a wake-up call…the warning of a siren sounding in this era of strife and division.
Read More