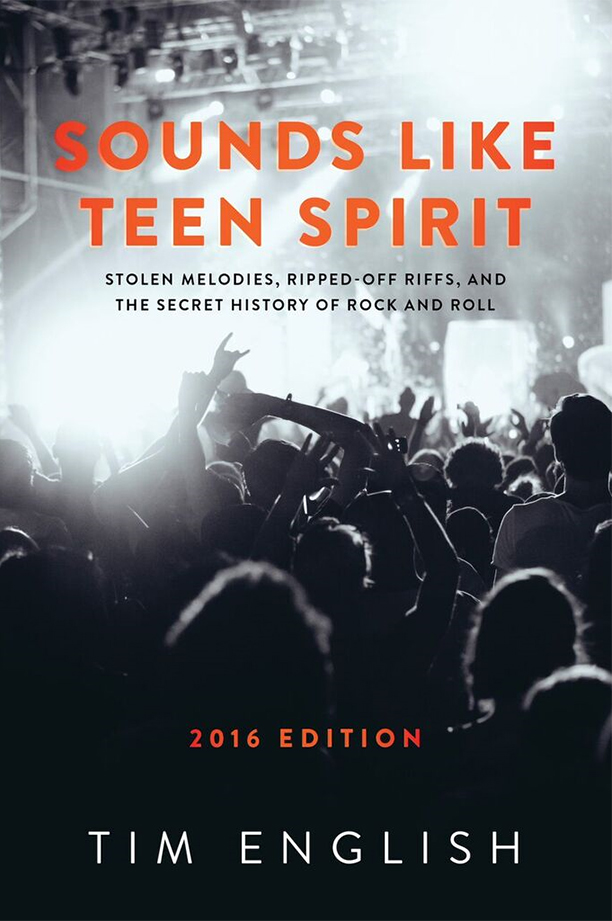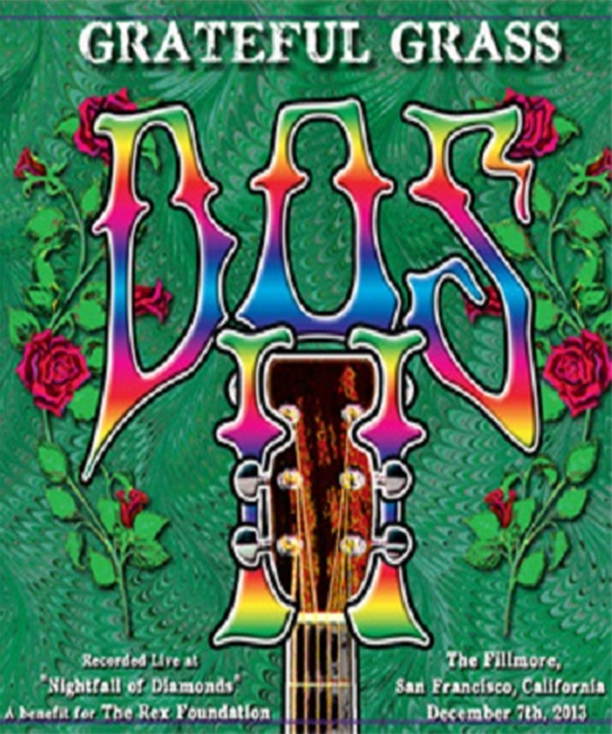 Where The River Meets The Road is remarkably the fifteenth solo release from GRAMMY award winning artist, songwriter, producer, and multi-instrumentalist Tim O'Brien. Each of the 12 tracks on the album connects to his home state of West Virginia. Two originals, "Guardian Angel" and the title track "Where the River Meets the Road," tell deeply personal stories of O'Brien's family - the death of his older sister when he was a toddler, and the tale of his great grandfather moving to his hometown of Wheeling in the 1850s.
Read More
Tim O'Brien | Tombstone Blues | RockyGrass | 7/29/16
Tim O'Brien | Nellie Kane | RockyGrass | 7/29/16
Multi-award winning bluegrass-folk-singer-songwriter Tim O'Brien greases the musical wheel with Pompadour set to release on October 30th on his label Howdy Skies Records. Produced and recorded by O'Brien, he continues to meld his love for the traditional sounds of bluegrass and country with his dash of modern that finds him in a new place in life.
Read More
Like at festivals with multiple stages, it's always hard to choose which acts to catch. And the Albuquerque Folk Fest is no exception. In its 16th year, the festival touts being a participatory folk fest and a non-profit public charity event that offers an opportunity for people in the region to taste the folk experience.
Read More
MerleFest, presented by Lowe's and slated for April 24-27, 2014, is proud to announce the music festival's initial lineup. The four-day event, an annual homecoming of musicians and music fans, will once again take place on the campus of Wilkes Community College in Wilkesboro, North Carolina.As in years past, the initial lineup reflects the diversity and quality of performers that are the hallmark of the festival.
Read More
It was the biggest and best small festival I have ever attended. There, I said it. I have started with a boom; a writer's biggest mistake. There was no building to this statement. The opportunity to hook you with subtlety and humor was lost. If you stop reading now, I have only myself to blame.
Read More
GW: This is Dylan Muhlberg of Grateful Web here with Tim O'Brien who is widely acknowledged as a master songwriter and virtuoso multi-instrumentalist. His groundbreaking style fuses various elements of Country, Blues, Bluegrass, and Folk, while remaining progressive in character. Mr.
Read More
The prayers of roots-music fans will at long last be answered on Sept. 17 with the release of Memories & Moments, the second studio album from highly regarded writer/singer/multi-instrumentalists Tim O'Brien and Darrell Scott, released on their newly formed Full Skies imprint, a compound of O'Brien's Howdy Skies and Scott's Full Light labels through Thirty Tigers.
Read More
Darrell Scott and Tim O'Brien, known for their solo work as well as for stints in high-profile bands, have united for a live album. Titled We're Usually a Lot Better Than This, and due for release October 9, 2012 on the Full Light Records label through Thirty Tigers, the album was recorded during two separate concerts at the Grey Eagle in Asheville, N.C. in 2005 and 2006. The shows were benefits for the Arthur Morgan School, where both had children attending as students at the time.
Read More