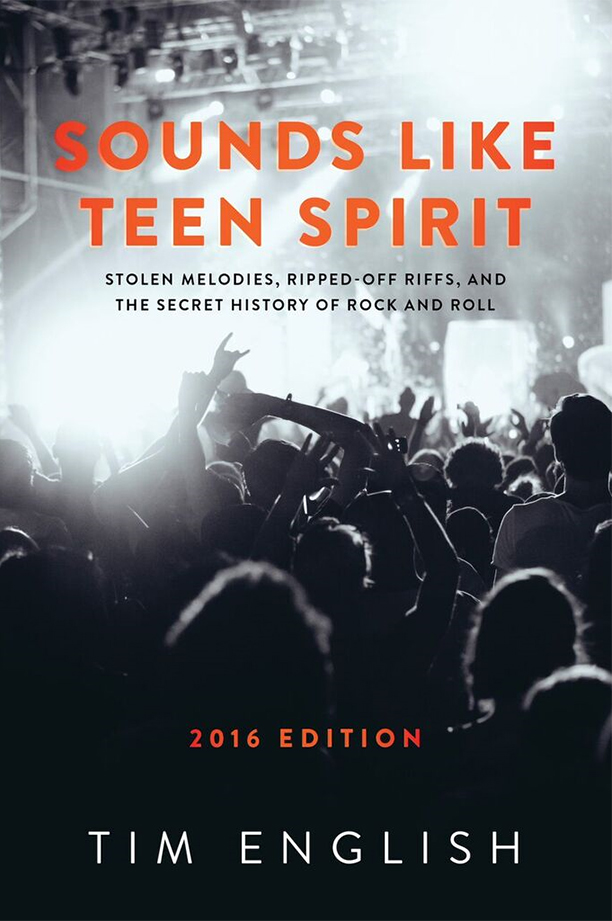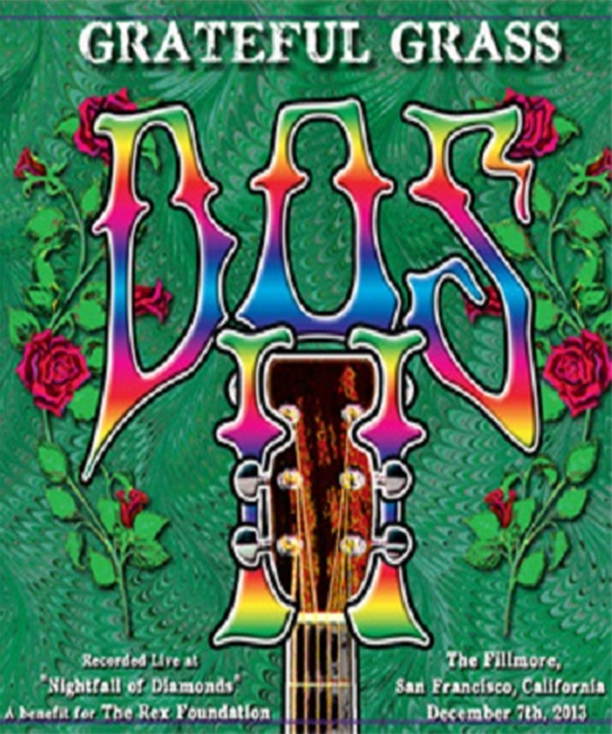 Organizers of Hoedown On The Harpeth have announced the lineup of entertainers for the 2018 installment of one of Middle Tennessee's fastest growing events.
Read More
Even among the pantheon of music's finest artists, Del McCoury stands alone. From the nascent sound of bluegrass that charmed hardscrabble hillbilly honkytonks, rural schoolhouse stages, and the crowning glory of the Grand Ole Opry to the present-day culture-buzz of viral videos and digital streams, Del is the living link. From headlining sold-out concerts to music festivals of all genres, including one carrying his namesake, there is Del.
Read More
2018's rendition of WinterWonderGrass lived up to its designation in every sense of the word this past weekend, as bluegrass fans from around the country gathered in majestic Steamboat Springs, Colorado to dance, drink and smiled the night away beneath the magnificent Park Range. The weekend more than lived up to expectation and hype, with incredible bluebird days and epic snow-covered nights, providing world-class skiing throughout the weekend and top-notch bluegrass to cap the night activities.
Read More
Jam In The Trees is proud to announce the lineup for the 2018 festival, which will be held on August 24th and 25th.
Read More
Bluegrass, brews and the backdrop of the majestic Rocky Mountains, does it get any better my friends? The sixth annual WinterWonderGrass Music Festival is just around the corner, and this year's rendition is shaping up to be the most successful year to date.
Read More
McCoury's Management confirmed on August 21st that Rob McCoury will be taking a sabbatical from The Travelin' McCourys. His last date was August 26th at the Moontower Festival. Rob, the youngest son of icon Del McCoury, was asked to participate in a unique pilot program, partially funded by String Cheese Incident's Billy Nershi, on the Polynesian influence on progressive string music. While not wildly known, the youngest McCoury is often referred to as a bit of a scholar. Knowledgeable not only of music history, but also instrument construction,
Read More
Grateful Ball | If I Had The World to Give | Fox Theatre
Travelin' McCourys | Lonesome, On'ry and Mean | Fox Theatre
Grateful Ball | Loose Lucy | Fox Theatre | 4/14/17