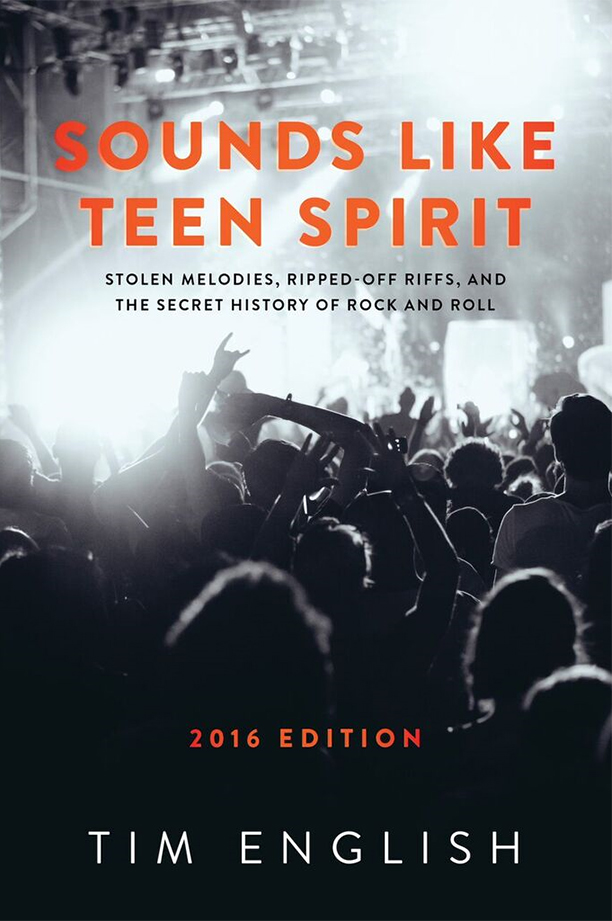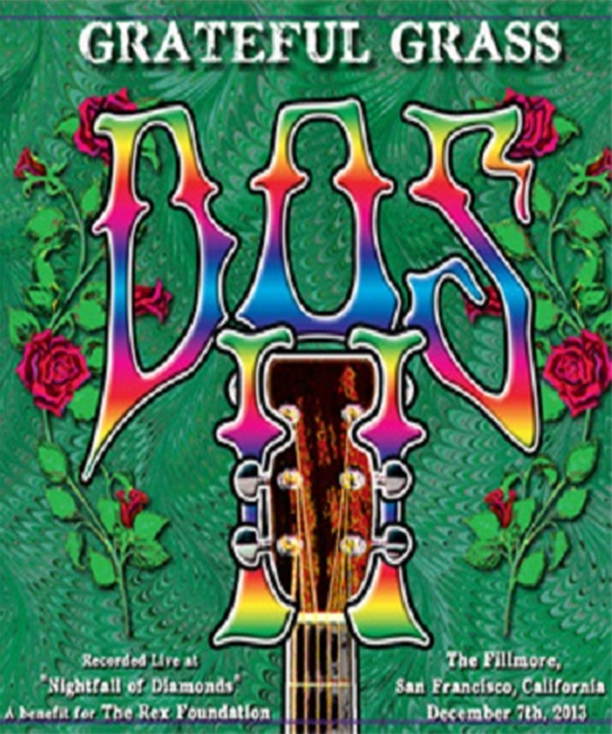 Bluegrass, brews and the backdrop of the majestic Rocky Mountains, does it get any better my friends? The sixth annual WinterWonderGrass Music Festival is just around the corner, and this year's rendition is shaping up to be the most successful year to date.
Read More
McCoury's Management confirmed on August 21st that Rob McCoury will be taking a sabbatical from The Travelin' McCourys. His last date was August 26th at the Moontower Festival. Rob, the youngest son of icon Del McCoury, was asked to participate in a unique pilot program, partially funded by String Cheese Incident's Billy Nershi, on the Polynesian influence on progressive string music. While not wildly known, the youngest McCoury is often referred to as a bit of a scholar. Knowledgeable not only of music history, but also instrument construction,
Read More
Grateful Ball | If I Had The World to Give | Fox Theatre
Travelin' McCourys | Lonesome, On'ry and Mean | Fox Theatre
Grateful Ball | Loose Lucy | Fox Theatre | 4/14/17
The Travelin' McCourys started a very special string of shows called 'The Grateful Ball' in 2016. The show consists of a set of music from The Jeff Austin Band, a set of music from The Travelin' McCourys and then a set with both bands playing all Grateful Dead songs. While the band initially only planned to do one run, the success of the shows and demand from fans across the country made them rethink and plan a few more shows, this time on the West Coast.
Read More
The Travelin' McCourys do not stand still. They are on the road—and online—entertaining audiences with live shows that include some of the best musicians and singers from all genres. It's always different, always exciting, and always great music.
Read More
In keeping with our John Hartford inspired genre busting tradition, JHMF 7 wants you to grab someone you love and join us for a spectacular Bluegrass/Jam band retro grass-rock event as the Travelin' McCourys and the Jeff Austin Band will team up for their "Grateful Ball"! Each band will play a set and then come together for a set of Grateful Dead songs
Read More
The Travelin' McCourys' show in Nederland on Friday wasn't a voracious late night affair fueled with moonshine fumes and guest sit-ins. It wasn't an improvised, slam-grass stomper. It was five musicians atop their craft advancing in banter and harmonious bluegrass memories while chiding one another between songs like a vaudeville act.
Read More
In just a few days, folks will be celebrating music, friends and the making of memories at The Farm in Eureka Springs, Arkansas. At the beginning of a beautiful Arkansas fall, situated within mountains constructed of quartz and limestone, and healing springs…a wonderful small festival will echo through the hillsides. Event organizers, Railroad Earth and Deadhead Productions, will welcome new bands and old friends to another surely great Hillberry Festival.
Read More