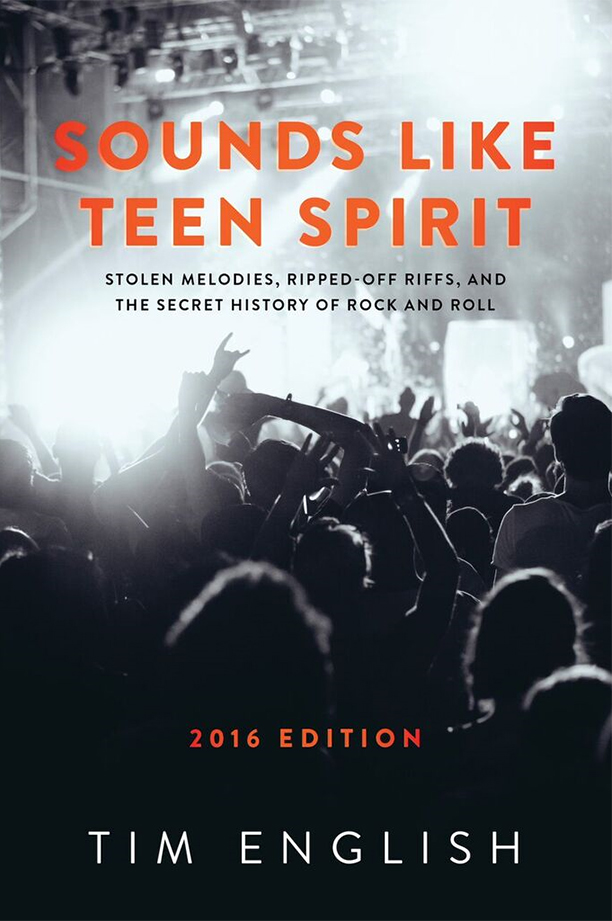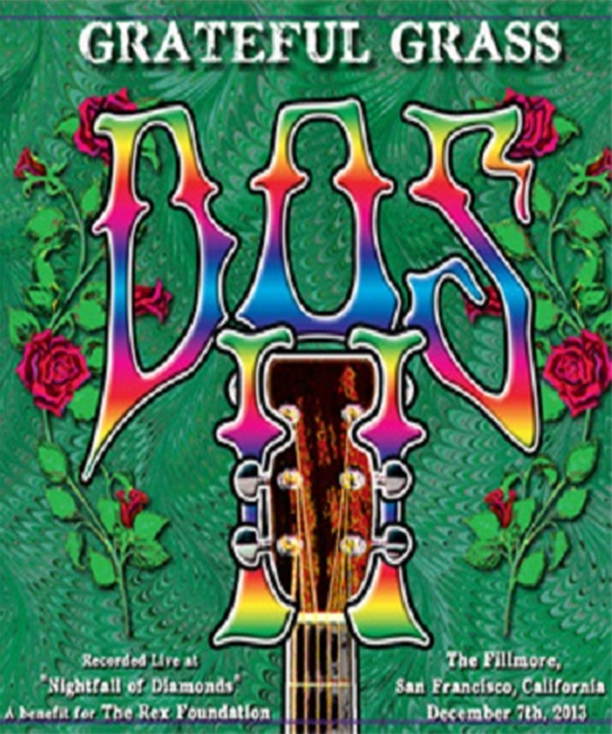 It was great to learn that The Trey Anastasio Trio, as listed on the schedule, was actually playing as a quartet, given that Ray Paczkowski had just returned to his keyboard the night before, after recovering from a health issue. That may have been Trey's first real interaction with the crowd, there before the encore, where he played two solo songs with his acoustic, including a lovely "Waste," before bringing his bandmates back for a third together. I did love how he phrased it, the news about Ray being better, genuinely thrilled to share "some good news in what seems like a world of bad news."
Read More
Funk powerhouse Turkuaz is marking the summer solstice by sharing a new live video of their song "Percy Thrills, The Moondog", orginailly off of the band's latest full-length release 'Digitinonium'. The performance comes from their December 30, 2017 concert at College Street Music Hall in New Haven, CT, a show that helped encapsulate a mighty touring year for the band including live debuts at Red Rocks, Bonnaroo, and more.
Read More
Fresh off the heels of their inaugural Camp Greensky Music Festival in Michigan, today Greensky Bluegrass dropped the details for their two-leg, nationwide fall tour.
Read More
"It's Tuesday night baby, and we like to party on Tuesday nights!" -Casey Russell, the Fat Tuesday event creator and a master keyboardist for The Magic Beans.
Read More
The 2018 installment of Camp Euforia will be held July 12 - 14 at Jerry's Farm in Lone Tree, Iowa. Previously organizers of the 15th annual Camp Euforia released the initial lineup and today a number of additions have been announced.
Read More
We're thrilled to announce THREE nights at Brooklyn Bowl on April 20, 21, & 22! Joining us will be the The Fritz on night one and The Brunswick on night two. Night three will be a two set show including the debut of Turkuaz Gives You Wings: A Special Tribute to Paul McCartney & Wings.
Read More
Brooklyn's Turkuaz has been bringing their nine-piece party music across the country all year and are on a break for two weeks before continuing a national run that ends on New Years Eve in Baltimore. Today, they announce a Winter 2018 headlining tour that starts in Detroit on January 9, crossing the country to end in with two shows with Galactic in Los Angeles on March 30 and San Francisco on March 31.
Read More
Turkuaz blends soulful sounds with potent funk grooves and has become one of Brooklyn's freshest exports - nine charismatic men and women brightly outfitted to have their colorful nature match their expressive voice. Today they release "On The Run", a scalding dance track produced by Jerry Harrison of Talking Heads, ahead of the next leg of the band's national tour.
Read More
Turkuaz | The Fox Theatre | Boulder, CO | 9/29/17
As the end of 2017 nears, Turkuaz is thrilled to announce The Ball Drop, their annual New Year's Eve celebration. This year's event will take place in Baltimore, MD at Rams Head Live and also feature Pimps Of Joytime. The celebration will mark the end of a benchmark year for Turkuaz that includes notable debuts throughout the year at Jam Cruise, Red Rocks, Bonnaroo, Wanee Festival and numerous highlight appearances throughout the United States.
Read More