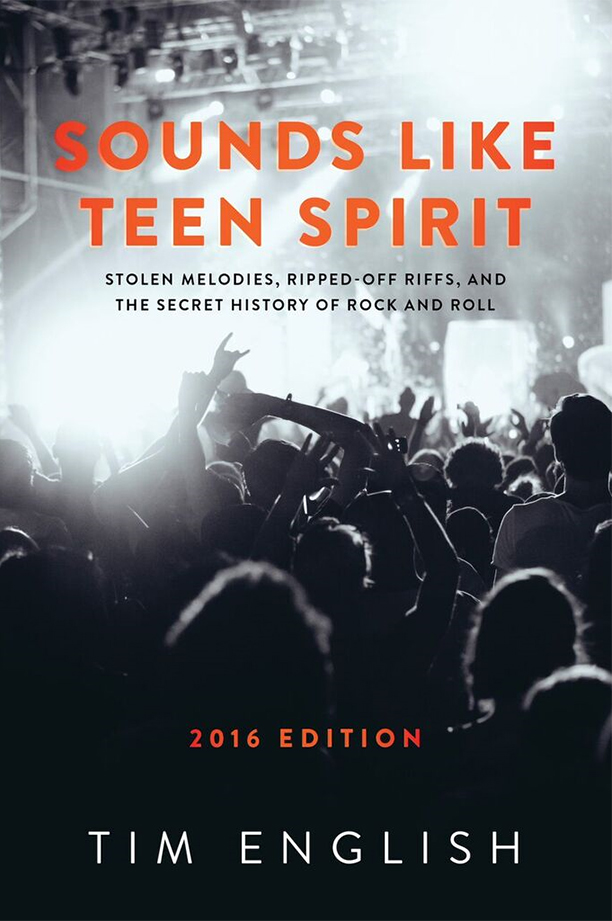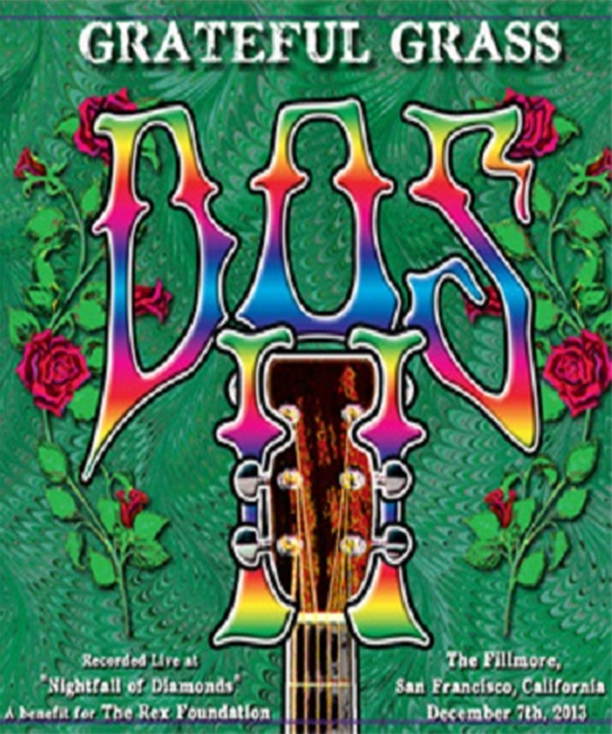 Brooklyn's Turkuaz has been bringing their nine-piece party music across the country all year and are on a break for two weeks before continuing a national run that ends on New Years Eve in Baltimore. Today, they announce a Winter 2018 headlining tour that starts in Detroit on January 9, crossing the country to end in with two shows with Galactic in Los Angeles on March 30 and San Francisco on March 31.
Read More
Turkuaz blends soulful sounds with potent funk grooves and has become one of Brooklyn's freshest exports - nine charismatic men and women brightly outfitted to have their colorful nature match their expressive voice. Today they release "On The Run", a scalding dance track produced by Jerry Harrison of Talking Heads, ahead of the next leg of the band's national tour.
Read More
Turkuaz | The Fox Theatre | Boulder, CO | 9/29/17
As the end of 2017 nears, Turkuaz is thrilled to announce The Ball Drop, their annual New Year's Eve celebration. This year's event will take place in Baltimore, MD at Rams Head Live and also feature Pimps Of Joytime. The celebration will mark the end of a benchmark year for Turkuaz that includes notable debuts throughout the year at Jam Cruise, Red Rocks, Bonnaroo, Wanee Festival and numerous highlight appearances throughout the United States.
Read More
As an eventful summer rolls on, Turkuaz is enthused to unveil a throng of additional dates to their Fall 2017 Tour. Consisting of just short of fifty stops and covering ground from coast to coast, the extensive run maintains the band on a busy schedule through December. In addition to Sinkane, who joins throughout the already announced West Coast leg, other hand picked special guests include Con Brio, The Suffers, & Pimps Of Joytime. Amidst the many club and theater plays, including a hometown show at the newly opened Brooklyn Steel, are a handful of festival
Read More
On Thursday, June eighth the Bonnaroo music festival opened the gates to Centeroo, graced with the nicest weather forecast in the events sixteen-year history. With temperatures topping out in the 70s and much cooler lows in the sleeping hours it was a nearly perfect day. The weather forecast predicted slowly warming temperatures over the four-day festival, below seasonal averages and a near zero chance of rain. In past years temperatures had wreaked havoc on concert goers, even topping the century mark one year.
Read More
As the middle of 2017 approaches, Brooklyn based, funk party powerhouse Turkuaz is thrilled to announce that their plans for the Fall will commence with a return to the West Coast. The tour will canvas California, reach up throughout the Pacific Northwest, extend as far east as Colorado, and conclude at Joshua Tree Music Festival. The majority of dates will feature support from very special guest Sinkane.
Read More
In what may go down as the funkiest show Red Rocks Amphitheatre sees all year, Lettuce and friends descended on the historic venue Saturday night for an evening aptly dubbed "Rage Rocks." The supergroup headliners brought along quite a cast: opening sets from Brooklyn's Turkuaz and the Russ Liquid Test as well as a barrage of sit-ins that included
Read More
With my belly full of turkey from the day before, I waddled my way out to the wintery streets of Indianapolis to The Vogue Theatre to catch my very first Turkuaz show. And, oh what a show it was! On November 26th, Turkuaz and The New Mastersounds, came to shake the dance floors of Indianapolis. It was a night of firsts for me.
Read More