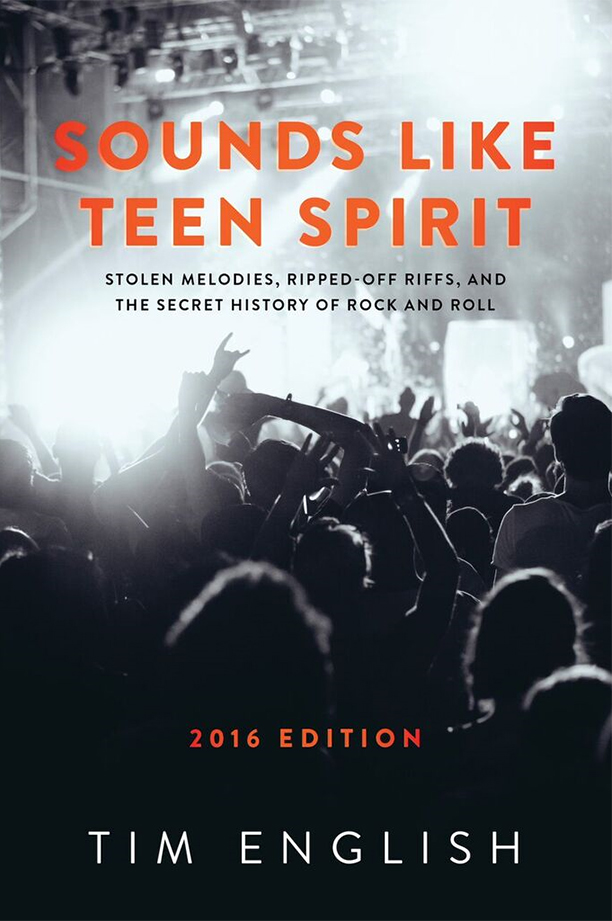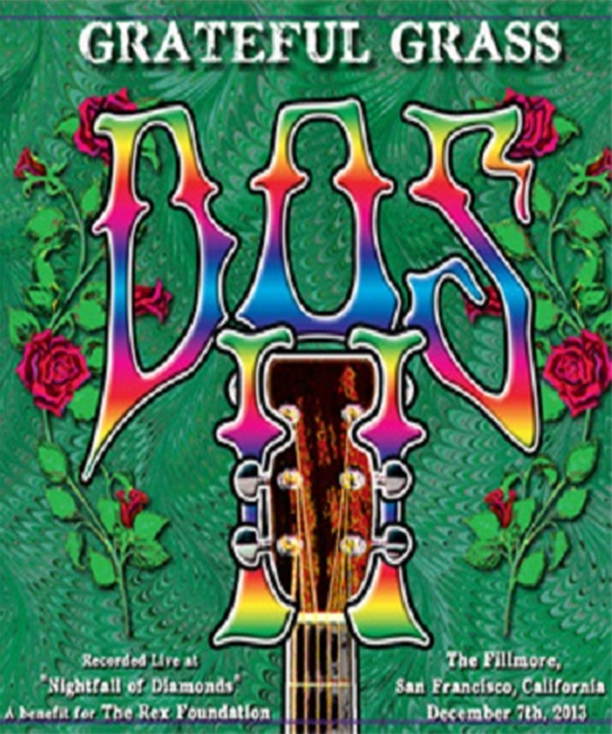 In a career chock full of highlights, The Wood Brothers hold a special place in their hearts for their performances at Levon Helm's legendary Midnight Ramble. As repeat special guests at Helm's famed Woodstock barn, the trio—guitarist Oliver Wood, bassist Chris Wood, and drummer Jano Rix—developed a cherished friendship with the late icon that transcended simple musical collaboration and left an indelible mark on their songs and their lives.
Read More
Due to unforeseen circumstances, Spirit of the Suwannee Music Park makes the announcement that The Wood Brothers will not appear at the Suwannee Roots Revival on Friday, October 14 due to an ongoing medical emergency with one of the band members. Everyone is stable and we hope to have more news soon.
Read More
The Wood Brothers have announced February and March 2017 tour dates. The three-piece, Nashville-based roots and Americana unit, comprised of Oliver and Chris Wood and Jano Rix, begin a U.S.
Read More
The Wood Brothers have announced Fall 2016 tour dates. The 16-show headline run includes a trek through the Southeast beginning in Birmingham and making stops in Atlanta, Charleston and Charlotte, before wrapping at Suwannee Roots Revival in Live Oak, Florida.
Read More
The Nashville-based Wood Brothers fashioned an alternatively raucous and introspective set last month (1/29) at the McDonald Theatre (Eugene, OR), displaying both their folksy, acoustic-blues roots and some expansive new growth.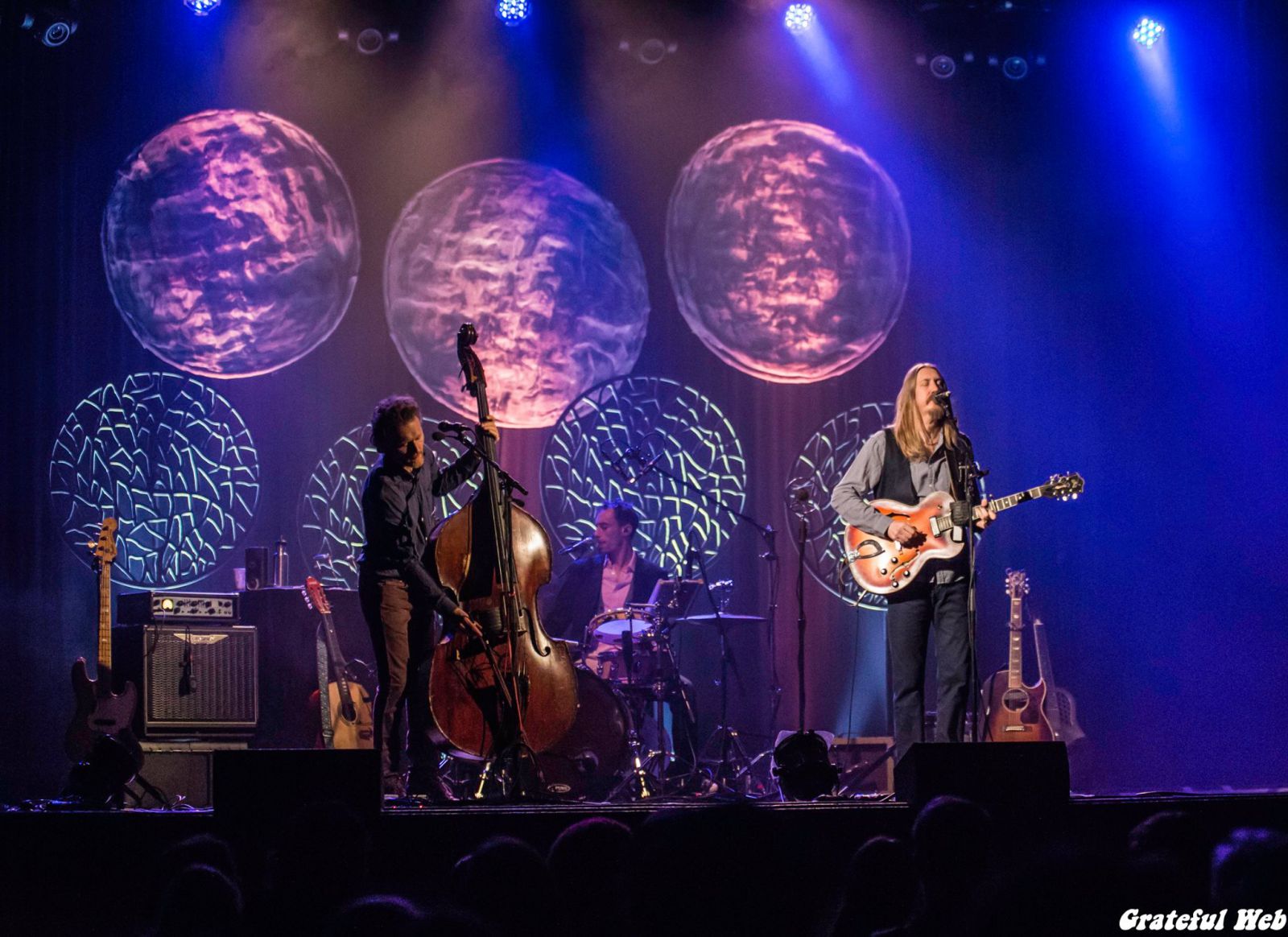 Read More
The Wood Brothers | The Muse | Boulder Theater
The Wood Brothers | Shoofly Pie | Boulder Theater
The Wood Brothers | Wastin' My Mind | Boulder Theater
The Wood Brothers warmed the George's Majestic Lounge stage last night with the first stop on their winter tour. The band has been doing some recording in Nashville for their upcoming album, working with many great musicians and technicians, including Derek Trucks and Susan Tedeschi. The Wood Brothers' set in Fayetteville, Arkansas last night seemed a welcome change of pace for the band.
Read More
The Wood Brothers brought their traveling, musical tent show to Eugene's McDonald Theatre (Jan. 21) and held a genuine revival meeting, awakening the yearning spirits of the devout, as well as the newly converted.
Read More