Yonder Mountain String Band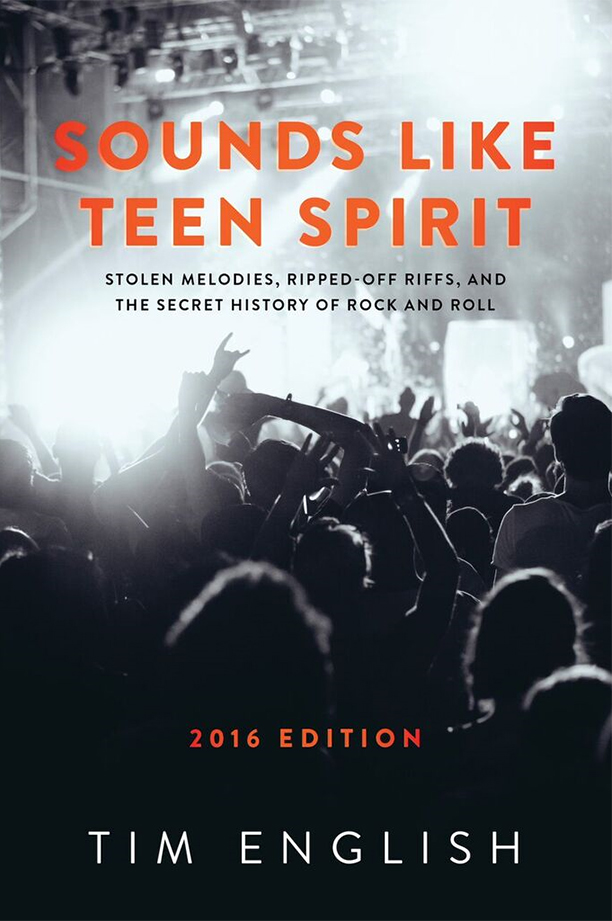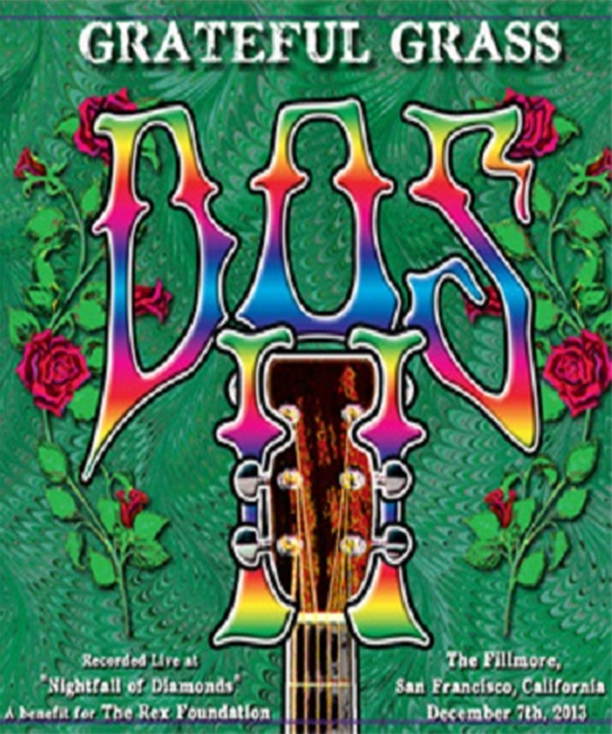 While Colorado-based string rebels Yonder Mountain String Band never seem to stop touring, the boys recently managed to fit some well-rehearsed studio time into their seemingly endless schedule to record their self-produced album YMSB EP '13, which is due out October 8th on the band's own Frog Pad Records. Recorded entirely from the road, the four-track EP features one song written by each member of YMSB.
Read More
Bluegrass is a music steeped in tradition, but over the past decade and a half -- much of it spent on the road -- Yonder Mountain String Band has spearheaded a renegade movement to rewrite the definition of the genre. Alongside other neo-bluegrass friends such as Leftover Salmon, Sam Bush, Bela Fleck, The Travelin' McCourys, and Railroad Earth, YMSB has thoroughly revitalized and contemporized bluegrass and introduced it to many thousands of new fans.
Read More
There's a lot to know about the who, what and why for this year's Yonder Mountain String Band's Harvest Music Festival. The number one 'who' is you: you should be there. What? Yes…you. Why? Because Mulberry Mountain and all its musical wonder will never leave you, even if you eventually leave the mountain. The tagline for Wakarusa, another great festival on Mulberry Mountain in Ozark, Arkansas, is 'Where music meets nature.' That holds true for this festival, too.
Read More
Well, it wouldn't be NedFest without a little rain and a lotta Vince Herman. As the first hopeful few sauntered on to the grounds last Friday, we dared the sky to open up wider and keep pouring down on us. It hadn't stopped us Nedestrians before (we're no fair-weather fans) and it certainly was not going to now that Whitewater Ramble, leaving tradition behind, plugged in and opened up the weekend with some lively tunes.
Read More
Mandolinist, vocalist and songwriter Jeff Austin is on tour this summer with various friends while not on the road with Yonder Mountain String Band.
Read More
Coming up in October & November 2013, Yonder Mountain String Band appears at select venues and music festivals in the Deep South, Midwest and Northeast, including Greenfield Amphitheater (Wilmington, NC; October 9), Amos' Southend (Charlotte, NC; October 10), The Georgia Theater (Athens, GA; October 11), Track 29 (Chattanooga, TN;
Read More
97.3 KBCO and Z2 Entertainment are proud to present Yonder Mountain String Band to the Boulder Theater for a four night run to ring in 2014 starting December 27th, 28th, 29th & 31st, 2013. Tickets go on sale to the general public on Friday, August 23rd at 10:00 am for $35.00 general admission for December, 27th, 28th & 29th and $65.00 general admission for New Year's Eve on December 31st, 2013.
Read More
Yonder Mountain String Band is celebrating its 15th year as a bluegrass quartet and, as I awaited its tour closer at Red Rocks, I started reflecting on another 15-year anniversary: my own. The Music and I have been married for 15 years now.
Read More
Yonder Mountain String Band | Rag Doll | Red Rocks | 8/10/13