Yonder Mountain String Band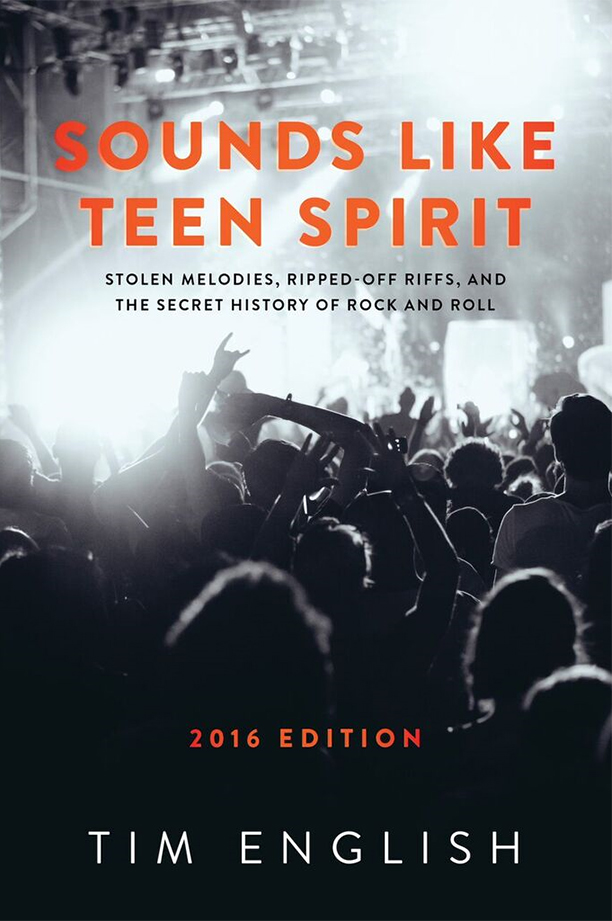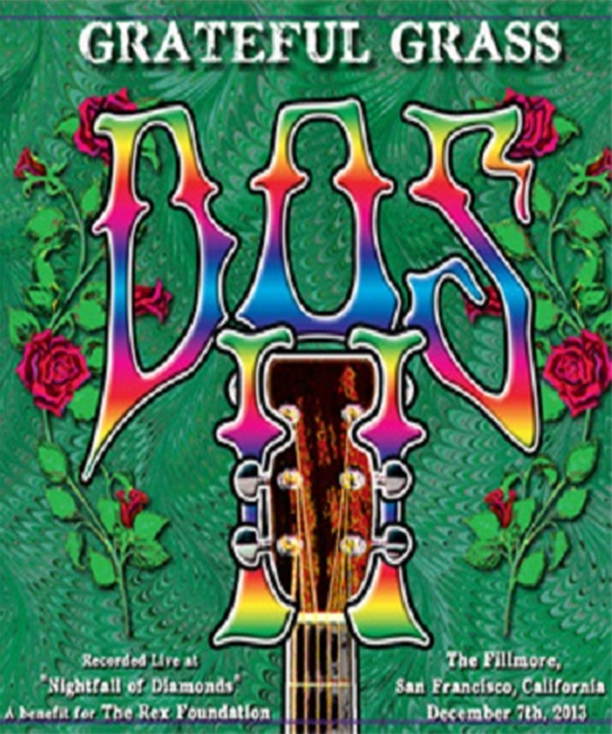 Jeff Austin is on tour this spring with Danny Barnes (banjo and vocals), Eric Thorin (bass and vocals), and Ross Martin (guitar and vocals). They will be touring together throughout the year and also have been in the studio with a number of other friends, heroes and mentors to record an album.The tour loops through the southeast starting in Knoxville before heading over to Atlanta and Greensboro and then landing at the Aiken Bluegrass Festival.
Read More
Coming up in June & July 2014, Yonder Mountain String Band headlines premier music festivals and venues across the country, including Bonnaroo Music & Arts Festival (Manchester, TN: June 12 - 15), Telluride Bluegrass Festival (Telluride, CO: June 18 - 21), Ryman Auditorium (Nashville, TN: July 3), Northwest String Summit (North Plains, OR:
Read More
The greatest thing about The Travelin' McCourys, or Del's Boys, is that they are so open to collaboration. They were bread in a family of musical versatility that never limited any possibility if they could do something interesting.
Read More
The hardest part of any festival is continuing to not only march out strong lineups year after year, but marching out a lineup that the fans feel is the strongest yet.  DelFest continues to rise to the challenge, and once again, organizers feel like they are on track to give the fans exactly what they want.The most notable new name on this year's line up is The String Cheese Incident.  Billy Nershi has been at almost every DelFest in one configuration
Read More
Jeff Austin & The Here and Now (featuring banjoist Danny Barnes and Larry & Jenny Keel) are thrilled to announce the audio release of a soundboard recording of last August's show at The Elk's Lodge in Troy, OH as part of the Gentleman of the Road Festival. The download is available for FREE at www.JeffAustin.com.Check out Jeff's recap of the show:Late in the evening of August 30th, 2013… or, was it early in the morning of August 31st?
Read More
Yonder Mountain String Band | Hey Joe | Boulder Theater
Yonder Mountain String Band | Come Together | Boulder Theater
Yonder Mountain String Band | Here Comes Sunshine | Boulder Theater