Yonder Mountain String Band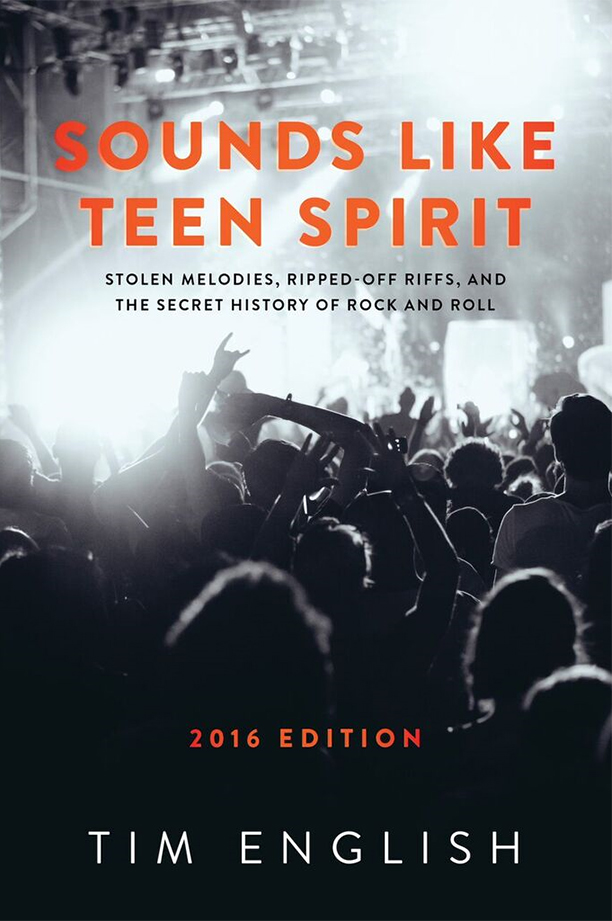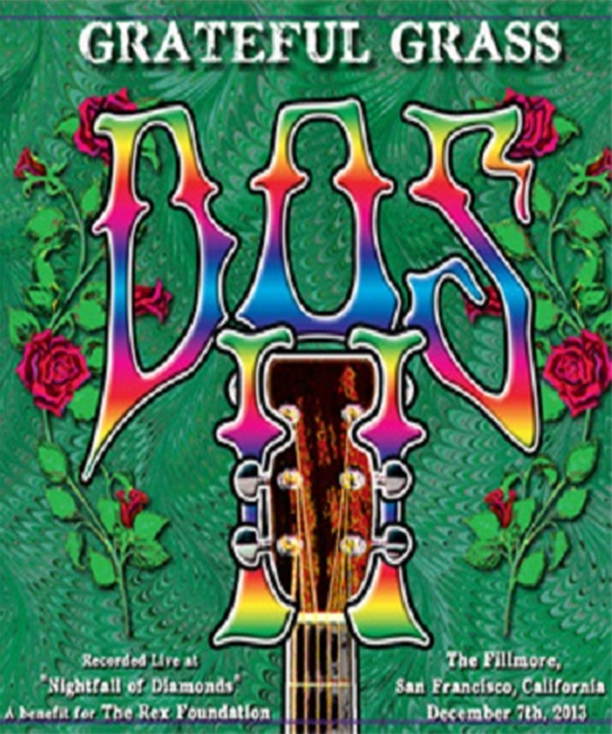 Yonder Mountain String Band | Hey Joe | Boulder Theater
Yonder Mountain String Band | Come Together | Boulder Theater
Yonder Mountain String Band | Here Comes Sunshine | Boulder Theater
Yonder Mountain String Band | Reuben & Cerise | Boulder Theater
Yonder Mountain String Band | Harder They Come > Auld Lang Syne
It was another really cold night in Boulder after night one of an amazing five night run tradition in the band's hometown venue, the fabulous Boulder Theater. This band has grown so much in the last decade, and they deserve all the success that they achieve. About fifteen years ago, I was searching for a band to play at my wedding.
Read More
New Year's Eve 2013 was going to be a special night for the Colorado jamband scene before any notes were even played. String Cheese Incident was about to tie a bow on their 20th anniversary as a Boulder band. Yonder Mountain String Band would soon cap off their 15th year as a Nederland quartet. And for a certain faction of music lovers, recreational marijuana would become legal to purchase at the stroke of midnight.
Read More
Last September a devastating "100 Year Flood" about fifty years overdue devastated parts of Colorado, in particular Boulder County. The historic town of Lyons, a beautiful gateway town to Rocky Mountain National Park and precious wilderness was affected worse than most. The St. Vrain River and other waterways turned the town into a riverbed, destroying and displacing many homes and lives. One of the worst hits was the Planet Bluegrass Ranch. Festivarians celebrated their 41st Rockygrass Festival last summer a little over a month later the property was underwater.
Read More