It was sooooo good to hear live music again! Big Bad Voodoo Daddy brought their dance-inducing swing revival sound to Ventura's hometown audience for three nights, August 17-19th. The shows were part of the Rubicon Goes Retro drive-in concert series. The summer concerts, which continue through September, feature the latest fad in live music, concerts in your car. With the onslaught of the COVID 19 virus and the virtual shutdown of concert venues across the country, promoters have had to get creative to produce a safe and sane alternative to traditional live music concerts. As a result, drive-in shows are fast becoming more mainstream than the novelty events that they were just a short time ago.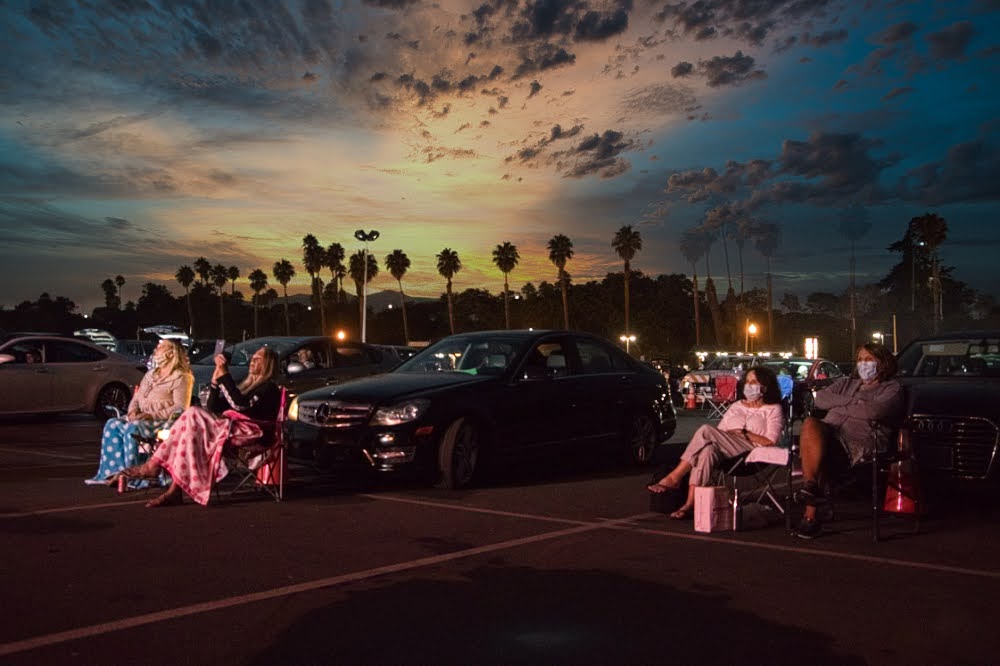 The concerts at the Ventura County fairgrounds featured 90-minute sets with no opening band in the parking lot. Drivers parked in every other space to provide plenty of COVID safe distancing between cars. The stage was elevated with a live video feed to four large screens, creating a 360-degree viewing area. Many music fans arrived early when the gates open at 6:30 p.m. Security was strict with searches, including a mirrored inspection of the bottom of cars. Music fans were allowed to set up chairs in front of their cars within their defined space, but most were content sitting in the comfort of their vehicles, with air conditioners running. The sound was broadcast over FM radio, so those with good car stereos had the best sound. A small PA monitor system broadcast sound so that musicians and technicians could hear the music, but car radios provided a much richer sound. Concert goers could only leave their cars with a mask and could only venture out of their cubicles to use portable restrooms. A small army of security guards scooted around on electric carts strictly enforcing the rules. The concert began just after 8:00 p.m. with impressive lighting effects and multimedia exploding to life in the twilight.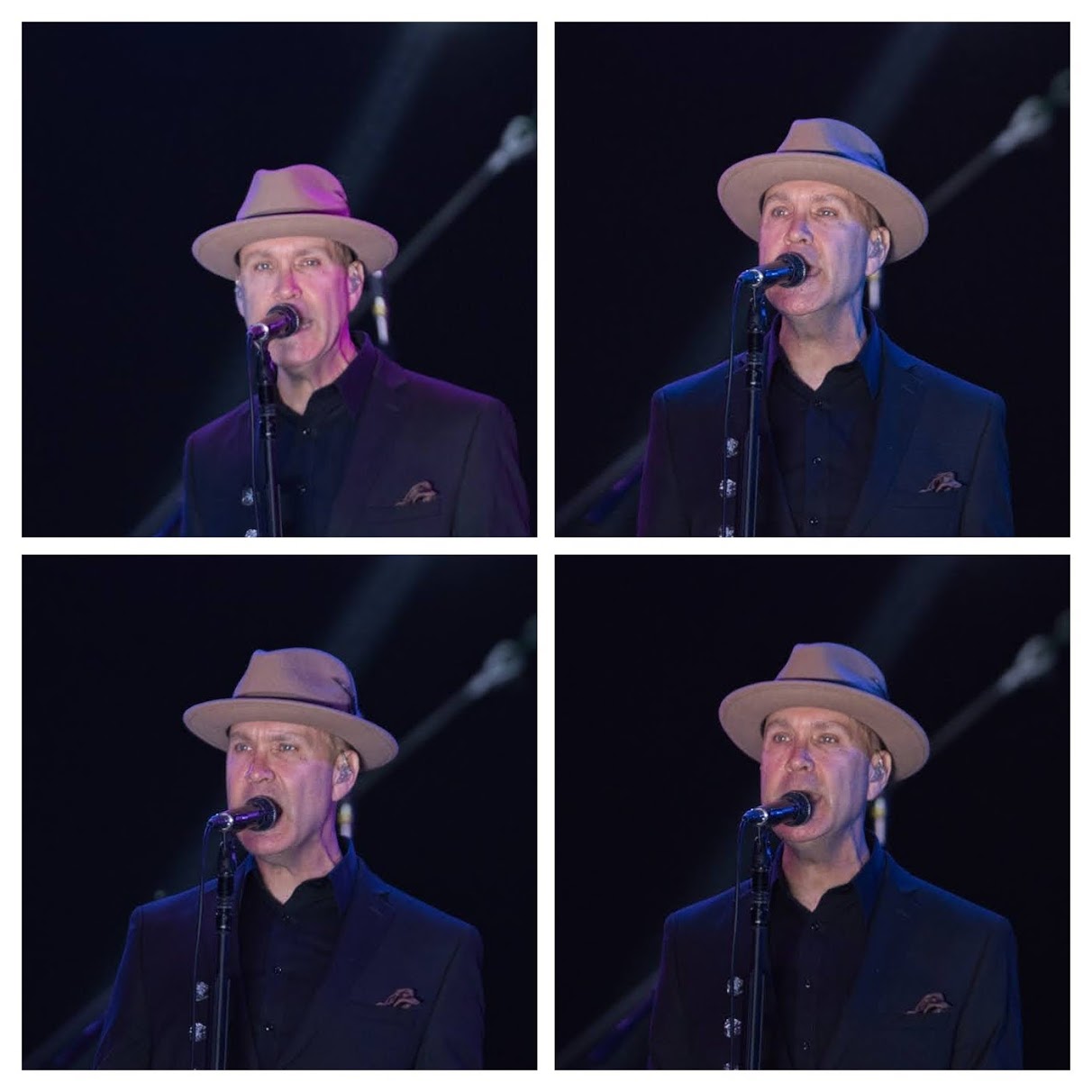 The band fronted by lead singer and founding member, Scotty Morris seemed elated to be playing live music again, especially for their hometown fans. The group, which formed in Ventura way back in 1989, tore through a set of some of their most well-known tunes, from their catalog spanning over three decades of recorded music. The band tours as an eight-piece group with a mighty horn section that could rival a small orchestra. Most of the musicians took a turn soloing and showcasing their musical prowess. The crowd responded enthusiastically to the infectious grooves with a few brave souls dancing in front of their autos and others screaming their approval. But most responded in a uniquely pandemic way, by applauding with their car horn and headlights. Morris even led the audience in a hilarious sing-along featuring the car horns of music fans. While it was a surreal sight, it was a positively inspiring performance both by the band and their fervent fans determined to keep the dream of live music alive and well.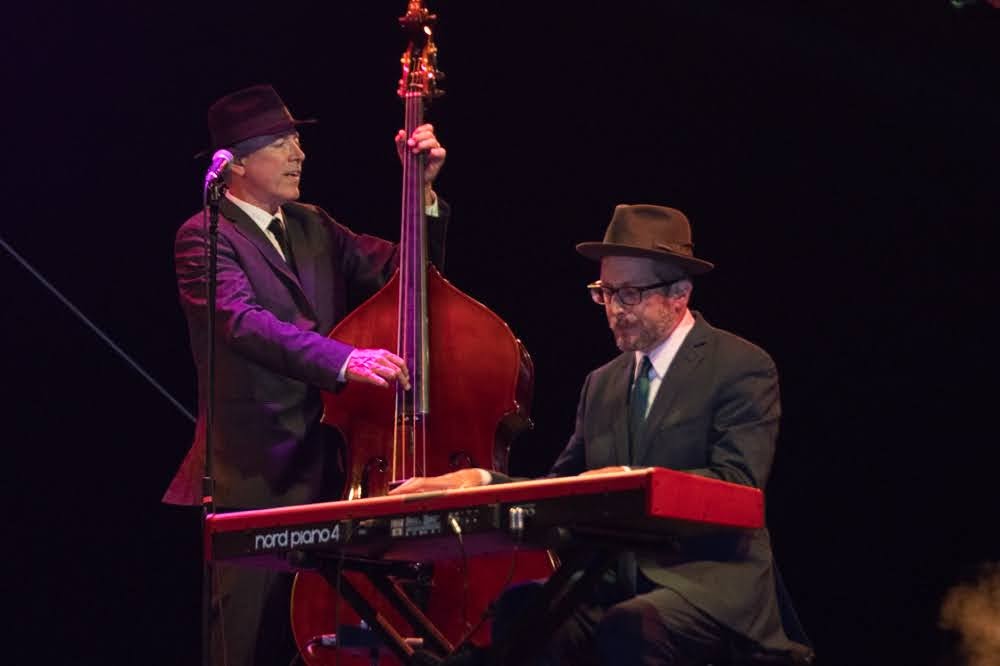 Rubicon Theatre Company is a not-for-profit, professional regional theatre company based in Ventura, California. Their stated mission "To entertain, enrich, and educate the region's residents and visitors through the production of innovative professional theatrical productions, festivals, special events, and education programs."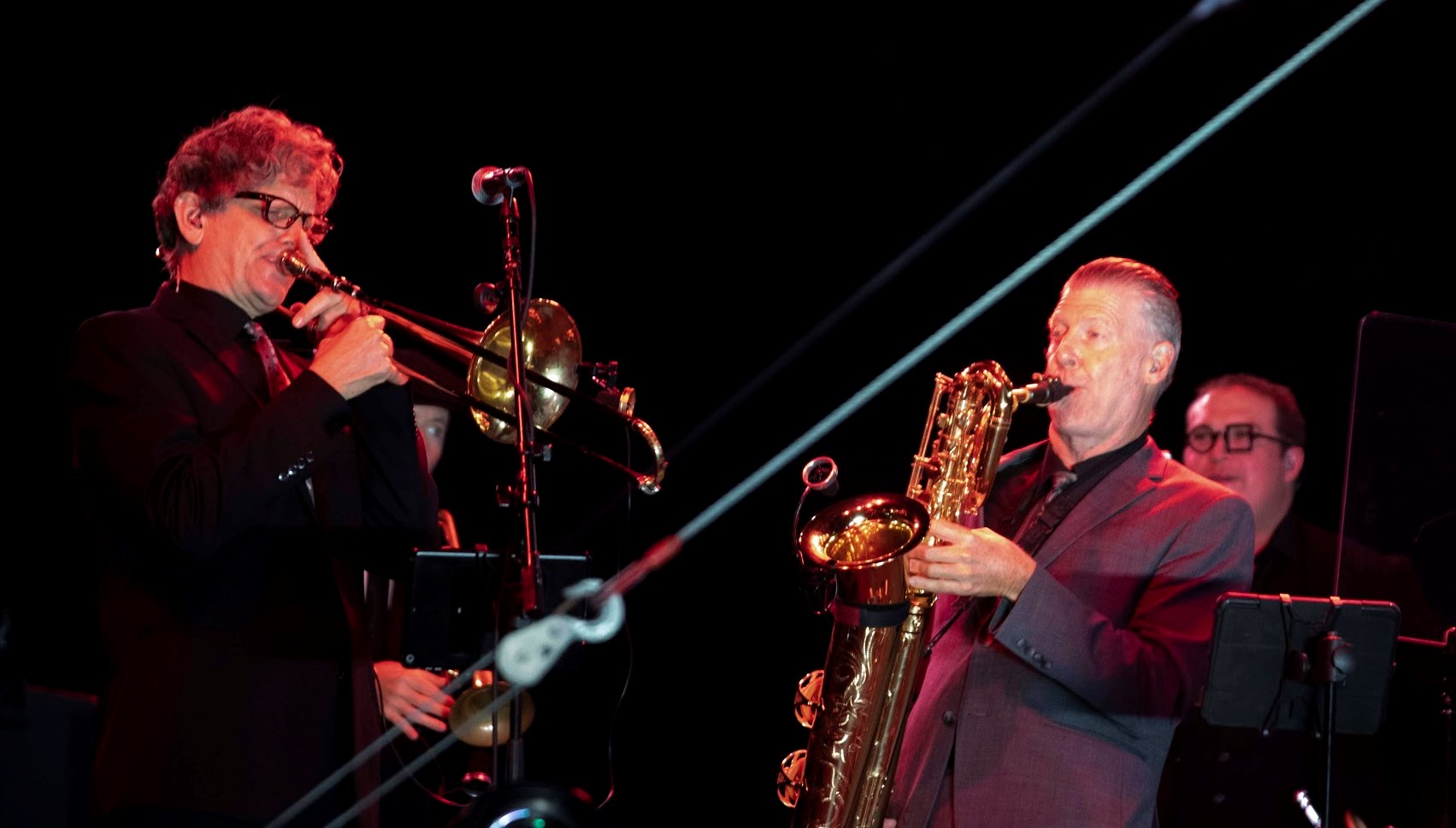 For more information on Rubicon: https://www.rubicontheatre.org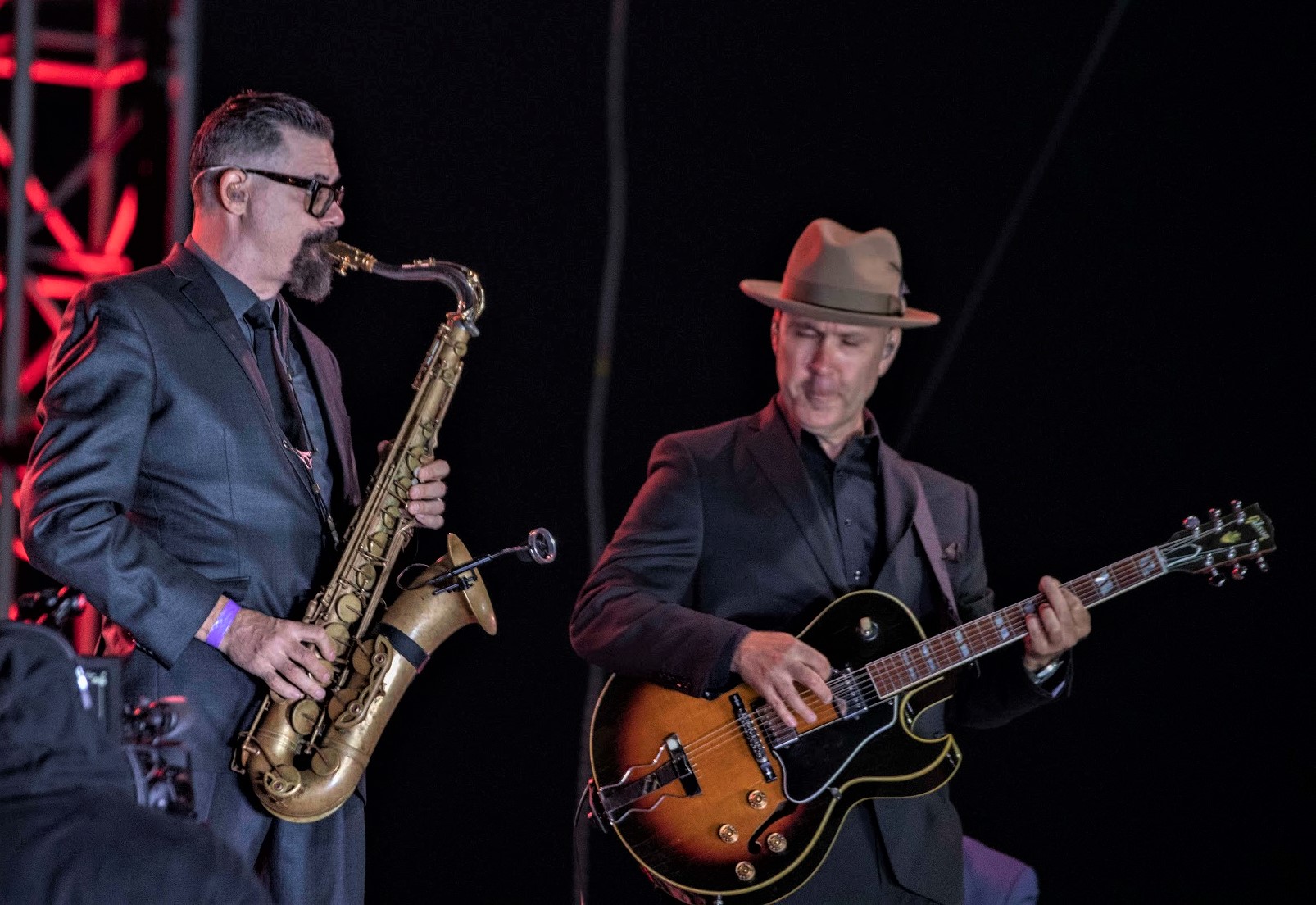 For a complete drive-in concert schedule at Ventura theater: https://www.concertsinyourcar.com