Faithful fans of one of the first American jazz-rock fusion bands, the Dixie Dregs, were packed like sweaty sardines into the Canyon Club in Agoura California, on a balmy late spring evening.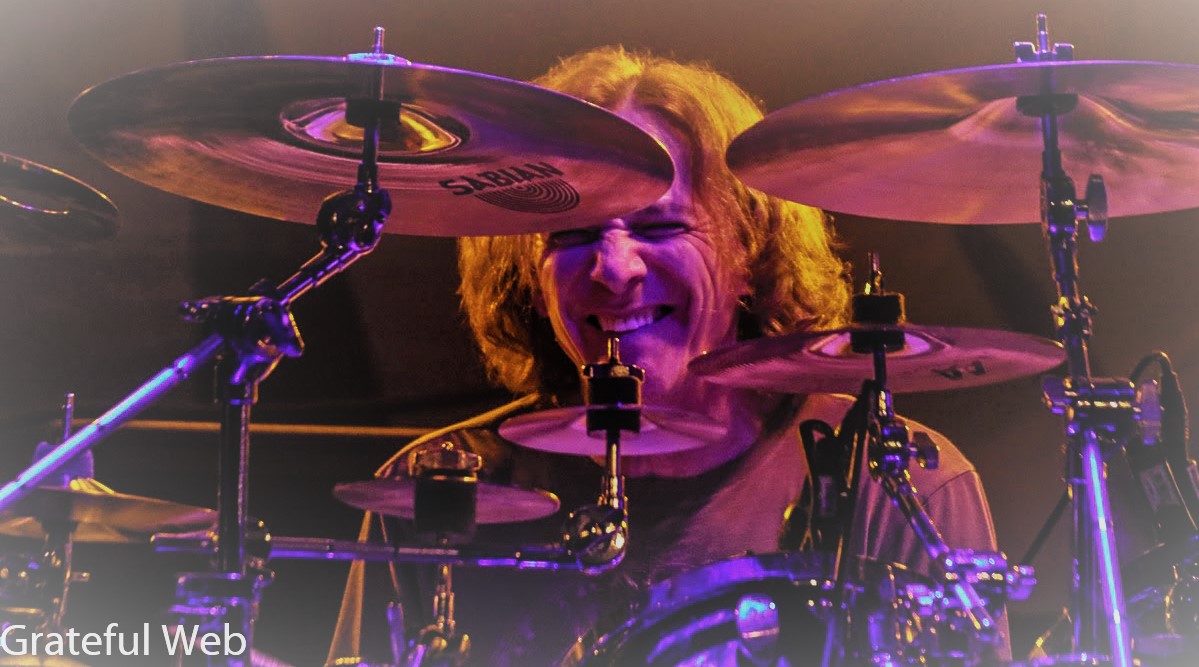 The original band that recorded their first album, "The Great Spectacular," back in 1975 has just reunited for a concert tour. Rod Morgenstein, Andy West, Allen Sloan, Steve Davidowski and Steve Morse reunited for their tour with a short press release announcing their first dates. "Hello, everyone! We are starting back at the beginning—with the band as it was in 1975 when we were touring the South and trying to get a record deal. Together we recorded our first commercially produced album, Free Fall. We are reincarnating the band and will announce 2018 tour dates soon. Welcome to the return of the Dixie Dregs!"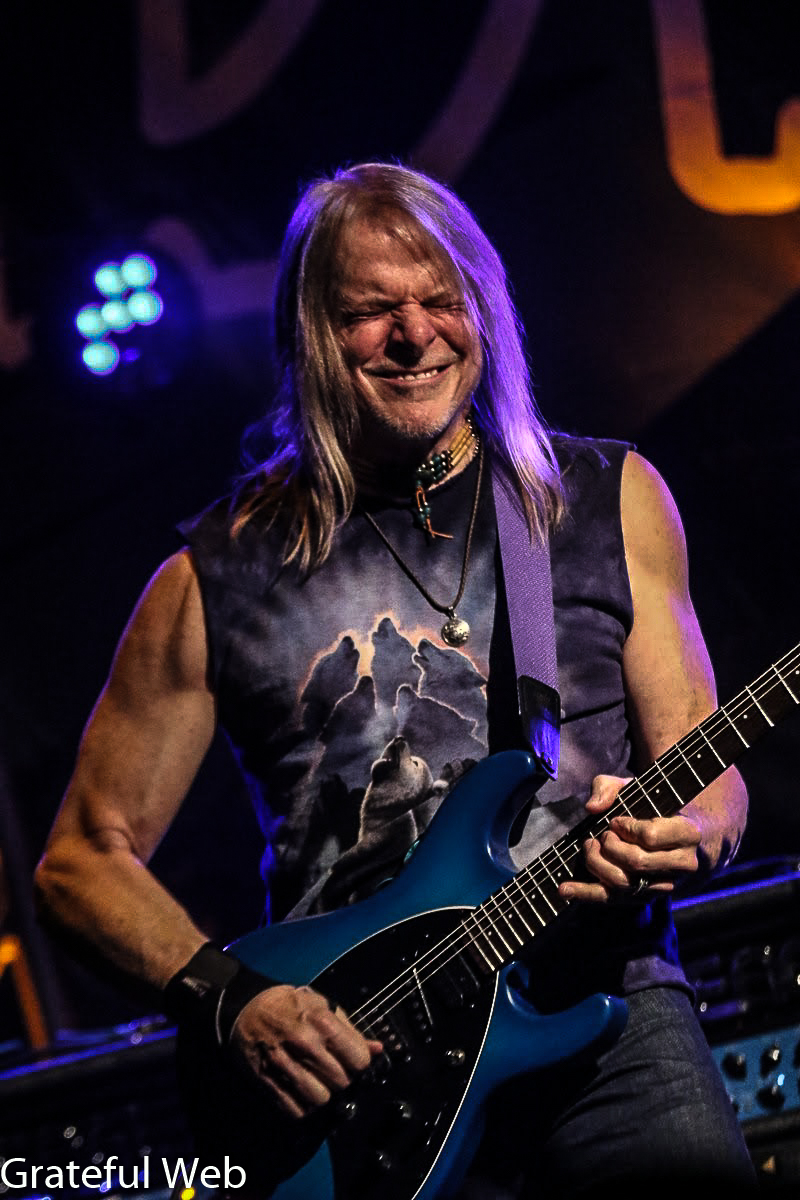 The sold-out crowd was chock full of self-proclaimed Dregheads, experts of the band, eagerly sharing the tiniest of details of past shows that had been witnessed. The group began playing just after 9pm, led by the mercurial guitar playing of Steve Morse. Morse had been the longtime guitarist of the latest incarnation of Deep Purple and was voted "Best Overall Guitarist" by Guitar Player magazine for five years in a row. But every member of the Dregs is a masterful musicians musician, equally matched in their musical prowess. The band plays their own unique fusion of jazz-rock mixed with rock, prog rock, country, bluegrass and classical riffs. The show at the Canyon Club featured two full sets of the band's classic jam tunes, plus two encores after multiple standing ovations. For the first time in 40 years, fans of the Dregs were able to hear guitarist Morse, bassist West, violinist Sloan, keyboardist  Davidowski and drummer Morgenstein perform their magic together.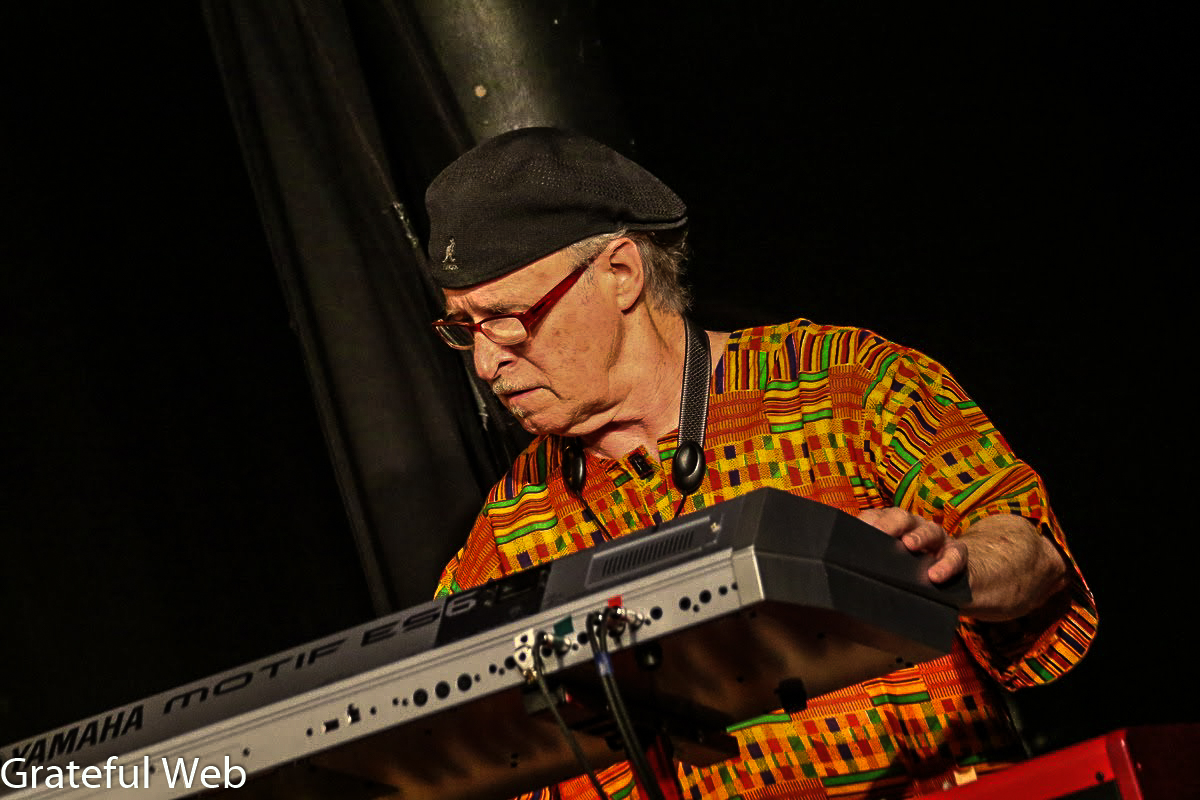 Much to the delight of the crowd, the band played music from their first six albums released between 1975 and 1983. The first set included the songs "Divided We Stand," "Free Fall" and "Holiday" and the more experimental "What If." The first set also included the Americana flavored "Country House Shuffle" and the psychedelic  jam "Odyssey."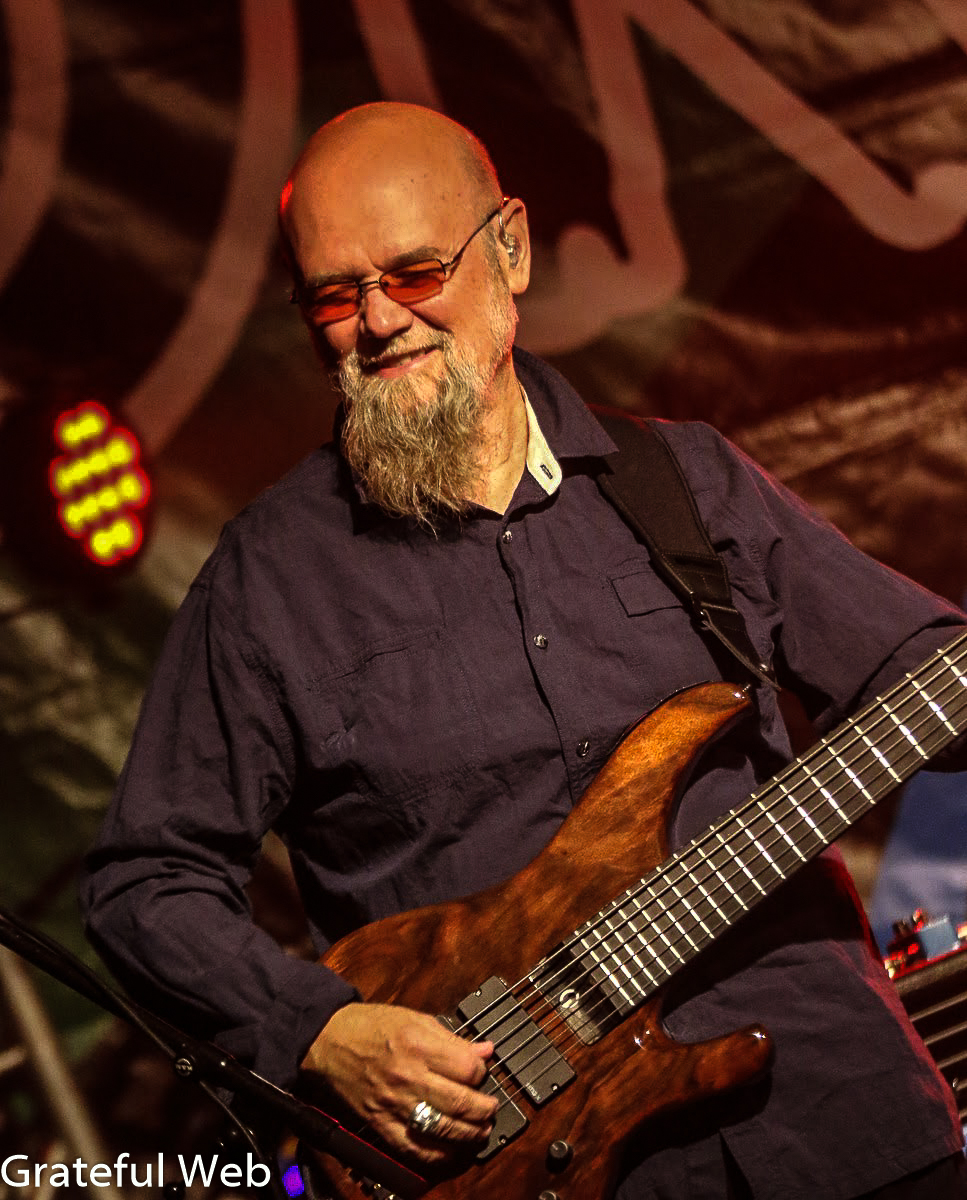 A euphoric crowd swarmed the canyon Club bars during intermission, espousing their approval with the first set. The second began the moody violin solo "Rachel," followed by the acoustic version of "Northern Lights" and an almost Bluesy version of "Go For Baroque." The band then launched into some of their most elaborate jams like "Refried Funky Chicken."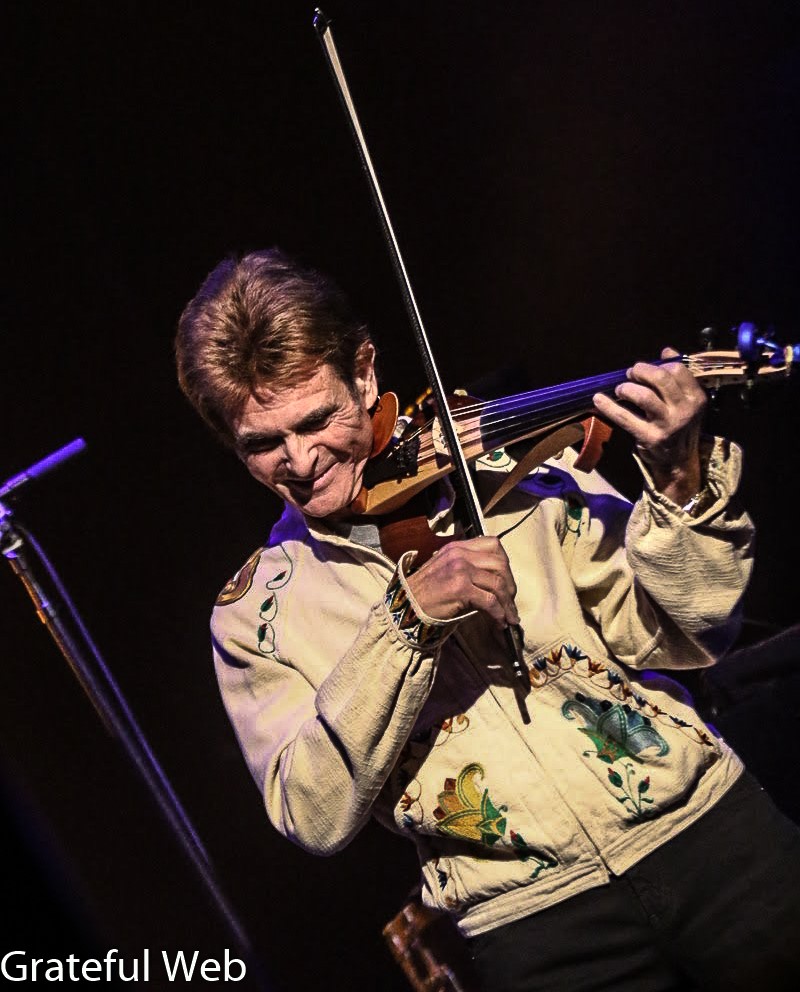 After a nonstop standing ovation, the group ended with a sweat-drenched double encore, including a Bluesy cover of the Robert Johnson classic "Cross Road Blues." Most every Dreghead in attendance seemed to scream their approval as the doors of the venue open into the early morning darkness.