Grateful Web had the chance to chat with Cody Diekhoff, better known as Chicago Farmer.  He will be playing his first headlining show at City Winery Chicago on Thursday, October 3rd, 2019 with special guest Althea Grace opening the show for him.  His style can best be described as a folk artist with a bold talent for storytelling. He portrays the landscapes he grew up in, telling stories of the people and places that love his music.  He is the kind of artist that drinks in the crowd as much as they drink in his musical poetry. Cheers to that!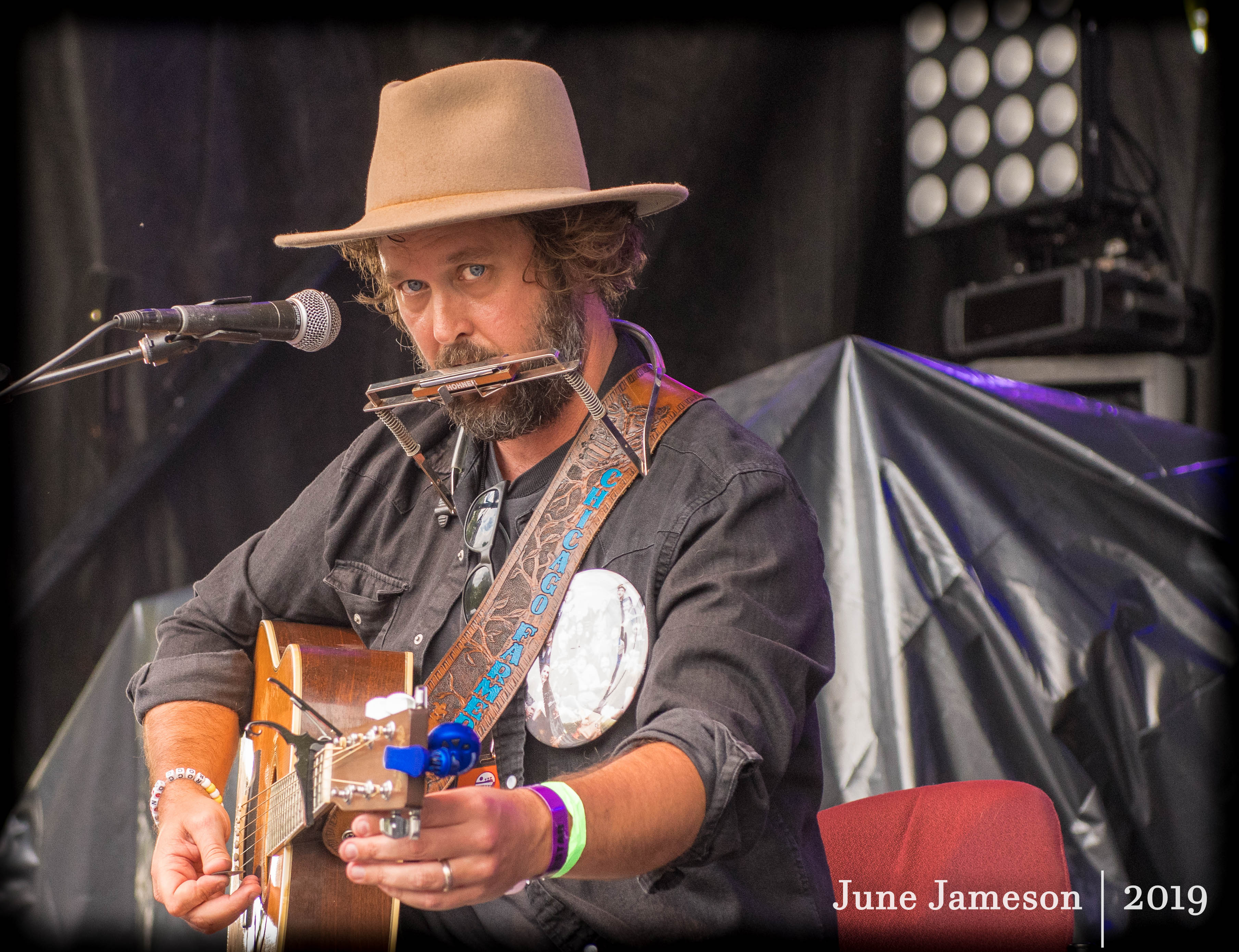 GW: What did it feel like to move to Chicago from Delavan IL?
Chicago Farmer: It was a little scary to be honest, packing everything I owned into a 1990 Chevy Beretta and heading to an apartment that I'd share with 6 other musicians. I remember heading in on I-55 being the only person on the highway doing the speed limit...I grew up country cruising the back roads so this was all new to me. After seeing lots of middle fingers and other gestures I contemplated turning around but decided to press on. I'm glad I did because after a few bumps in the road I fell in love with the City and Wicker Park in the early 2000s. There was a creative spirit in the air at that time. Everyone was either carrying an instrument or covered in paint, the open mics and poetry readings were slamming. That spirit alone was the entire reason I left a town of 17 hundred people to a city of 17 bagillion people. That's a real number right? The move was just what I needed, otherwise, I'd just be Farmer.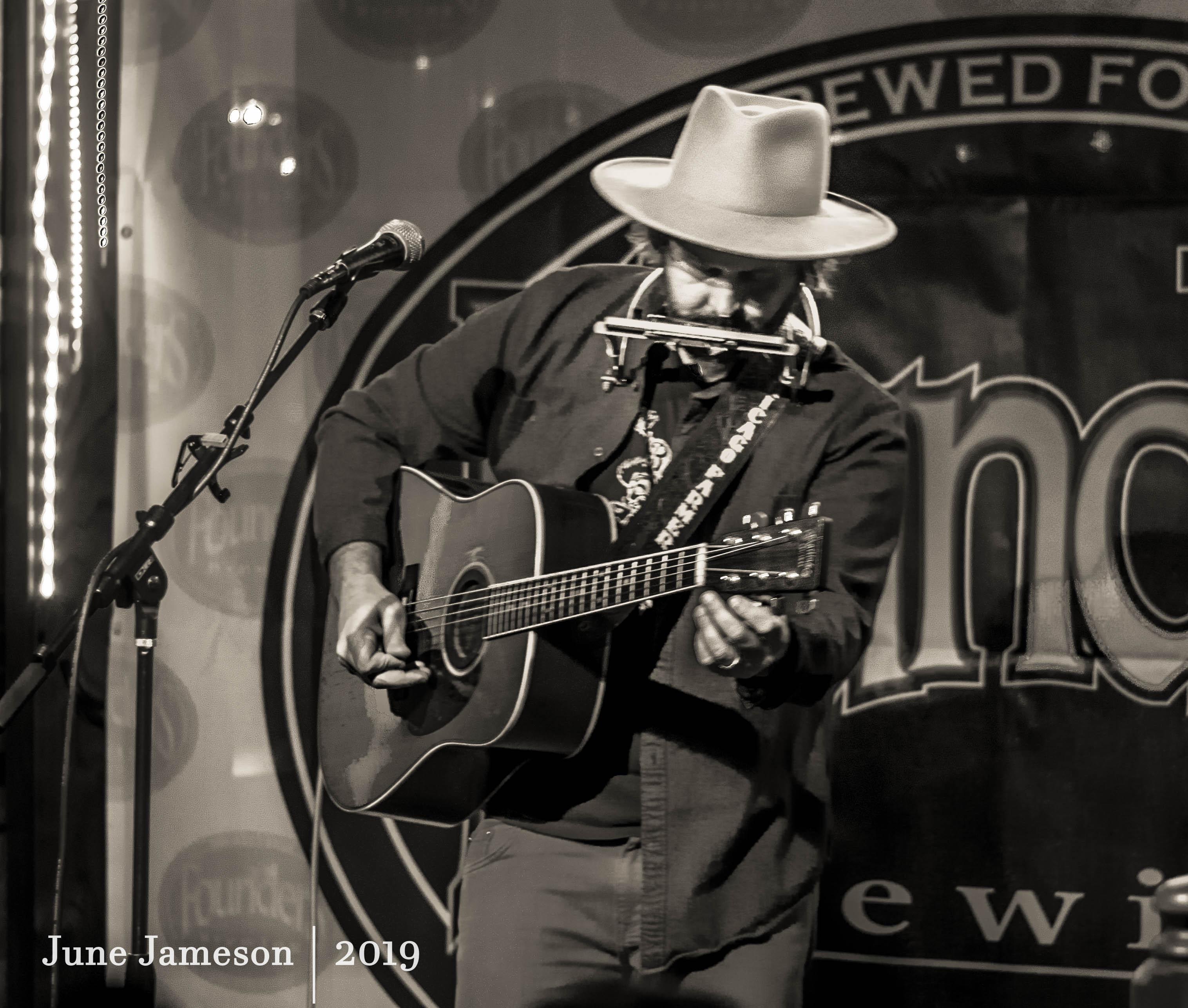 GW: Lots of people have compared you to Arlo Guthrie, what do you make of that?
Chicago Farmer: It's pretty crazy to see a write-up or review and be mentioned in the same sentence as some of your heroes. I hope Folk Music lives a long life and I can continue to carry the torch well into the future as best I can. Chicago has a history of prolific songwriters and storytellers and I try to tip the hat to the John Prines, Steve Goodmans, and others who came before us every time I take the stage. Those folks along with Arlo have the ability to connect with the human spirit, they've connected with mine, and I aim to do the same.  
GW: City Winery is probably going to serve $13 beers. Will you sing a song about it?
Chicago Farmer: I've had the pleasure of performing at City Winery a few times now and I was pretty impressed that they had PBR, tallboys too, at a pretty reasonable price. I wonder if they were thinking of me when they created the menu... "Maybe Chicago Farmer will perform here someday and we should provide PBR's for him and his fans?" I appreciate them keeping us in mind. While I've been living off of those in green rooms for the last 20 years I think I'm going to treat myself to some fine wine on Oct 3rd. We can have nice things.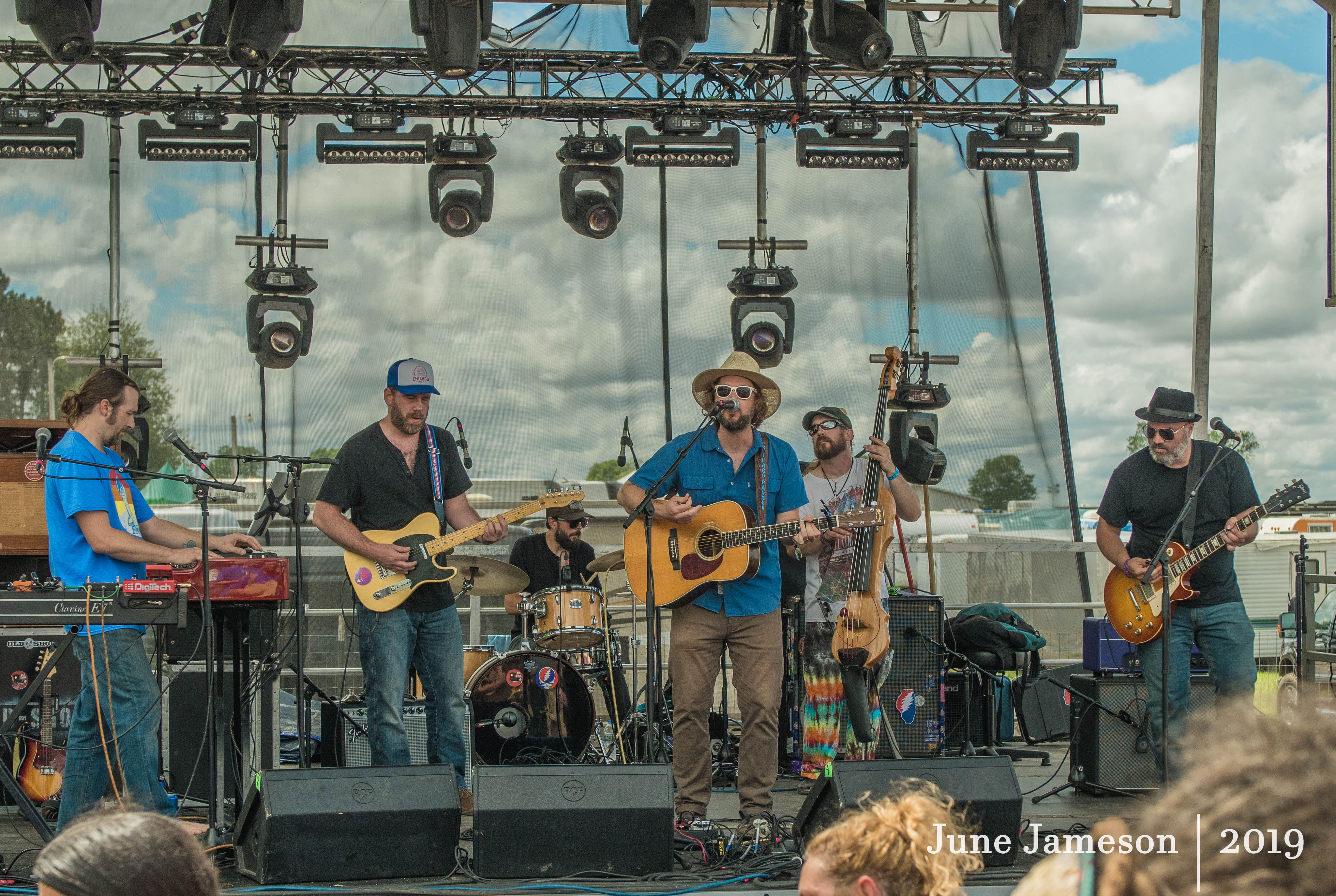 GW: Has the rest of the band ever shown up for a gig?
Chicago Farmer: It seems they're a bunch of slackers but they actually have, I've been doing that quite a bit more lately. After troubadouring around for so long it's nice to mix it up once in a while. Whether it's with Old Shoe, The Fieldnotes, Wildermore or others I love taking chances and putting the poetry in motion any way I can. I'll be releasing a new album in Feb 2020 and will be touring almost exclusively with the band so this Fall Tour will my last solo tour for quite some time. I will always be a folk-singer to my core though, and at this upcoming show, I'll be putting it all out there.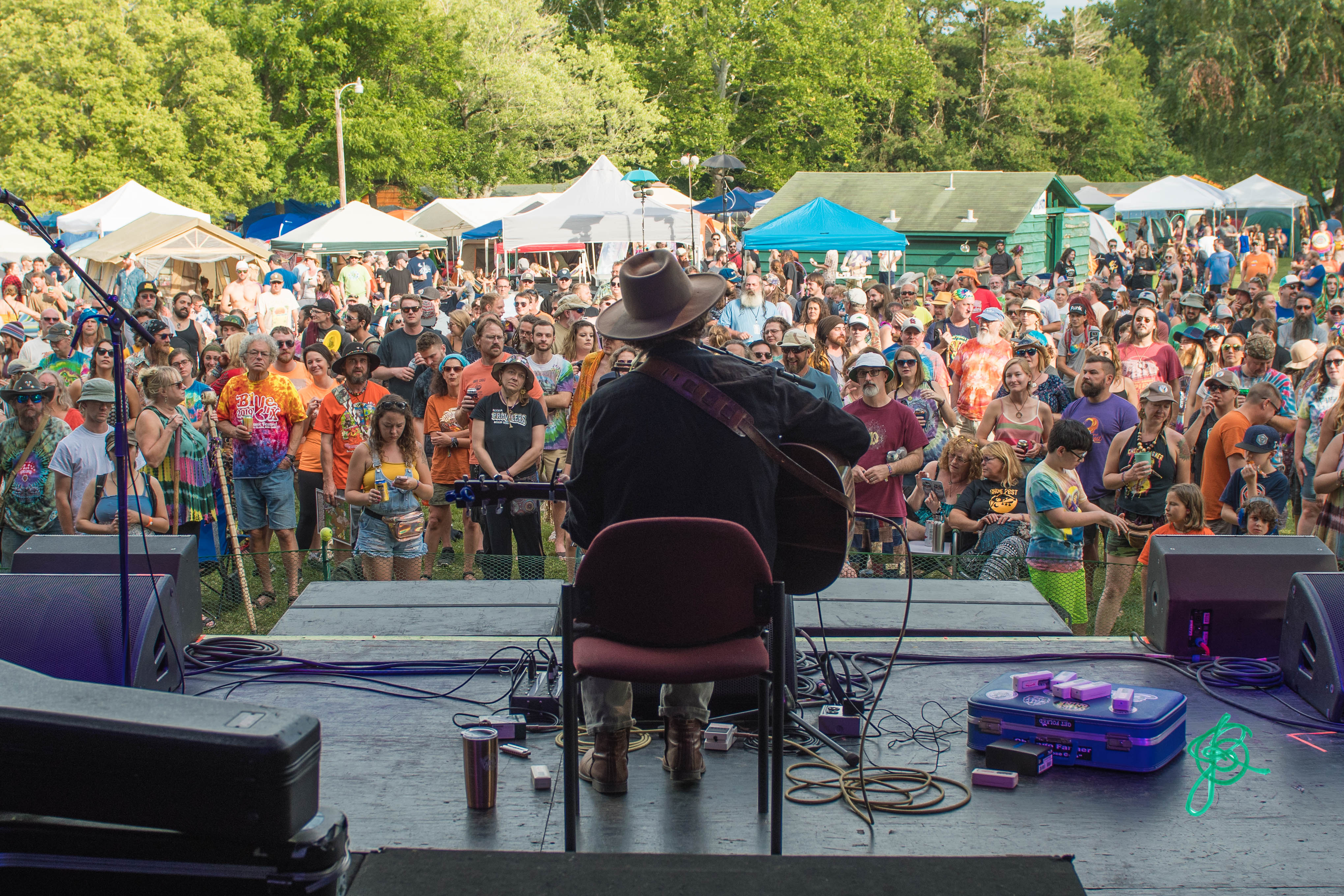 GW: Will you wear your snazziest outfit or just the dirtiest uniform?
Chicago Farmer: I'm going to wear the snazziest snap-button denim shirt I have, which only comes out on very special occasions...every gig I play is a special occasion, but I'm excited to try on and try out several new tunes at City Winery too. It's a comfortable room, vibe, and experience they provide there. I'm grateful they let us come as we are and do our thing.