In a twist that we're sure will surprise nobody, we at Grateful Web are big fans of the tenured history of jam bands. From those who lit the flame to the bands that keep our culture alive, their stories are a part of all of us. Grateful Web got the chance to sit down with Mihali Savoulidis, founding member and frontman of Twiddle and pillar of the jam band community at this year's Cali Roots festival. In our time together, we got to speak with him about a range of topics including his heritage and upbringing, his evolution as an artist, and this new chapter in his career as a solo artist.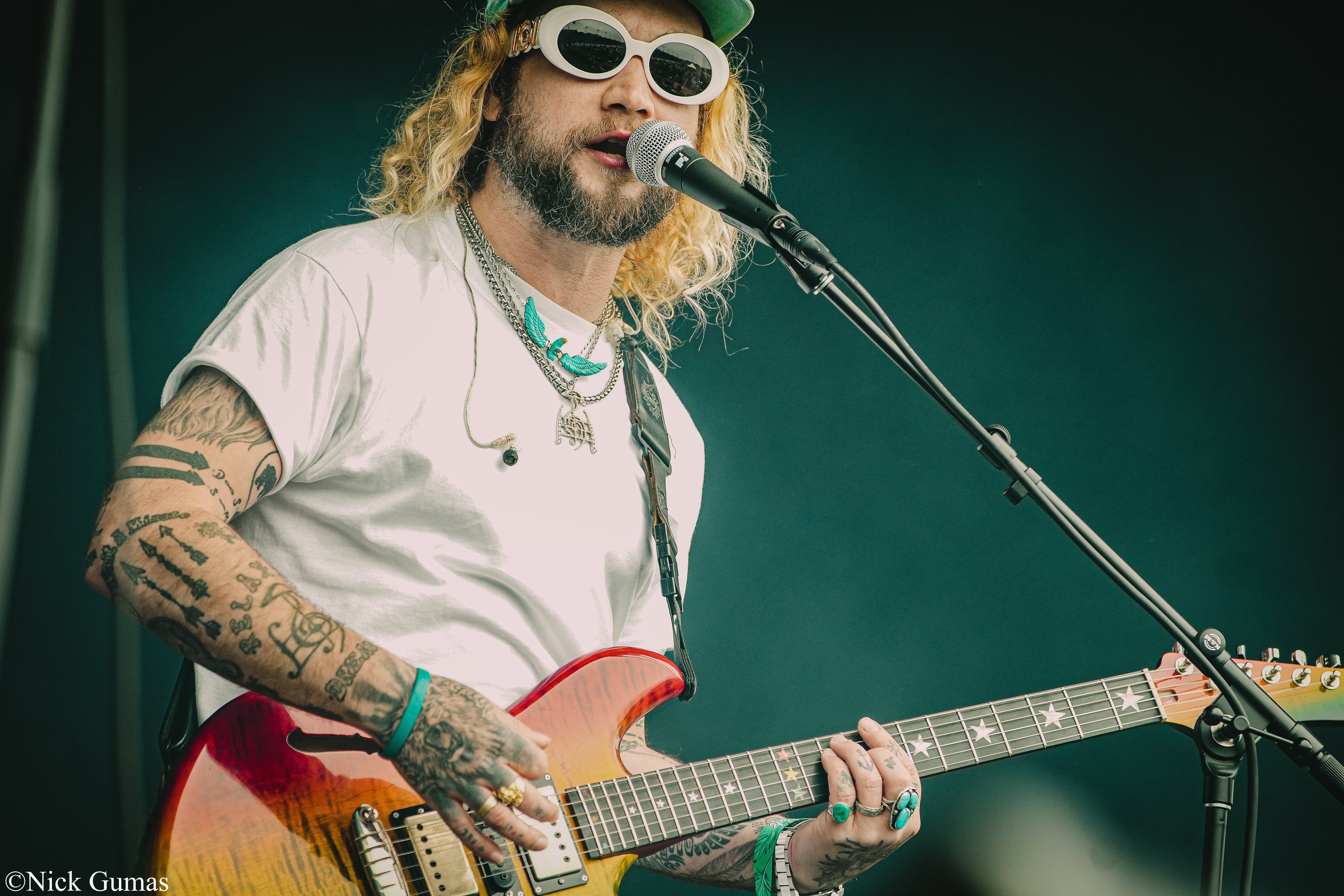 Grateful Web: You grew your hair back! How long has that been going on for?
Mihali Savoulidis: You know, change is necessary for the evolution of any person or thing so, I had long hair for a long time and I felt like a change so I cut it off and then through no purposeful thought of growing it out again, I was just lazy and didn't get a haircut and now it's long again. And it's blonde because you probably saw me with crazy hair color a few years ago and you gotta dye your hair blonde for that.
GW: I know it might sound like a silly question, but Savoulidis, that's a Greek name, right?
MS: I am Greek, I am indeed. Well, I'm half-Greek technically. My mother's from London, my father's from Athens. Thessaloniki, actually.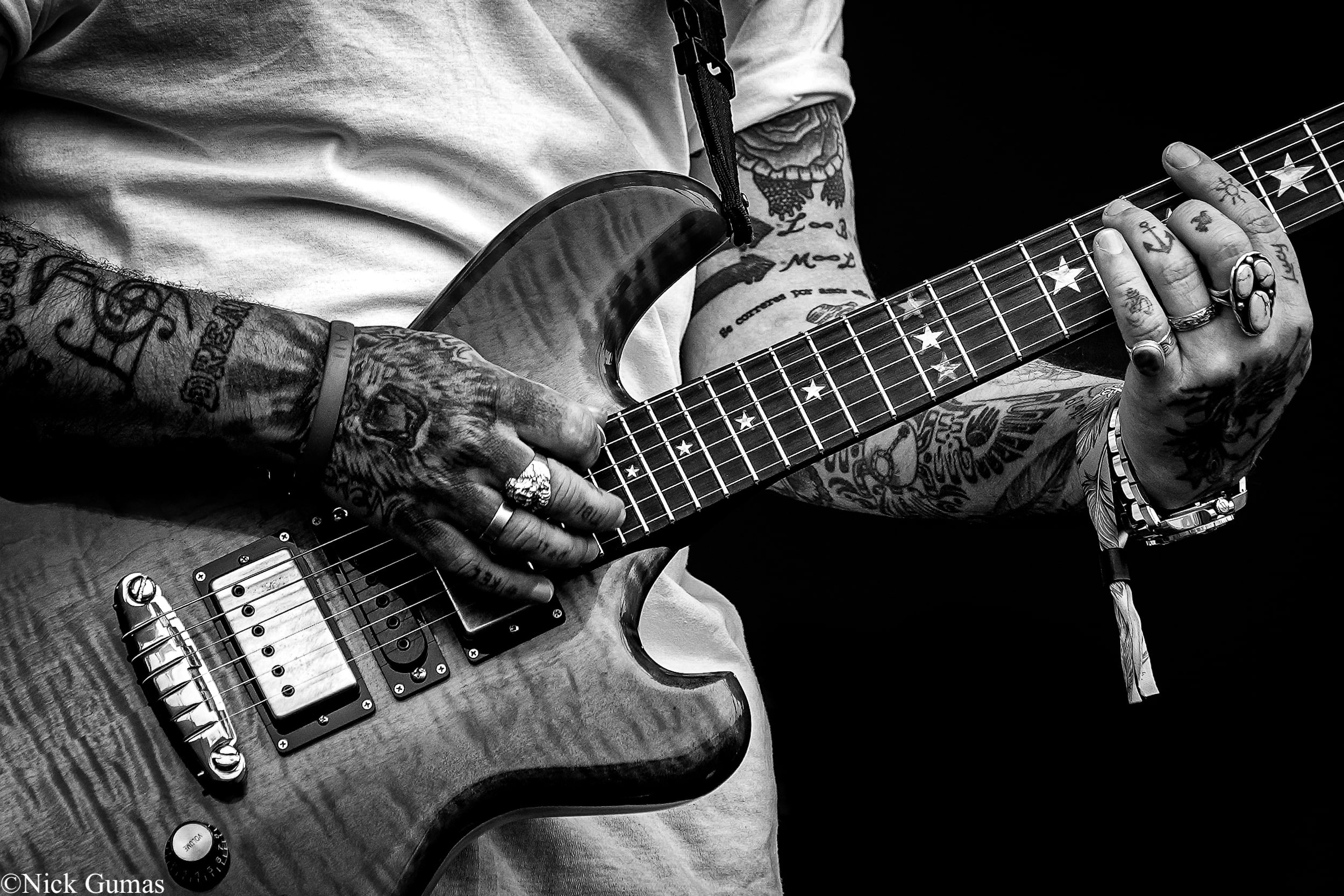 GW: Is it a coincidence that you play the Kalos (Greek word for "good") brand of guitar?
MS: So that is a model I designed. It's a signature model and I still play it. So, Dan Neafsey, he's the luthier that built it. He actually named it, but we went with Greek because of my heritage.
GW: Congratulations on finally playing your first Cali Roots set today. Having toured and collaborated with so many Cali Roots staples like Stick Figure and Iya Terra, how has the reputation of this festival traveled with you?
MS: I mean, really good, I opened on the bowl stage today and I can't complain! I've been a fan of the festival from afar for what feels like forever. This is one that I've always wanted to play and kind of been on my bucket list and I think for a long time I always hoped Twiddle would get to play a set here. But I understand the genre crossover is a little different. We had done some Reggae Rise Up's, but I'm glad I got to play my first Cali Roots!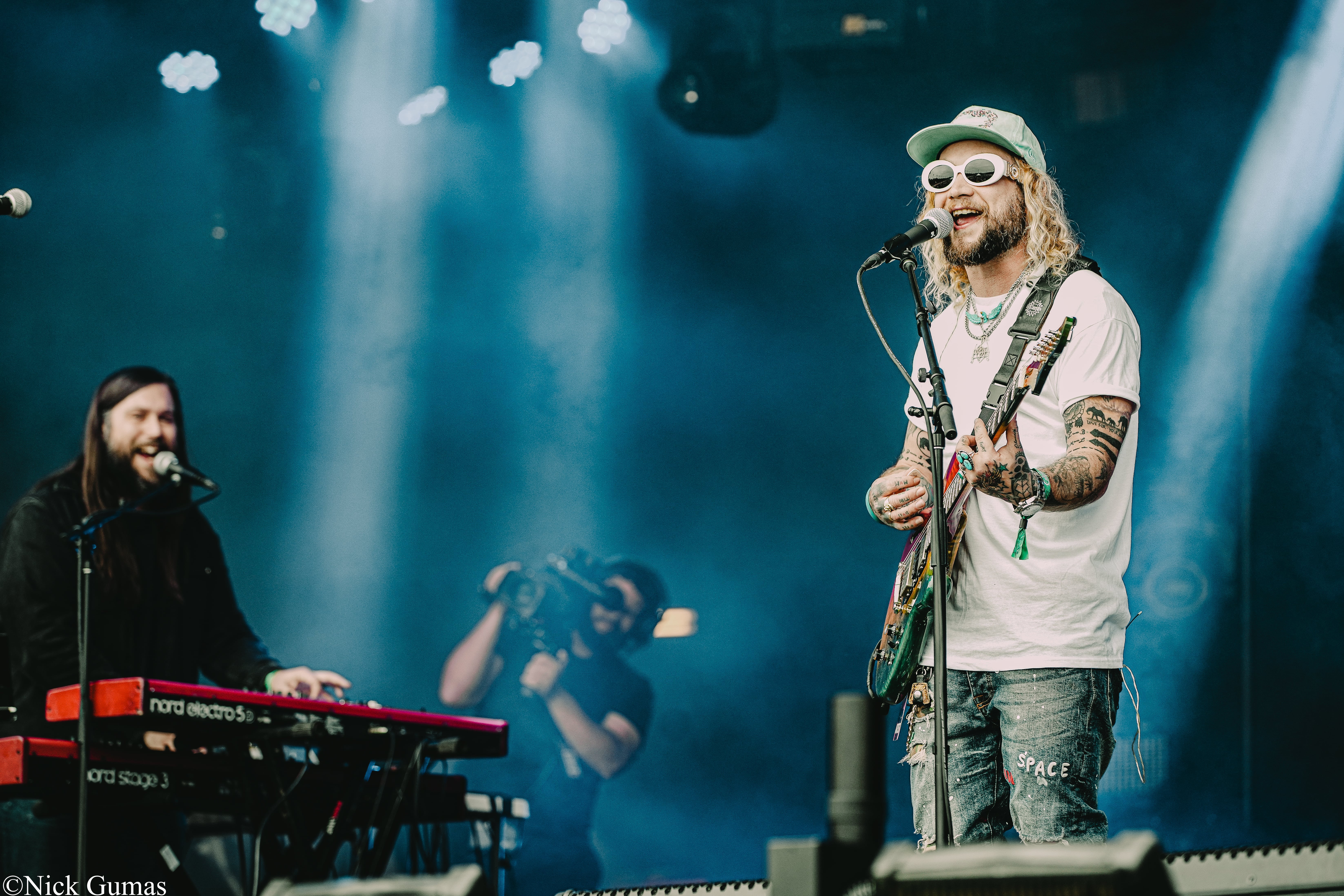 GW: With Twiddle about to play their last few shows before their hiatus, can you speak to how that feels, what went into that decision, and your overall thoughts?
MS: I think it goes back to what I was just saying about change and evolving. For me, there was just a lot of stuff I was doing outside of Twiddle that I wasn't able to give my full attention to as a creative person that I really wanted to. Twiddle, we've been going for 20 years, just about, this is our 19th year. This is certainly not a breakup or anything like that, it's just a little break. I can't speak to how long the break will be, but I would like to pursue some of this other music that I've been doing while we're taking some time to kind of breathe and reflect on the last two decades.
GW: How did you go about picking the musicians to perform with as a solo artist?
MS: You know, they're my friends. They're musicians I've looked up to and respected for a while, especially Adrian. Me and Scott go way back, and Dave actually produced Plump Chapter One, so we have a long history there too. I try and surround myself with people I like to be with and, you know, it's been a nice group.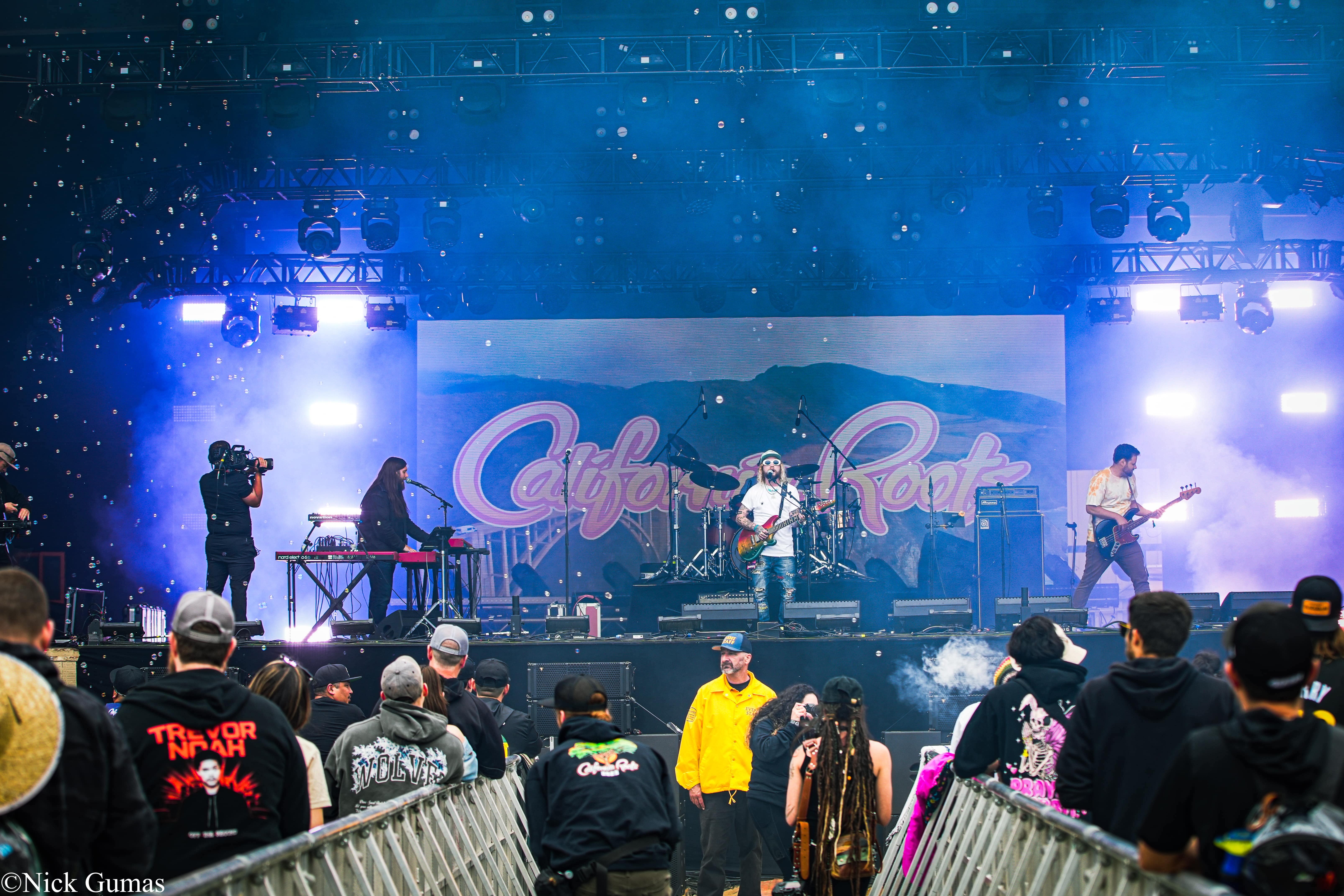 GW: What new music should we be on the lookout for?
MS: There's lots of new music coming out. Just released a new single with Coyote Island called "Raise It" which is pretty sweet, so check that out.
GW: What's one question you've never gotten in an interview?
MS: Oh, I get a lot of questions. Without putting too much thought into the question, I'm a pretty private person as it is, so I tend to not speak too much about what is going on in my world or in my life in public or interviews. I've made a point of if I want to get a message out, I will.