One of London, England's premier reggae acts The Skints electrified the Cali Roots stage for the third time in their career this summer in Monterey. Blending reggae with every genre under the sun while still living up to their image as upbeat and energetic musicians from the UK, they have built a dedicated and worldwide following through their quality music and relentless touring. We met with Josh Waters Rudge, vocalist and guitarist of The Skints, at this year's Cali Roots festival to talk with him about his favorite fan experiences, how he feels about the new album, and of course, how our friend from across the pond likes his tea. Be sure to check out their new album "Swimming Lessons" available on all streaming platforms now.
Grateful Web: How does it feel to be at the 10th anniversary of Cali Roots? Where do you see it's place in reggae history?
Josh Waters Rudge: Yeah, man, very happy to be back. This is the third Cali Roots for The Skints, first one with the new album so that feels pretty good. Cali Roots in reggae history for me, for someone outside the US is kind of a specific, more niche cornerstone of reggae history in general, but obviously its huge for the Cali-West Coast reggae movement. The last 10-20 years it's been a pretty huge thing over here and its very significant in bringing a bunch of artists together in the same location.
GW: Recently, I heard the story about how you recently injured yourself in the UK and a fan lent you a pair of crutches so you could perform the next night. What other fan experiences have you had that have made an impact on you?
JWR: Well, going to Japan for the first time and that as a fan experience was pretty mind blowing. We sold out all the merch that we brought over in the first show and the general enthusiasm for a new band being in their country, Japan was pretty mind blowing from a fan perspective for sure.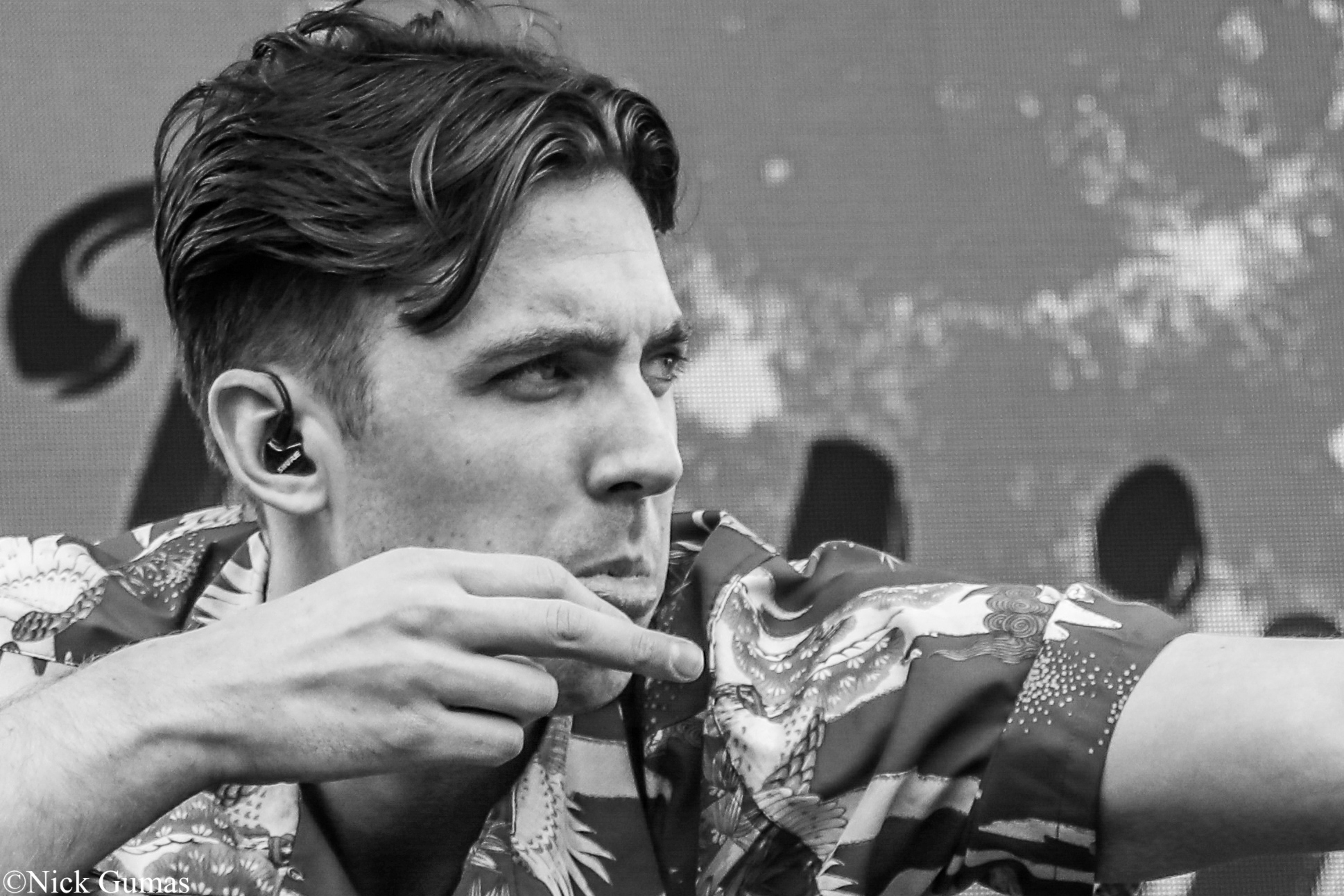 GW: Between bands like yourself, Steel Pulse, and UB40 on the bill, the UK seems very well represented at this year's Cali Roots, but who do you feel they're missing? Which bands from your local community do you feel are making strides in the UK reggae scene?
JWR: Holly Cook for sure, Prince Fatty and Horseman, Gentleman's Dub Club, yeah man, there's definitely a few bands that I know that would come and kill it out here.
GW: Your band has always had a sound that incorporates a lot of roots reggae, modern music, and everything in between. How do you manage to blend those sounds to create yours, and what responsibility do you feel you have to stay true to the origins of the genre?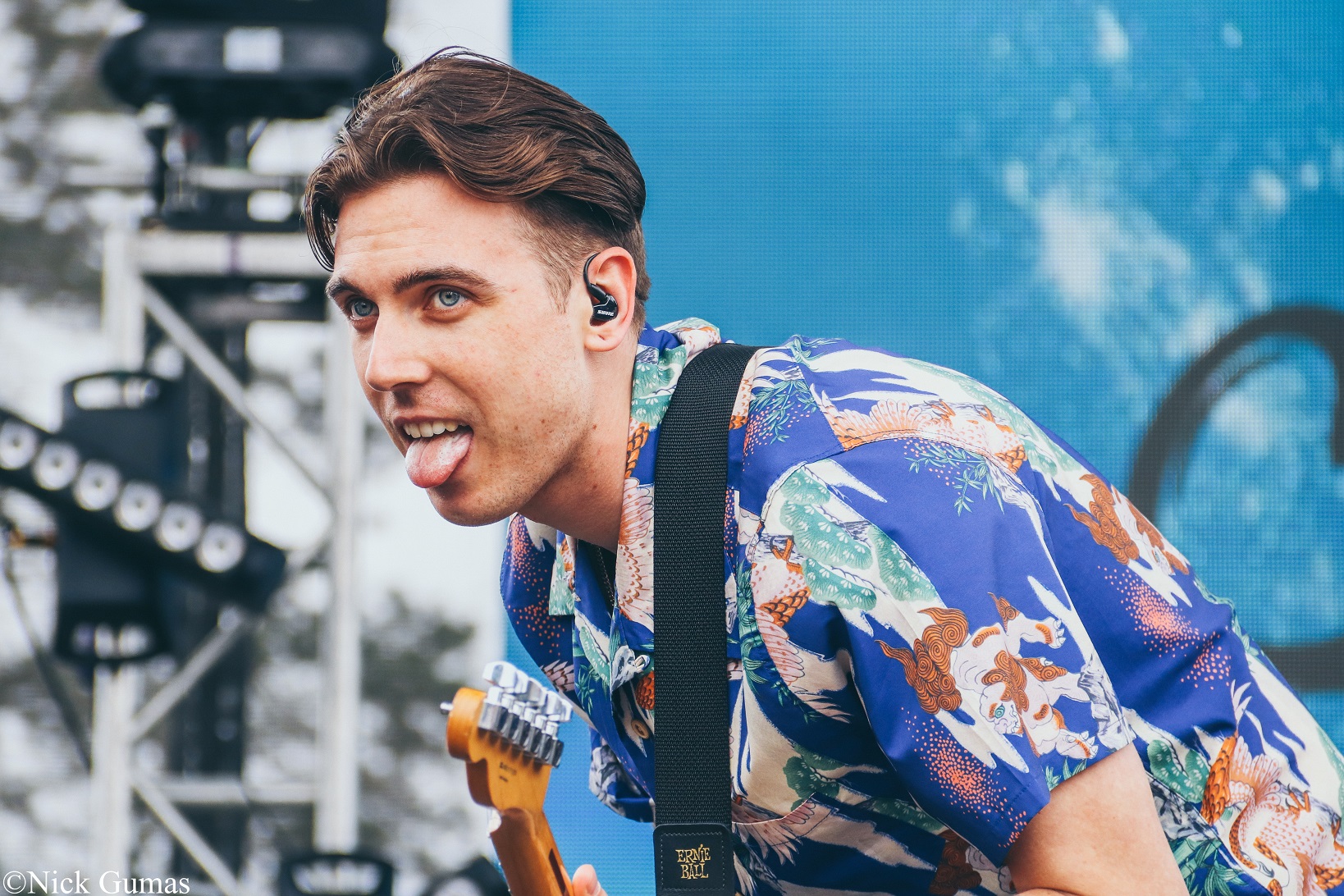 JWR: It's literally us absorbing what we like, like a sponge. Kind of doing our own mutant twist on the whole thing, know what I mean? It's very much about us being ourselves, especially on our new album that we're on the cover for the first time, I mean the video is a bit more like that. It's us doing our own thing, not trying to be anyone else. Not trying to pretend that we're reggae kings or Rasta lords or anything like that, it's literally just a sonic influence for us that we have our own take on.
GW: Speaking of your new album, with your tour in support of the album just beginning, how do you feel about your upcoming journey?
JWR: This is kind of the start of the tour off of it. We did a few release shows in England that were very successful. The online response to the record has been the loudest and the proudest so far, which is very cool, and numbers-wise it seems to be doing the best, but I'll let you know in a couple weeks how it's going.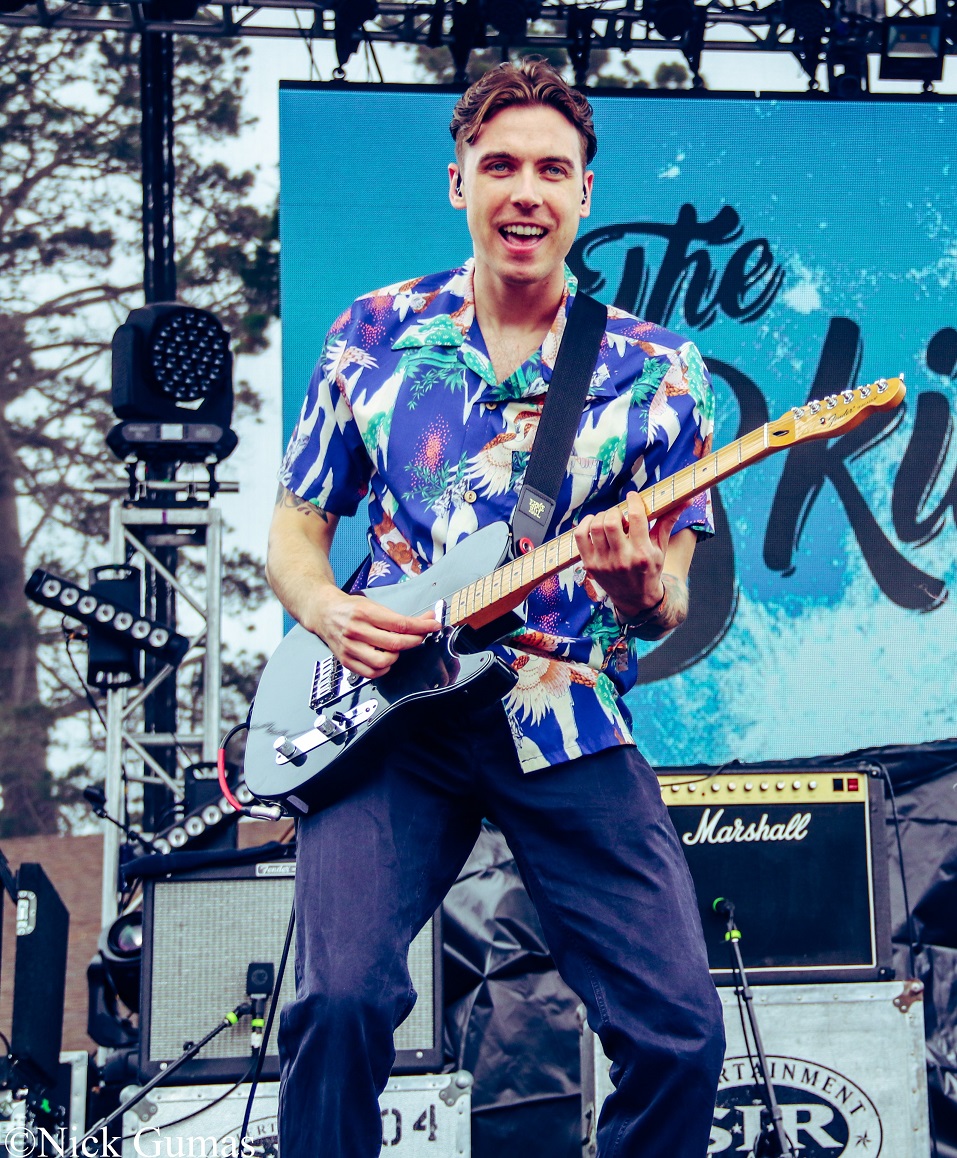 GW: What's next for The Skints?
JWR: Hoping to be coming back to the US before too long. Got a few of festivals in the UK and Europe this summer, we do a big headline European tour in October, but hoping to be back out here by the end of the year.
GW: With your recent developments, I'm sure you've had every question in the book thrown at you, but what's one part of the band that you don't get prompted to talk about as much as you would like?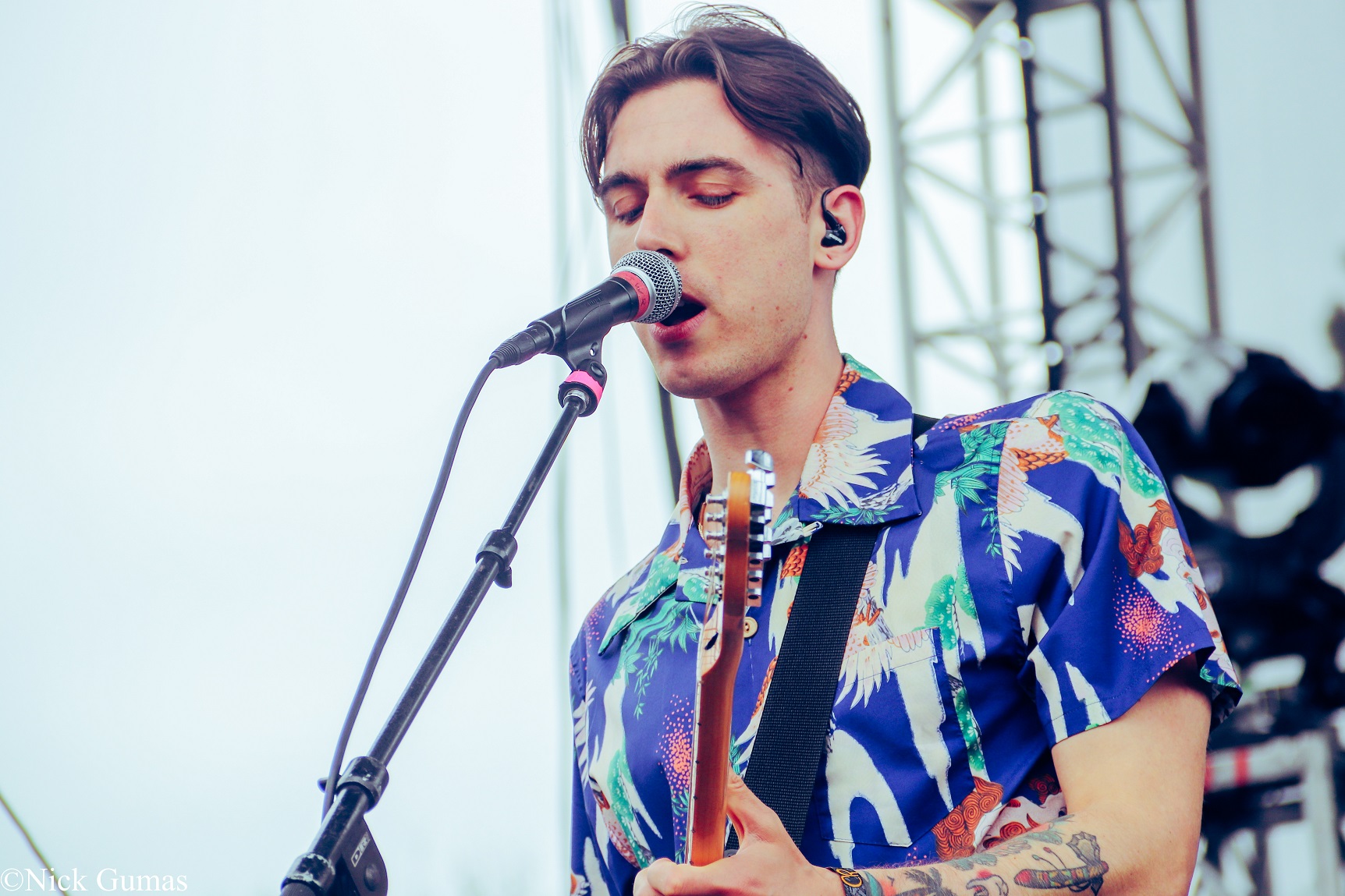 JWR: "How do we take our tea?" Not enough people are asking us this in the streets. Me, I like it long and strong, man. Maybe a little dab of non-dairy milk but keep that tea bag in and keep it brewing, man to the last minute. Bilbo Baggins.