In an exclusive release, Grateful Web is pleased to present "Bubble Wrap," the latest single from Los Angeles-based indie artist, SpaceyY. Known for his distinctive fusion of lo-fi psychedelia and garage rock, SpaceyY continues to redefine the boundaries of the genre with this compelling new track.
Stream "Bubble Wrap" on Soundcloud
"Bubble Wrap" offers a captivating blend of rich, riff-heavy jams and intricate melodic structures, demonstrating SpaceyY's proficiency in balancing nostalgic influences with a fresh, contemporary sound. His artistic trajectory is notably influenced by a variety of musical eras and styles, drawing parallels with renowned acts such as Frankie & The Witch Fingers, Cage The Elephant, and Beck.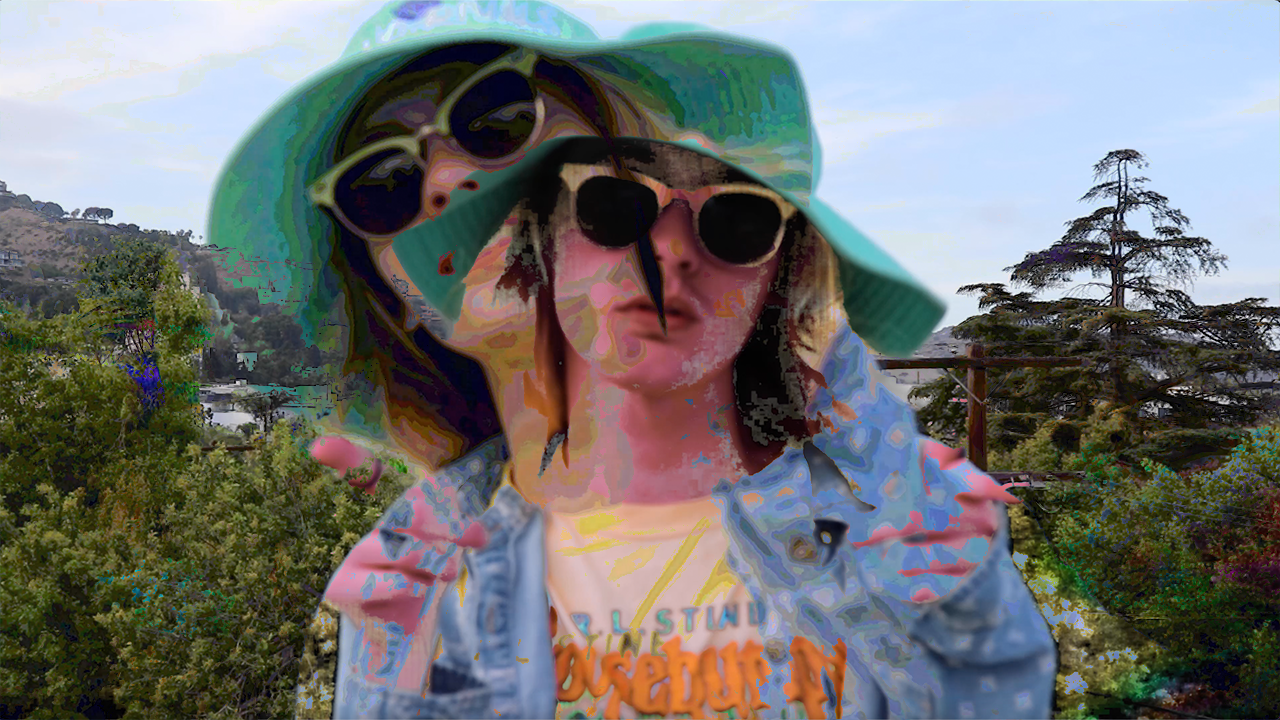 This single serves as a profound exploration of SpaceyY's musical roots, with a distinct turn toward garage rock, while simultaneously paying homage to the burgeoning neo-psych scene, reminiscent of acts like Oh Sees, Acid Dad, and Levitation Room. The result is a track that is not only steeped in musical tradition but also brimming with innovation.
SpaceyY's DIY approach to recording, paired with the collaborative energy of local band Telltale Ballroom, has culminated in a sound that is both raw and refined. The accompanying music video, shot in Baltimore and featuring live footage from CVC's Summer PsychOut Tour, provides a visual counterpart that enhances the track's psychedelic aura.
With "Bubble Wrap" set for release on all major platforms by November 2nd, 2023, listeners are invited to pre-save the track on Spotify, ensuring immediate access upon its official release.
Pre-save "Bubble Wrap" on Spotify
SpaceyY remarks, "'Bubble Wrap' is a sonic journey back to my roots, intertwining the gritty energy of garage rock with the expansive nature of psychedelia. The collaboration with Telltale Ballroom and the inclusion of live tour footage in the music video serve to capture the raw, unfiltered essence of the track."
We encourage our readers to delve into the unique sonic landscape crafted by SpaceyY. Stream "Bubble Wrap" on Soundcloud, immerse yourself in the accompanying music video, and ensure you're among the first to experience the track in its entirety by pre-saving on Spotify.