A mark of continued captivating artistry is evolution. Multi string-slinger, vocalist and songwriter Jackson Emmer truthfully represents his musical identity on his upcoming solo album Last Known Photograph of Jackson Emmer. Many are familiar with Emmer through his phenomenal old-time fast grass outlet, The Howling Kettles. But his upcoming solo breakthrough grows all possibilities. In the vein of iconic artists like Wilco, The Band, and Randy Newman, Emmer offers his style, his way, in a celebration of life. Americana encompasses many traditional attributes, but this record isn't concerned in delivering pure bluegrass, country, folk, rock or blues. This is an indie album because of its indifference to designation.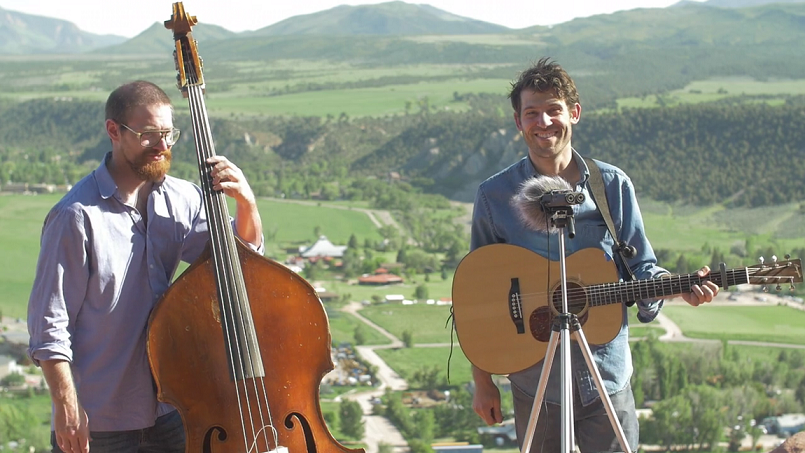 "Hands" is reminiscent of the best Hank Williams storytelling while "Score" is inspired by transcended soundscapes similar to Beck or Modest Mouse. "Six Four Time" embodies that old-school country feel while lyrically nodding to the everyman. Melancholy is apparent and "Living on the Cheap," suggests there's no shame in embracing the downs and much as the ups. It's clear that Emmer was raised in both Colorado and California with a keen sense of musical adventure unobstructed by other prejudices.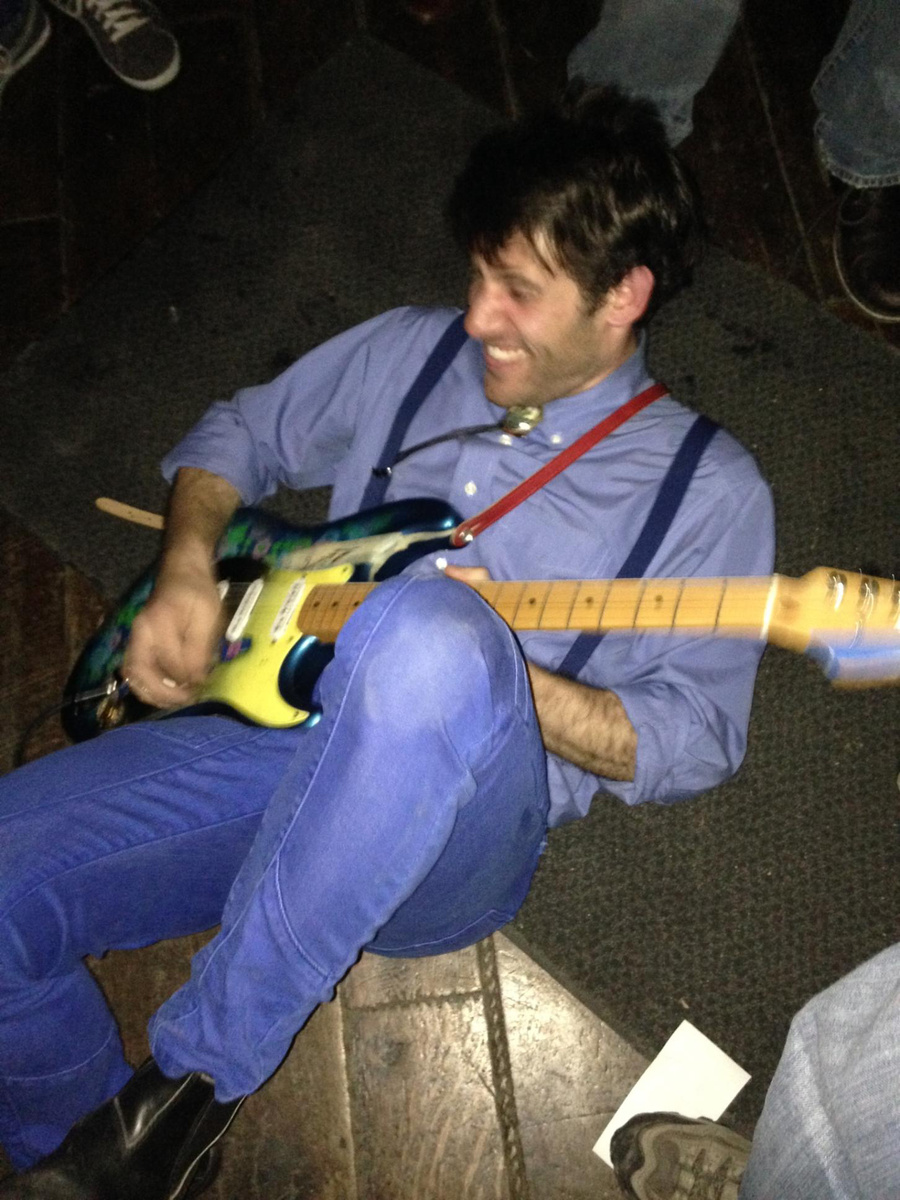 The oddest track of the lot is "Rocky Winds Blow" which illustrates his Colorado free-spirited roots. The playful lyrics tempt listeners to share in the indulgence of those lesser-discussed pleasures. Colorado country is different than the rest, and Emmer avoids all clichés. Last Known Photograph possesses a spirituality separate from the secular. Illustrated through nostalgia and wisdom gained. The albums closing track "Texas Last" is a stunning example of this power.
The freaks all live in Austin, but Houston has them too.
The freaks all live in Austin, but Dallas has them too.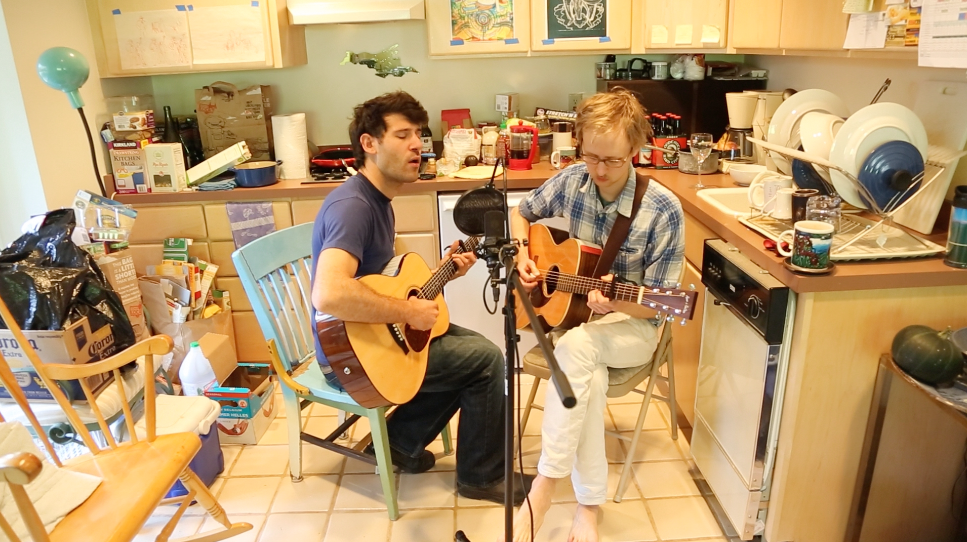 One could imagine the power of these tracks as they gain live performance stamina. The record additionally features the talents of Sam Moss (fiddle, vocals), Alison May (drums, vocals), Chris Rose (trumpet, piano), Trevor Wilson (piano), and Mike Facey (upright bass). Check Jackson Emmer's schedule for a long list of gigs mainly in the mountain states and on the west coast. But first, get a copy of Last Known Photograph of Jackson Emmer. Even longtime fans will be surprised about its contents. The album will be available on JacksonEmmer.com and other familiar online outlets like ITunes, Band Camp, and CDBaby. Get the independent recording on September 1st.