Kenny Loggins brought his tour to the Saban Theatre on Friday, January 20th. Coming just four months after his two headlining appearances at the Hollywood Bowl, the show was billed as being part of his At the Movies tour, with a focus on the songs that are forever linked with 1980s film classics such as Caddyshack and Top Gun. Starting with an energetic performance of 1979's "Love Has Come of Age," Loggins and his five-piece band tore through a 16-song set of stone-cold classics. It's a testament to the songwriter's talents that he included two of his most famous songs — "Danny's Song" and a revamped "Return to Pooh Corner" — in the first three songs and still kept the audience riveted for the better part of two hours.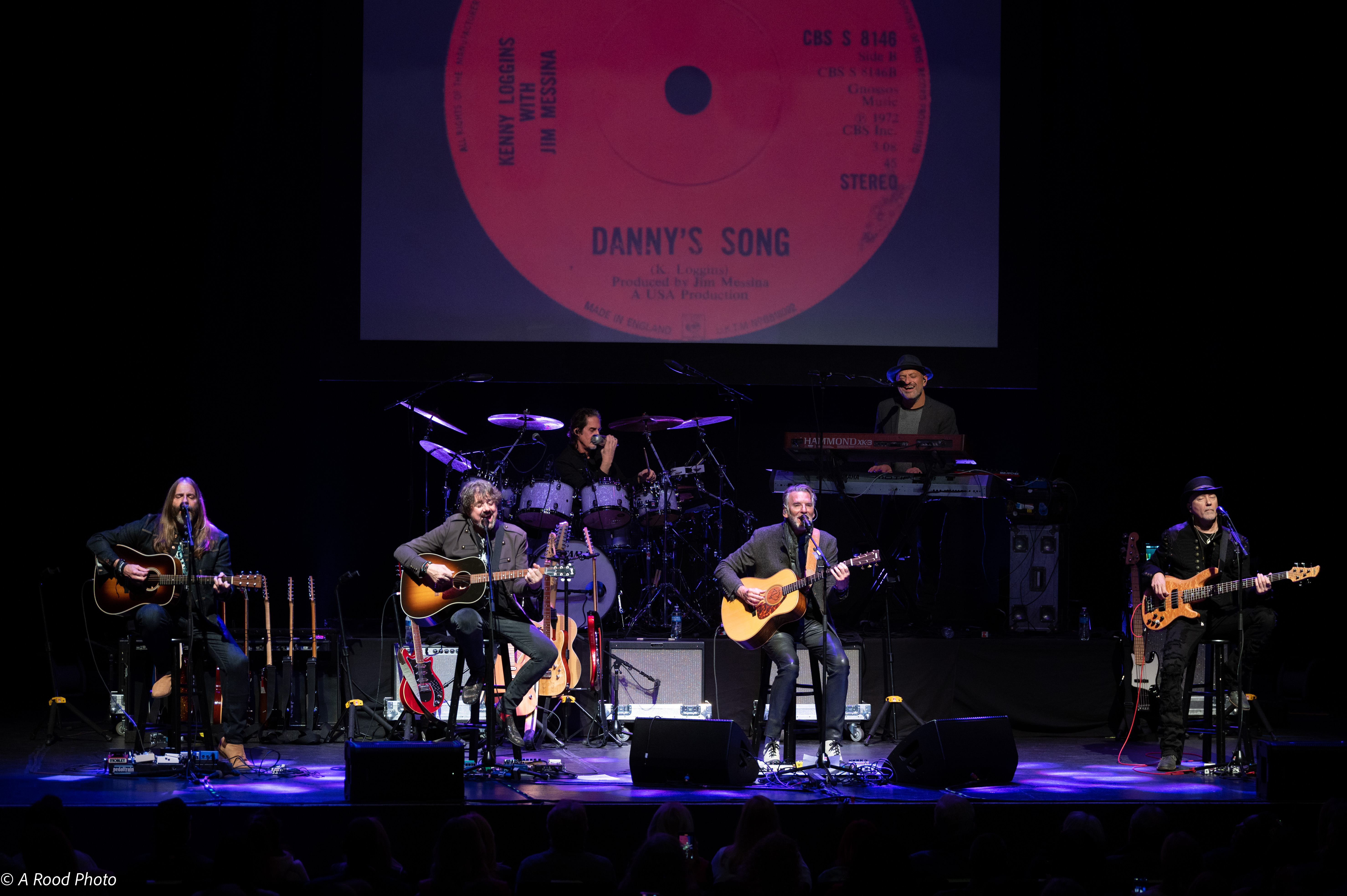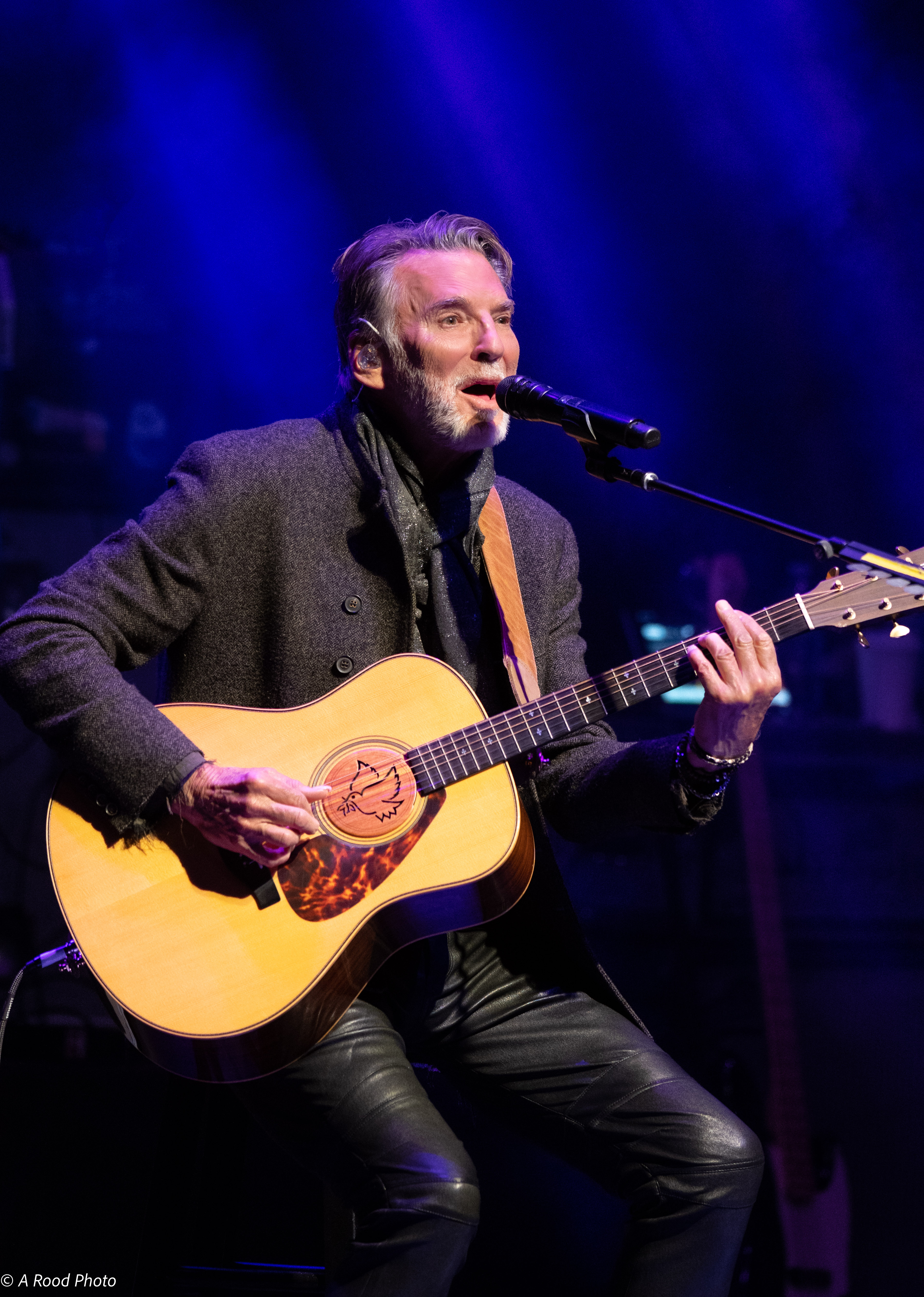 Other highlights included "Celebrate Me Home," a song Loggins clearly relishes performing based on its multiple false endings, as well as a three-song mini-set of his songwriting collaborations with fellow yacht rock titan Michael McDonald. Loggins closed the show with a delicate performance of 1985's "Forever," a tender end to a show that reminded the crowd in no uncertain terms that even at 75, Loggins can still guide you safely through the danger zone.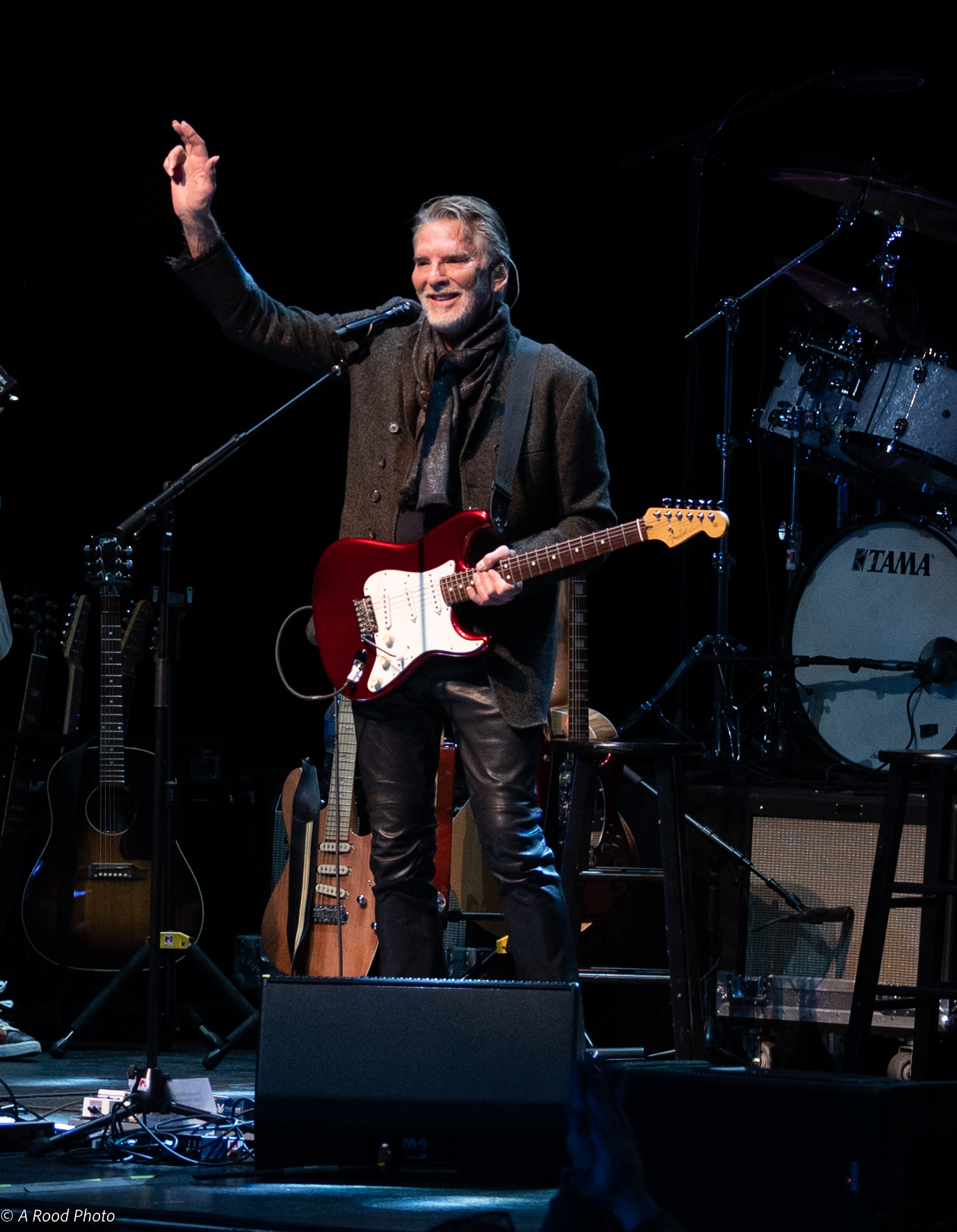 Check out more photos from the show.