Lukas Nelson & Promise of the Real have a new album out and they are touring across the country to sold out audiences and looking like they are having the times of their lives doing so. Last night in Fort Collins was no exception in the anticipation and excitement this band brings. They are not reinventing the wheel with their music, they are presenting it honestly, organic and raw, with sincerity and superb musicianship. The packed Aggie Theatre was captivated from the opening note of Sticks and Stones the lead off song of the set. Nelson's voice was clear and pronounced as he sang out to the welcoming audience. The band has a great cohesiveness on stage and you can feel the friendships between them shine through their songs.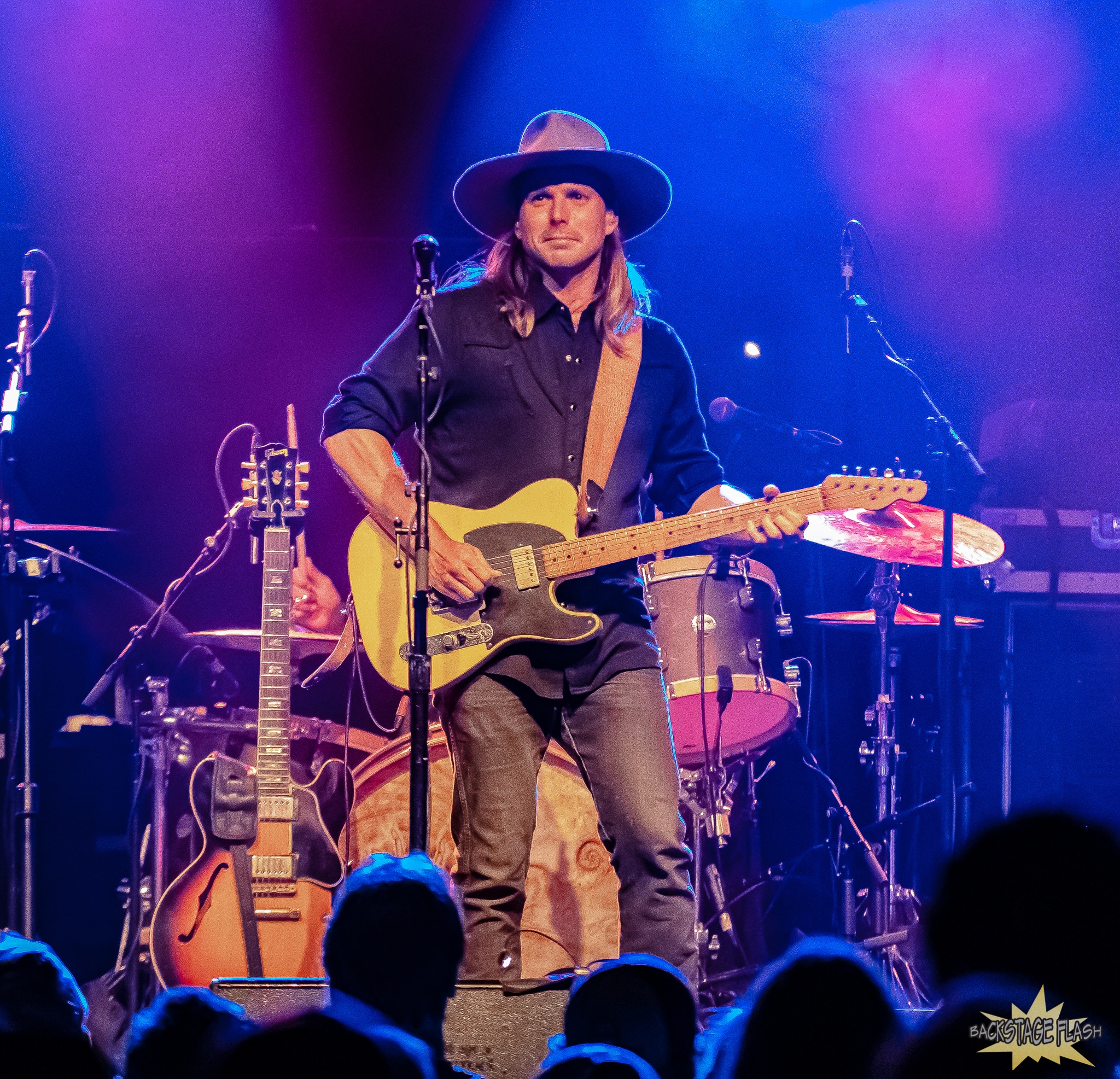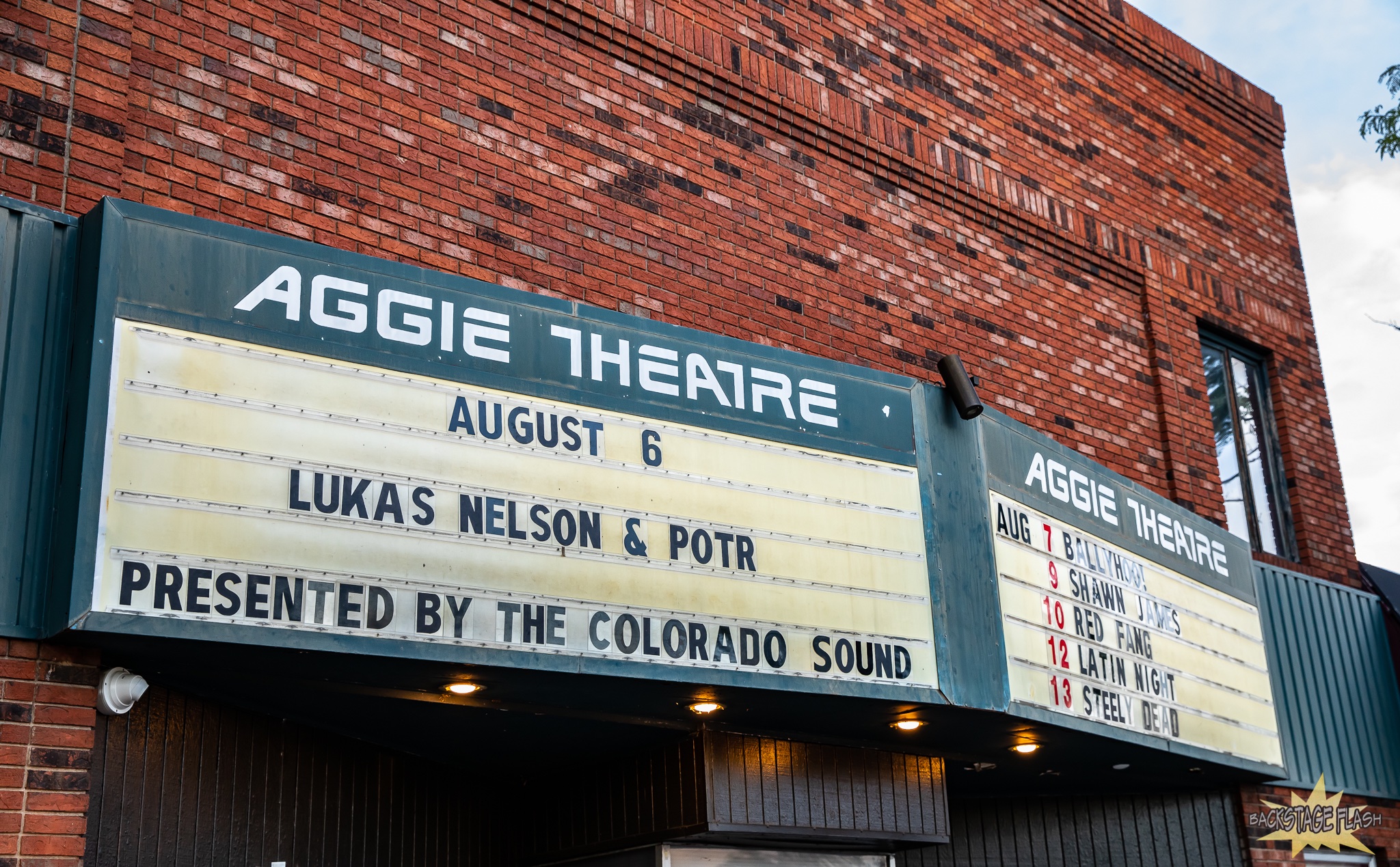 With a massive and diverse set list on tap there were many fan favorites, acoustic numbers and new material from the new album A Few Stars Apart. Nelson had a lot of time during 2020 when the world shut down. This guy was basically born on the road and has been touring constantly for over a decade. Nelson took some well needed time off to reflect, spend time with family, close friends and be inspired by stillness and the simple joys in his life. A Few Stars Apart conveys these feelings from Nelsons heart to the listener. First and foremost Nelson is a songwriter with great conviction and honesty with himself and his audience. His ability to express himself in the most vulnerable ways and tell a story through song is a gift, a wonderful gift that he shares with the world.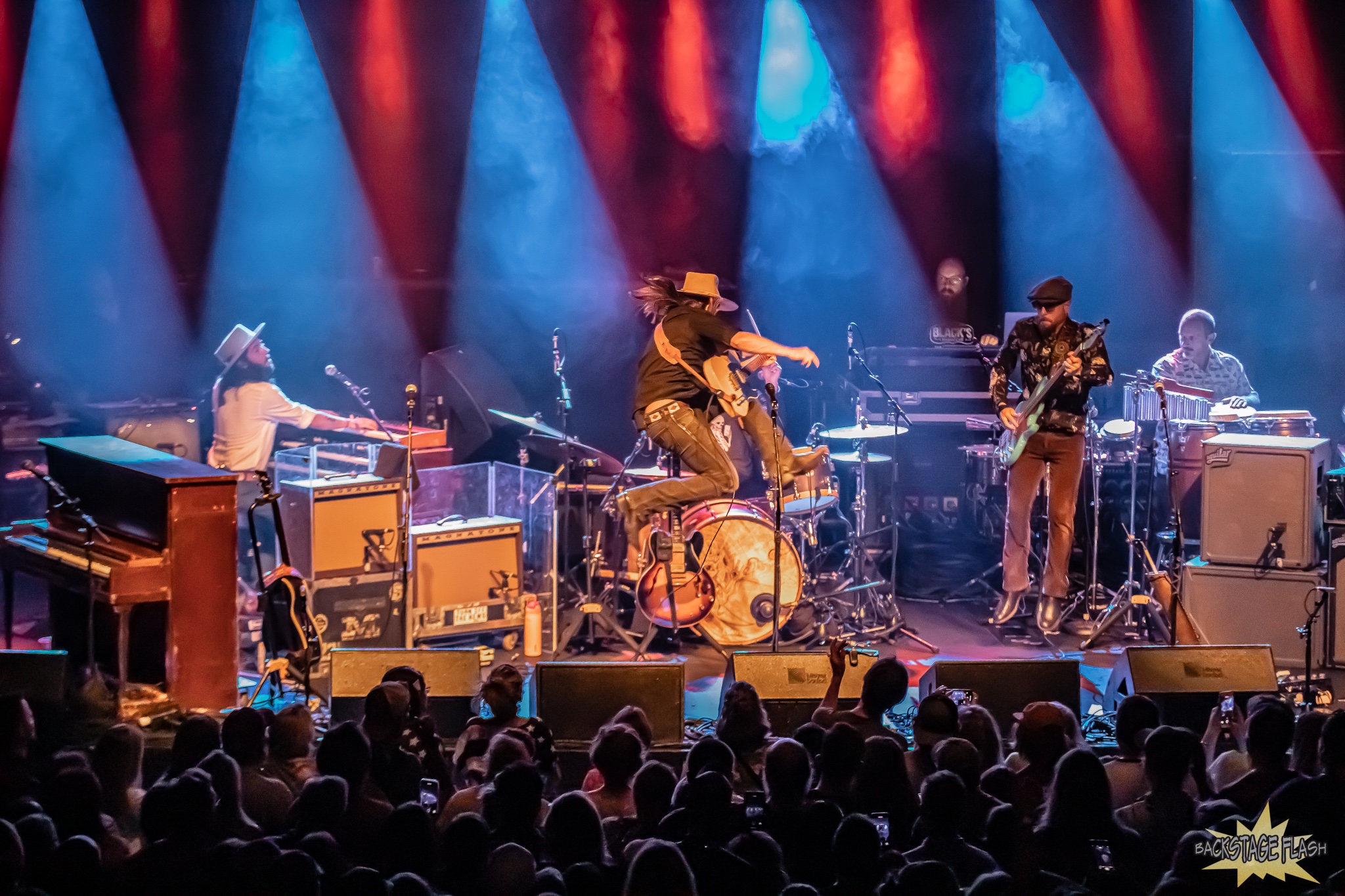 The energy from the stage to audience and then straight back to the band was a circle of expression and excitement and highlights the sheer love and connection that music brings us. Nelson and his band rocked the Aggie in so many ways with so many different styles of music presented with such ambition and heart. This band assaults your senses with clever arrangements, beautiful melodies and expressive lyrical poetry. They are open to ideas in their music - they explore rock, country, and soulful styles of music and perform it with great enthusiasm. What more can you ask for, they are truly America's band!