Healed up and ready to propel their unique rock 'n' jamming "California Soul" sound into the future, The Mother Hips launched a two-night stand at Harlow's in Sacramento in high fashion on December 29. With some new band personnel added to the mix, founding members Tim Bluhm, Greg Loiacono, and long-time drummer John Hofer fired on all cylinders over 20 songs to the appreciation of the enthusiastic 400-plus folks in the sold-out club, many of them self-professed loyal, long-time Mother Hips fans.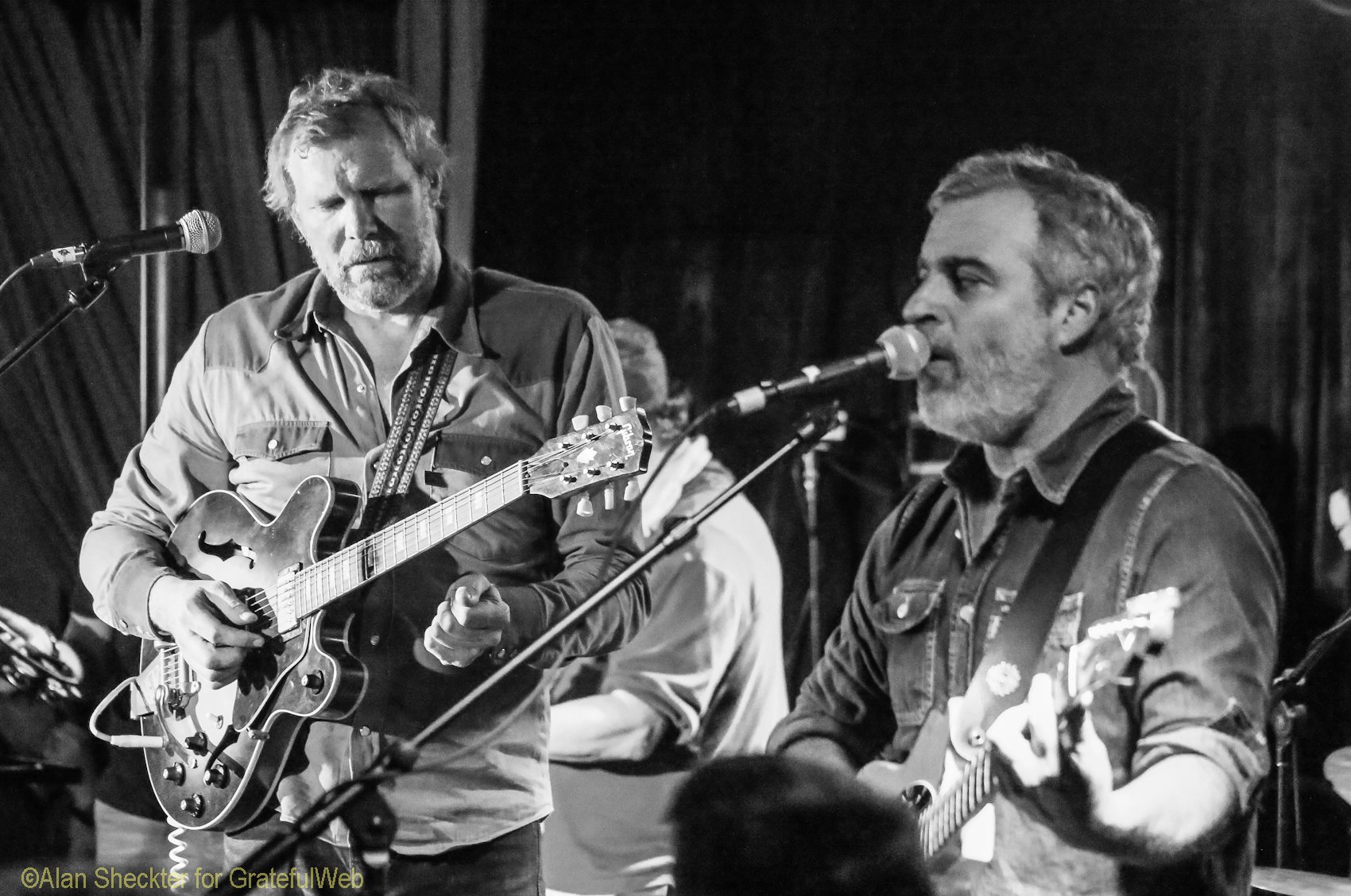 While the show itself stood on its own merits as a shining example of the band's latest incarnation of rip-snortin' rock, overarching all other ingredients on The Mother Hips' current batch of shows is Bluhm's return to comfortably ambulatory form after crashing and breaking a bunch of bones a little more than two years ago in a devastating speed flying (paragliding) accident. While on the long road to recovery, which included several surgeries, bone fusions, infections, foot casts, crutches, and pain, Mother Hips shows have been very few and far between.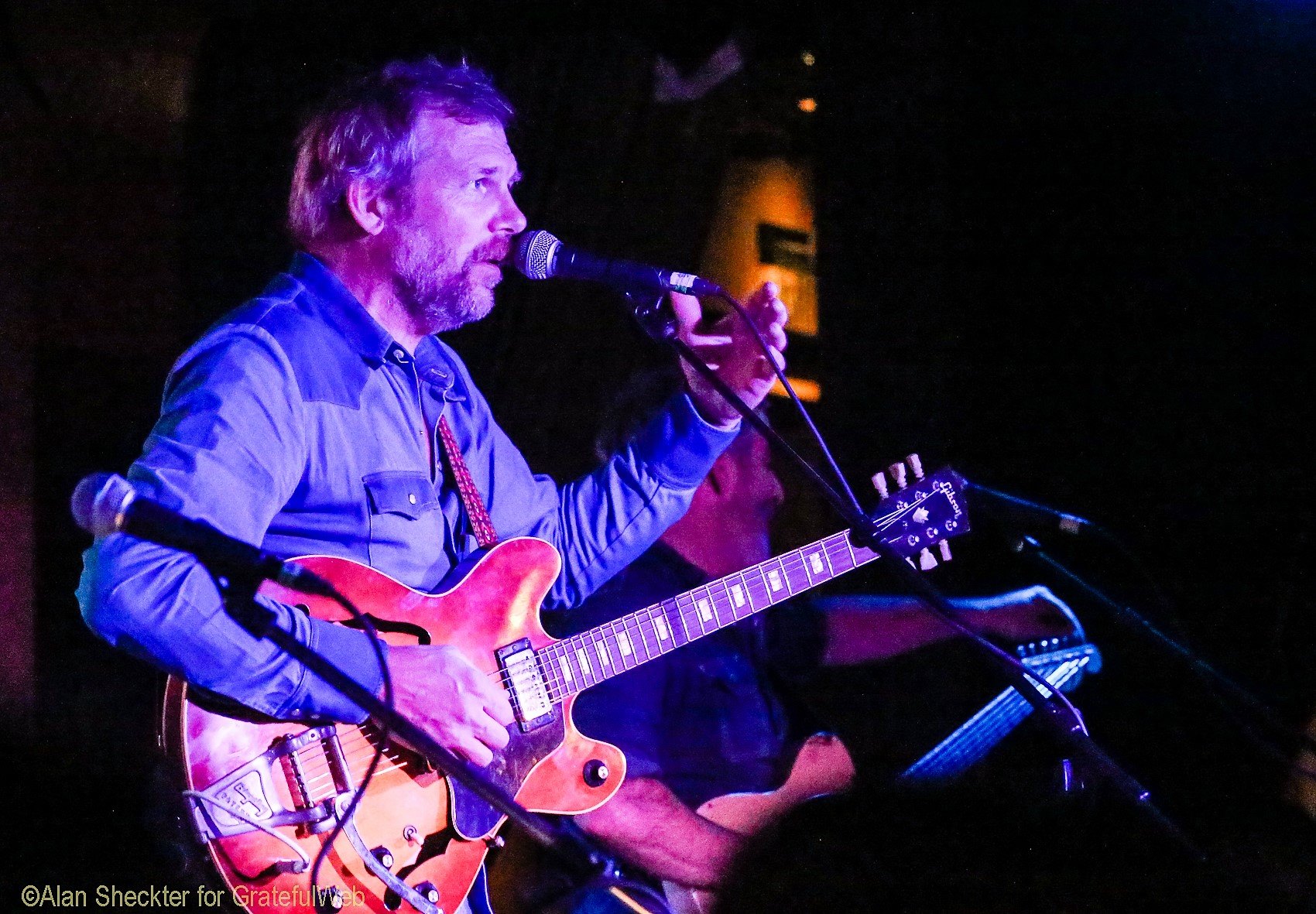 That's not to say that Bluhm has been performance-free. Fans have been able to catch Bluhm perform solo, and as a duo with people like Grahame Lesh, Scott Law, and Jason Crosby. In May 2016, shortly after the passing of Merle Haggard, Bluhm led a tribute to the country music icon along with Loiacono and a host of prominent Bay Area players.  But all such performances had Bluhm in a chair. Loiacono has himself remained active with his own band, and guest spots at many benefits and other performances.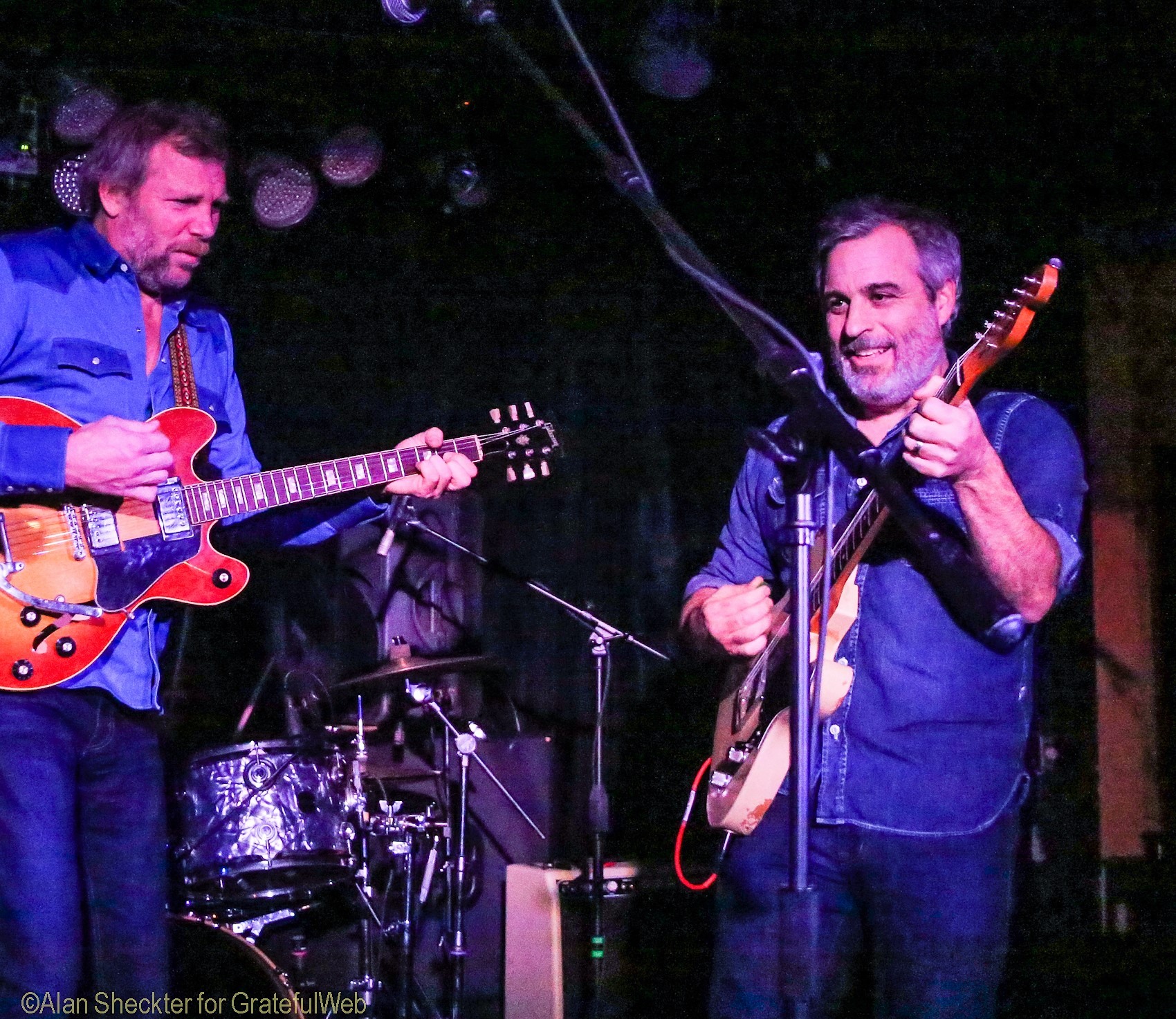 Now rejuvenated and nicely mobile, Bluhm, who from about 2011 to 2015 spent time co-leading Nicki Bluhm & the Gramblers and Brokedown in Bakersfield, was visibly pleased in his healed body, delivering songs and jams with his main, most accomplished band. The Mother Hips started back in 1991 in dorms and small clubs in Chico, California, in which Bluhm and Loiacono attended college. The feral, thrash and crash of those early gigs have long since been replaced with higher fidelity and much larger rooms, but the basic premise—dynamic roadhouse rock delivered with clever lyrics highlighted by tight vocal harmonies and the occasional extended jams — remains for the now Bay Area-based group. Hard to precisely categorize, other than declaring their genre as their own unique Mother Hips sound, one could hear during the evening segments of music that were reminiscent of such varied artists as Wilco, the James Gang, and Jackie Greene.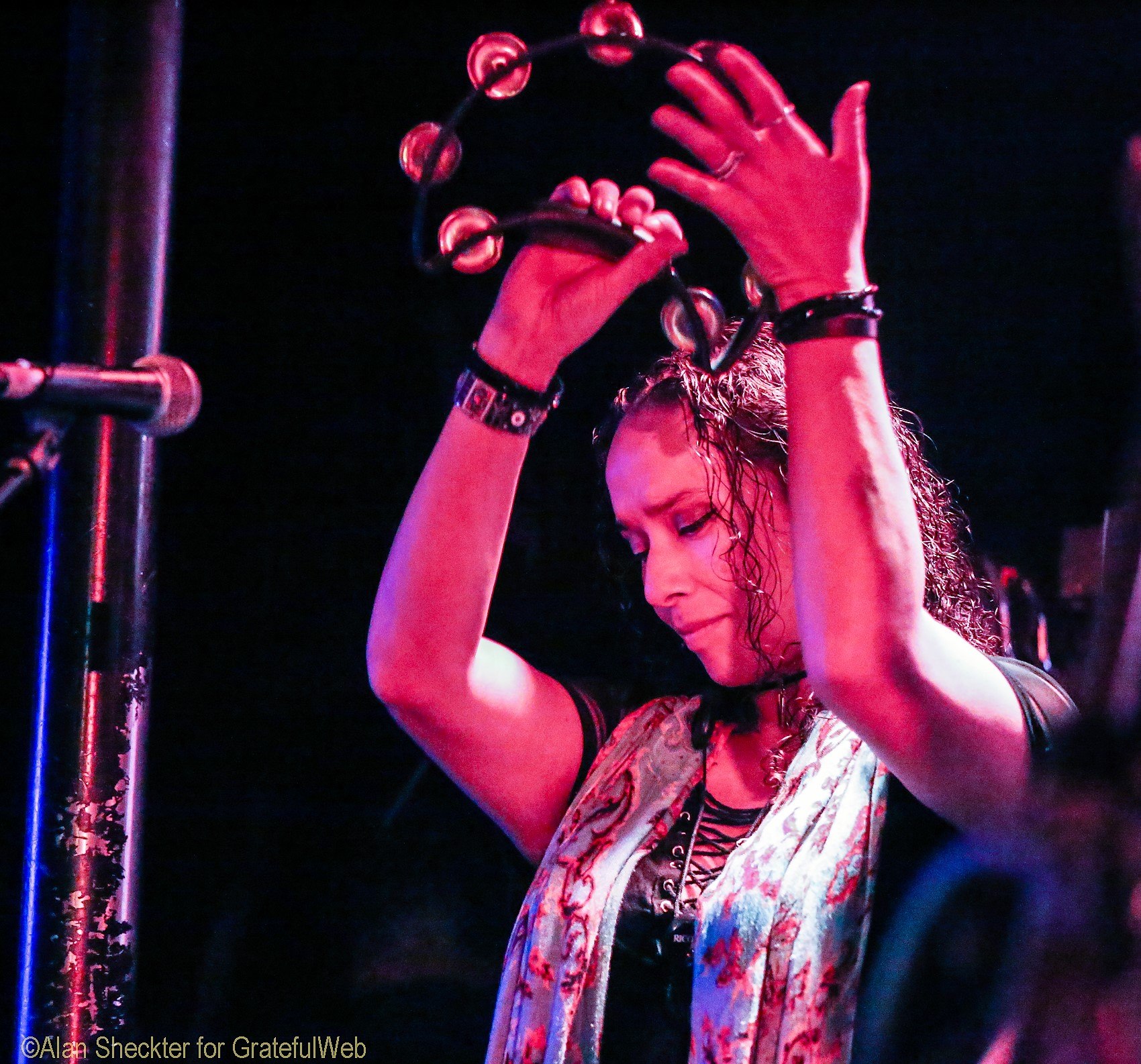 And now, the band sports a whole new facet, with Scheila Gonzalez (Dweezil Zappa Plays Zappa, Colin Hay Band, DREAMCAR, DIVA Jazz Orchestera) on saxophone, tambourine, and backing vocals, and Gabe Nelson (Cake, Bellygunner), on bass. Nelson was solid, blending well with Hofer's drums and Bluhm's guitar.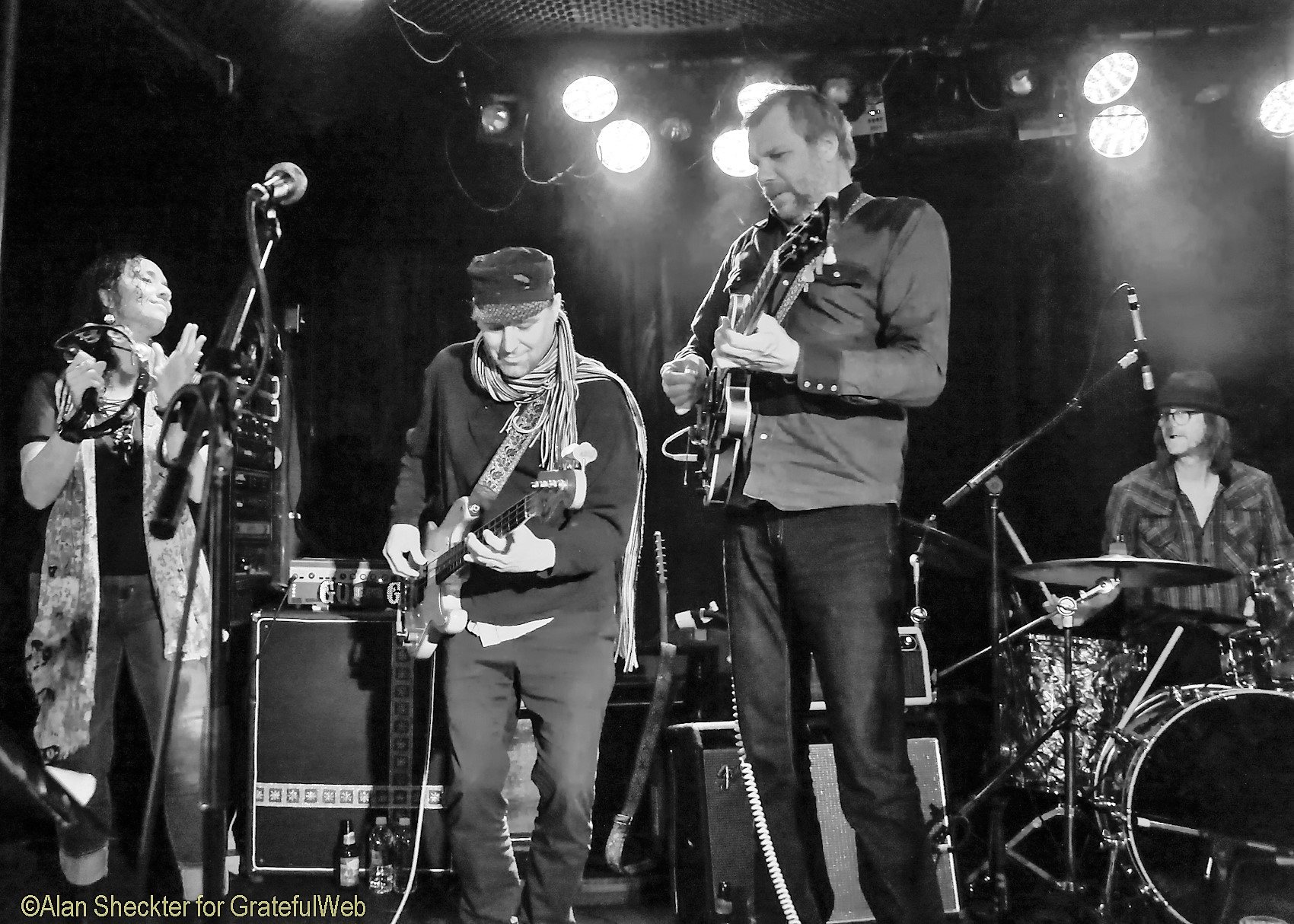 But Gonzalez's input, on backing vocals, tambourine, and especially jazzified saxophone on songs such as "Esmerelda," mark a major, compelling addition to the band. The new dimension was never more in play than during the epic, 13-minute version of "Magazine," in which Gonzalez followed massive jams by Bluhm and Loiacono with lengthy, spirited sax passages of her own.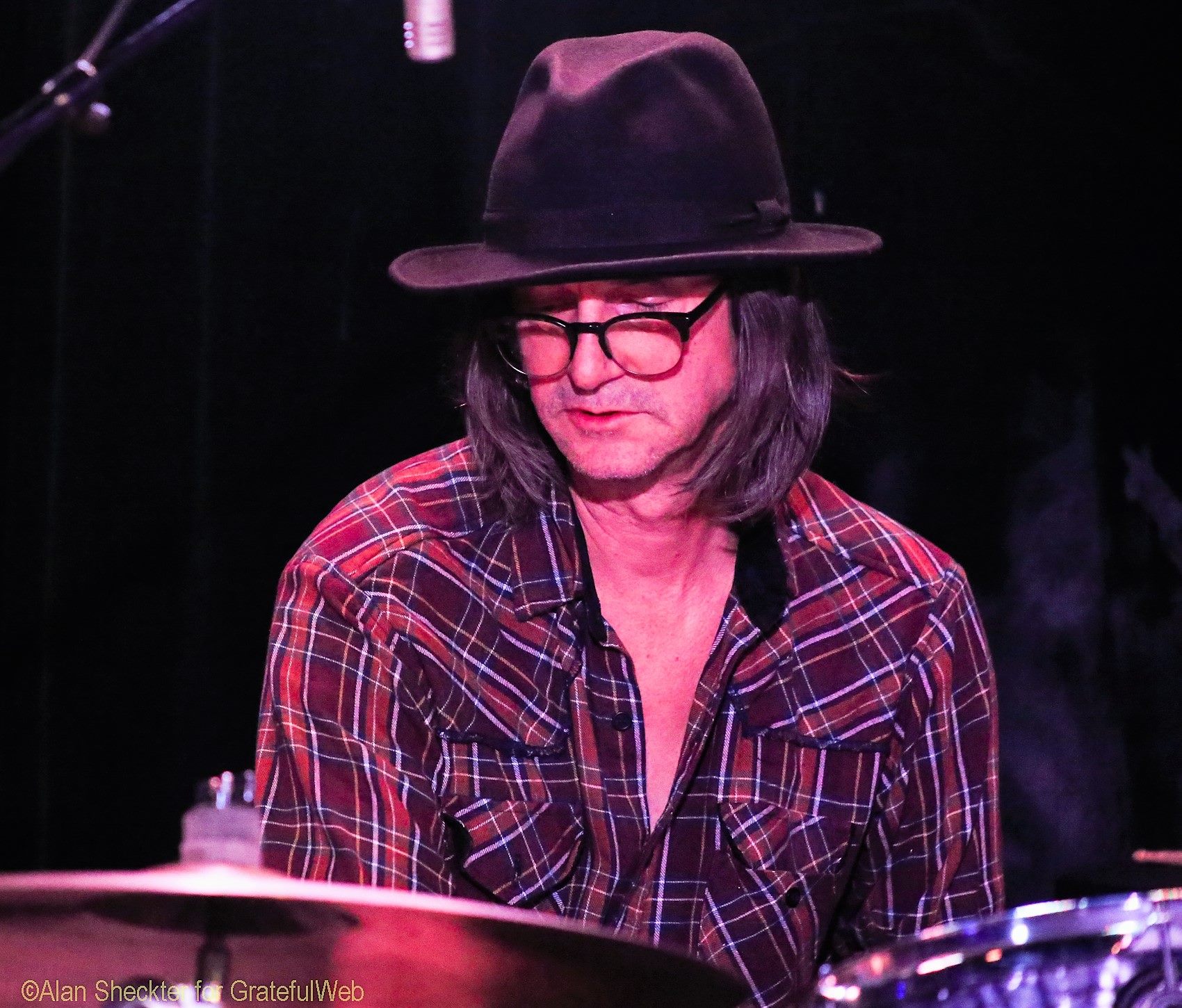 The Hips offered rockers such as "White Falcon Fuzz," opener "Time Sick Son of a Grizzly Bear," "Third Floor Story," and the new "Hit Me There," as well as twangy ballads including "Del Mar Station" and "Clean Me Up," and "It'll be Gone." Overall, the set, which Bluhm took lead vocals on all except one song, "Confirmation of Love," included selections from throughout their career, as well as a sampling of new tunes from the band's upcoming album, due out on June 8, according to Bluhm. "Stoned up the Road" and the aforementioned "Magazine" date back to their 1995 album, "Part-Timer Goes Full," and "Honeydew" was from their 1996 album, "Shootout." The Hips' 1998 album, "Later Days," was well represented with fine versions of the title track as well as "Esmerelda," "Do It on the Strings," and the cowboy-soul/Bakersfield-sound rendering of "Gold Plated." The band's post-2000 projects, "Green Hills of Earth" (2001), "Kiss the Crystal Flake" (2007), "Pacific Dust," and "Behind Beyond" (2013) were also dutifully represented.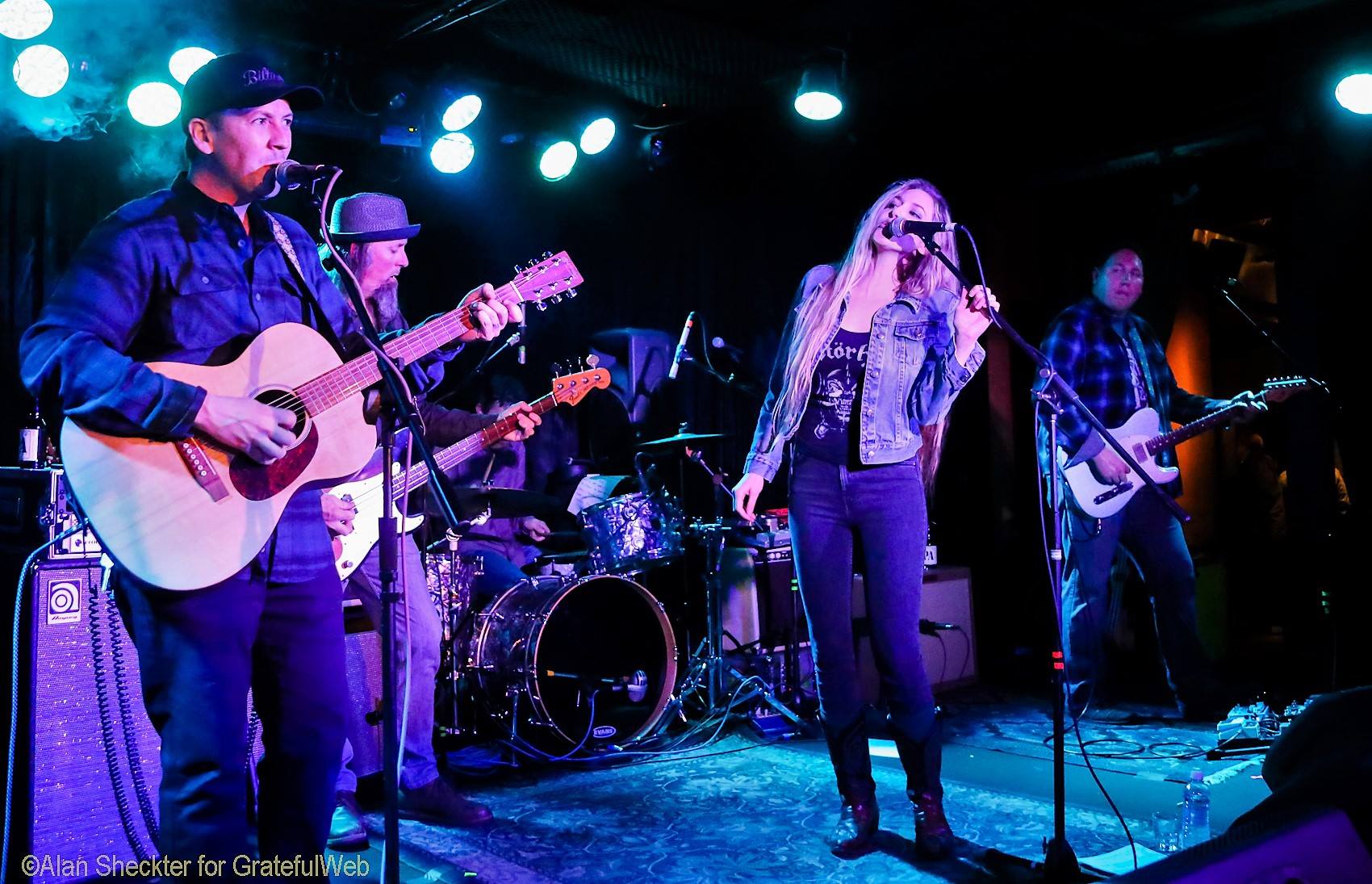 Opening for the Mother Hips were the Golden Cadillacs, a high-quality Sacramento-based band featuring former Jackie Greene Band standouts Jeremy Plog (lead guitar), and Zack Bowden (drums), as well as Jillian Secor (co-lead vocals), Adam Wade (acoustic guitar and co-lead vocals), Aaron Shively on pedal steel, and David Garrity on bass. Performing several tunes from their "Indian Summer" project, the band's 45-minute set of crafty country-twinged rock was a fine warm-up for The Mother Hips. Without an opening act, The Hips played two sets the following night at Harlow's, repeating less than half the songs from the 29th.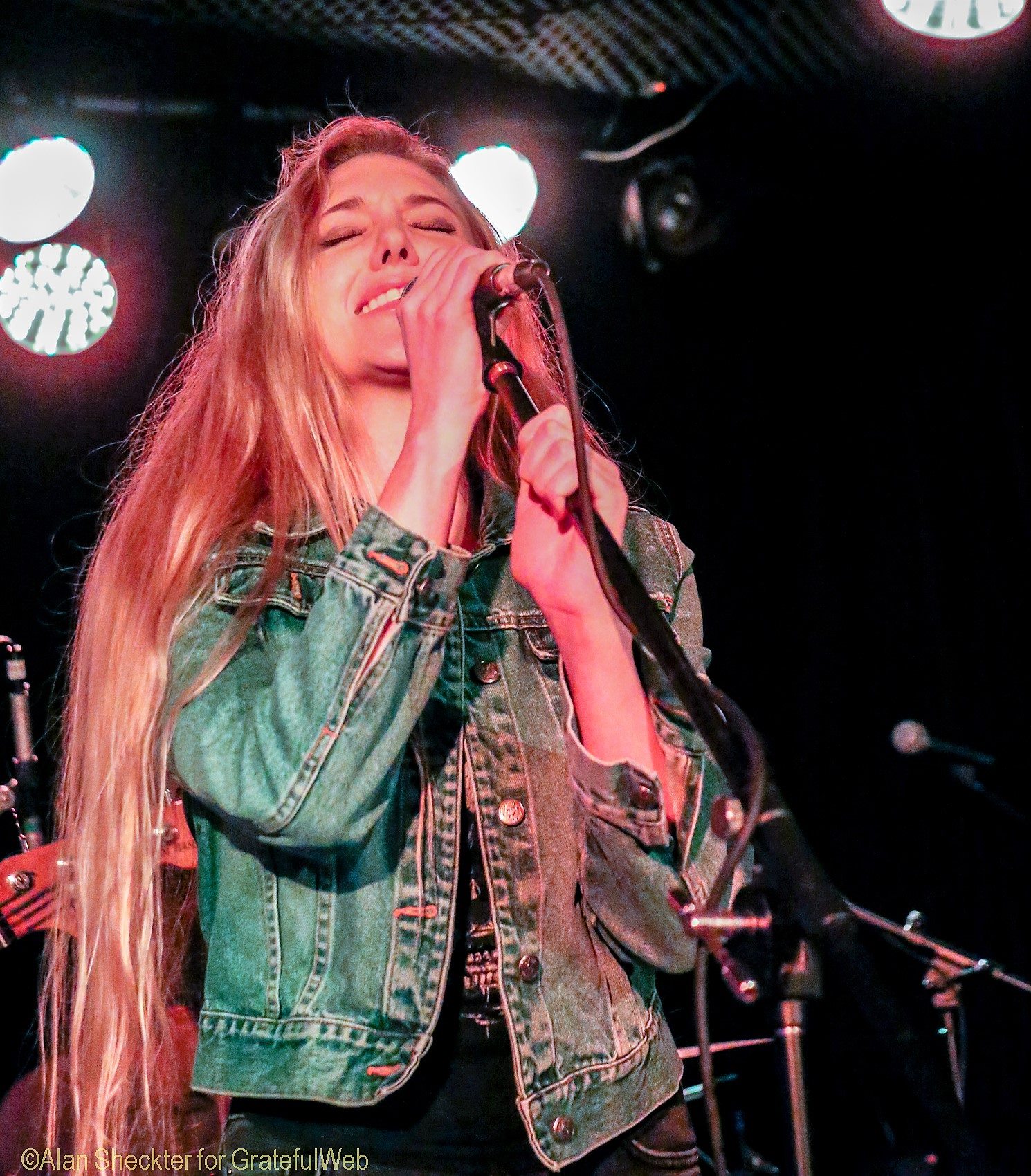 The Mother Hips' Setlist: Time-Sick Son of a Grizzly Bear, Third Floor Story, Esmerelda, Honeydew, Do it on the Strings, It'll Be Gone, White Falcon Fuzz, Hit Me There, End of the Chorus, Toughie, High Note Hitters, Confirmation of Love, Clean Me Up, Later Days, Magazine, Del Mar Station, Life in the City, Encores: Gold Plated, Cinnamon Girl, Stoned up the Road