Funk powerhouse Orgone is getting ready to release a new album, 'Reasons,' and touring in support of the it. One stop for this California band will be on the hill in Boulder, CO at the Fox Theater, and Grateful Web is going to be on hand to help celebrate.
Orgone has for years showed listeners the diversity of their funk. This band draws from so many influences. Sergio Rios is a force behind the lead guitar. He is animated and funkified, which leaks into the energy of the crowd.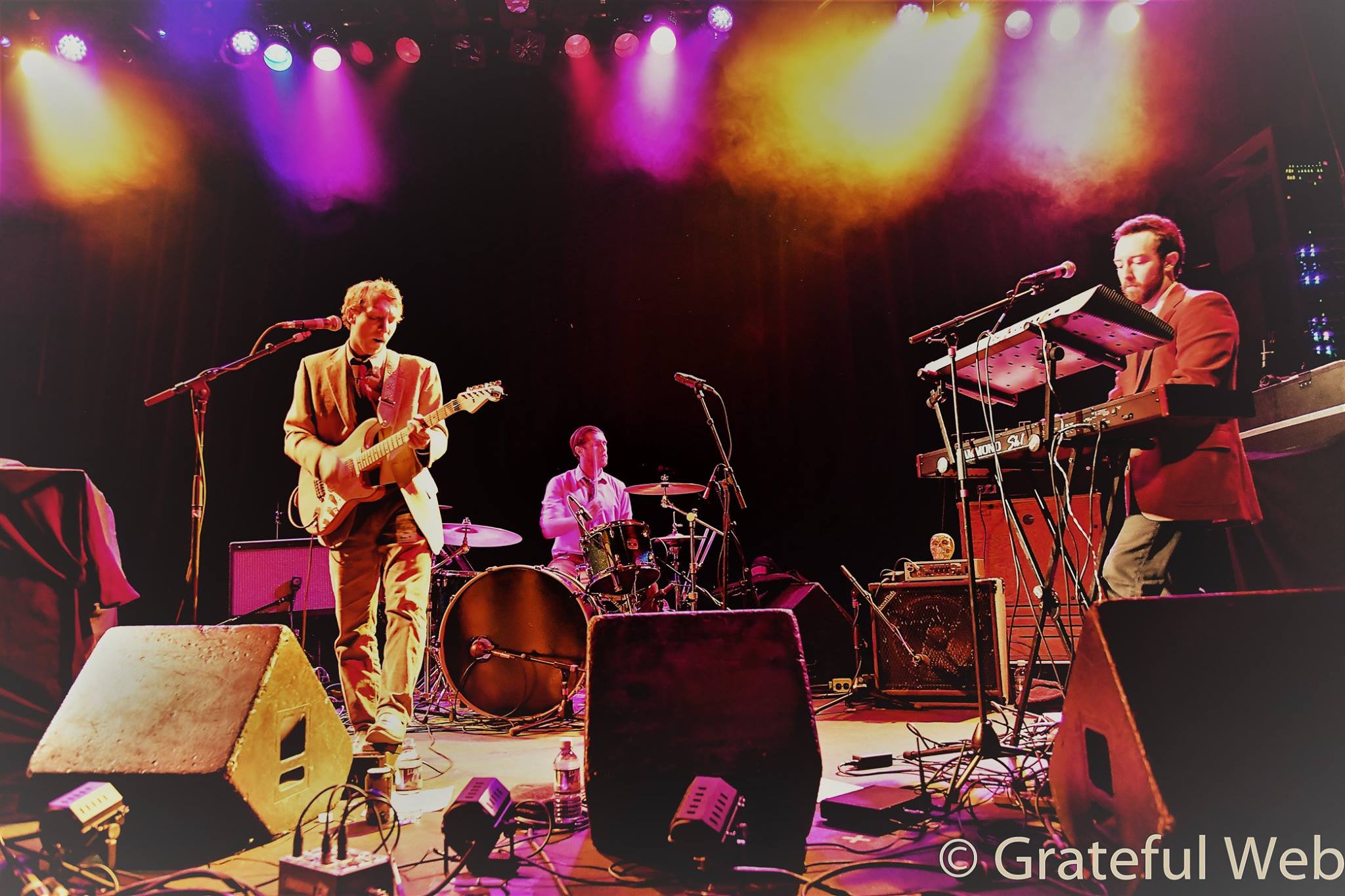 Opening with Boulder's own, Envy Alo, and their Boogaloo fusion, this is a ride you'll want to come early for, and stay late. Doors open at 8:30, show starts at 9:00.