Whitacre, the self-described "mountain rock" band hailing from Denver, CO., have released their first full-length album, Seasons. Listen here: smarturl.it/Whitacre-Seasons.
Recorded at Third & James in the band's hometown of Denver, produced by Joe Richmond (Tennis, Churchill) and mixed by Yuuki Matthews (The Shins), Seasons marks the first time Whitacre recorded in a big space and they found creative freedom to experiment with new ideas, marking an evolution from their last EP, 2018's Within The Mountains' Shadows. They never intended to record a full album, frontman Paul Whitacre says. "We went in with two complete songs and came out with a 10 song LP. It's almost like there was a story that HAD to be told, and it wasn't up to us to decide when that happened." A metaphor for the different phases of life, Seasons helped the band process the concept of there being something to use and learn from each season and experience. The message of the album goes along with the band's mission: "We have a burning desire to tell a story that isn't often told in the music industry today. One of redemption and restoration. We want to reassure the broken-hearted that there is hope, we want to show the invisible that we see them and that they matter. We believe that doesn't only happen in lyrics but in a melody as well. We believe in the power of music and that it is used to soften and heal hearts."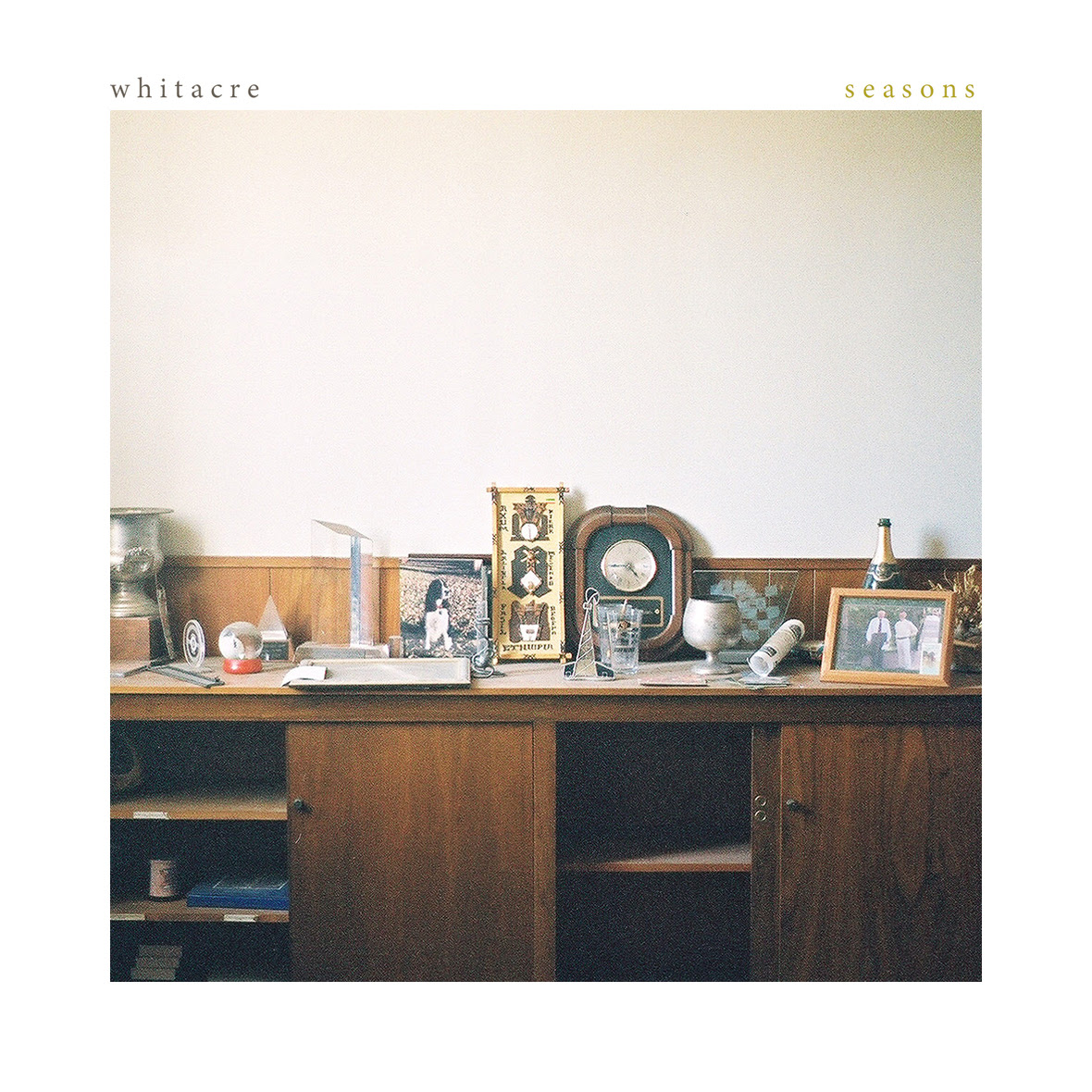 Fusing elements of Americana, folk and rock, Whitacre has become one of Denver's fastest rising bands, selling out shows with Mt. Joy, Wild Child and Birdtalker, playing legendary venues such as Red Rocks and The Bluebird Theater, and amassing half a million streams on Spotify. With the release of Seasons, the four-piece made up of Paul Whitacre on lead vocals and rhythm guitar, Chase Perry on banjo, Mark Cunningham on drums and Joe Fishel on bass, are poised to break out nation-wide.