Rayland Baxter took the stage in Brooklyn on Friday, playing to a largely flannel-clad audience at the borough's Brooklyn Steel.
Opening the show was Margaret Glaspy, a friend of Rayland Baxter and a New York local herself, who played a full opening set featuring songs such as "Before We Were Together" and "Pins and Needles." Her performance, which combined a sort of grunge-rock with a singer-songwriter influence, brought a sense of intimacy to the crowd, setting the foundation for Baxter's performance.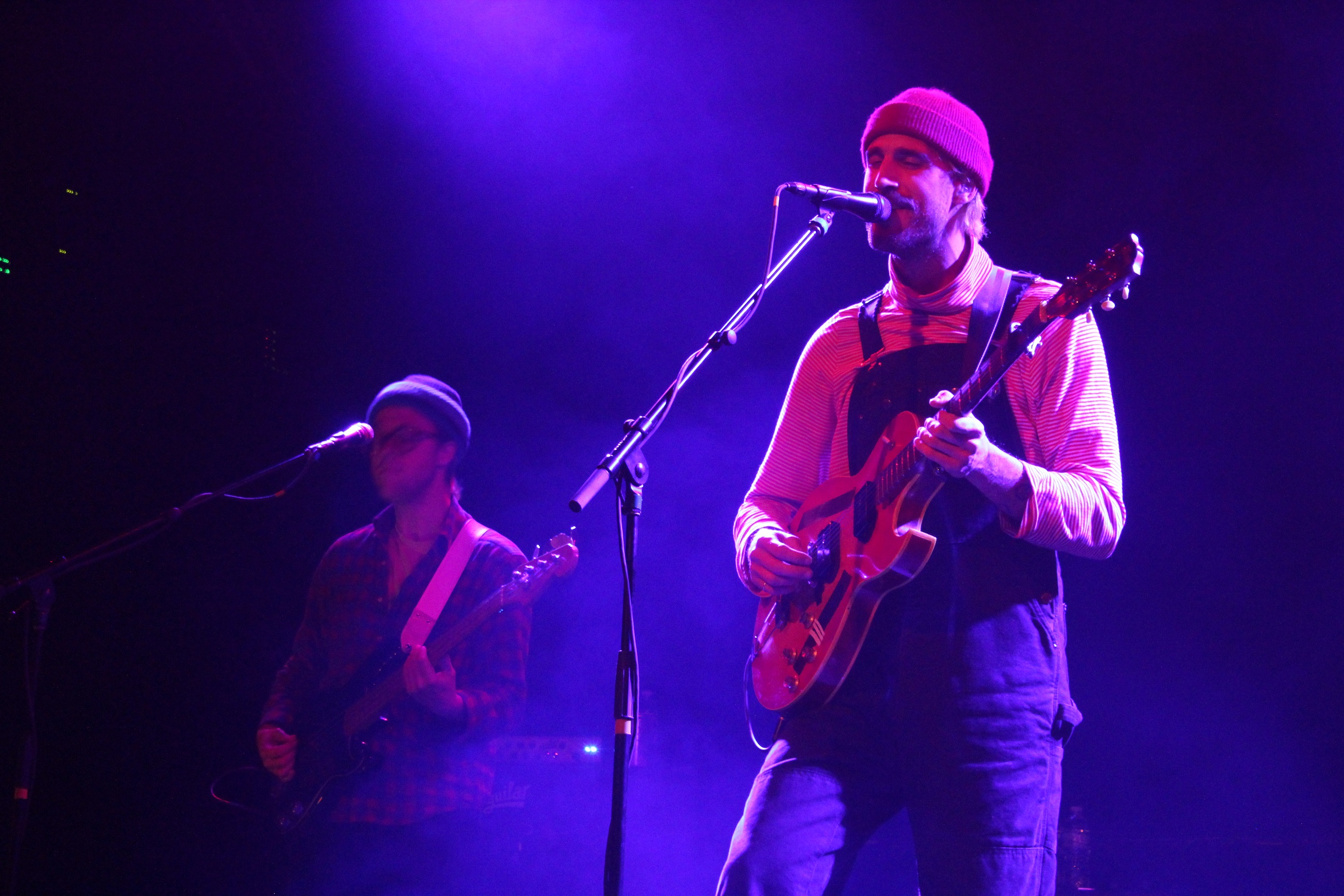 Following Glaspy's set, Rayland Baxter and his band took the stage in a formation not often seen among performers: a semi-circle, with Baxter fixed in the back-center of the stage. The formation, simple as it seems, suggests a lot about Baxter: he lets his fellow musicians stay at the forefront of the performance, prioritizing all members and making sure he isn't the main focus of the show.
Baxter's set included songs both old and new, from crowd favorites such as "Olivia," off of his original album "Feathers and Fishhooks" to newer songs from his 2018 release of "Wide Awake," including "Strange American Dream" and "Amelia Baker."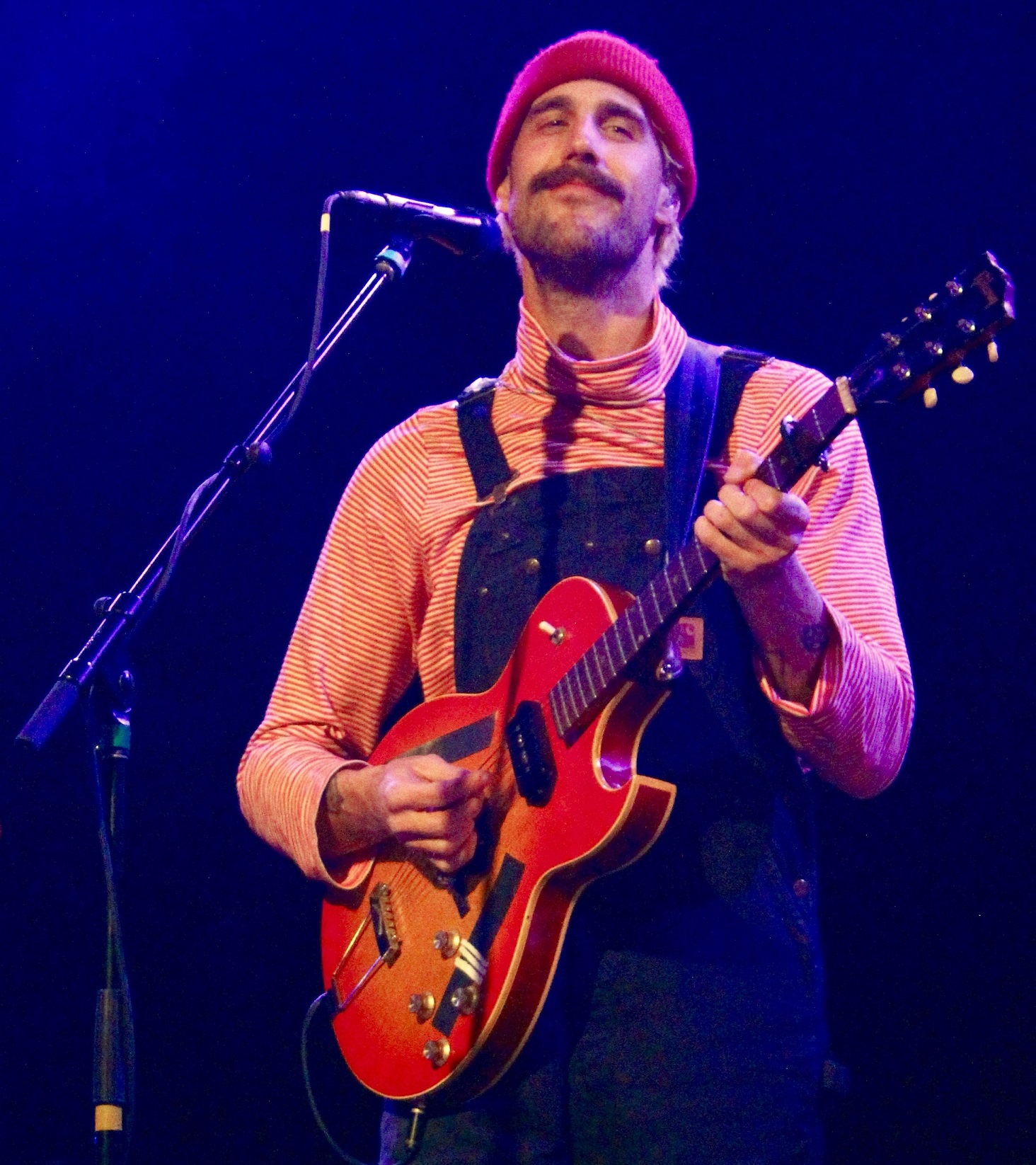 A performance from Baxter makes a large venue like Brooklyn Steel seem intimate and personal. The lyrics to his songs feel like a conversation, a musing on life experiences that everyone in the audience can relate to on some level or another. With a mix of soft melodies like "Yellow Eyes" and rock-inspired songs such as "Bad Things," Baxter put on a show that was multi-faceted and dynamic.
When it came time for his encore performance, Baxter played a few songs of his own, but also covered a handful of songs that seemed to have inspired some of his work. He paid homage to the late Mac Miller with a cover of his "Come Back to Earth," commenting that, when he first heard the song, it "blew [his] mind." He then went on to cover Neil Young's "Vampire Blues" and ended his encore performance with a cover of The Ramones' "I Wanna Be Sedated."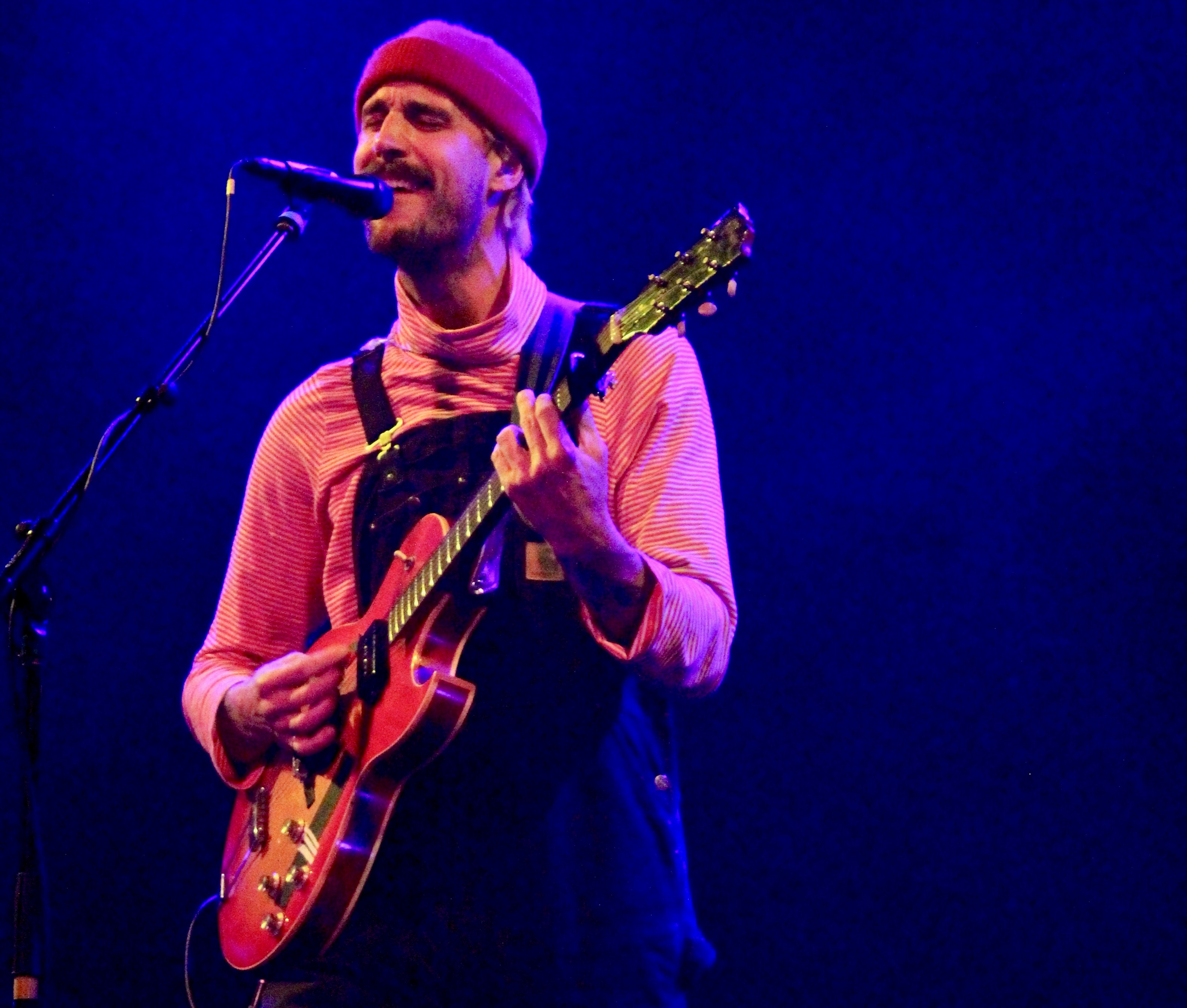 Throughout Baxter's performance, he inspired a combination of energy and thoughtfulness amongst the crowd, a testament to his diverse portfolio of songs and his engaging performance.