New York got a taste of Alabama soul music this week when eight-piece band St. Paul and the Broken Bones took the stage at New York's Brooklyn Steel. After selling out two shows at one of New York's most well-known music venues, this band did not disappoint.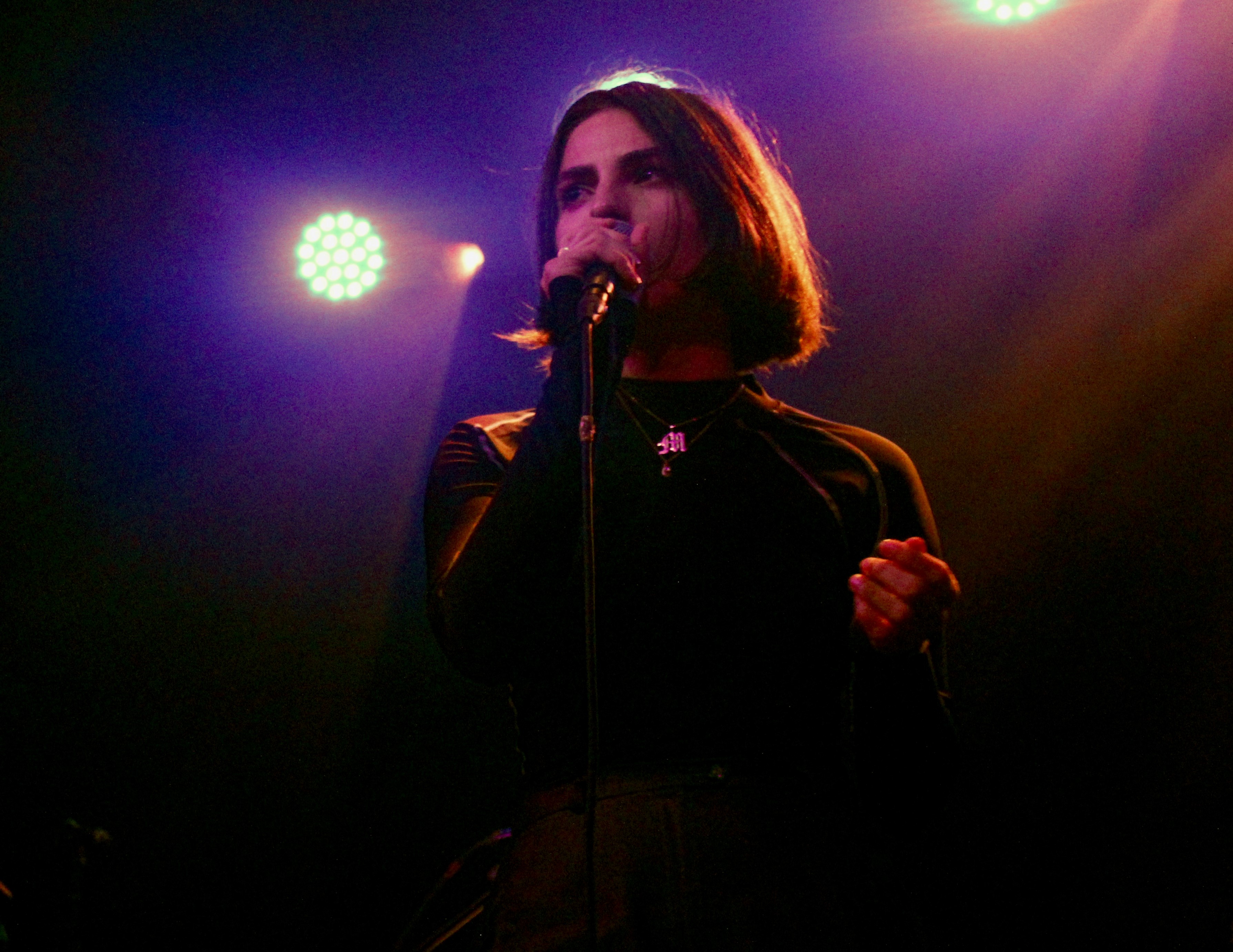 Opening up for St. Paul and the Broken bones was Atlanta-based vintage-rock band, Mattiel. Lead singer and band-namesake Mattiel Brown led off the night with powerful vocals and a performance that set the tone for the rest of the night.
After an anticipatory lull between Mattiel's and St. Paul's performances, Lead Singer Paul Janeway finally led the band onto the stage with a vivaciousness that would continue throughout the night. Donning a reflective, shimmering robe, Janeway greeted the crowd with excitement and, of course, powerful vocals.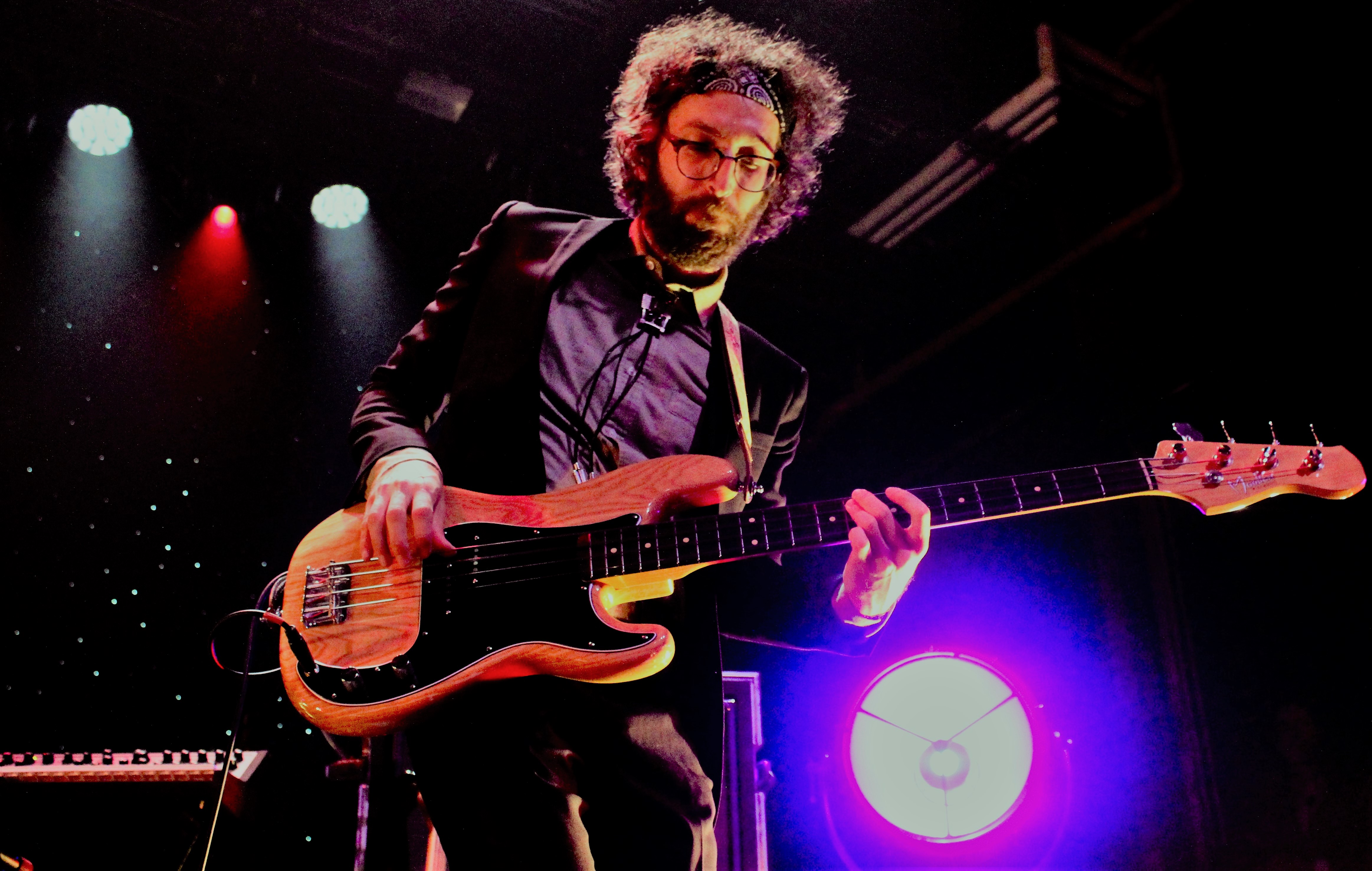 Following the release of their latest album, Young Sick Camellia, St. Paul and the Broken Bones came to the stage with a full portfolio of songs ready to be performed. You could feel the excited, expectant energy from the audience when the band played familiar songs such as "Call Me," from their first album Half the City, and "All I Ever Wonder" from Sea of Noise.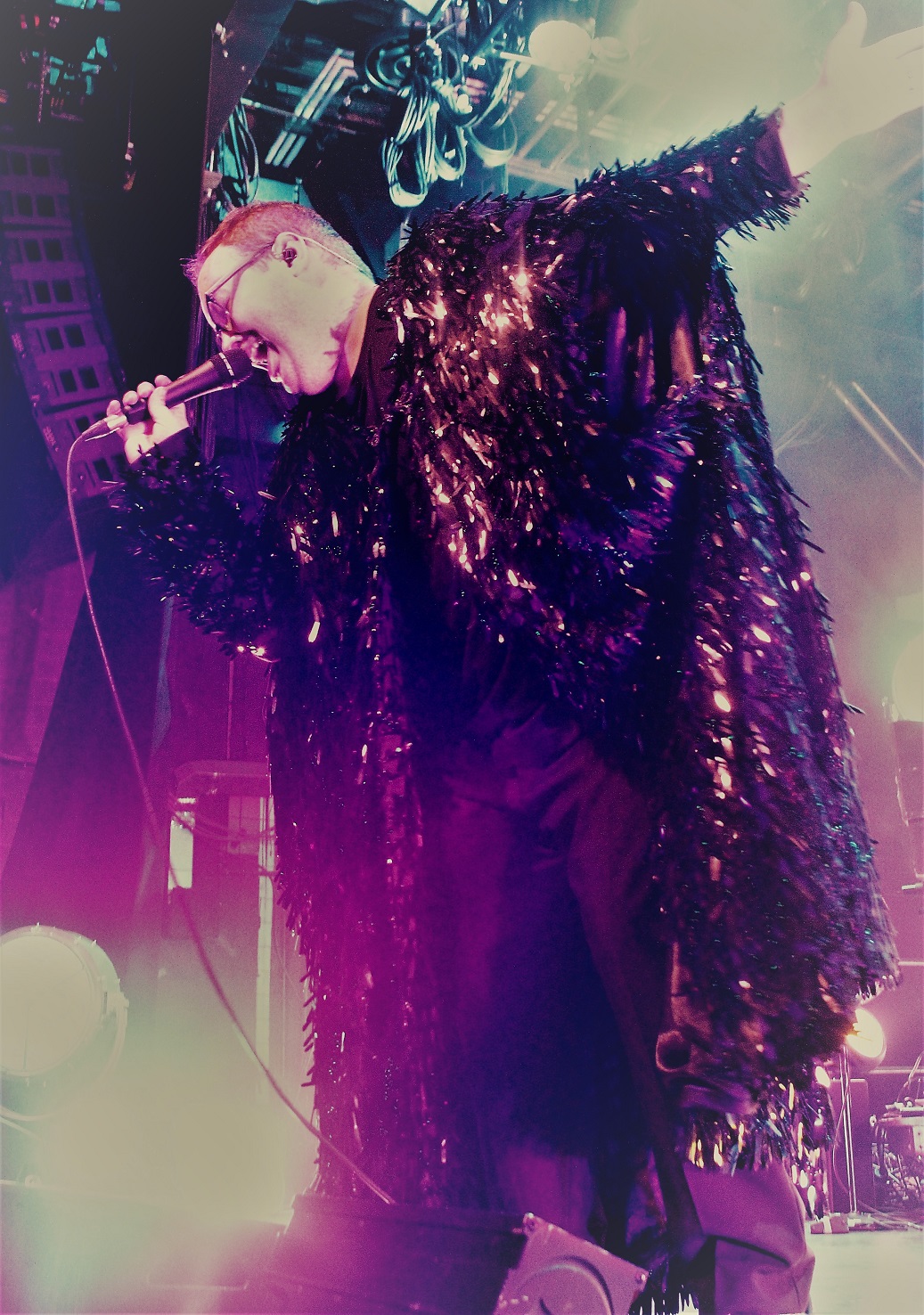 The combination of lead Singer Paul Janeway's powerful voice and exuberant stage presence - along with the old-school funk of the band behind him - kept the audience captivated and energetic.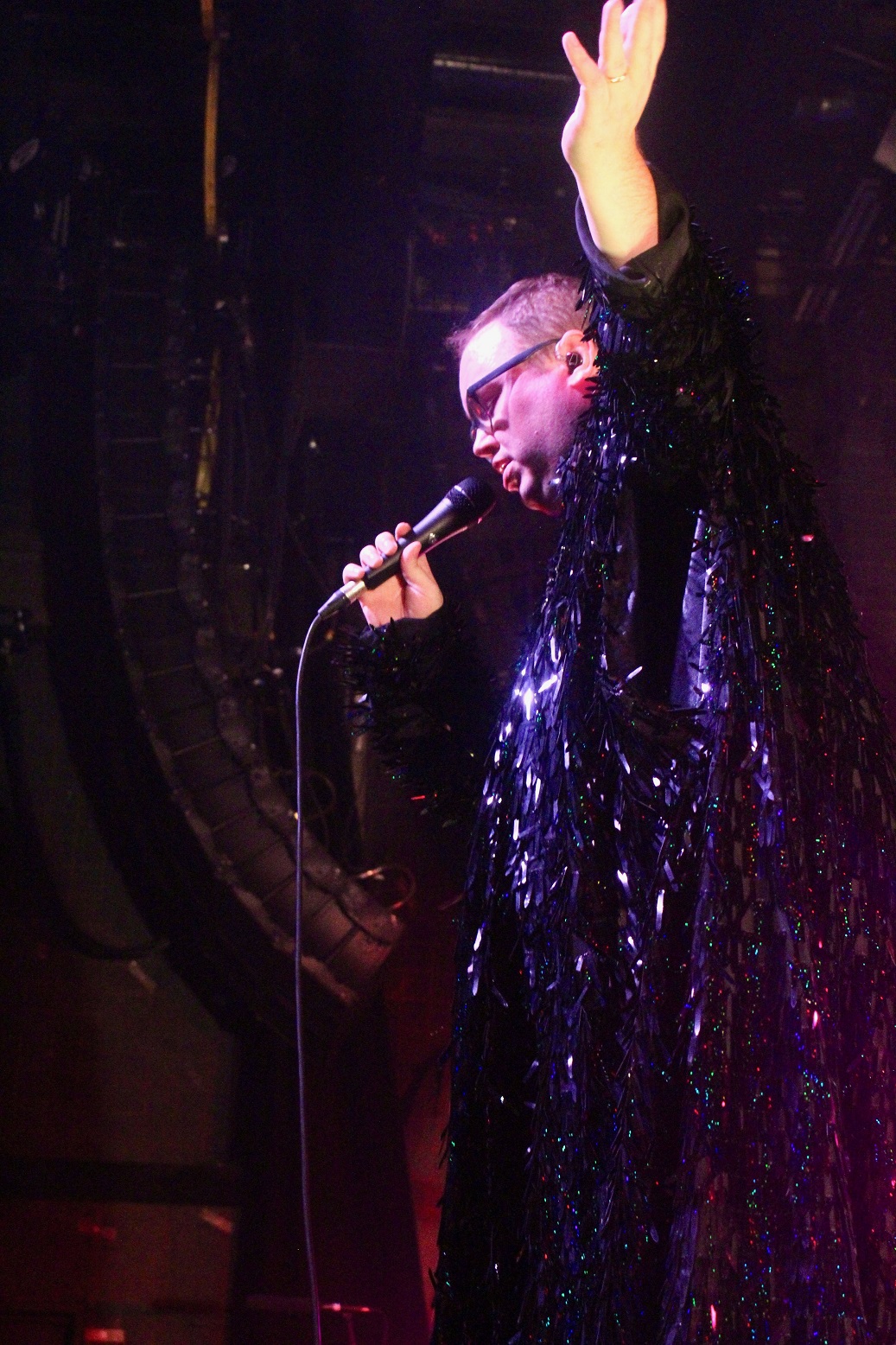 The band's played songs from albums both old and new, including mellower, smoother sounds from their new album. The night was one that was layered with dynamic instrumentals, grand vocals, and a stage presence that is certainly unique to St. Paul and the Broken Bones – and part of what makes their shows so exciting.