So, I'm breaking out my camping gear - cleaning out the tent, waterproofing it, freshening up the sleeping bag.  It's the weekend before Summer Camp Music Festival! Recently, I caught Pigeons Playing Ping Pong and Twiddle on the Road to Red Rocks, and they were on fire! Twiddle is new to me. I really enjoyed the vibe going on between these two east coast bands.  They both are playing Summer Camp festival on a seemingly relentless touring schedule.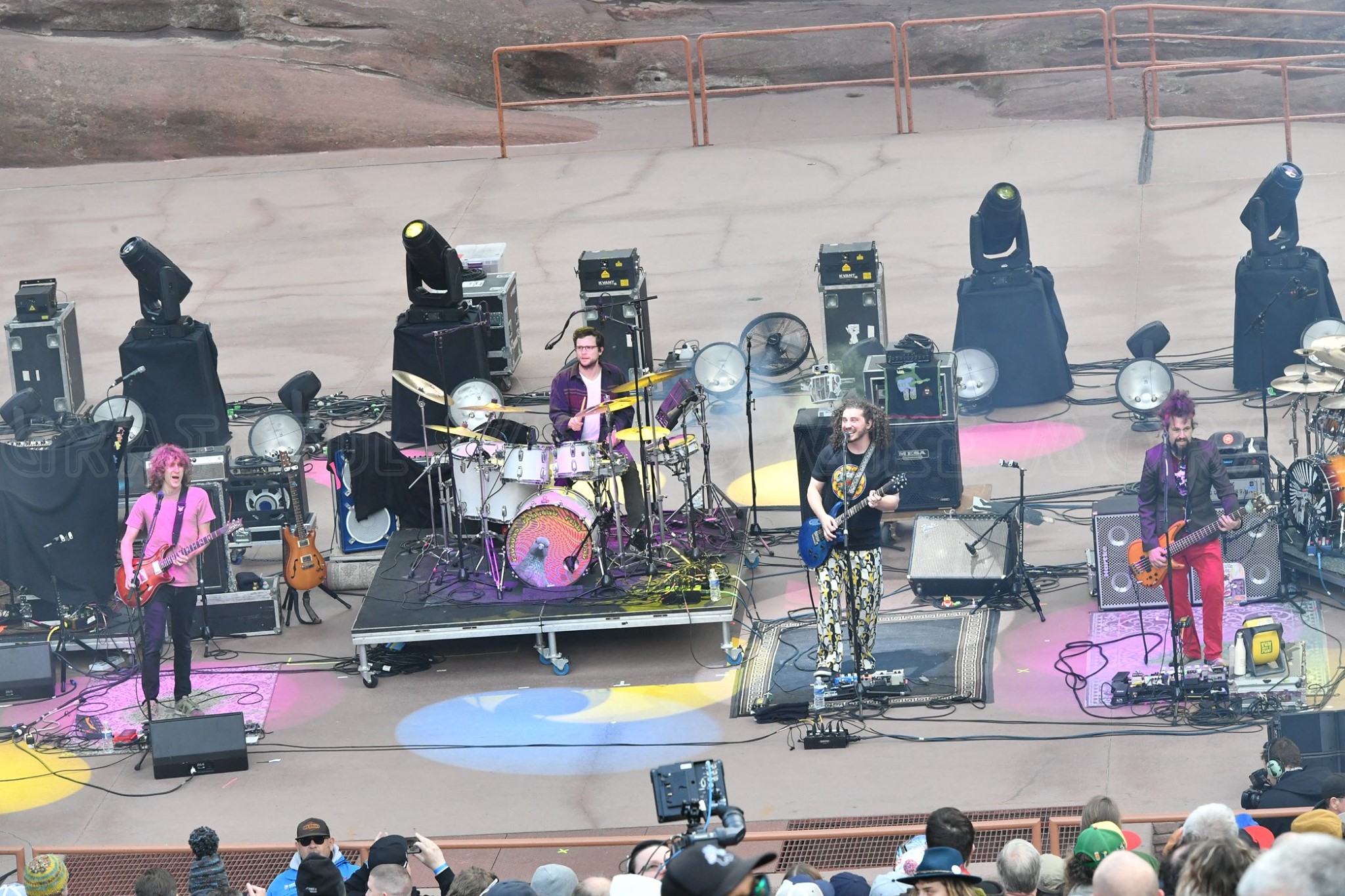 If there is one word to describe Pigeons Playing Ping Pong (P4), it would be: animated.  Scrambled Greg is a true MC of the show. His larger than life hair matches his boisterous personality and the pajamas he sports are so comfy, I wonder why I dressed up at all. I liked my outfit, though. It's about feeling good; whatever gets there is alright. They have so much fun on stage; it spills out well beyond the front rows.  Their show at the Canopy Club in Urbana, IL on April 29th had the very last row lit up with hoopers & poi. I love shows like that. Everybody is doing their thing and there is room for everyone to be included.
P4 are crafting their storytelling.  Their witty banter from stage begins the story, and the lyrics take you there.  Songs like Penguins, Time to Ride, and F.U. have the funk but yet are not too complicated.  They don't have the secret handshake of Gamehenge… yet. In contrast, you have Twiddle that drops licks so familiar; you think you know this song.  That's the beauty of jazz, my friends.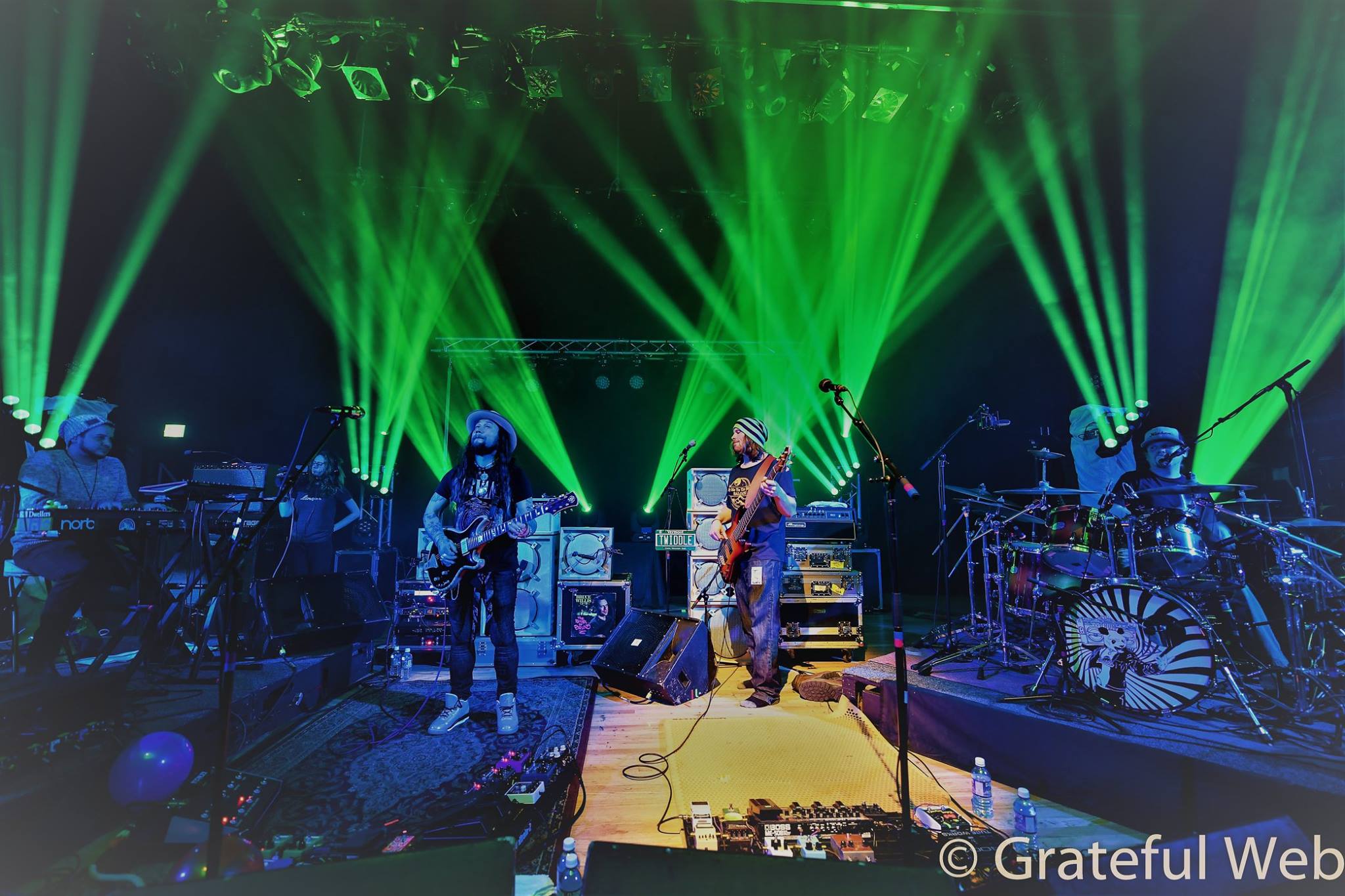 Twiddle's song Lost in the Cold was the winner for me from that show.  I woke up still hearing it; the earworm had been planted in my head. With Yoda as their faithful guide on stage with them, they headlined the evening.  There is something so fresh yet familiar about their sound. They opened with a 23-minute version of Gatsby the Great. The classic jam is woven into classic rhymes and literary allusions.  About 10 minutes into Gatsby the Great, there was a riff that I seemed to remember from childhood camp songs, maybe old-time bluegrass? I found the recording, and I still can't put my finger on it. At the moment I knew it, but just like life, the knowing escaped, and the curiosity replaced it.  During the Caterpillar I thought I heard a distinctive riff from Puff the Magic Dragon, then it moved on to another adventurous groove. Ryan Dempsey on keytar and keys was his own Vermont version of Schroeder from the Peanuts gang. He just wants to play, and the enthusiasm is infectious. Up and down the keyboard like a zipper, the grooves were like Peanuts, ageless but still childlike. The show closed with a collaborative Twiddle, and P4 jammed up version of Ghostbusters, I ain't afraid of no ghost.  OOOOH! I wonder what they will have in store for us at Summer Camp.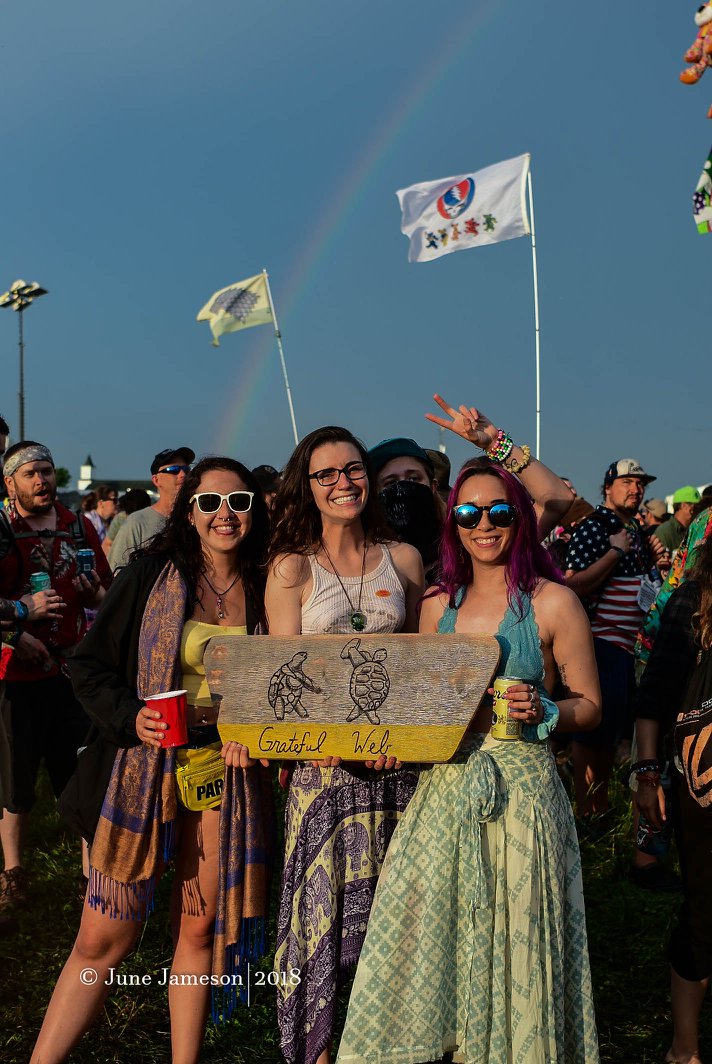 Gear strewn on my lawn, I pulled out my phone to see what my friend's schedule for Summer Camp would be. She needs to see these guys! She has been going for 15 years, I assumed that this year would be no different.  Alas, instead of convincing her to make time for P4 or Twiddle in the power-packed lineup, she simply said that she would not be going this year.  Not going?
How could that be? She goes every year.  
Here are five reasons to not go to Summer Camp:
You cannot handle the elements. Rain, sunshine, camping, and being in nature doesn't call to you. There are usually storms at some point, not to mention the mud that lingers if the storm is substantial.  In the midwest in late spring, early summer, the storms usually are substantial. Last year, P4 played to a light misting rain that turned into a magnificent rainbow over the crowd. As Jeremy Schon noodled Poisden, the rainbow got brighter and fuller.  But ya know, there was still rain happening.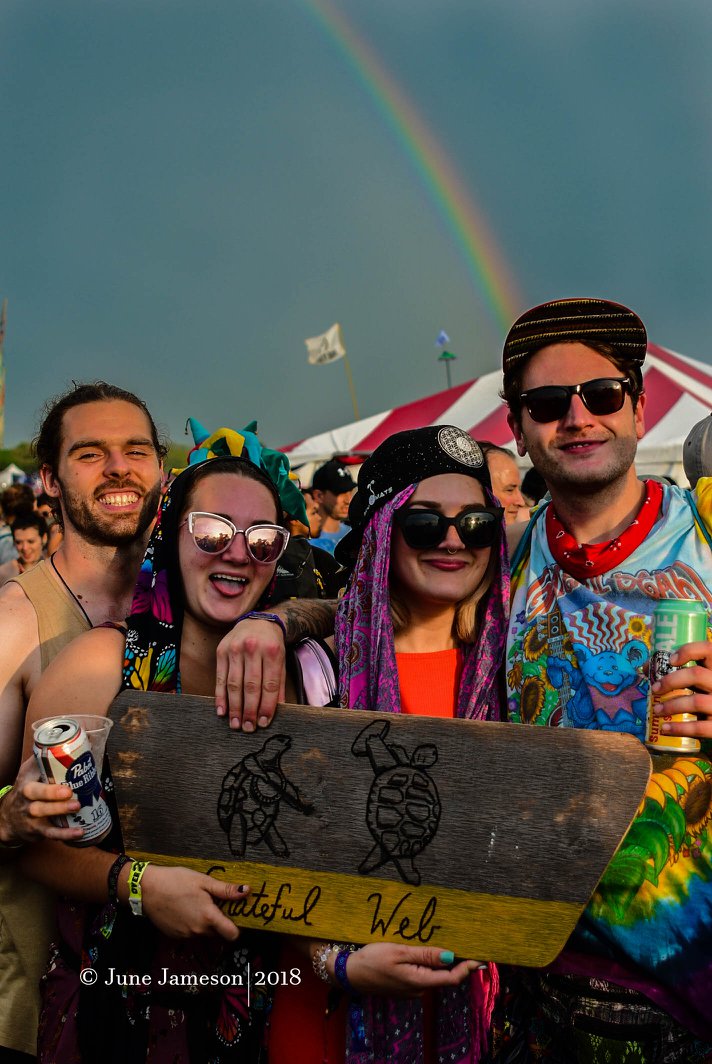 You don't like to party.  There are party animals from the concert grounds to the campgrounds. Every year since 2001, they come from all over the country, shoot, all over the globe, to get down in Chillicothe IL for the musical adventure that is Summer Camp Music Festival. They generally want others to join in with them so if you find yourself afraid of human interaction and the party scene, stay away from Summer Camp. There are bars set up everywhere along the trails with amazing corn products because Summer Camp is in the middle of Illinois corn country.  Corn? Parties? Yeah, sounds like no fun to me too.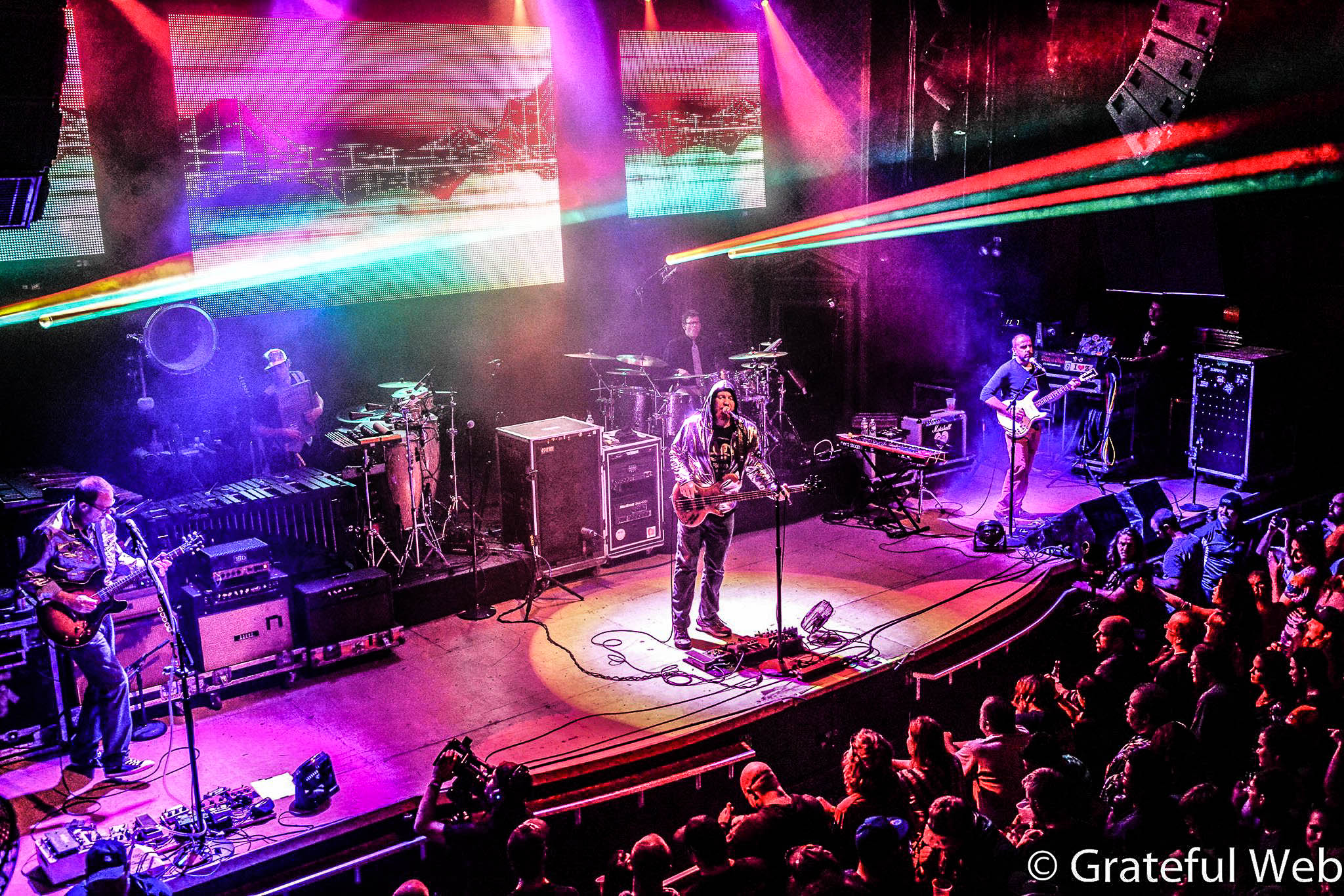 You prefer things quiet. Being open in a budding relationship can be scary. Why have bonding time with people that are just gonna leave after Sunday anyway? This integration of music, art & culture brings out extroverted people. Meeting new people, catching up with old friends, being in the proximity of people at all is just not your jam, I get it. Summer Camp is unique in that you bring all your gear inside and leave your car behind.  There is nowhere to hide unless you can hide inside the microwave that is your tent in the daylight hours. Argh!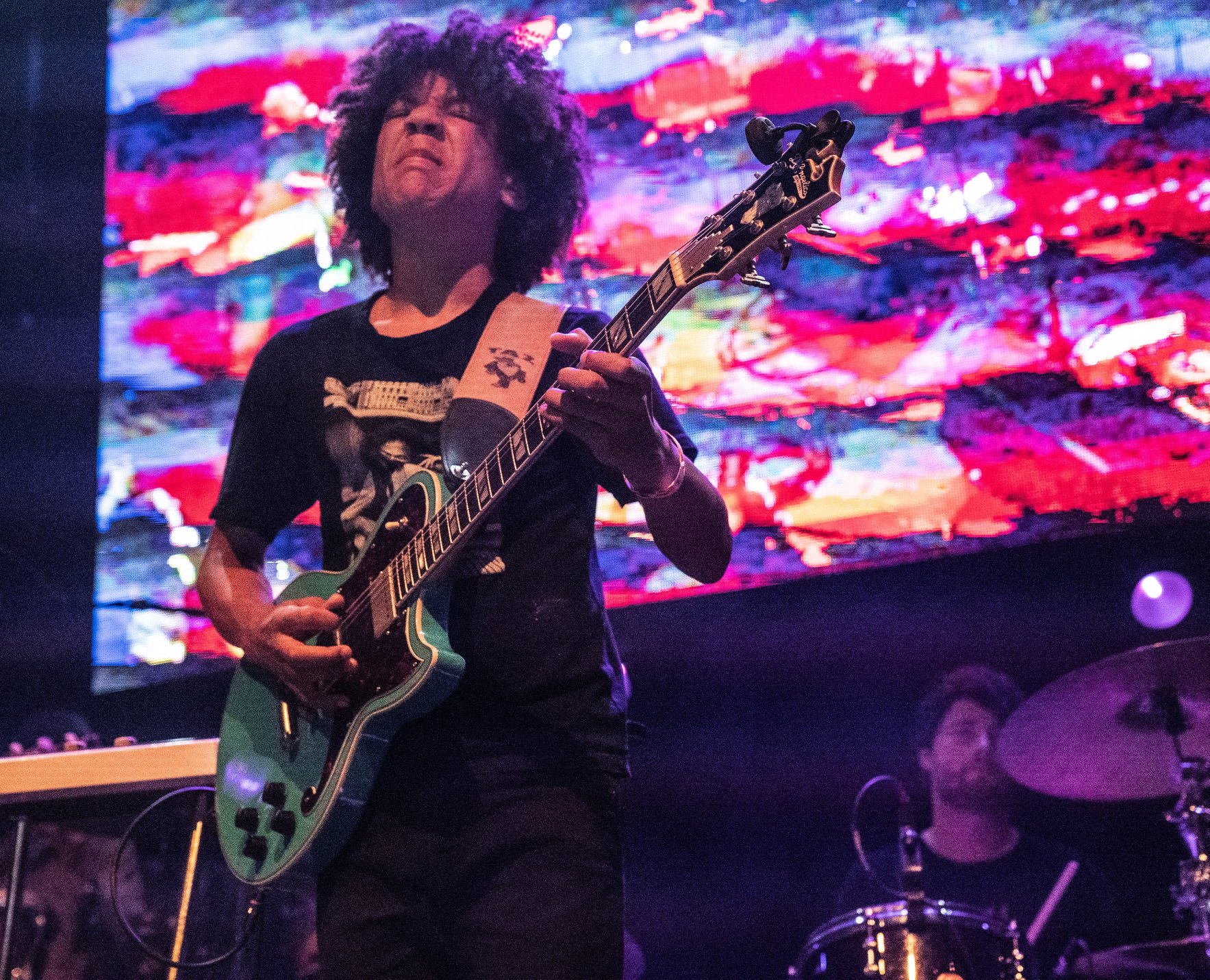 The line up is too much for you. Pigeons Playing Ping Pong are playing two sets this year. Decision fatigue is a real thing.  It can be hard to make choices like The People Brothers Band -or- Brandon "Taz" Niederauer to get Friday started right. I mean, one is a child virtuoso on guitar, one is an incredible R&B funk band. Funk is a great way to start the day, in my opinion, but seeing a child virtuoso is a limited time offer.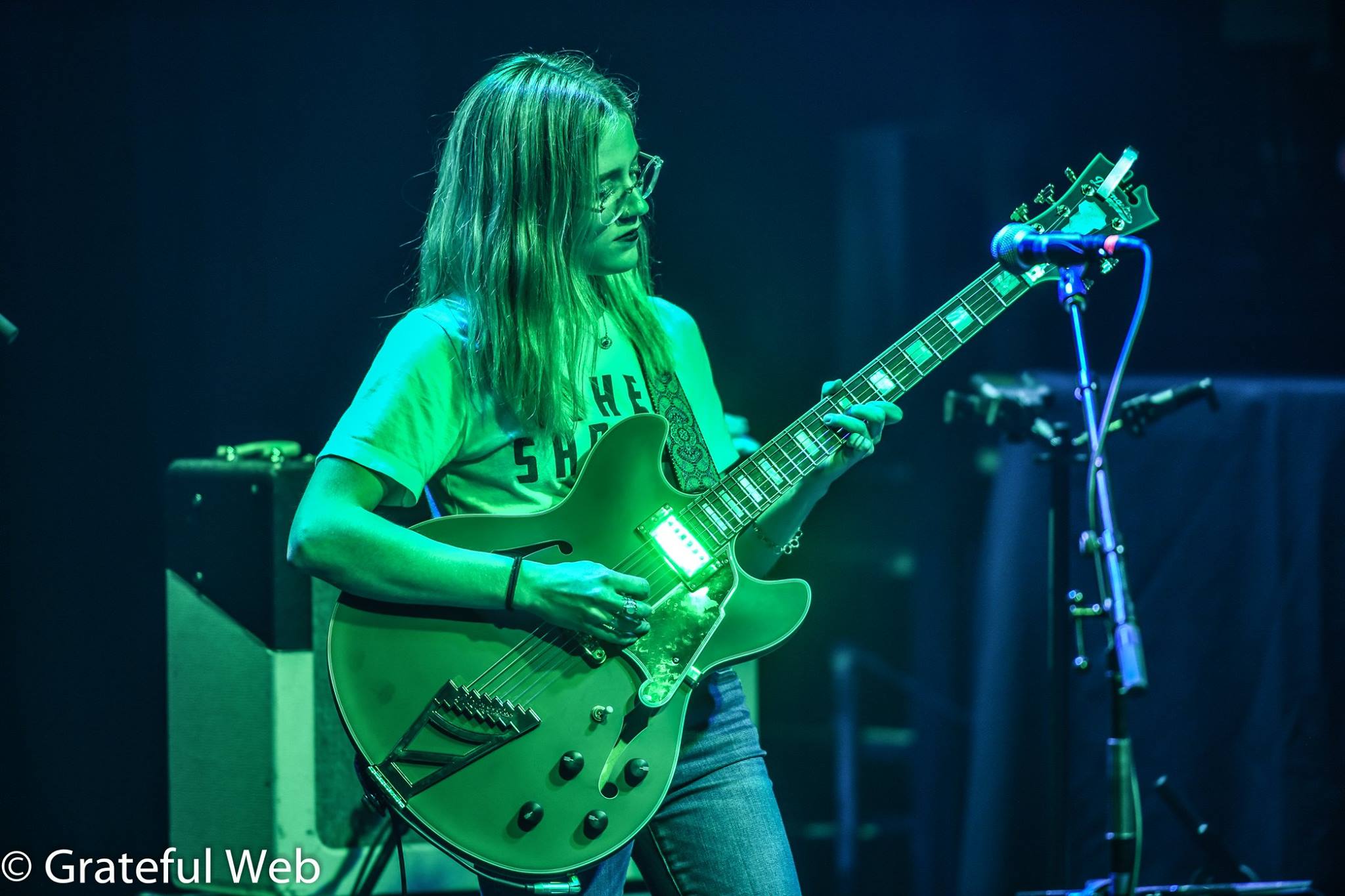 Or the tough choice of Ghost Light vs. P4.  Luckily P4 is playing again with moe. in the late night, Red Barn shows.  That will set you back a few bucks though. Friday night is filled with tough choices.  Dirtwire starts at 9PM on the Campfire stage. But over at the Moonshine stage, Rebelution also starts at 9PM.  Doom Flamingo is on just outside the Red Barn at 2 am. While P4 begins their Red Barn set. Why can't you be in two places at once?!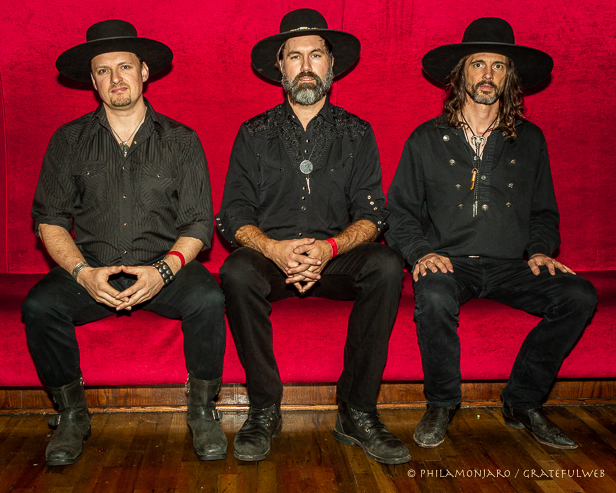 The line up goes on and on. Sunday offers some very tough choices, so priorities, man, priorities.  Nothing will come in the way of catching Ben Harper and the Innocent Criminals. Nor will anything interfere with me being front row for Toots & the Maytals (except Oteil & Friends).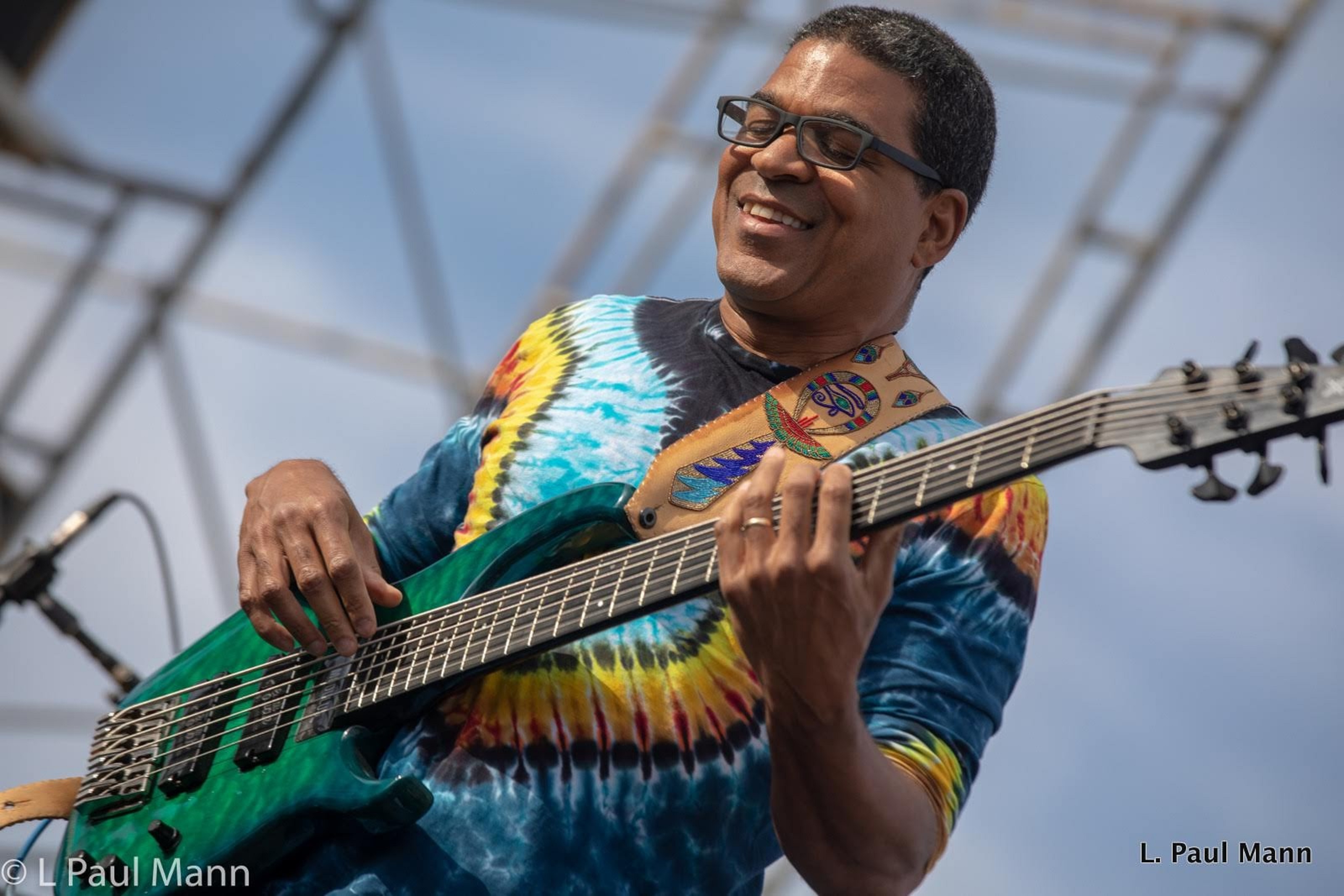 Being a free spirit and filling my musical love cup can be hard work.  Choices must be made, elements endured. But the real reason she isn't going this year?  She is due with her 2nd child!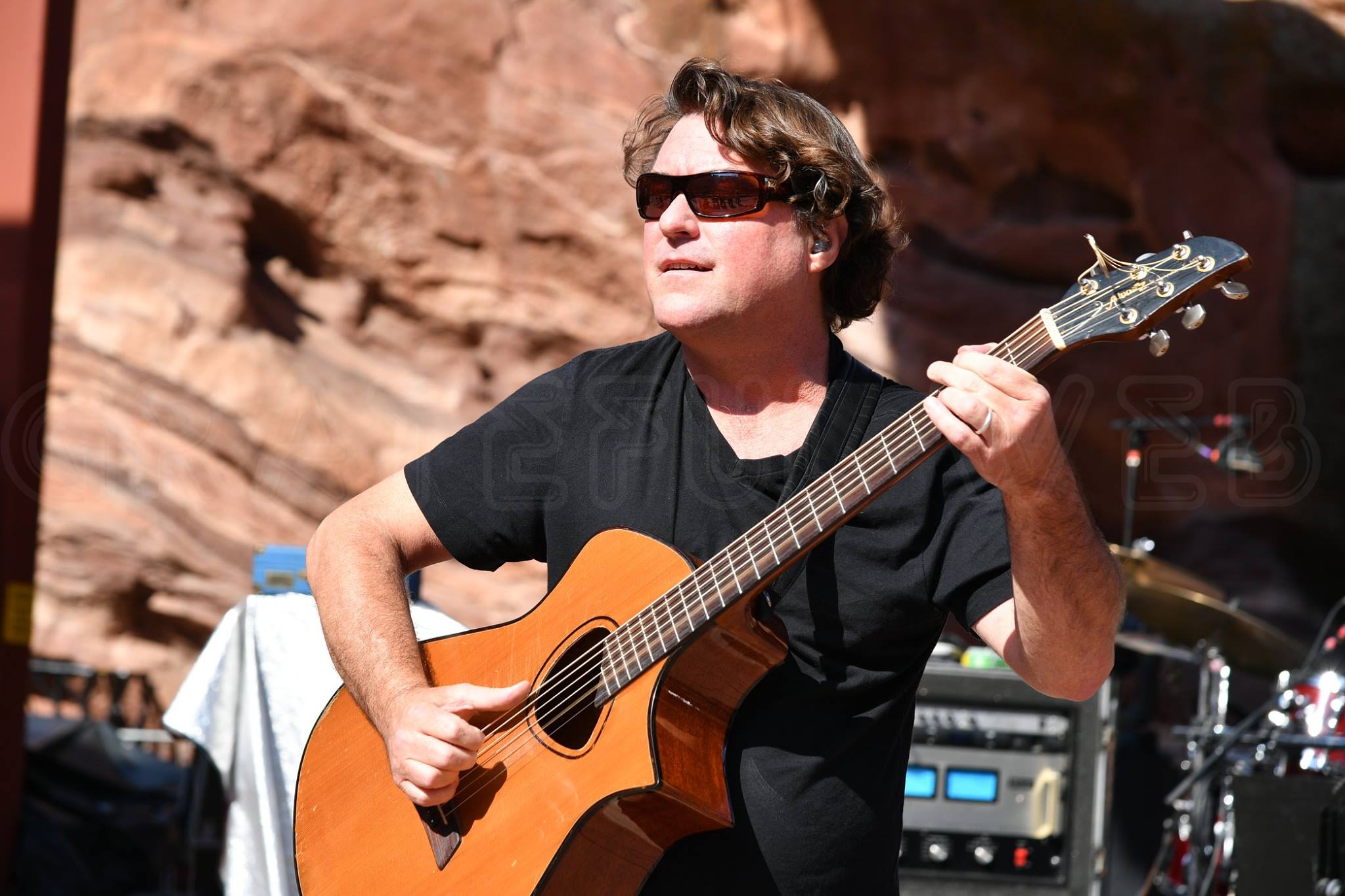 Your due date is May 24th; you are hella pregnant.  Next year you will be at Summer Camp Music Festival with a beautiful babe sporting some monster earphones.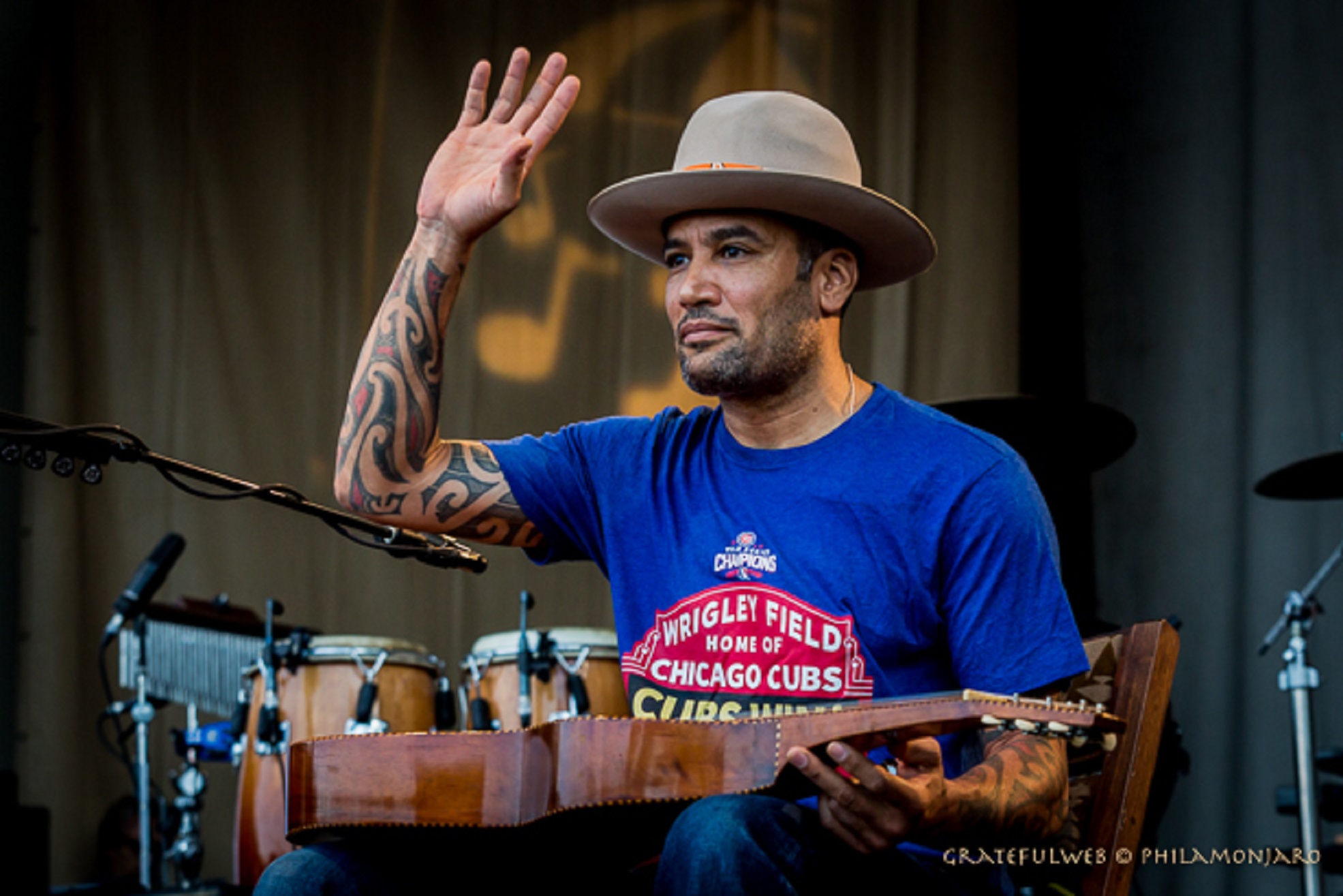 So in addition to missing Ben Harper & The Innocent Criminals, she will miss out on the sweat, raincoats, sunblock, corndogs, Make a Difference tent, the secret shows, the glass blowers, fire spinners at the raging campfire, and the decision fatigue of choosing between amazing or fucking awesome.  I, on the other hand, will be pumped full of adrenaline and stoked to see what happens this year. Over 100 acts (I lost count), art dripping from every corner, beautiful people that I get to meet and the ones I get to see again, as well as Big Gigantic on a glorious Saturday night?! Yeah, none of these reasons will stop me.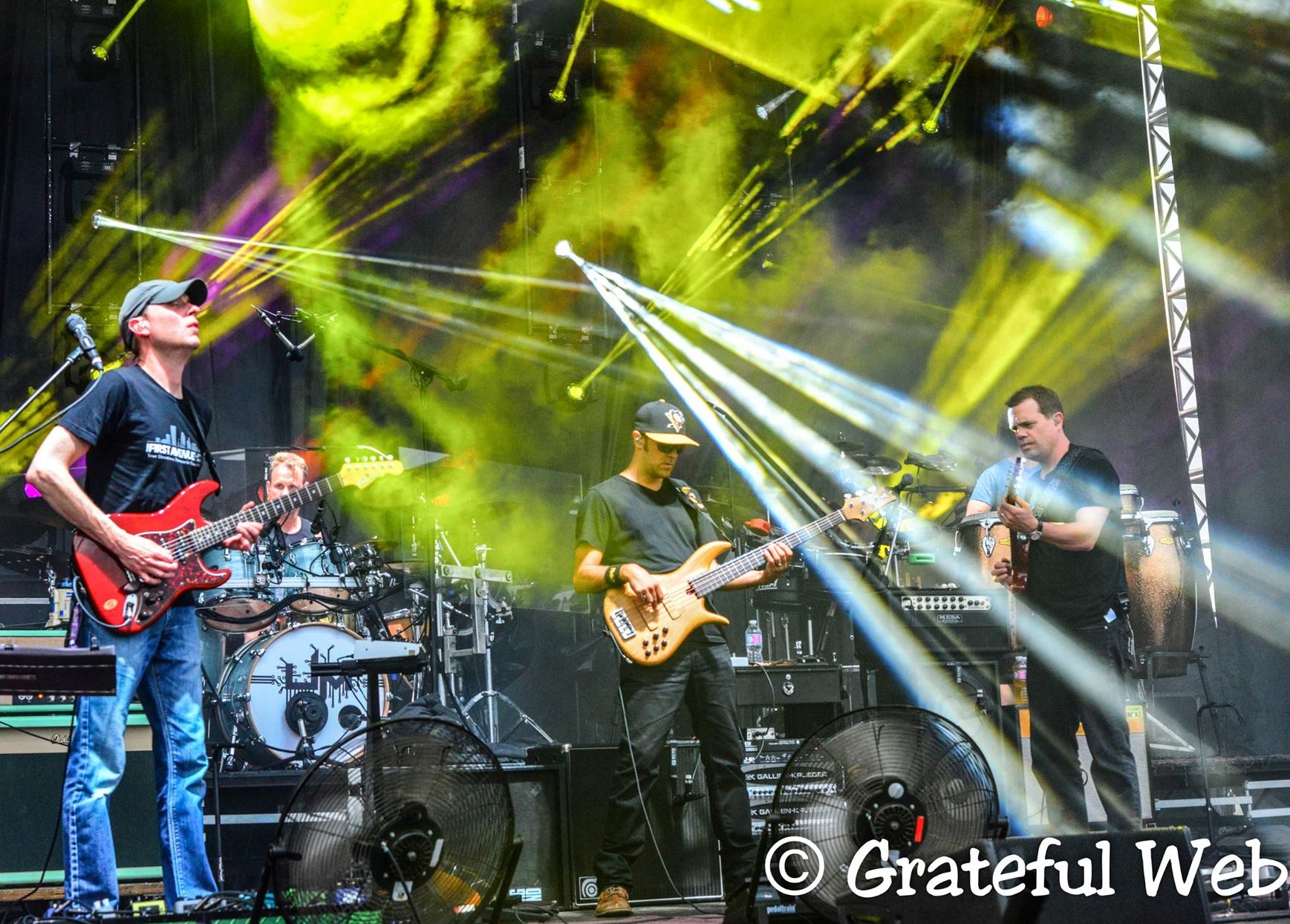 Itching to get your summer on?  Summer Camp Music Festival has the goods you need to rip open the good times.  Rain or shine there is a kickballing good time awaiting you in Chillicothe, IL on Memorial Day Weekend, 2019. When Ryan Stasik of Umphrey's McGee wakes you up with sunrise kickball, you know the day will be filled with nonstop delights.