The Sweet Lillies new studio album Common Ground is officially available everywhere you find your music. The band celebrated with a big crowd at Number Thirty Eight last night. The weather was warm, clear and the band was excited to perform for many friends, family, and new listeners.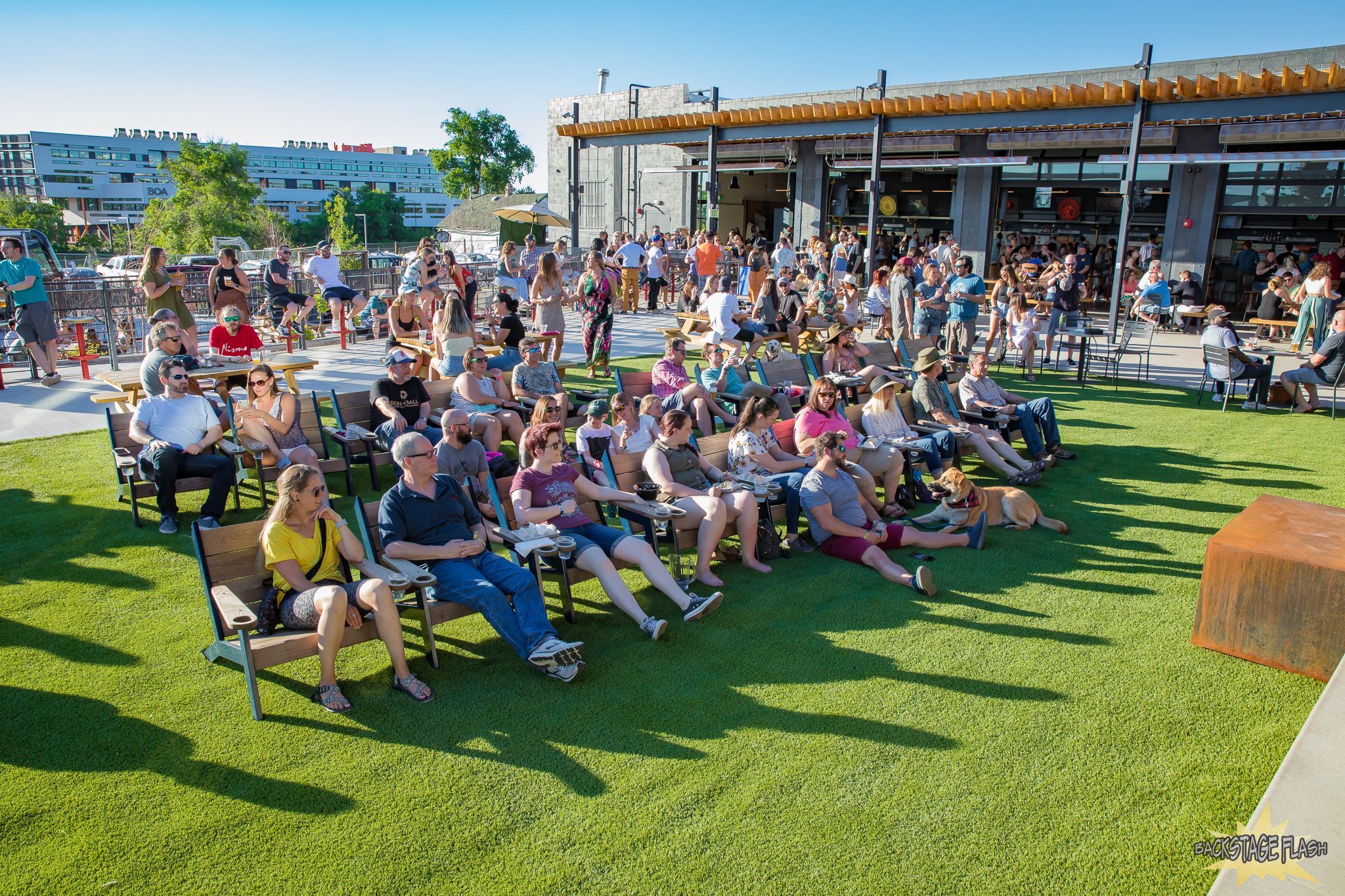 Special guest Tyler Adams adding his improvisational keyboard vibes to the songs was a real treat and he can sing pretty high too. Playing new tracks from the album as well as covering songs from the Grateful Dead, Crosby Stills and Nash and Cypress Hill, the set list was full of surprises.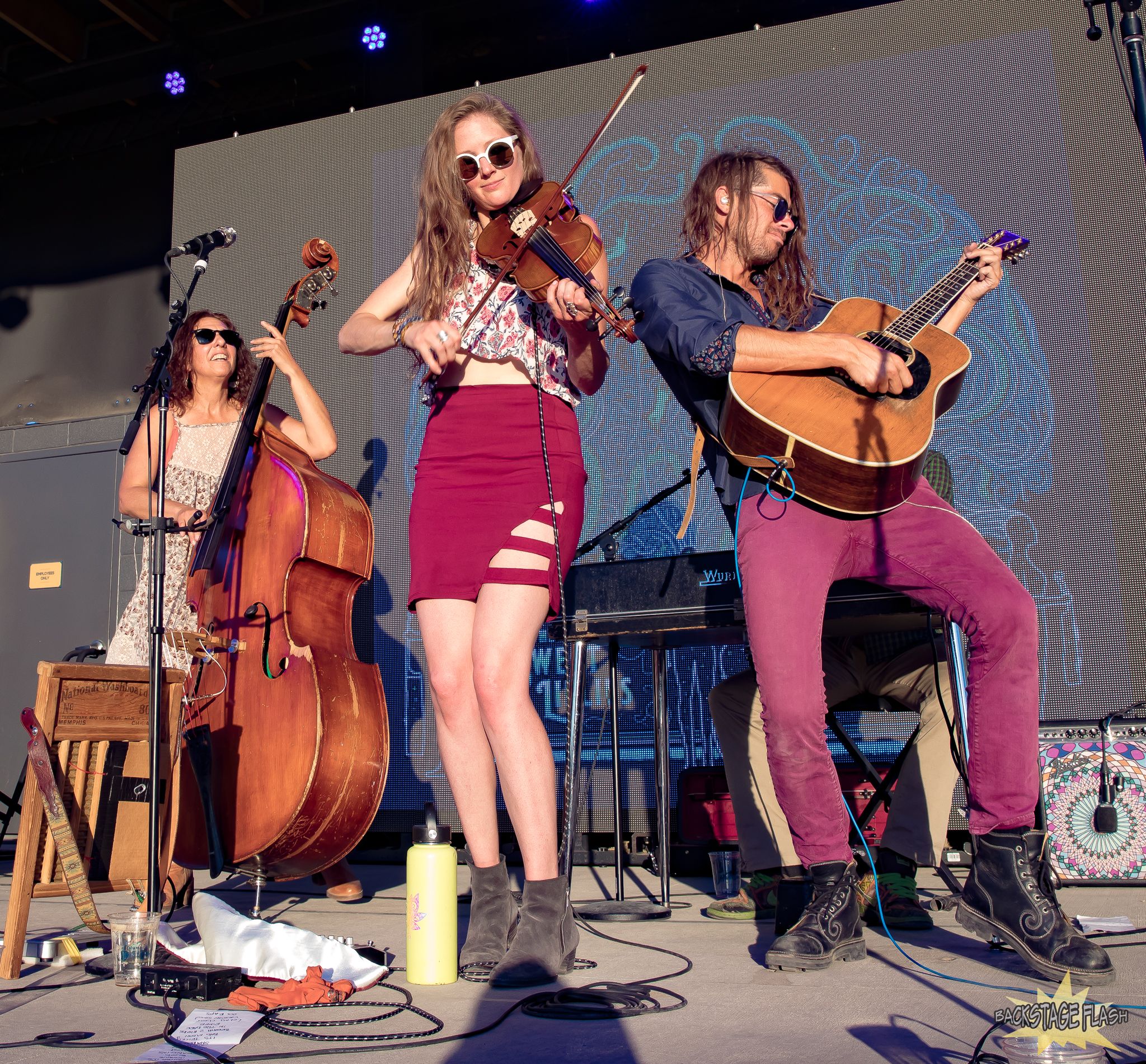 Common Ground takes you on a poetic journey of song, instrumentation, and truth. The compositions are well crafted, diverse, and honest. The tracks are a contemporary take on traditional Americana, blues, bluegrass, folk, and rap. All songs are written by Becca Bisque, Julie Gussaroff and Dustin Rohleder with the exception of "My Brothers Hill" written by Oliver Bates Craven and "Breath of Birds" by Ellowyn Kane. Harmonies are beautifully placed and not one instrument dominates the recording. Producer and guest musician Timothy Carbone from Railroad Earth did an incredible job on this recording. Overall, this record is a stunning adventure of life in a song.