On a scorching summer night, the Lobero Theatre became the epicenter of blues magic as Tab Benoit took the stage for an unforgettable performance on August 19th, 2023. The intimate venue was filled with anticipation, and Benoit did not disappoint, delivering a fiery and soulful concert that left the audience craving more. The show was part of the 150th anniversary of the historic theater.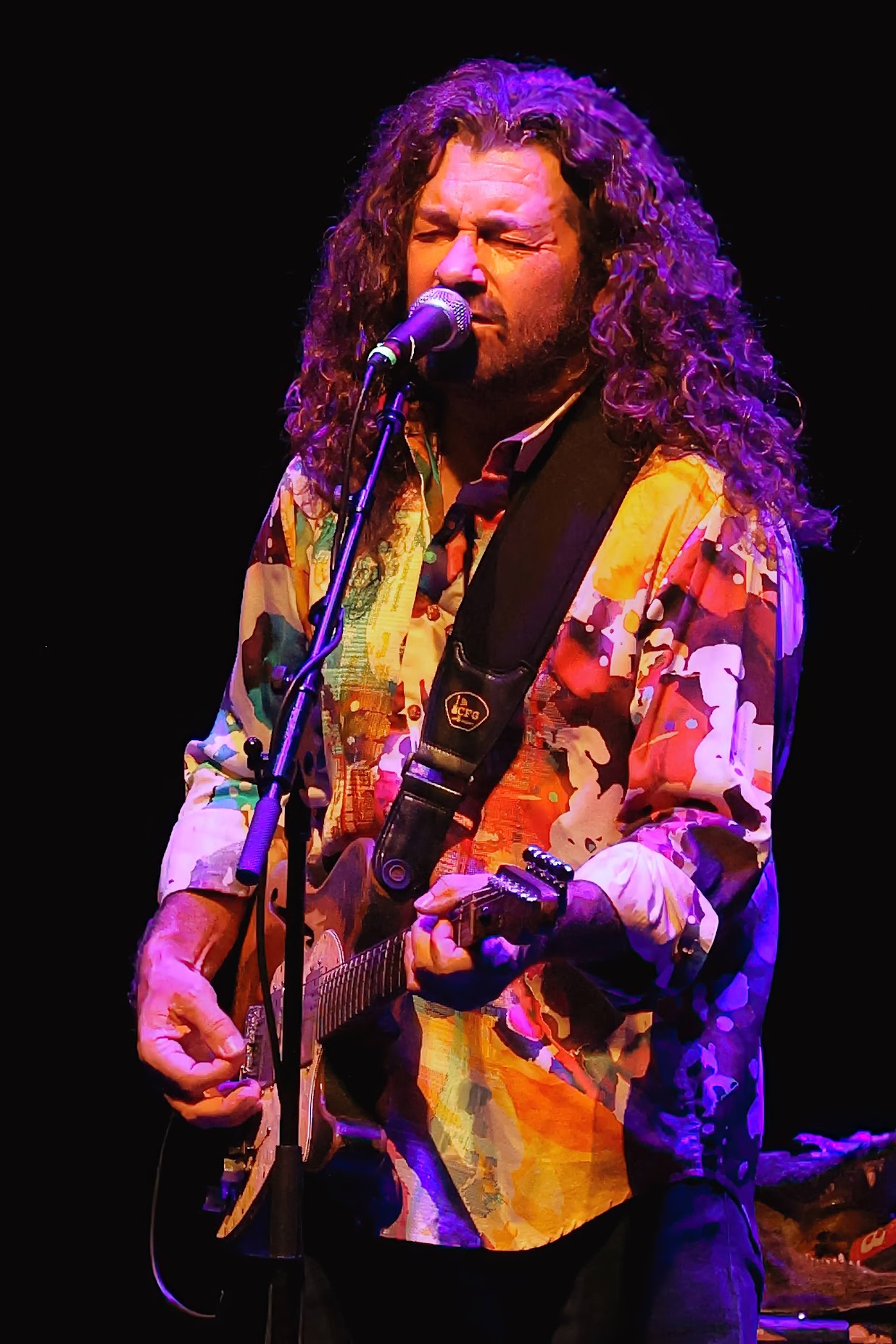 From the moment he stepped on stage, Tab Benoit's presence was electric. His signature red-hot guitar licks ignited the crowd, and it was evident that he was there to share his passion for the blues. Opening with "Muddy Bottom Blues," the Louisiana-born bluesman immediately transported the audience to the heart of the Mississippi Delta.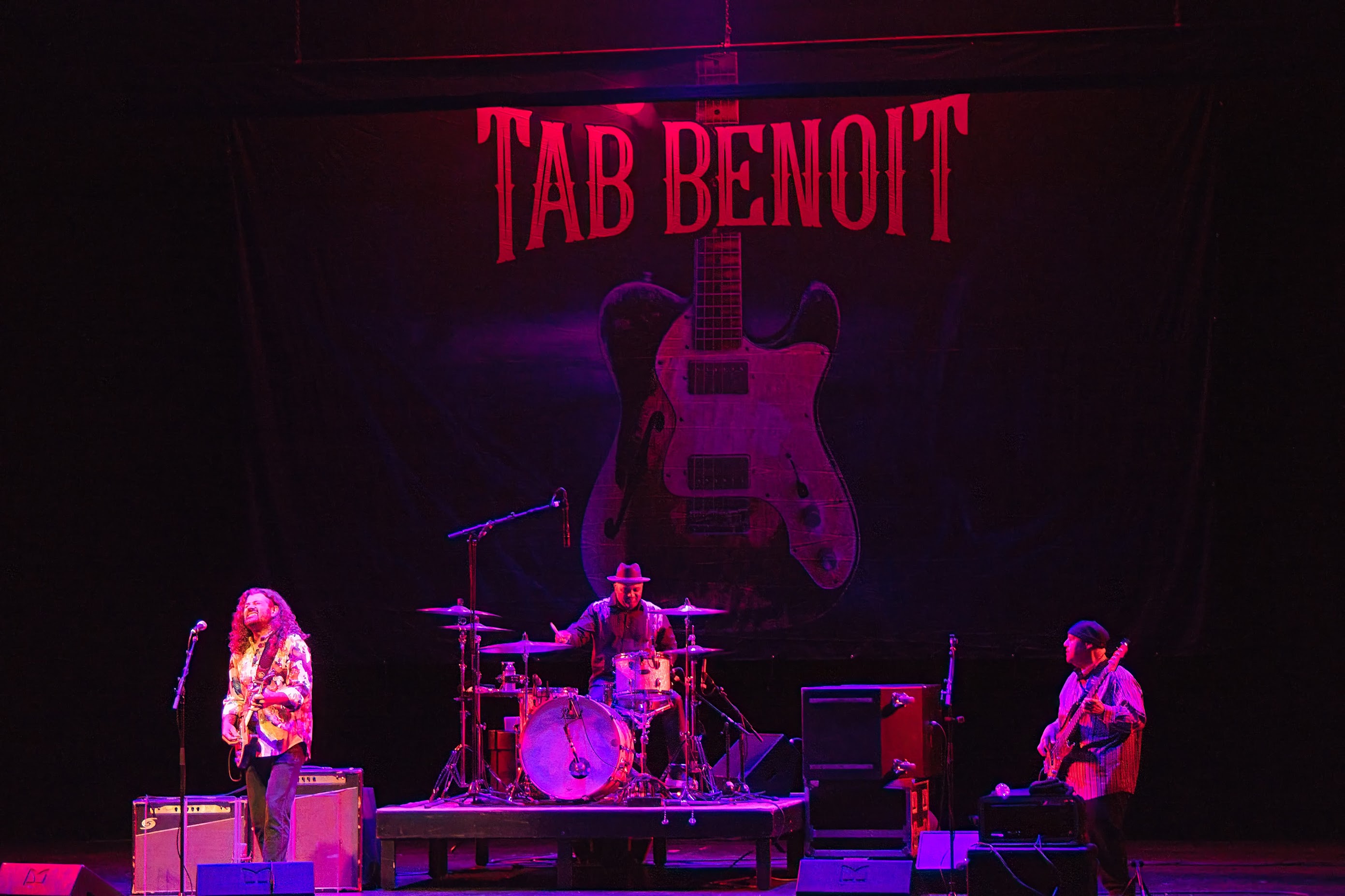 Benoit's guitar prowess was nothing short of awe-inspiring. He effortlessly slid between fiery solos and delicate, heart-wrenching melodies. His guitar seemed like an extension of his soul, and he poured his emotions into every note. Tracks like "Nice and Warm" and "I Put a Spell on You" showcased his instrument mastery, and the audience hung on every riff.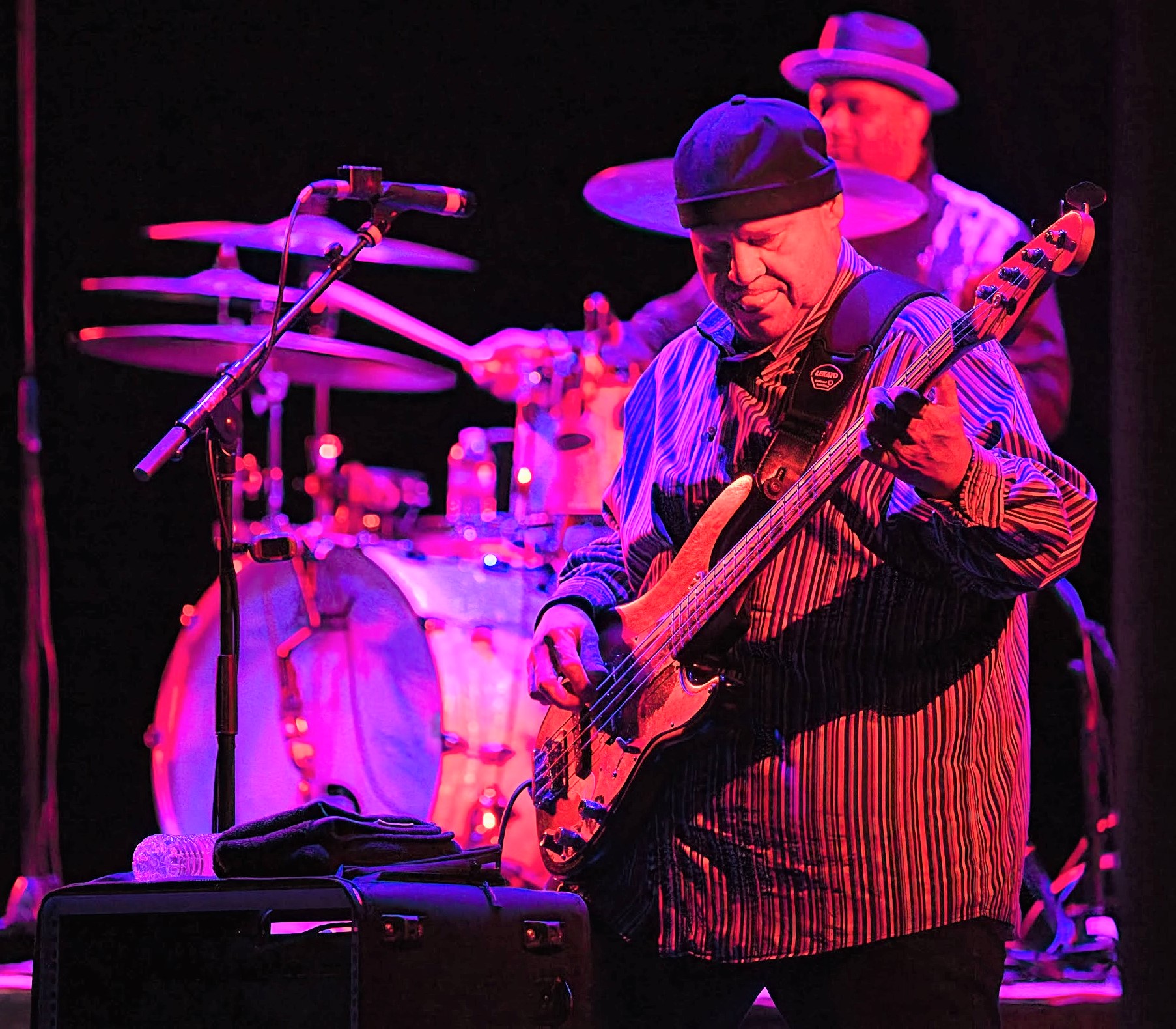 Accompanied by his incredibly talented backing band, Benoit's performance was a tight-knit ensemble of exceptional musicianship. His bassist, Carl Dufrene, and drummer, Darryl White, provided a solid rhythm foundation. The chemistry among the musicians was palpable, and they seamlessly played off each other's energy.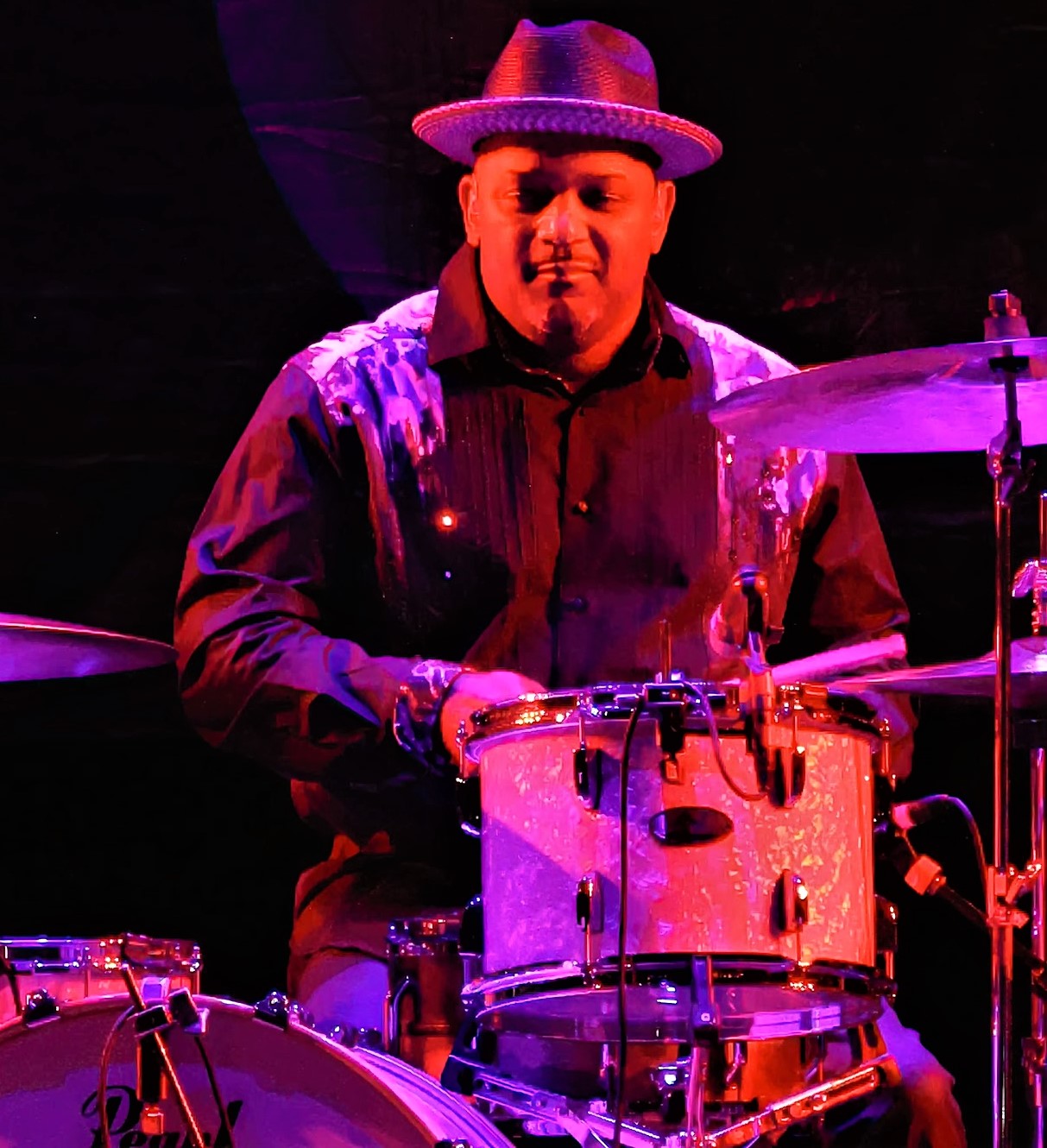 Tab Benoit's voice was another highlight of the evening. His rich, gritty vocals conveyed the pain, love, and longing quintessential to the blues. He told stories through his songs, and the audience felt every word. When he performed "These Blues Are All Mine" and "Darkness," it was as though he was baring his soul to the captivated crowd.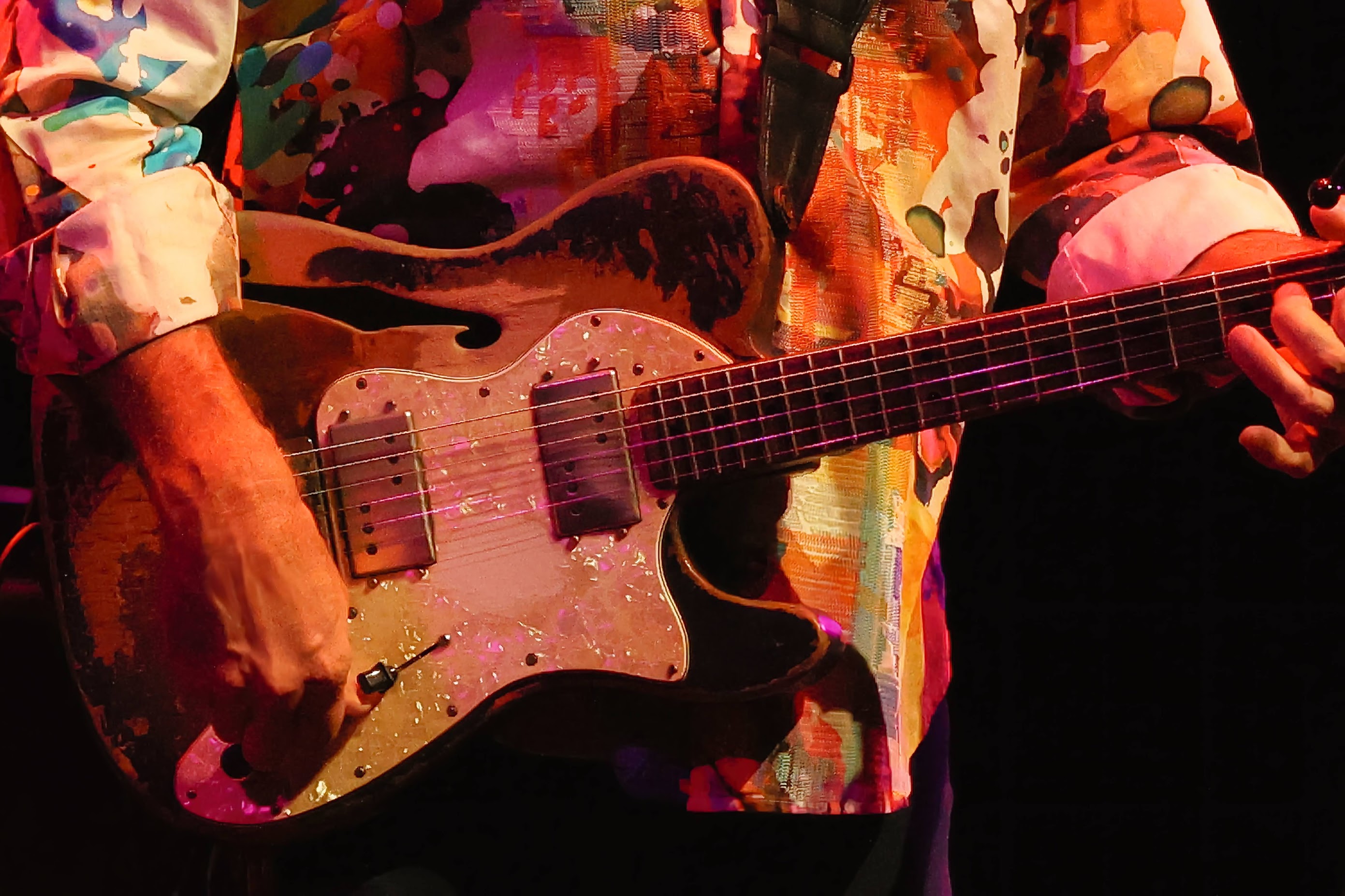 Midway through the concert, Benoit took a moment to connect with the audience. He shared anecdotes about his life and the inspirations behind his songs, creating a personal connection with every fan in the theater. It was clear that he genuinely appreciated the support of his dedicated following.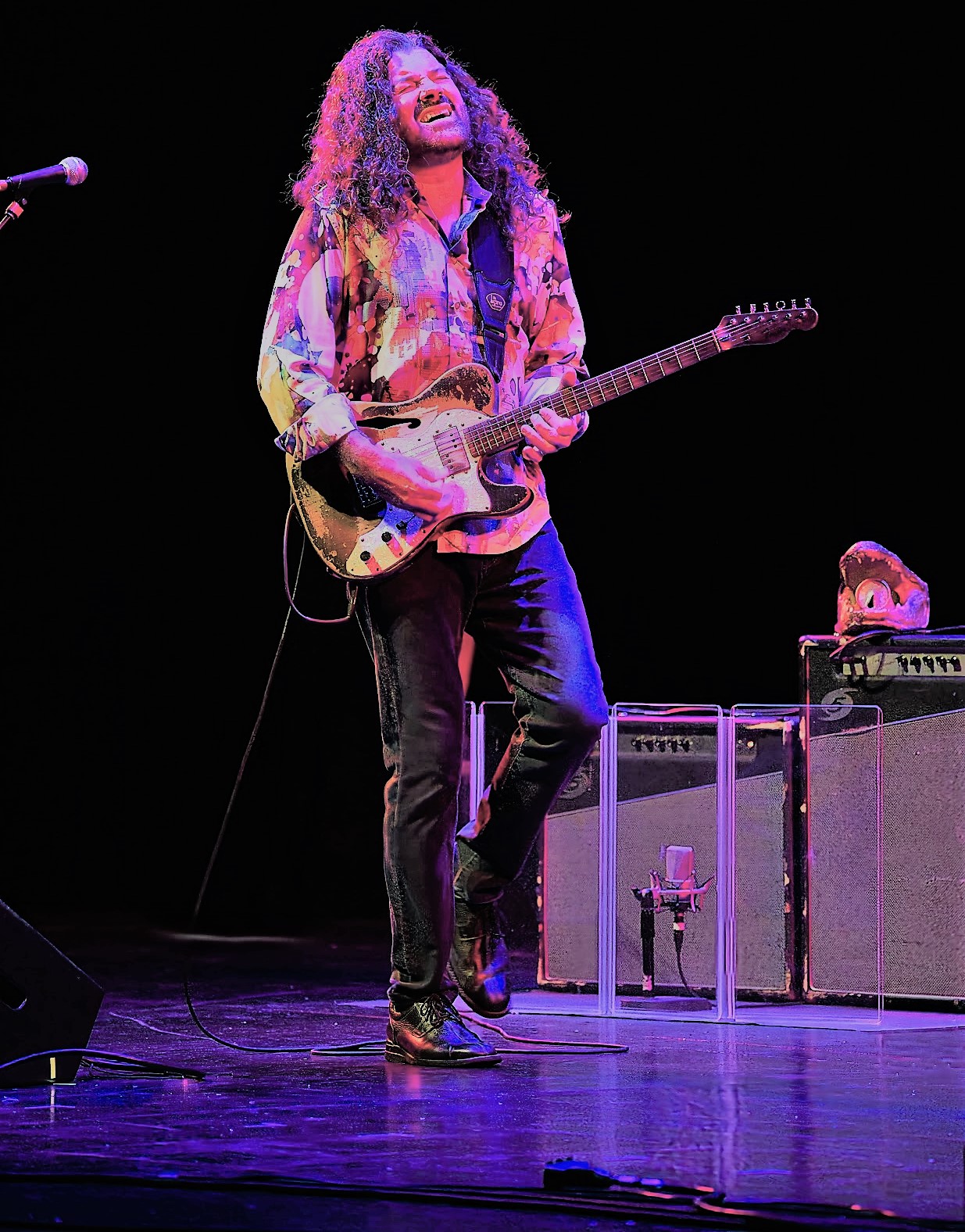 As the night drew to a close, Benoit and his band unleashed an explosive encore that left the audience on their feet, begging for more. The final "Night Train" notes reverberated through the Lobero Theatre, leaving an indelible mark on the hearts of all lucky enough to attend.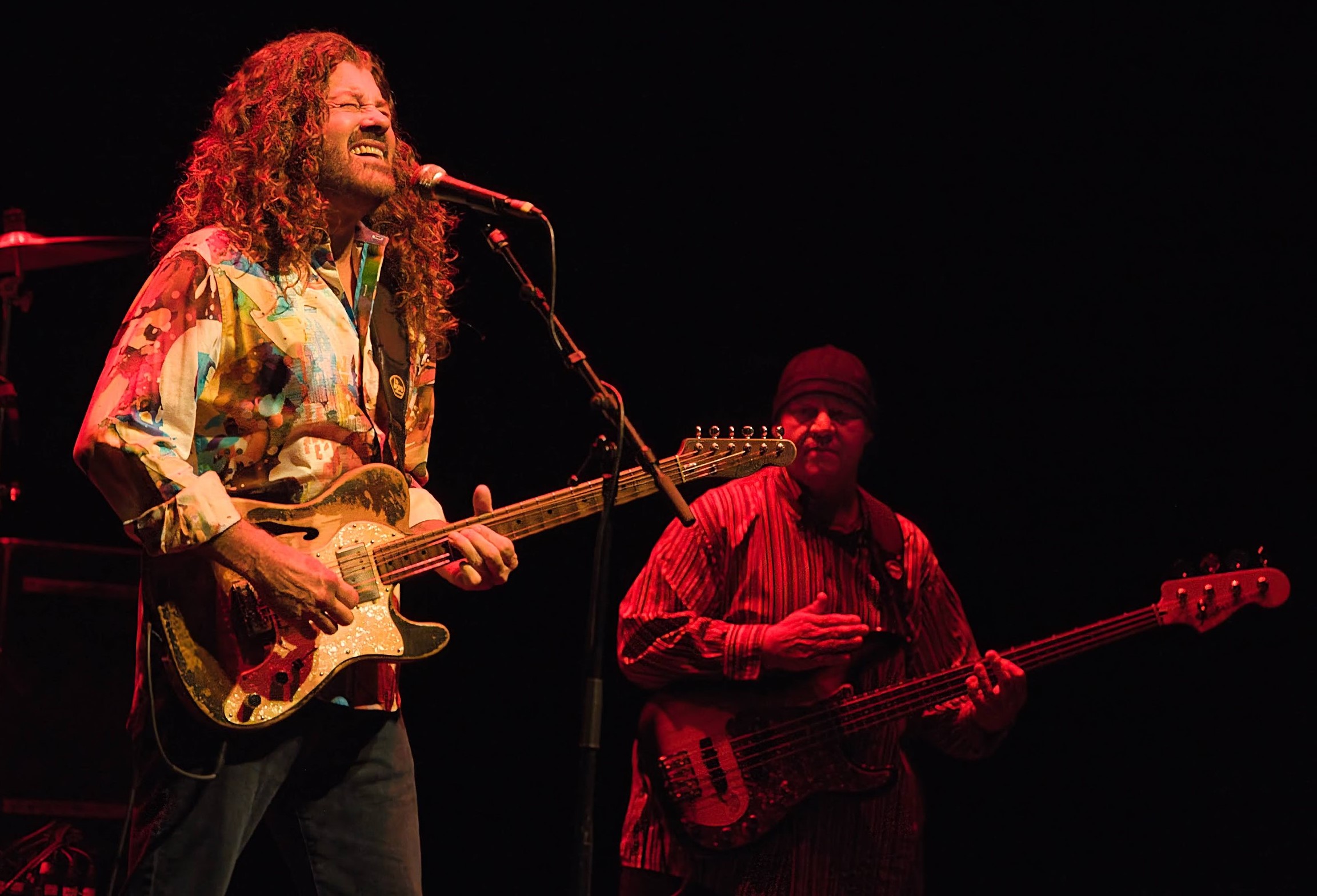 Tab Benoit's concert at the Lobero Theatre on August 19th, 2023, was a masterclass in blues performance. His virtuoso guitar skills, soulful vocals, and heartfelt storytelling made for a night Santa Barbara's music enthusiasts will remember for years. Benoit's ability to channel the essence of the blues and share it with his audience is truly a gift, and we can only hope to see him grace the Lobero stage again.