It's been a big year for Southern Rock greats Widespread Panic. Through adversity they prevailed and are triumphantly celebrating thirty years as a band by hitting the road hard, dusting off old favorites and clearly still enjoying the hell out of playing together. For founding members John Bell (guitar & vocals), Dave Schools (six-string bass & vocals), Domingo "Sunny" Ortiz (drums & percussion) and JoJo Herman (keyboards) quitting in the face of difficult transitions was outweighed by their love for the music and commitment to the fans. Earlier this year founding drummer Todd Nance announced his retirement from Panic and the band respectfully supported his departure. Though loss and evolution had propelled them before this was a big transition. Thankfully the music speaks for itself and Widespread Panic has been enlivened by the change in dynamics that seasoned drummer Duane Trucks has brought to the fold. If Jimmy Herring successfully developed his own voice in the band separate from the beloved Michael Houser, then Trucks also glowingly approached the challenge of assimilation.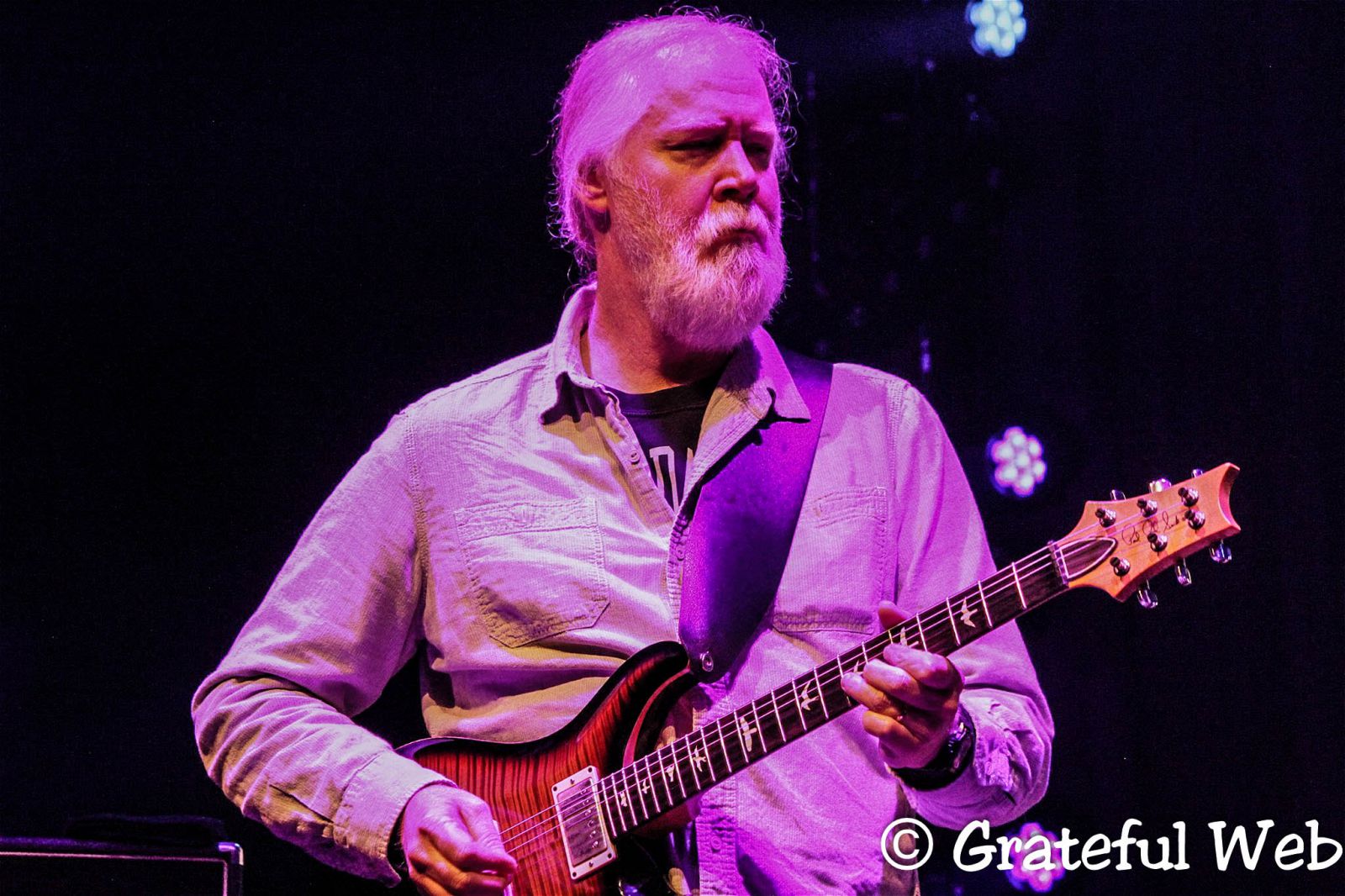 After a powerhouse three-night stand at The Hard Rock Hotel in Las Vegas including thrilling appearances by The Dirty Dozen Brass Band and others, the band hit the road to Oakland, California for a two-nighter at their emerging intimate West Coast venue of choice. The Fox Theater was renovated and reopened in 2009 and welcomed Panic for the third year in a row. All in all, both shows presented the Georgia Rockers in tip-top form featuring surprise guests like drummer Wally Ingram on Thursday and talking drum master Sikiru Adepoju with percussionist Richie Nagan on Friday. They honored the milestone well with career spanning set lists and expansive jams, while encompassing that familiar feel of community and positivity. Grateful Web was invited for Thursday's opening show, which featured an opining trio of beloved classics. A punchy "Heros" began the night properly followed by "Heroes" which morphed into "Send Your Mind." Accordingly, the poised Herring wove complex textures between Schools' heavy-leaded licks, which started the evening out quite promisingly. An energetic "Shut Up And Drive" landed into a familiar bluesy riff. Trucks played around with the tempos before decisively meeting JB for the intro to a rare cover of Blind Willie Johnson's "Nobody's Fault But Mine."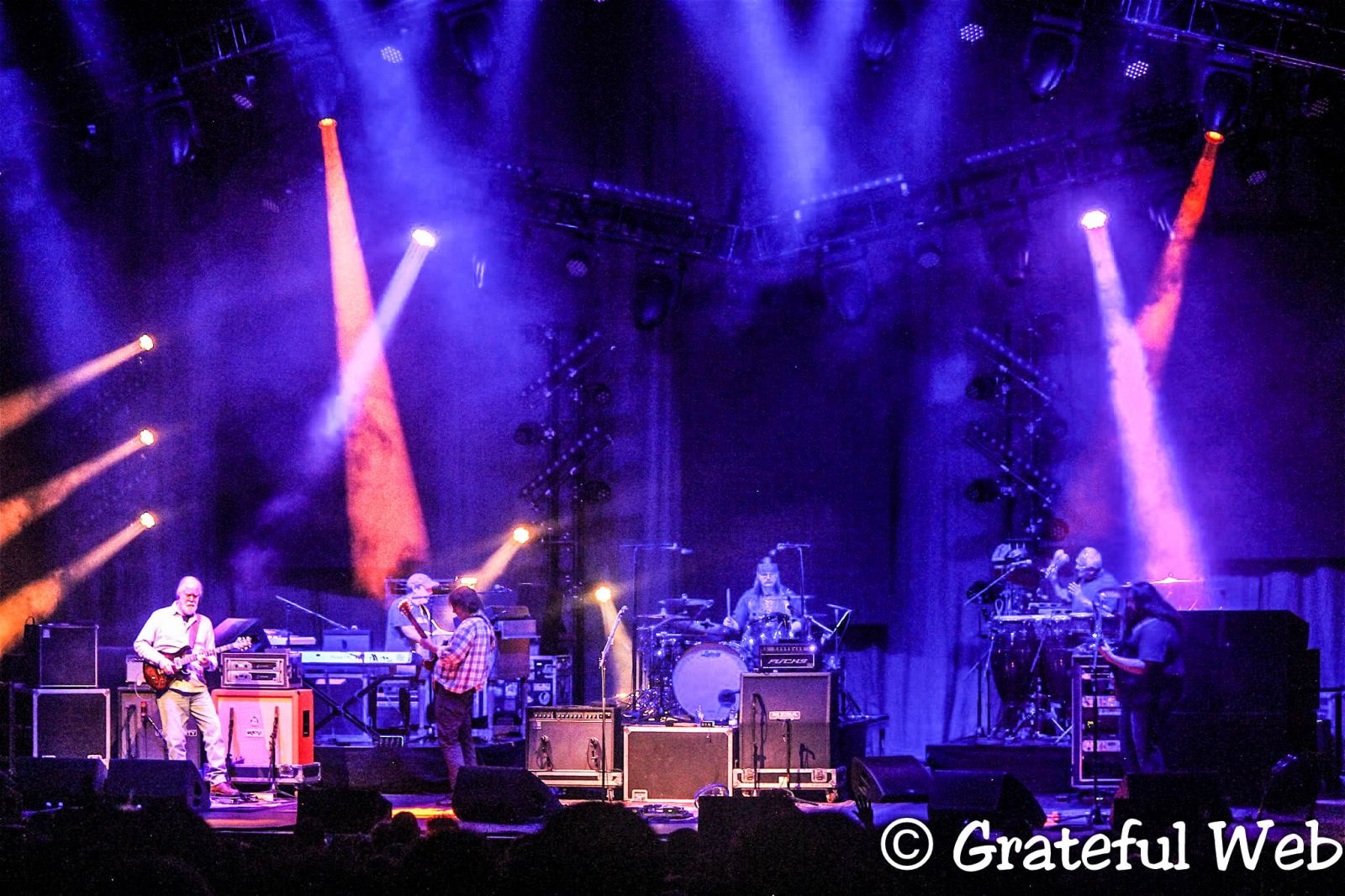 In perhaps a nod to classic jam rock affiliates the Grateful Dead; Panic ended the first set with some jamming on main theme of "Dark Star" which eventually morphed into a surreal cover of Steve Winwood's "Dear Mr. Fantasy," amid Bell truly making the vocals his own. Anyone who might have been witnessing their first Panic show and wondering about JB's unique vocal style was likely spellbound by the first set ender.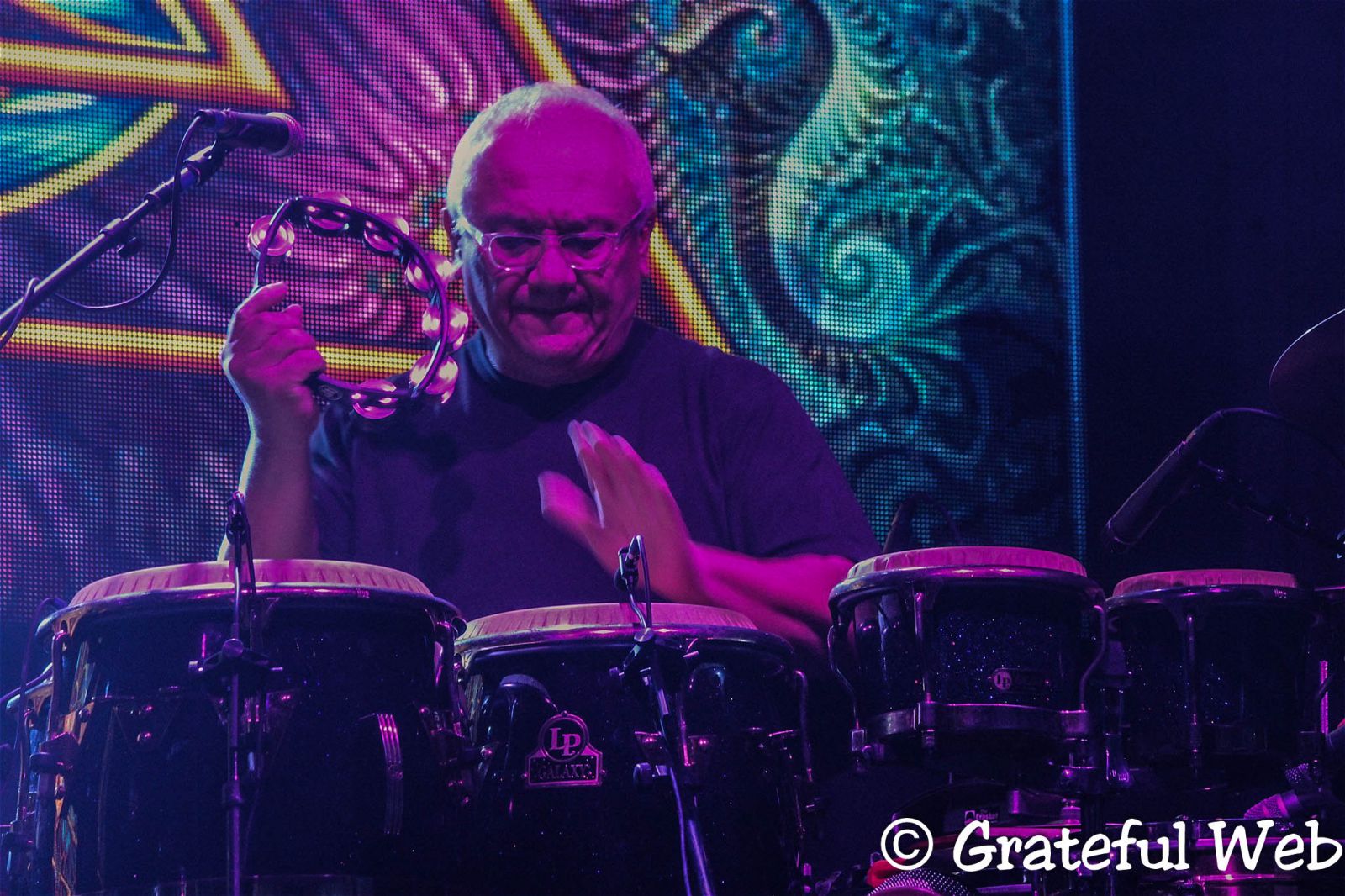 To top off a truly marvelous first set, the band came out after their break with a lengthy standout "Thought Sausage." "Slippin' Into Darkness" and Travelin' Light" featured old pal Wally Ingram on drums bringing some heavy-handed assistance to the triple drum scenario. "Party At Your Mama's House" and "Blight" bridged "Tie Your Shoes" and "Papa's Home" into a rowdy Trucks/Ortiz drum duo. The "Blackout Blues" set closer amped up the crowd for the stellar double encore of "Saint Ex" into a show stopping "Action Man."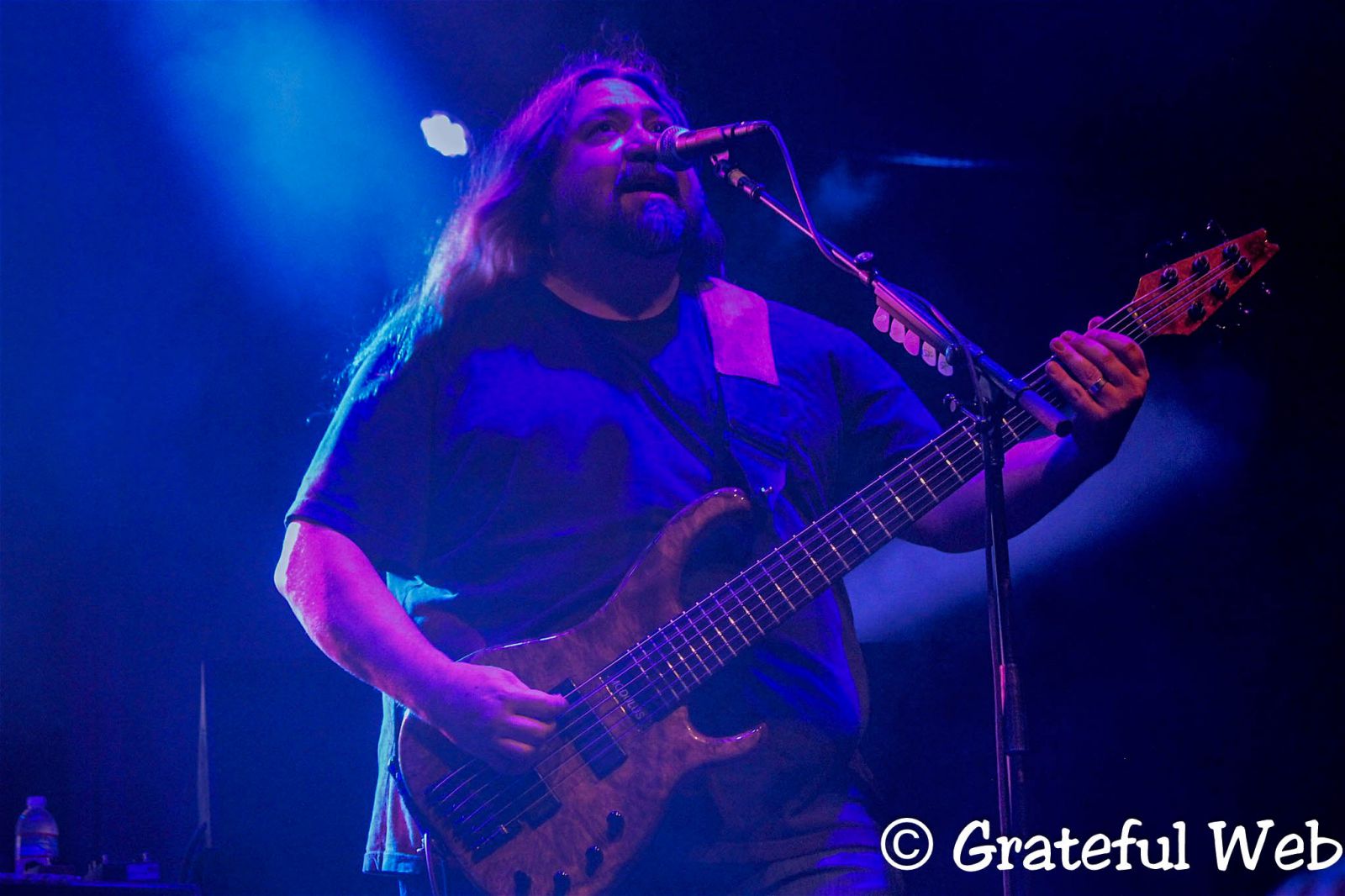 Certain members of Panic have hinted this thirtieth anniversary being their heaviest touring year for a while, before focusing on certain select gigs and their lives off the road. The summer tour, which ended in Los Angeles on Saturday, is accurately being heralded as one of the strongest in years. Check out the music and get ready for a full slate of fall dates nationwide including a pre-Halloween three-night engagement at 1st Bank Center in Broomfield, Colorado.