The Nashville-based Wood Brothers are adroit practitioners of a timeless, exhilarating art. Like the mythical F.S. Walcott Rabbit's Foot Minstrels, the Wood Brothers travel backroads and alleyways, opening hidden doors to magic places where music cures any disquieting ailment. Their authentic, American blend of blues, country, rock, gospel and R&B serves a satisfying account of the nation's complex twisting of cultural roots. The Brothers' tradition-rich textures evoke a beautifully pure sound—raw, rudimentary—viscerally felt as much as heard. They combine essential, fundamental ingredients into a recipe both distinctive and satisfyingly familiar. Like the best of their recognizable influences, the Wood Brothers inhabit songs so convincingly, they come alive. They are the much-needed bearers of Good News, and the enlightening message itself. Their spiritually charged live performances are what singer/guitarist Oliver Wood calls, "the real deal." The Wood Brothers offer a genuine, invigorating remedy for the "fake" world flu.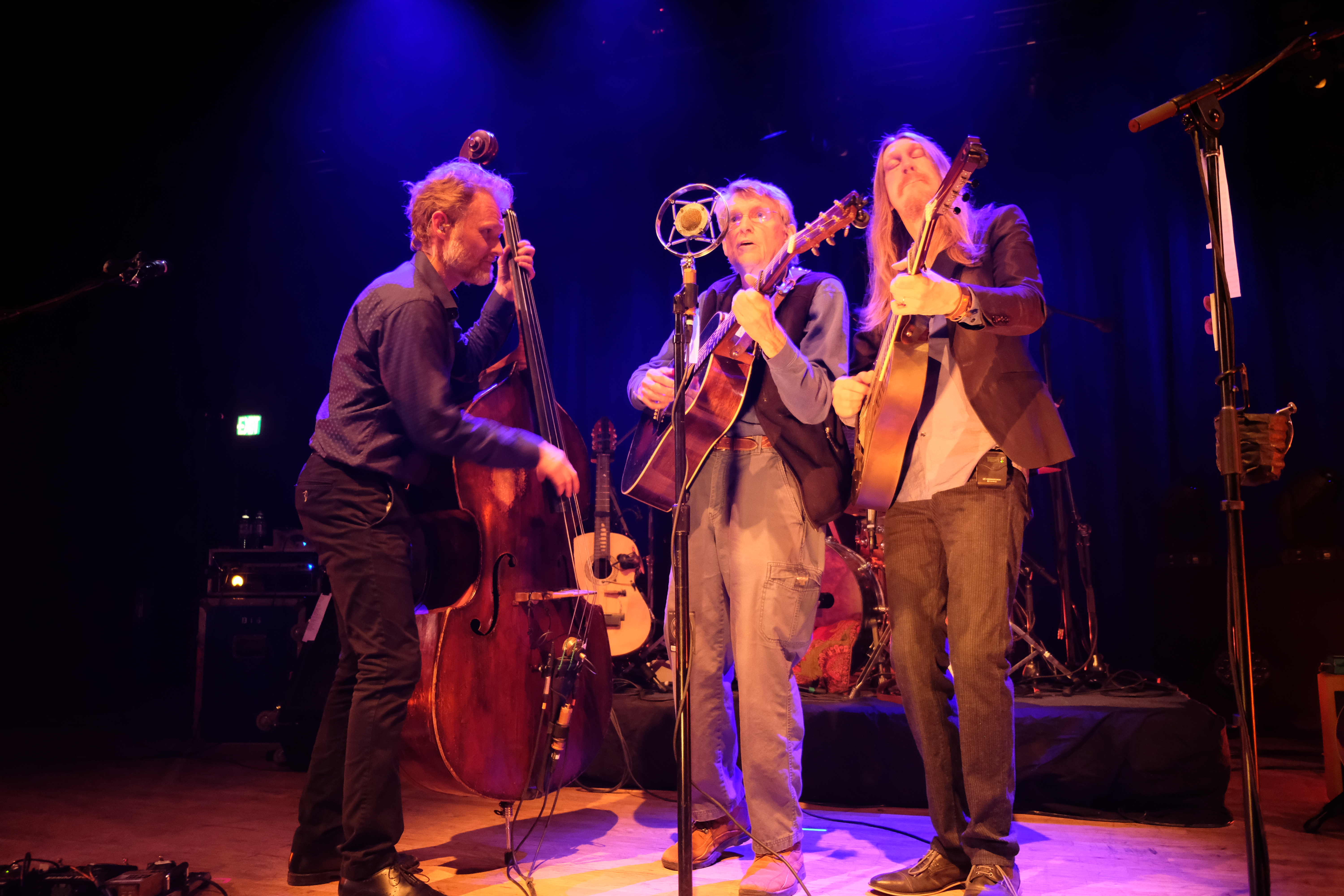 The Wood Brothers will be be back in Boulder for their annual visit back to their old stomping grounds for two shows at Boulder Theater on Friday, December 13th and Saturday, December, 14th. 
Opening the shows is emerging singer-songwriter Katie Pruitt.
Snag your tickets now!