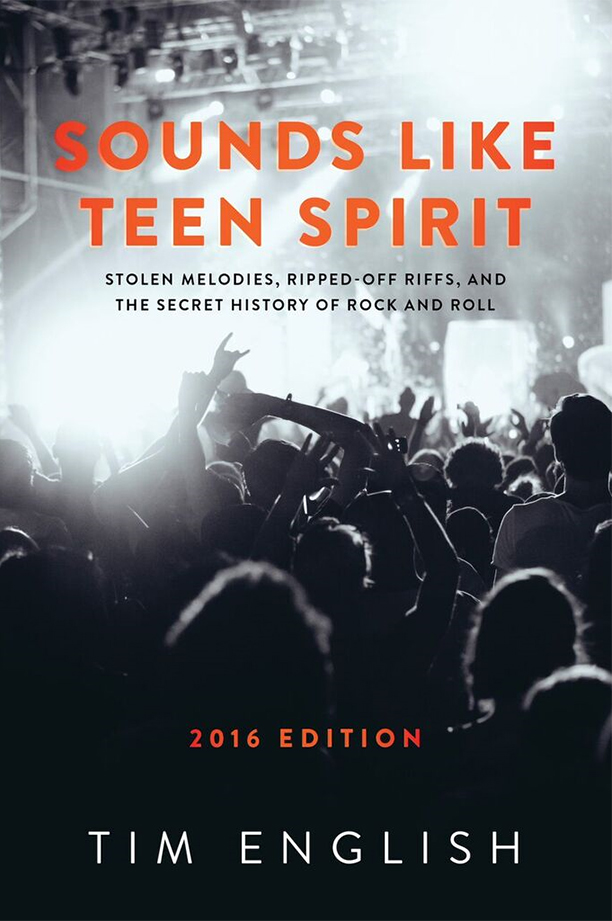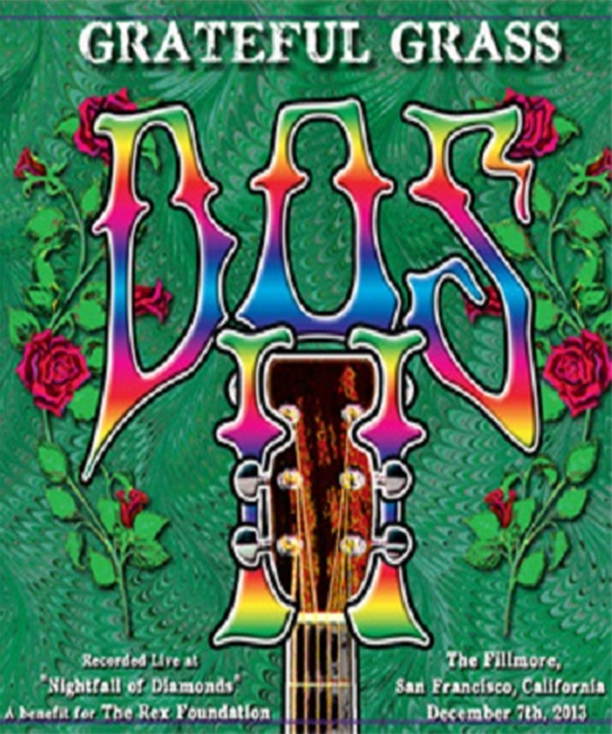 With red-clown noses in their hearts, and songs to fill the air, a few thousand caring, music-loving souls gathered to wish Wavy Gravy, America's favorite psychedelic relic, a happy 79th birthday on May 17.
Read More
Phish tour is just around the corner and that means it's time once again for the Mimi Fishman Foundation to host an auction for the WaterWheel Foundation.
The auction features ticket packages for each show on the summer tour as well as wonderful travel packages for Alpine Valley, Atlanta, Dicks Sporting Goods Park, and Magnaball.
Bids are currently being accepted with the auction coming to a close June 4.
Read More
Chris Robinson Brotherhood to close out Saturday night double header!
Now that their jaw-dropping spring run of Colorado shows is over we are allowed and so very proud to announce that the Chris Robinson Brotherhood will be our Saturday night closing band. Unquestionably the hottest band on the jamband scene, these guys have taken the state by storm and we are so excited to get them up to Nederland, Colorado for the 17th annual Nederland Music and Arts Festival.
Read More
Disco Biscuits with Billy & Mickey | Jack Straw | Red Rocks
Jeff Austin Band | Red Haired Boy | 4/29/2015 | Eugene, OR