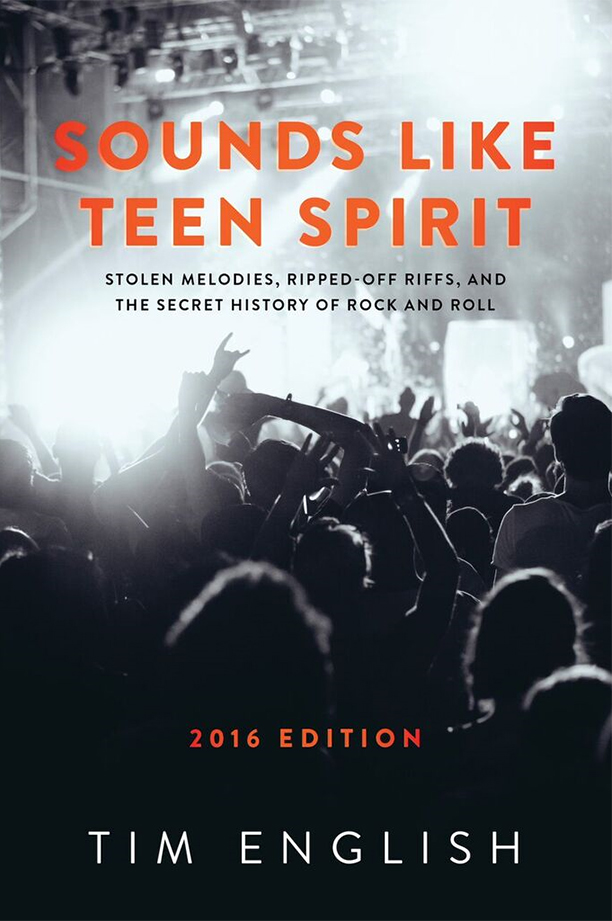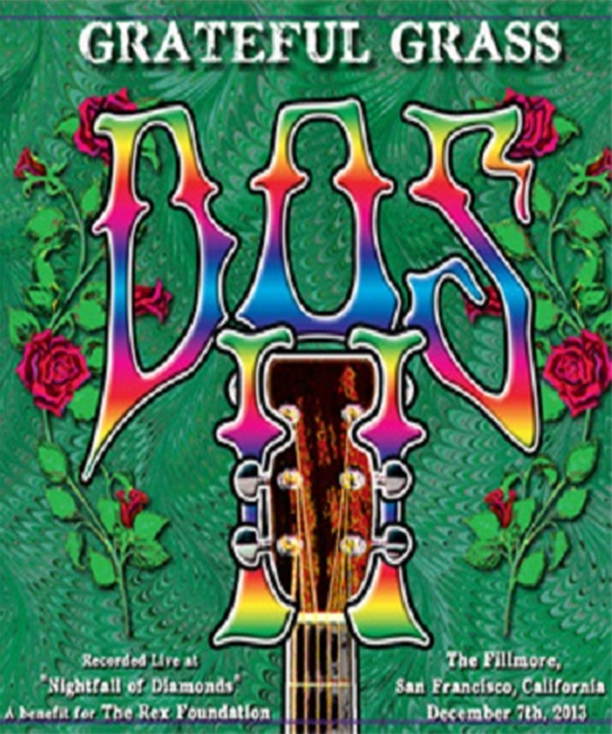 For Greensky Bluegrass, following up the banner year that 2016 has been is no easy task. Yet 2017 kicks off with a bang, with four multi-night stands highlighting a criss-crossing Eastern US tour, appropriately kicking off in the birthplace of rock n' roll in Cleveland at the House of Blues January 11. Bluegrass will rip the roof off six new venues throughout tours stops all around the Midwest, Southeast, and Northeast.
Read More
Grant Farm | Just Dropped In (To See What Condition My Condition Was In)
Grateful Twang | Northwest String Summit | 7/16/2016
Grateful Web recently had the opportunity to speak with photo anthropologist Susana Millman. Longtime spouse of the Grateful Dead's historian and publicist Dennis McNally, Susana began her friendship with and photographing the Grateful Dead in the mid-1980s. Her unique vantage as a true insider granted her access to photograph behind the scenes intimately with the band, their family, their friends, and the Deadheads.
Read More
It is one of the most anticipated musical runs in Colorado. It has kicked off the summer concert series in the state with the hottest music scene for the last several years. It is Bisco Inferno, and once again the Disco Biscuits brought their loyal fans, friends, and family to the Ogden Theater and Red Rocks Amphitheatre, the most beautiful venue in America, to celebrate music and summer.
Read More
Multi Grammy® Award nominated world-renowned musician Kaskade today announced he will perform a special New Year's Eve show on December 3st at the Bill Graham Civic Auditorium in San Francisco, CA. Produced by Another Planet Entertainment, pre-sale tickets will be available Wednesday, October 26th at 10AM PST for fans who sign up at
Read More