Allison Miller's Boom Tic Boom New LP, 'No Morphine, No Lilies' Out Now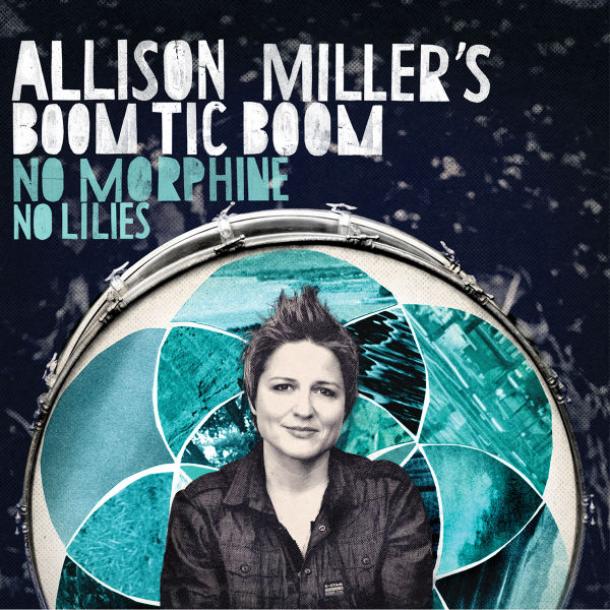 This past Tuesday was the release of the brand new studio album by Allison Miller's Boom Tic Boom entitled No Morphine, No Lilies. Allison has played drums with everyone from Natalie Merchant to Ani DiFranco to Dr. Lonnie Smith. What made us fall in love is this incredible band, Boom Tic Boom, with Myra Melford on piano, Todd Sickafoose on bass and Jenny Scheinman on violin, plus special guests like Steven Bernstein on slide trumpet. 
All Music raved: "No Morphine No Lillies is by turns a dazzling, delightful, and challenging exercise led by not only one of the finest drummers on the scene, but also one of the most innovative compositional voices." It's a total honor to have Allison Miller in the RPF catalog!
Pick up Allison Miller's No Morphine, No Lilies on LP & CD direct from The Royal Potato Family here. On digital at iTunes here. Also available at Amazon and, of course, your local independent record store.